On 14th June 1997, our previous Managing Director, Michael Berry, was awarded the O.B.E. for services to training and tourism in Cumbria. Twenty years later, English Lakes strives to continue that legacy of

training within the industry. An important part of recognising the achievements of our employees is our quarterly
Service Awards Lunches
, attended by the entire Board of Directors. This is an opportunity to say
thank you
to team members for their previous twelve months service, and to present English Lakes vouchers and other significant +1 awards for service that goes above and beyond expectations.
The most recent Service Award Lunch was held at
The Midland
, and we've shared a few of the photos and comments from the event below.
(more…)
We celebrate with Keith Everson, English Lakes Purchasing Manager, as he turns Septuagenarian, or 70 years old to you and me. Keith has been with English Lakes for 46 years and is one of the company's longest serving, and loyal, team members. At a recent Chef's Meeting, Douglas Dale presented Keith with a bottle of Pol Roger and birthday wishes from us all.  (more…)
Tony Cunliffe started his career at English Lakes on Monday, 27th April 1987 and since then he has been an integral part of the team here at Low Wood Bay. During a presentation to celebrate this work anniversary, his colleagues reminded him of a few interesting facts relating to his tireless service for the company over the years.  (more…)
There's always a buzz of anticipation around the hotels when the Chefs are getting ready to launch a new English Lakes menu. However, a menu without a wine list is as limiting as a knife without a fork. I dropped in to visit Tony Jackson of Lakeland Vintners to see if he could shed any light on the art, or science, of developing great wine lists to complement our new Spring menus.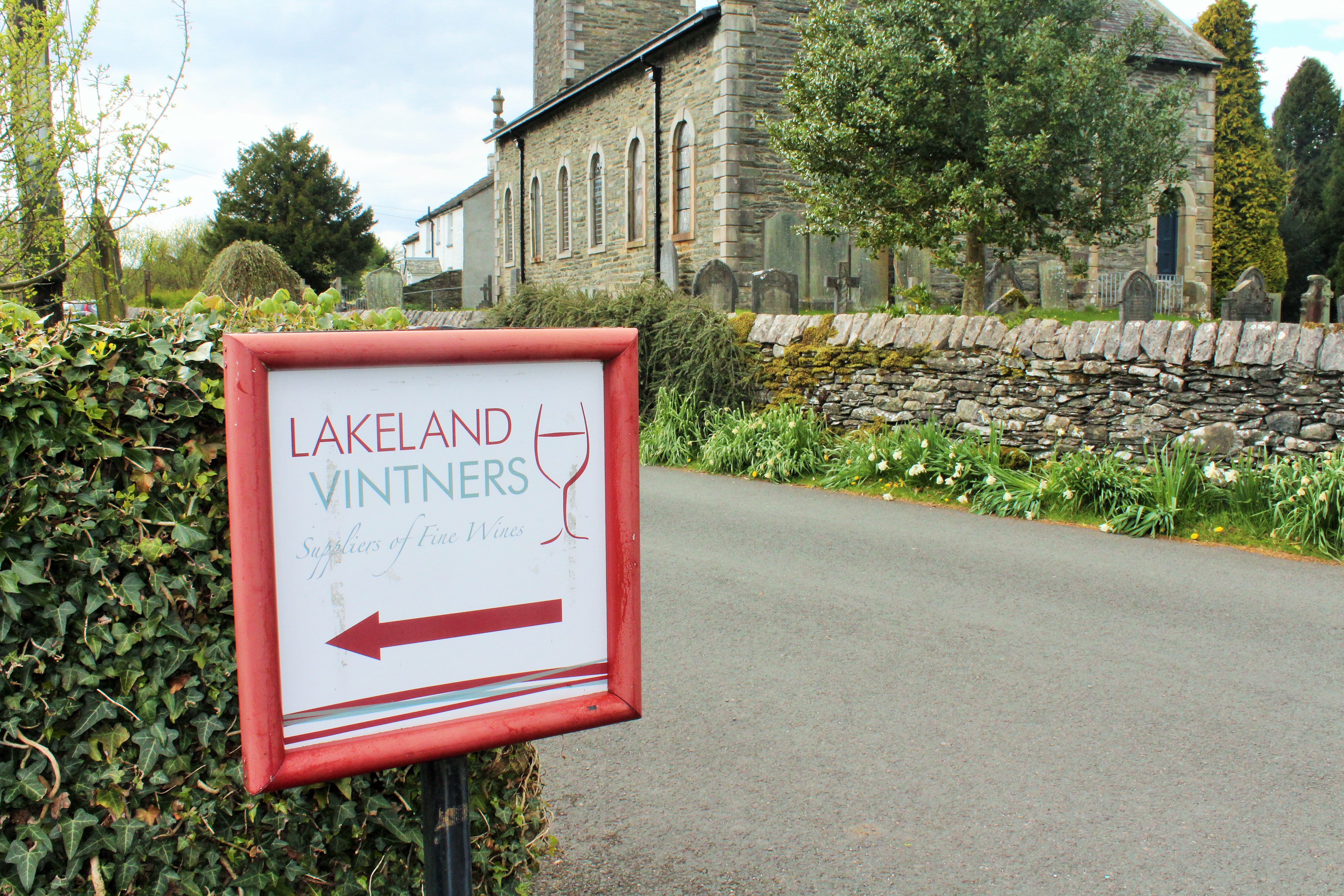 (more…)
A special day in the English Lakes calendar, 24th March was when we announced the winners of our 2016 Employees of the Year. Directors and nominees attended a beautiful lunch at Lancaster House, eager to have the winners of seven different categories, including the prestigious MRWB Award, announced. A short citation taken from the nominations was read, and the winners received certificates and champagne.

(more…)
English Lakes have been privileged to support the work of Brathay Trust over the years and are delighted to be hosting their 70th Anniversary Ball in November 2016 at Low Wood Bay.

(more…)
Directors and managers, along with their partners, celebrated 25 years of business and life at Lancaster House with a beautiful three course meal and speeches reflecting on the preceding quarter century. Doesn't time fly when you are enjoying yourselves! (more…)
'Fixing Dad' is a moving story of two brothers committed to supporting their Dad, Geoff Whittington, turn his life around from Type 2 diabetes. Overhauling his diet and introducing  a robust exercise regime (which at first he stubbornly resists) eventually paid dividends. He is now a fighting fit endurance cyclist.

English Lakes
are proud to have our very own hero going the distance to raise awareness of diabetes. Earlier in the year,
Douglas Dale
, Operations Director at English Lakes took the Diabetes UK Swim22 challenge - to swim the distance of the English Channel, 22 miles, in a set period of time.
(more…)
Delighted! Two awards in two weeks. First, English Lakes scoops a prestigious national Family Business of the Year Award, then Waterhead is crowned Large Hotel of the Year by Cumbria Tourism.

(more…)
£3,000 was raised for worthy local causes as the fourth Low Wood No Wood Cardboard Boat Race took to Windermere from Low Wood Bay on Saturday 14th May 2016. (more…)