Here's a few more suggestions for days out for all the family in Lancashire ...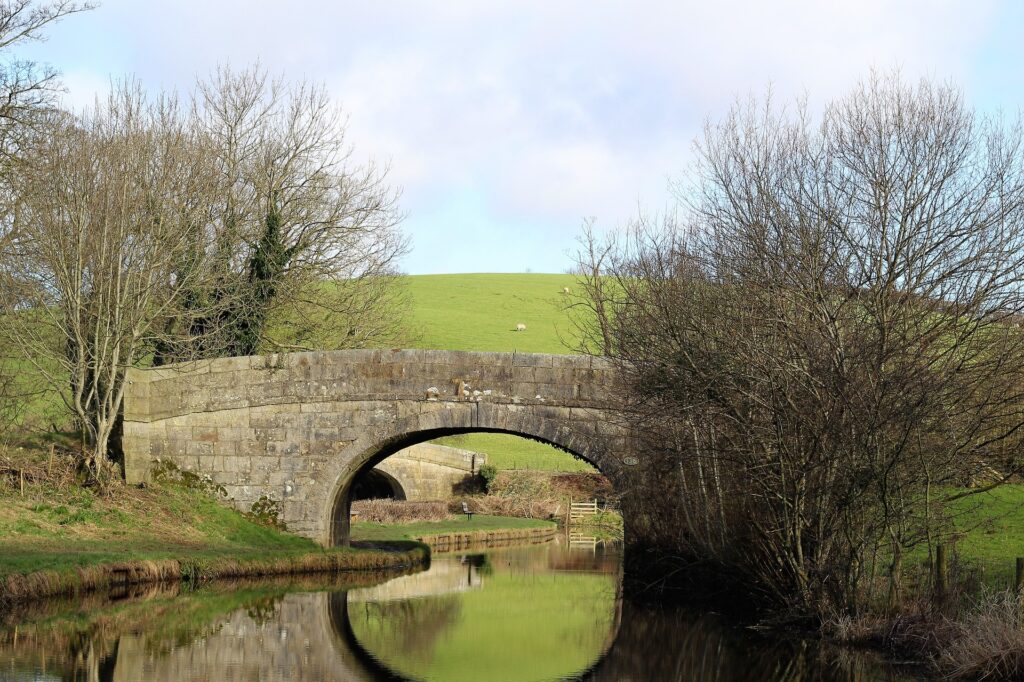 (more…)
Our toy dog, Sam found world wide fame when we sent him up to space from The Midland as part of a science project for children from Morecambe Bay Primary School. Before his space mission Sam has been capturing the imagination of Children as English Lakes mascot and founder of our Sam's Club for many years. Here are 10 facts you may not know about Sam the dog.
(more…)
Sam's Club is our way of welcoming children to the English Lakes family of hotels. Children aged 5 to 10 each receives a goody bag to keep them entertained during their stay at the hotels. During school holidays we have our Sam's Splashtime at Low Wood Club and Sandpiper Club, where we provide Sam's pool inflatables and toys. We also have nature walks and craft activities at various times and different locations around the group. Sam makes appearances now and again to welcome the children in person – you just never know when he might pop up!
(more…)
We've been hiring motor boats on Windermere since 1984 here at Low Wood Bay Watersports Centre. Our brand new Kruger beta two will be the best boats on the Lake and we enlisted the help of our Facebook and Twitter followers to help name the new fleet of six boats.

Now that the entries are in, the judges have had a hard decision sifting through all of the entries. One entry which the judges really liked came from Michelle Miles who submitted "Sam" because Sam the dog is our children's mascot for Sam's Club. Sam is also Michelle's eldest son's name.
(more…)