You can't get fresher than picking it yourself. The Midland Head Chef, Michael Wilson, his sons and their friend went foraging for the wild garlic used in this dish featured on The Midland's dinner menu.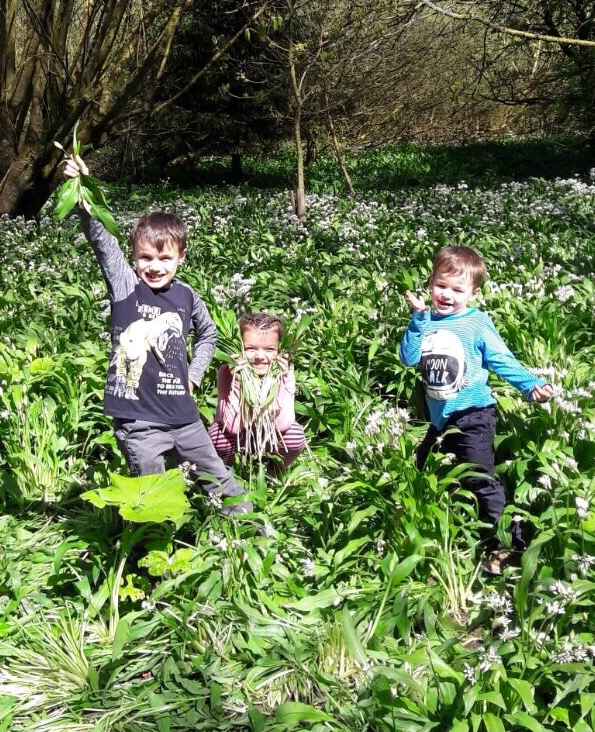 (more…)
It was a privilege to welcome the Speirs family back to The Midland after many years. Mr Robert Speirs, now 91, was The Midland Manager through much of the 1960s.

(more…)
We love the fact that The Midland is one of Britain's finest twentieth century Modernist buildings. However, being 'a building of more than special interest', awarded Grade-II* listed status in 1976,  means that we are faced with various challenges, both inside and out, when it comes to the operation of the hotel.


(more…)
During the first weekend in June, there will be a completely different vibe in Morecambe as A Splendid Day Out festival rolls into town. We will be transported back to the future with the influx of Steampunk aficionados, bringing with them a rich and magnificent wardrobe, a host of events and a unique sense of adventure.
The Midland has joined forces with the organisers and will be providing space for the performers, afternoon teas and a gin bar. Rob Bracewell, one of the festival organisers, took time out to explain a bit more about Steampunk and what we can expect for the weekend.
(more…)
A special day in the English Lakes calendar, 24th March was when we announced the winners of our 2016 Employees of the Year. Directors and nominees attended a beautiful lunch at Lancaster House, eager to have the winners of seven different categories, including the prestigious MRWB Award, announced. A short citation taken from the nominations was read, and the winners received certificates and champagne.

(more…)
On Mother's Day, Mums are presented with flowers, choccies, perfume or sometimes a thoughtful personalised gift. Don't get me wrong, any and every gift is cherished, especially the glitter-laden home-made card. However, research has shown, and I can testify to most of these in various seasons of life, that the most-wanted list is really quite simple ...
Children, fathers, take note! (more…)
We are counting down the days to The Midland Wedding Fayre, and the Wedding & Events team are putting the finishing touches in place. We thought you would like to meet Lee-Harry, Sammi and Nikki so that you will recognise them on the day. (more…)
Meet Hilary of Hilary's Cakes & Bakes, a family run bakery specialising in bespoke wedding and occasion cakes. Hilary tellus us about her interesting introduction to the world of cake-making…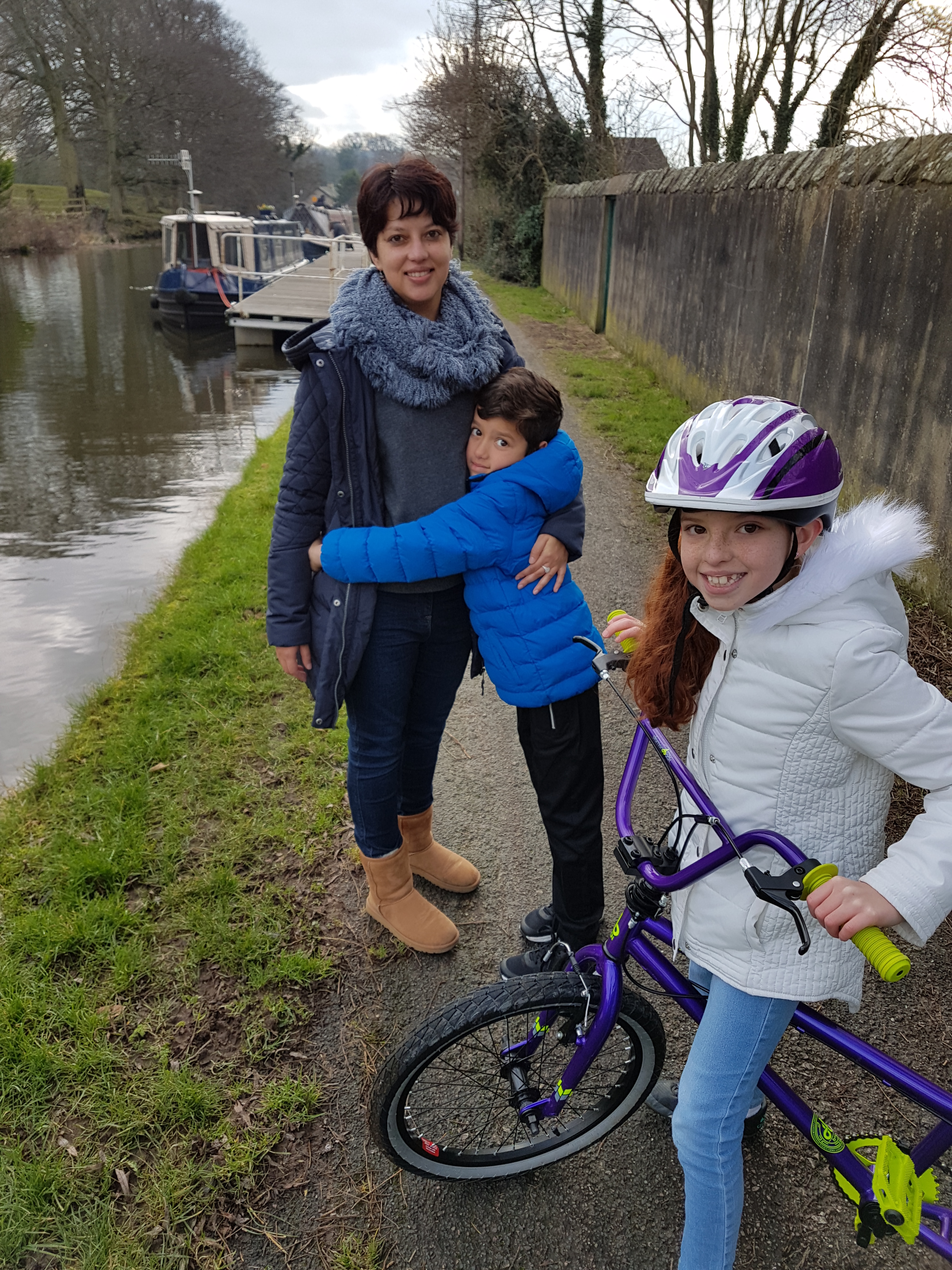 (more…)
Razzle Dazzle, a perfect name to complement the Art Deco style of The Midland. Meet Karla and Lyndsey who are masters at capturing a couple's idea of their dream day and dressing the wedding venue to make it a reality.   (more…)
Introducing Time4Flowers who will be coming along to The Midland wedding showcase for the first time.

(more…)