You can't get fresher than picking it yourself. The Midland Head Chef, Michael Wilson, his sons and their friend went foraging for the wild garlic used in this dish featured on The Midland's dinner menu.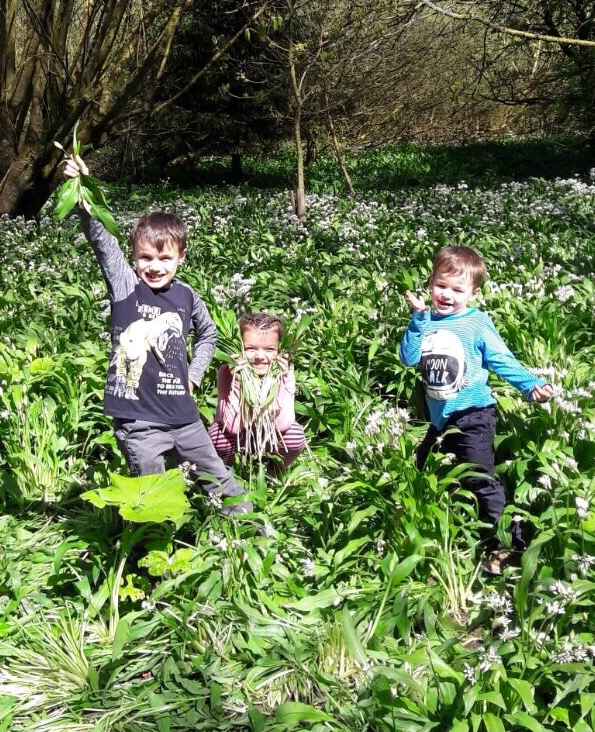 (more…)
It was a privilege to welcome the Speirs family back to The Midland after many years. Mr Robert Speirs, now 91, was The Midland Manager through much of the 1960s.

(more…)
When I heard that Luis Marcoleta of Rioja Vega was visiting Lancaster House with Tony Jackson and Sandy Potts of Lakeland Vintners, the diary was cleared for the afternoon so that I could join the celebration of wines from this delightful part of the world.

In July 2017 we will discover whether the Lake District is to become the UK's first National Park to be awarded World Heritage status. Seeking inscription under the 'cultural landscape' category, this is defined as a combined work of nature and man.  There have been many Lake District businesses, sometimes starting out as no more than a back room cottage industry, which, through perseverance, hard work and love of the landscape, have produced a rich heritage of products and service that define this beautiful part of the world. (more…)
There's always a buzz of anticipation around the hotels when the Chefs are getting ready to launch a new English Lakes menu. However, a menu without a wine list is as limiting as a knife without a fork. I dropped in to visit Tony Jackson of Lakeland Vintners to see if he could shed any light on the art, or science, of developing great wine lists to complement our new Spring menus.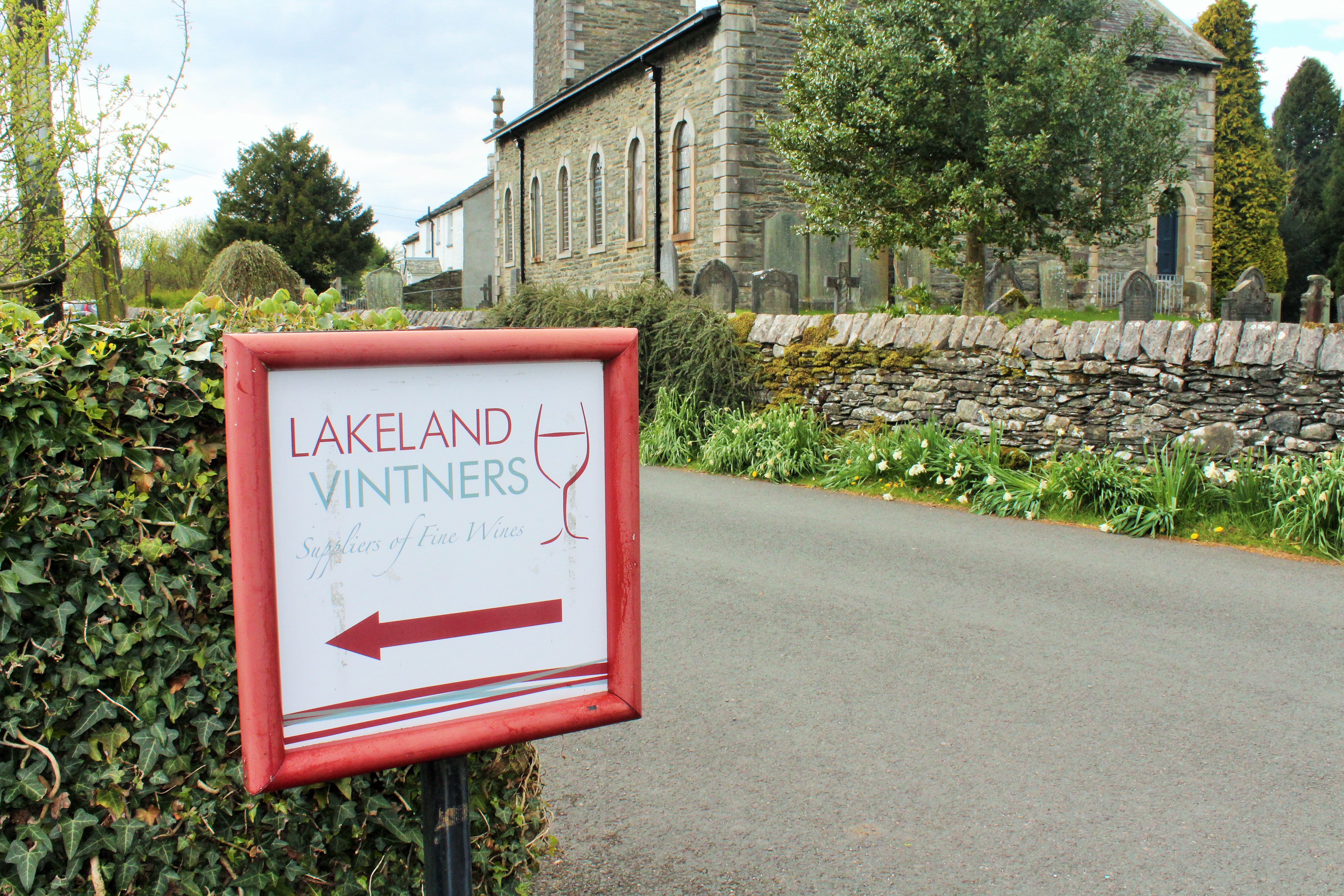 (more…)
Waterhead now has a regular following at their Gin Tasting events and it was great to welcome both David Barbour of Fever-Tree Mixers and Rory Gilbert of Masons Yorkshire Gin recently. Here's a little snippet of the event, and a few facts about both companies.
(more…)
Lancaster House is proud of the region's rich food history and heritage. Indeed, our Foodworks Restaurant pays homage to the tradition of good

honest food eaten by the ordinary working class families of the area. The flat cap is synonymous with the workers of the north and can be traced as far back as the 14
th
Century. In 1571, an Act of Parliament, designed to stimulate the woollen trade, decreed that all males over 6 years of age (non-noble) were to wear woollen caps or pay a fine of three farthings per day. Needless to say, the fashion caught on.
(more…)
Served as part of the Lancaster House 8-Course Tasting Menu, Head Chef, Damien, is happy to share the recipe for you to try at home.

Ingredients:
1.5 lbs (0.68 kg) course oatmeal
1.5 lbs (0.68 kg) plain flour
0.25 lbs (113 g) butter
0.25 lbs (113 g) dripping
0.25 lbs (113 g) black treacle
0.25 lbs (113 g) brown sugar
1 oz (28 g) ground ginger
1 tsp baking powder
Splash of milk for runny consistency
Method:
Melt the butter and dripping over gentle heat. Add all other ingredients. Pour into a lined loaf tin and bake in a low over for 1.5 hours, or until a skewer comes away clean.
At Lancaster House …
We serve this with a rich toffee sauce and a generous helping of Walling's Vanilla Ice Cream Pearls … Delicious!
On Mother's Day, Mums are presented with flowers, choccies, perfume or sometimes a thoughtful personalised gift. Don't get me wrong, any and every gift is cherished, especially the glitter-laden home-made card. However, research has shown, and I can testify to most of these in various seasons of life, that the most-wanted list is really quite simple …
Children, fathers, take note! (more…)
In their quest to taste and treasure the best cheeses that Lancashire has to offer, Lancaster House Head Chef, Damian Ng, and Food & Beverage Manager, Gary Tennant, spent some time at Grandma Singleton's dairy, which produces one of the strongest Traditional Lancashire cheeses available, and then at the farm which supplies the milk for their sheep's cheese.

(more…)