In July 2017 we will discover whether the Lake District is to become the UK's first National Park to be awarded World Heritage status. Seeking inscription under the 'cultural landscape' category, this is defined as a combined work of nature and man.  There have been many Lake District businesses, sometimes starting out as no more than a back room cottage industry, which, through perseverance, hard work and love of the landscape, have produced a rich heritage of products and service that define this beautiful part of the world. (more…)
At English Lakes, we enjoy recommending local activities and events to visitors from around the world. For those wanting to explore the heritage of the Lake District, we've put together a list of five of our favourite heritage days out.
(more…)
Waterhead now has a regular following at their Gin Tasting events and it was great to welcome both David Barbour of Fever-Tree Mixers and Rory Gilbert of Masons Yorkshire Gin recently. Here's a little snippet of the event, and a few facts about both companies.
(more…)
Looking for suggestions for family activities in the Lake District over the Easter holidays. Here's a few we've selected for you …
(more…)
A special day in the English Lakes calendar, 24th March was when we announced the winners of our 2016 Employees of the Year. Directors and nominees attended a beautiful lunch at Lancaster House, eager to have the winners of seven different categories, including the prestigious MRWB Award, announced. A short citation taken from the nominations was read, and the winners received certificates and champagne.

(more…)
On Mother's Day, Mums are presented with flowers, choccies, perfume or sometimes a thoughtful personalised gift. Don't get me wrong, any and every gift is cherished, especially the glitter-laden home-made card. However, research has shown, and I can testify to most of these in various seasons of life, that the most-wanted list is really quite simple …
Children, fathers, take note! (more…)
January is Be Kind to Food Servers month and at Waterhead, we want to pay tribute to a great restaurant and bar team who work tirelessly every day of the year to go the extra mile, and be kind to our guests.
Spring is nature's way of waking up from sleepy hibernation, and don't we all need to shake ourselves awake from cosy winter repose? Colour-bursts of new life in the Lake District and Lancashire showcase the vibrant hue of deep-pile carpets of bluebells, Wordsworth's beloved sun-glow daffodils and fresh green of woodlands putting on their new clothes.

(more…)
During the month of December, Waterhead will be serving a Festive Gin and Tonic using a carefully selected season-perfect gin taken from the expanding gin library at the hotel.

(more…)
Selecting from their extensive gin library, Waterhead has chosen well-known, and well-loved Hendrick's as their Gin of the Month.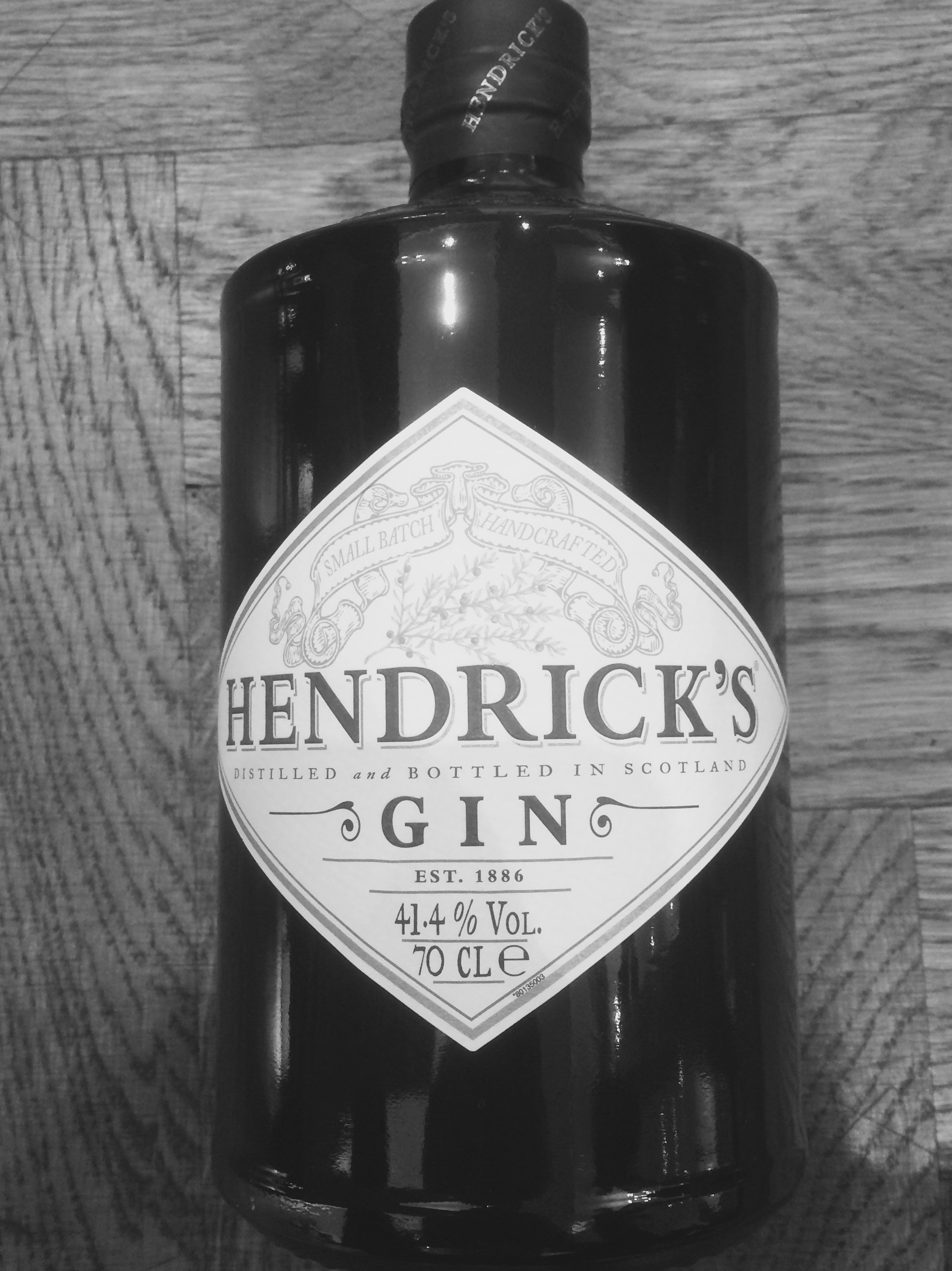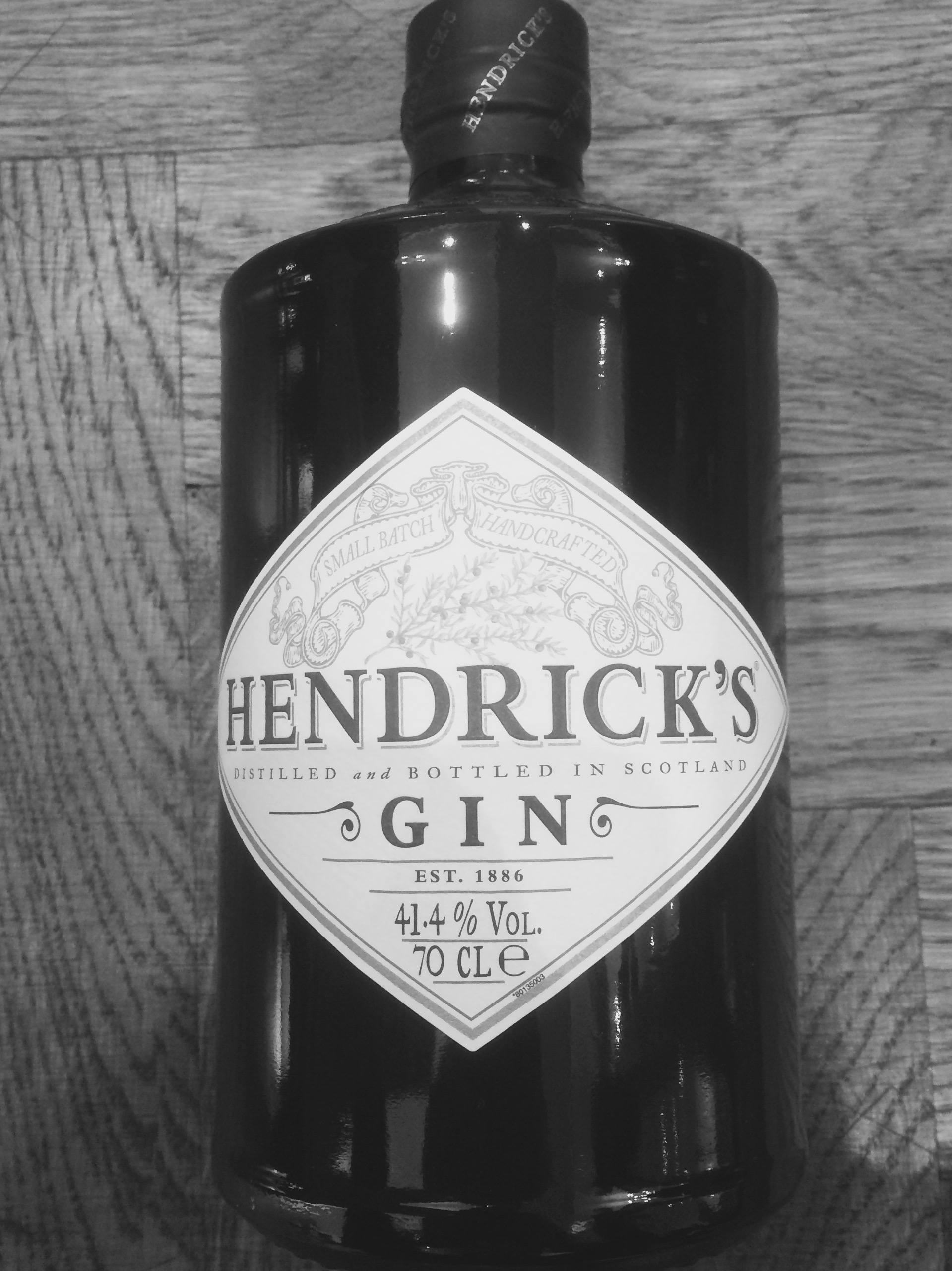 (more…)