Learn a new skill in a day – our Smoking Course is the perfect opportunity to discover how to hot and cold smoke food without the need for any professional equipment. 

Partnering with Jo and Georgina from Smoky Jo's – supplier of smoked goods to Prince Charles! – our one day course will inform, delight and entertain. At the end of the day celebrate with a huge banquet prepared by Chef using the foods smoked by you and fellow participants. Invite your partner, friends and family members to the meal for added kudos!
(more…)
Obviously there are many more than just five reasons to get married at The Wild Boar – but we are a little biased! Anyhow, here's your starter for five… (more…)
By popular demand, the Chefs of English Lakes will be serving up hundreds of platters of succulent turkey with all the trimmings this Christmas. It's reckoned that the British nation consumes around 10 million turkeys at this time each year. Why is this country gobbling so many of these big birds and where did the tradition come from? (more…)
Just when you think the flavour of the steak can't get any deeper or more intense, along comes the Himalayan Salt-Aged Tomahawk! What image just assaulted your mind? Believe me, the reality is not as terrifying as the picture you've just seen. Let me explain … (more…)
It's back! After the success of the first Festival of Smoke last year, it is going to be bigger and better this year! We take a look at what we can expect to experience this year…
Festival of Smoke – Sunday 22nd March 2015, 12 noon
FREE entry to a family day of fiery fun!
The team at
Low Wood Bay
will welcome over 150 guests and entertain them with tasty Christmas dishes. Head Chef Stefan Milanec and his staff have all bases covered for festive food provision, and he has some top tips to share when it comes to catering more easily for larger groups.
(more…)
Lancaster House general manager and Food & Wine lover Tim Bell, tells us why this Autumn should taste extra special this year.
Horticulturaly speaking, it's been a pretty good year so far. The spring was mild and relatively frost-free, the summer heralded some great periods of warm, unbroken sunshine, and here now, as the leaves slowly turn into their annual shade of gold, we've enjoyed a sublime autumn. The net result of this continual run of fine weather is an autumnal harvest of un-paralleled quality for the Great British Crop.
So, what should we be looking out for on our home-grown Supermarket shelves this month, and what are some of the best dishes to celebrate the depth of flavours in this year's offerings? (more…)
If you have a food intolerance or specific dietary requirements, it can make travelling a trial; especially if you are giving control of food preparation to someone you've never met. At worst, it can render you ill and unable to enjoy your holiday or cause you to miss an important business meeting or conference.
Here at English Lakes, the importance of getting it right for guests with specific dietary requirements has been championed by our Commercial Director, David Neale, who himself is Coeliac.
(more…)
Calling all junior travellers, Charlie and Alfie our new children's hotel inspectors are planning trips and adventures around Lancashire and the Lake District over the coming months. They will be reviewing all things English Lakes Hotels and checking out many of the local attractions and experiences. Next on the list…
Café Del Lago
Last time we reviewed
our fabulous stay at Lancaster House
Hotel, however this time we have decided to review somewhere for all the Junior Diners and this place came highly recommended by many of our friends at School.
Café Del Lago
, is an Italian style Bistro which is part of the
Low Wood Club
at
Low Wood Bay
. This time, we decided also to take our older brother and sister, Matthew and Alex so we could review our meal as a family.
(more…)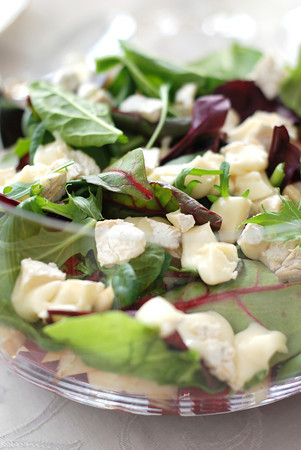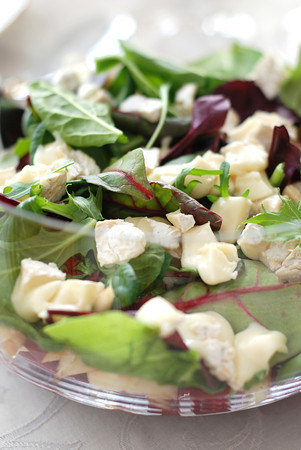 We have a small veg patch at The Wild Boar which Laura has been lovingly tending to. This year the beetroot has been extremely good. We planted a one of the most popular varieties of beetroot called Boltardy and harvested them when they were the size of golf balls. Bolt-resistant, this variety of beet can be sown earlier than many other varieties and as long as it's under cloche protection it can be sown as soon as the soil warms up at the start of the year.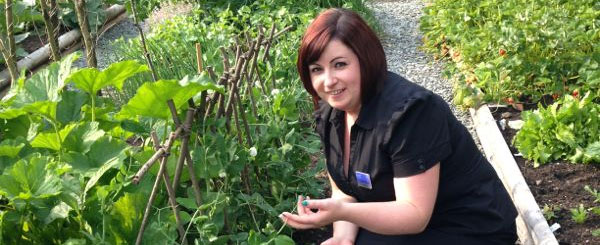 (more…)