Front of House Operations Manager at Lancaster House Lynn Porter took her children for a big day out in Lancaster at the Williamson Park's Butterfly house and mini zoo.
It's not always easy to find interactive activities which are fun, immersive and educational for your children, especially during the school holidays.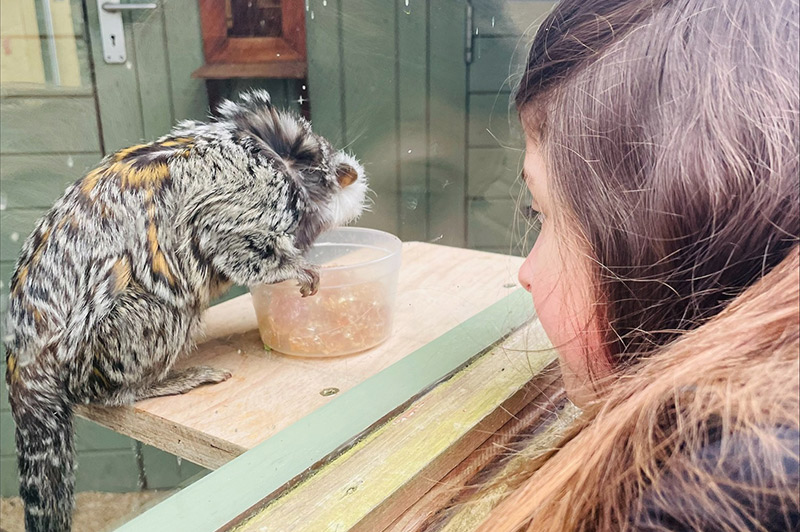 But there's a little treat in store for kids of all ages at Williamson Park in Lancaster, where they can extend their science and biology knowledge in a little oasis of wildlife, thanks to the Butterfly House and mini zoo.
Once an Edwardian tropical palm house, families can now explore the building which is a maze of different habitats for a diverse range of butterfly species.  And children can quickly learn about the life cycles of the butterflies, caterpillars and pupae, as well as catching a glimpse of exotic animals such as a marmoset, Koi carp or a tortoise.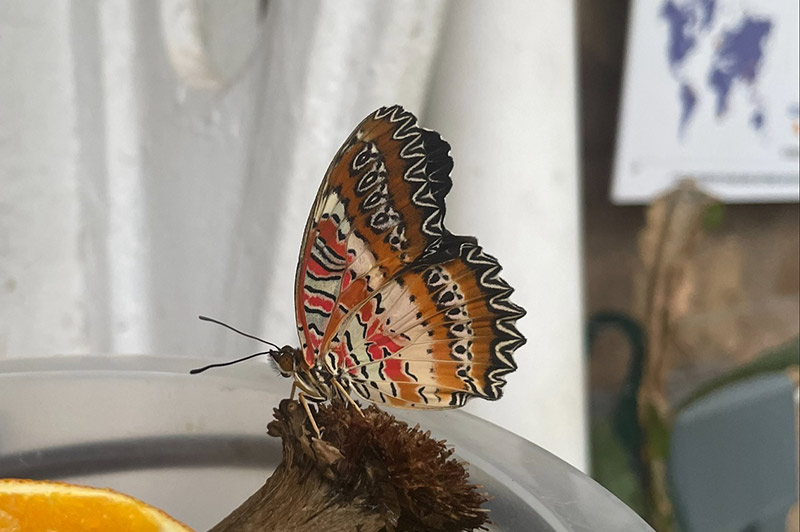 "One of the most challenging things we found was trying to photograph the butterflies – it's pretty tricky trying to get them to pose or be still for very long!  But the kids were thrilled with the experience and it's a great environment for them to explore and find out more about nature.  All in all, they had a great time, and loved the mini beasts as well, although Arlo wasn't that keen when a butterfly landed on him."

Lynn Porter
For those enjoying a weekend break at Lancaster House Hotel, you don't have to go far to explore the rich history that forms the character of this royal city.
The Romans built a fort in the first Century AD situated above the River Lon, or Lune. The word for fort 'castra' became 'ceaster' in Anglo Saxon, so the fort became 'Lonceaster', and eventually Lancaster. Here are five historic landmarks to get you started. (more…)
This summer there are plenty of twists and turns at Williamson Park in Lancaster as The Dukes returns with another spectacular outdoor walkabout theatre production – Oliver Twist – from 3rd July until 15th August 2015.
(more…)
There is so much to see and do in and around Lancaster. If you are planning on visiting this beautiful part of North Lancashire this summer, check out our top picks that the whole family will enjoy and a special family offer for Lancaster House Hotel.

(more…)