For those enjoying a weekend break at Lancaster House Hotel, you don't have to go far to explore the rich history that forms the character of this royal city.
The Romans built a fort in the first Century AD situated above the River Lon, or Lune. The word for fort 'castra' became 'ceaster' in Anglo Saxon, so the fort became 'Lonceaster', and eventually Lancaster. Here are five historic landmarks to get you started. (more…)
It's the biggest walkabout theatre event in Britain and has been thrilling audiences for over 25 years… and it's right on our doorstep at Lancaster House!
For the last few years I have had every intention of getting along to The Duke's Play in the Park but it has come and gone amidst the flurry of other family responsibilities. Now that my darling teens-plus are doing their own thing, all of a sudden I have leisure to savour some of these 'must-do-one-day-when-life-is-less-busy' activities.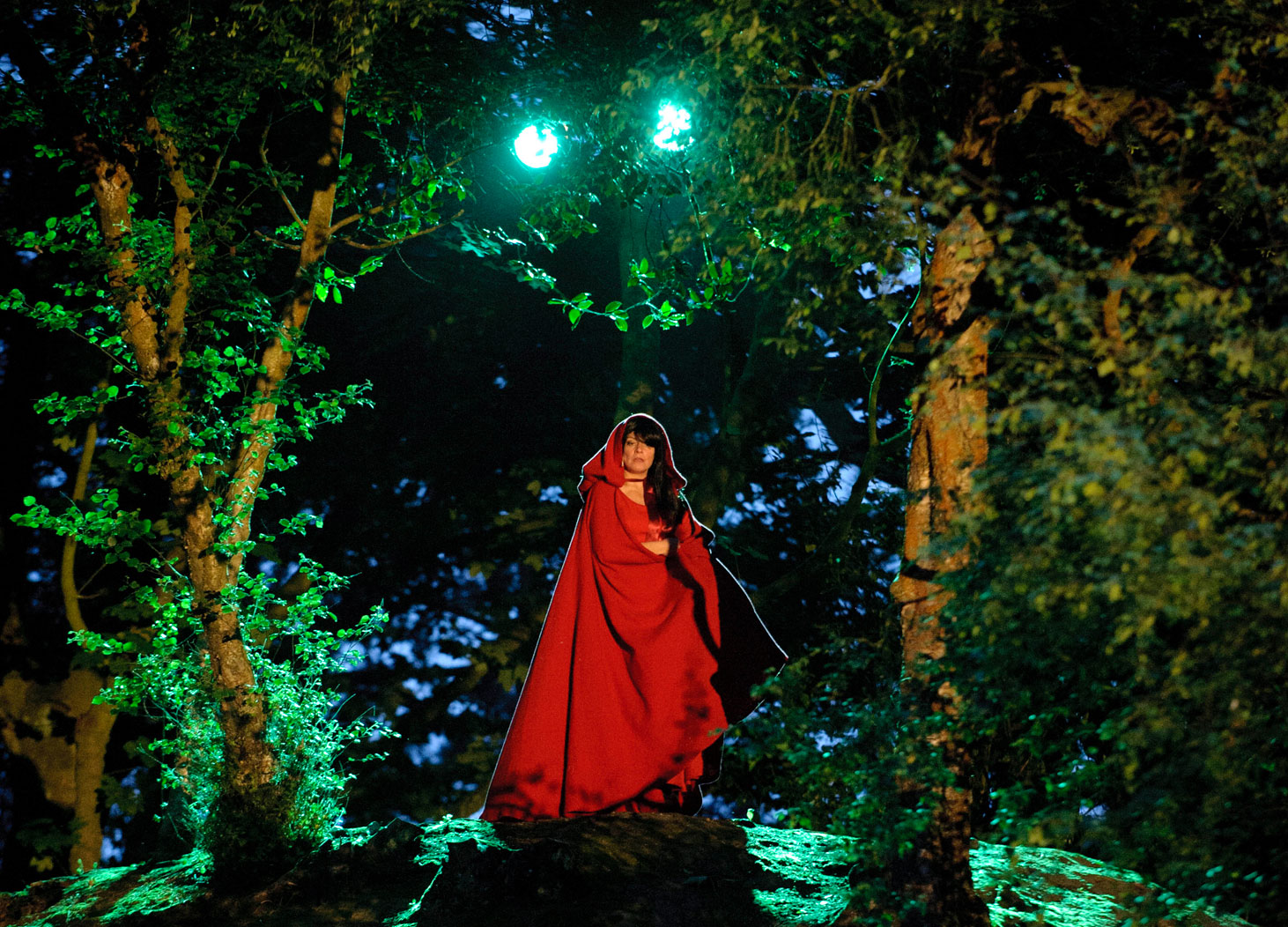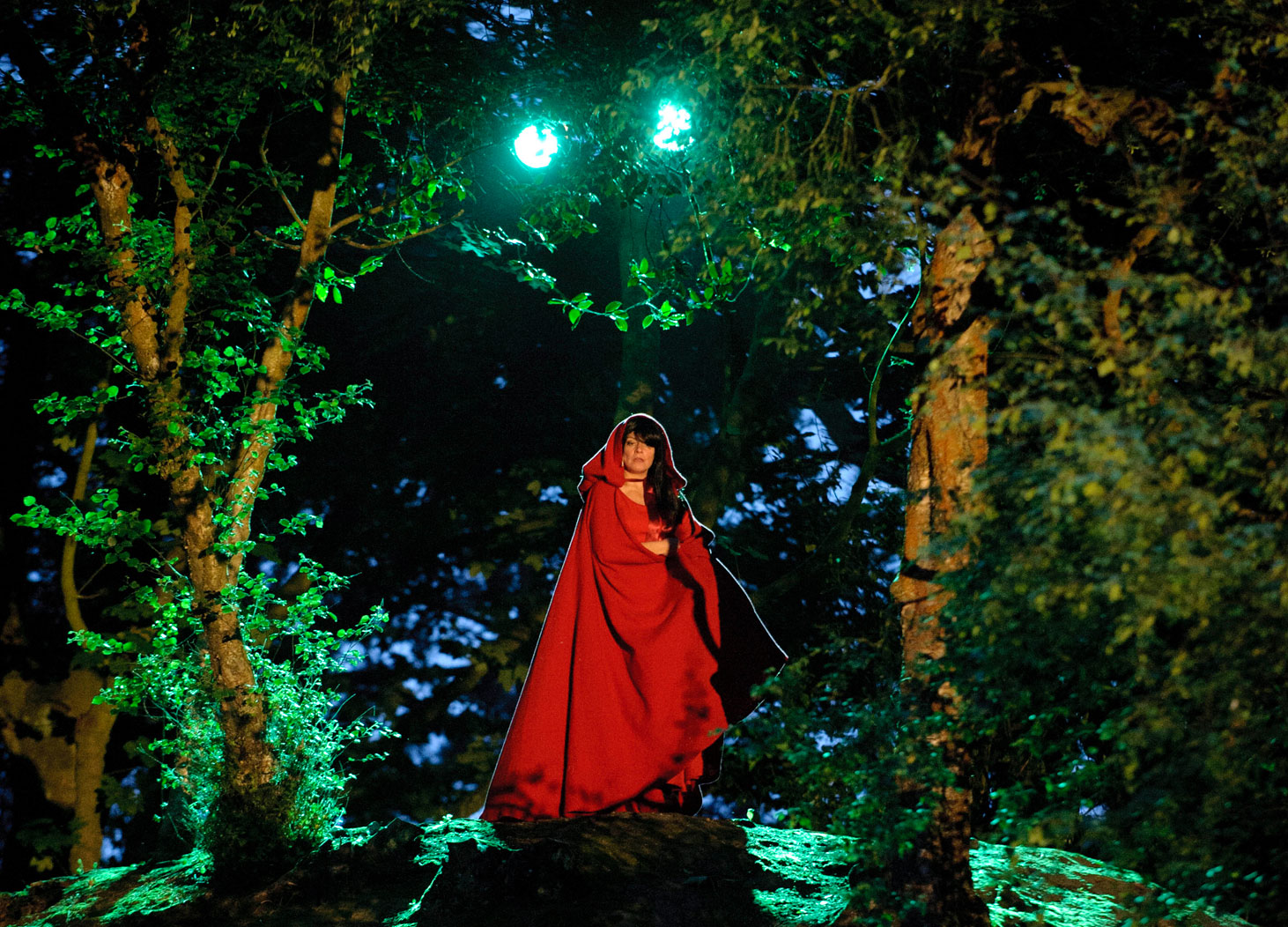 I love all aspects of the theatre, starting with the sense of anticipation on the journey there. Saturday, 4th July was no exception. The sun was shining after the previous day's downpours and I had my supermarket 'Bag for Life' make-do ground sheet – just in case we didn't get a log to sit on! (more…)