Front of House Operations Manager at Lancaster House Lynn Porter took her children for a big day out in Lancaster at the Williamson Park's Butterfly house and mini zoo.
It's not always easy to find interactive activities which are fun, immersive and educational for your children, especially during the school holidays.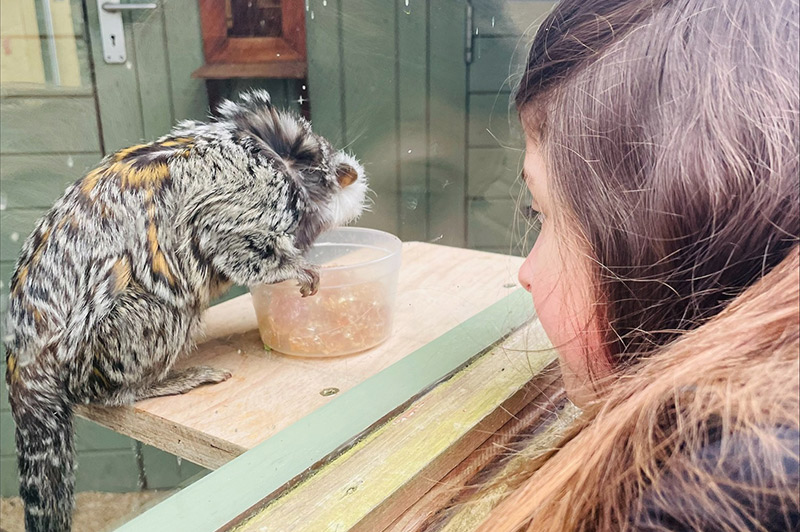 But there's a little treat in store for kids of all ages at Williamson Park in Lancaster, where they can extend their science and biology knowledge in a little oasis of wildlife, thanks to the Butterfly House and mini zoo.
Once an Edwardian tropical palm house, families can now explore the building which is a maze of different habitats for a diverse range of butterfly species.  And children can quickly learn about the life cycles of the butterflies, caterpillars and pupae, as well as catching a glimpse of exotic animals such as a marmoset, Koi carp or a tortoise.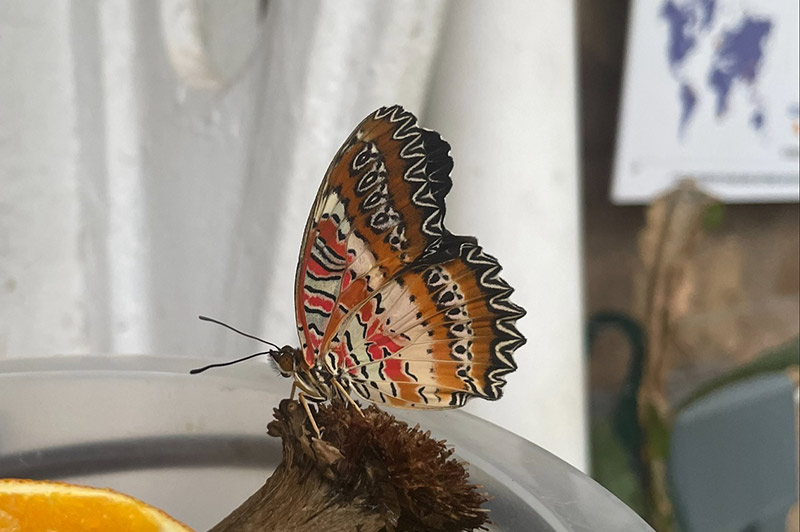 "One of the most challenging things we found was trying to photograph the butterflies – it's pretty tricky trying to get them to pose or be still for very long!  But the kids were thrilled with the experience and it's a great environment for them to explore and find out more about nature.  All in all, they had a great time, and loved the mini beasts as well, although Arlo wasn't that keen when a butterfly landed on him."

Lynn Porter