We are counting down the days to The Midland Wedding Fayre, and the Wedding & Events team are putting the finishing touches in place. We thought you would like to meet Lee-Harry, Sammi and Nikki so that you will recognise them on the day. (more…)
Meet Hilary of Hilary's Cakes & Bakes, a family run bakery specialising in bespoke wedding and occasion cakes. Hilary tellus us about her interesting introduction to the world of cake-making…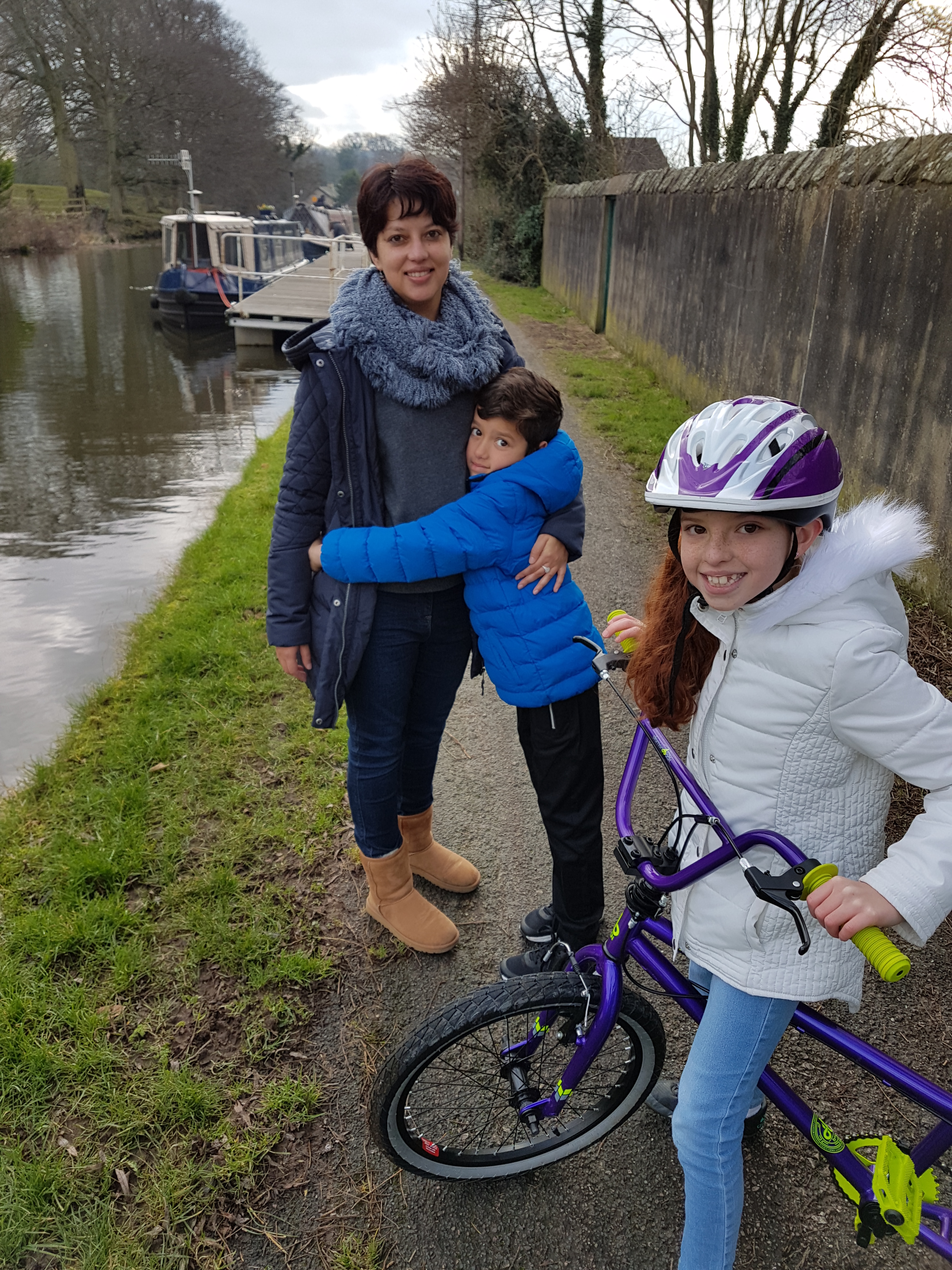 (more…)
Razzle Dazzle, a perfect name to complement the Art Deco style of The Midland. Meet Karla and Lyndsey who are masters at capturing a couple's idea of their dream day and dressing the wedding venue to make it a reality.   (more…)
Introducing Time4Flowers who will be coming along to The Midland wedding showcase for the first time.

(more…)
Meet Nick Dagger, a professional photographer based in Lancaster and a regular photographer at The Midland weddings. Nick has a range of styles and is delighted to work with couples to get exactly the images they want in order to keep their special memories alive for years to come. He tells us a bit about himself and why he loves working at The Midland.
(more…)
After the vows have been declared, a sumptuous meal enjoyed, nervous speeches delivered, it is time to party! DJ Gary Mills is a genius at getting folks onto the The Wild Boar dance floor for the evening and always seems to know just how to get that party started.

(more…)
It is so exciting to see the The Wild Boar Inn transformed with flowers on the day of a wedding, each couple putting a unique stamp on their chosen wedding venue. Katie of Made in Flowers can often be seen at The Wild Boar laden with flowers that have had the benefit of her amazing design skills, and placing them to best effect to create the perfect finishing touch.
(more…)
Stu and Sam were high school sweethearts. Their first weekend away was in The Lake District and they knew that was where they would one day tie the knot. Here they share some of the romantic steps that led them to that special day in May at The Wild Boar and why food had more than a little influence on their choice! (more…)