Shauna King, one of our talented Health Club at Low Wood Bay fitness instructors,  loves a challenge and entered the Great North Swim just two weeks before competition day. She signed up for the 1 mile event, competing against approximately 3,000 people. We are proud to report her time of 29 mins, 23 secs, making her 127th overall.  Well done Shauna!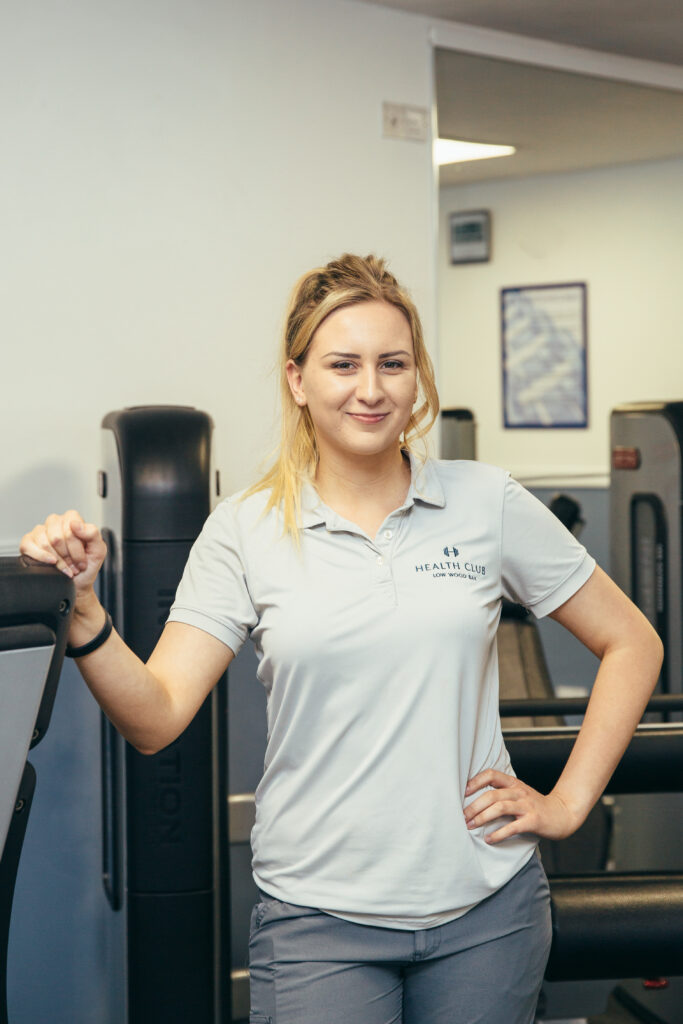 (more…)
As we are situated right in the heart of the Lake District National Park, 'celebrating everything that is unique and wonderful about Britain's breathing spaces' is something that is second nature to us at English Lakes Hotels Resorts & Venues. The theme of this year's National Parks Week, from 25th to 31st July, is adventure. Here are just five of our favourite things to do in the Lake District to get your heart pumping in stunning surroundings. (more…)
If anybody can give advice about how to improve your open water swimming performance it is Cassie Patten! Olympic medallist and winner of the inaugural Great North Swim in 2008, Cassie has encouraged thousands of us to dive in and have a go.
We asked her recently to give us her top ten tips for getting ready for competition with a view to going the distance with confidence. These should come in handy for the Great North Swim at Low Wood Bay in Windermere!
Cassie Patten became a household name in open water swimming when she won bronze at the 2008 Bejing Olympics.
Just a short time after this victory she went on to take first place at the inaugural Great North Swim in September 2008 hosted at Low Wood Bay, beating her friend and rival Kerri Anne Payne.
With just ten days left until the competitors take to the water for the 2014 Great North Swim, Cassie gives us a few tips and sends her best wishes to each swimmer, whatever their goal.
(more…)
Low Wood Bay, on the shores of Lake Windermere is the home of open water swimming. The Lake District Hotel has hosted The Great North Swim, the UK's biggest open water swimming event, since 2008 and the The Big Chill Swim, possibly the UK's coldest winter open water swim event, since 2012 - the water temperature was 5 degrees this year! (more…)
Low Wood Bay has hosted many open water swim events from its enviable lakeside location in the Lake District. Events include the Great North Swim - an open water summer swim in the great outdoors, or for those brave enough to tackle the cold, The Chill Swim which recently attracted 570 brave souls in 2014. We have also cheered on Davina McCall as she completed the open water section of her Beyond Breaking Point Sport Relief challenge.
As a result, open-water fever has gripped a number of English Lakes employees who have taken to the water as a personal challenge including David Neale, English Lakes Commercial Director.
The joys of open water swimming
I discovered the joys of open water swimming about 3 years ago as I took on the challenge of the Great North Swim in
Lake Windermere
.
(more…)
The Great North Swim is drawing nearer and it time is running out to prepare for the big swim. Located on the shore of Lake Windermere, the team at the Low Wood Club know a thing or two about open water swimming. So we asked them for their top 10 tips...
(more…)