Tim Bell, General Manager of Lancaster House discovers a family-friendly day-out with a difference close to the hotel.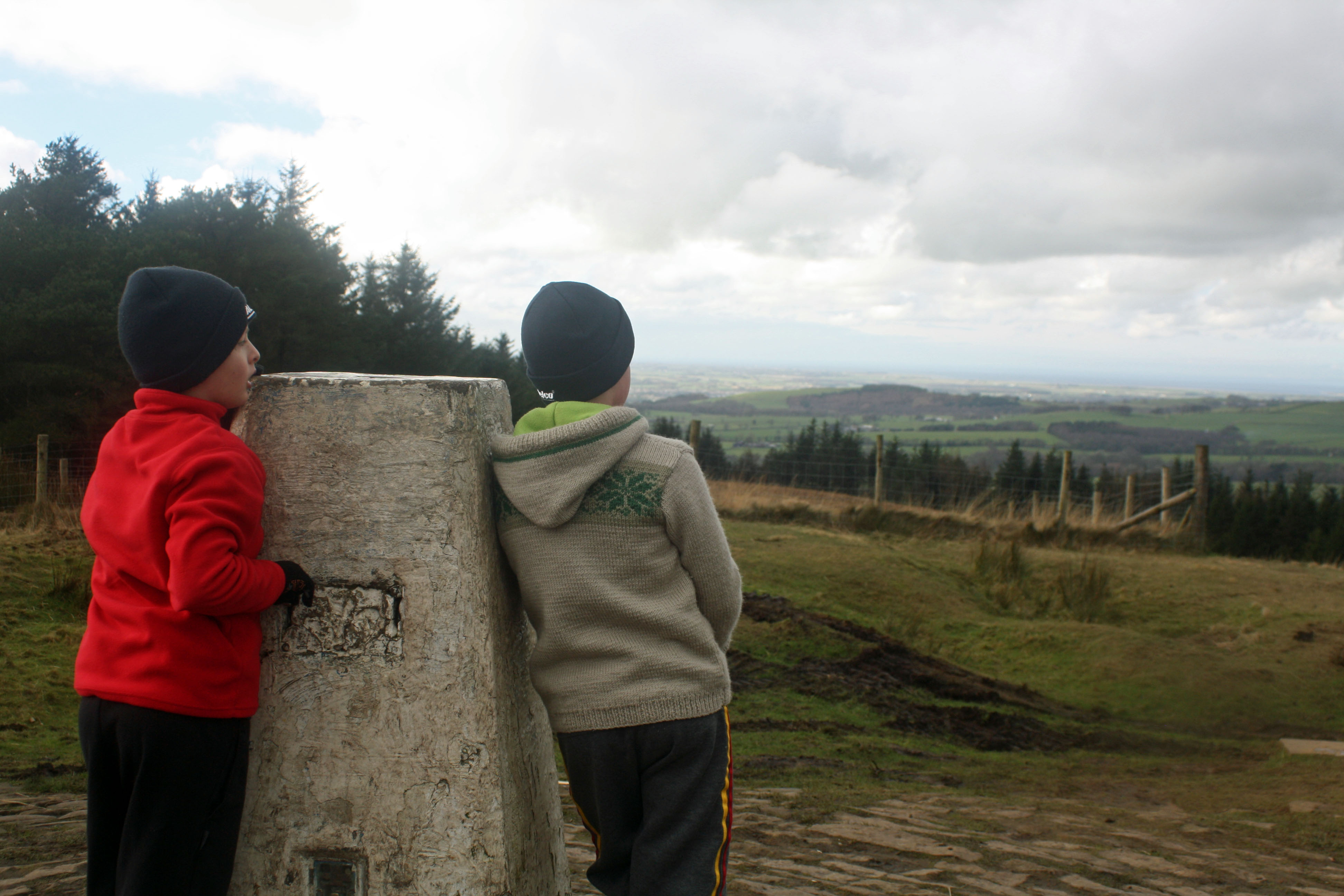 By its very reputation, The Lake District will always lend itself naturally to the great pastime of walking.
But just down the road in North Lancashire, the walking culture is just as vibrant. The Trough of Bowland in particular offers stunning scenery and a plethora of accessible walking routes to rival many of Lakeland's classic rambles here on the doorstep of Lancaster House. (more…)
Damien Ng, Head Chef at Lancaster House Hotel shares his own take on a classic Lancashire recipe.
(more…)
Research has shown that visitors to the
Lake District
want to
contribute to the beautiful environment
that keeps them coming back time after time.
"Tourists in the 21st century are likely to base their choices in travel and tourism on environmental protection and social responsibility"
British Tourism Framework Review.
We love where we live and work. Our family of hotels are all located in beautiful corners of Lancashire and Cumbria, with either stunning Lake views, ancient woodland, the Trough of Bowland on the doorstep and on Morecambe Bay an area of outstanding natural beauty.
(more…)