The Ellebye family – Lars, Theresia and their children David and Rachel, have been regular guests at Low Wood Bay for seven years. They love Christmas in the Lakes and have even brought executives from the pharmaceutical industry in Denmark over for a conference at The Low Wood Bay Hotel. (more…)
Calling all junior travellers, Charlie and Alfie our new children's hotel inspectors are planning trips and adventures around Lancashire and the Lake District over the coming months. They will be reviewing all things English Lakes Hotels and checking out many of the local attractions and experiences. First on the list… (more…)
How many of us have dreamed of writing and publishing a children's book? Me, for one!
Now tell me, how many of us have actually achieved it? Sadly, I'm sure like many others, not me! However, meet two plucky women from Cumbria who had that dream and in December 2013 picked up the proof that the dream had become a reality.
Claire Mansfield and Amy Onyango are the creators of Felltarn Friends, a children's activity book that will keep younger members of the family amused for hours on end and, I predict, will be 'best friend' to all visiting families to The Lake District who come across this little gem.

Cleverly crafted and beautifully illustrated, this 96-page book is literally packed with things to learn, craft and colour and discover. Claire and Amy have meticulously researched activities and family days out in the area, ably assisted by their children aged between 2 and 10.

(more…)
As part of our +1 culture at English Lakes, it is always our aim to make raving fans! John Morley, a self confessed raving fan of Lancaster House (Read his TripAdvisor Review) tells us about his New Year Break with us…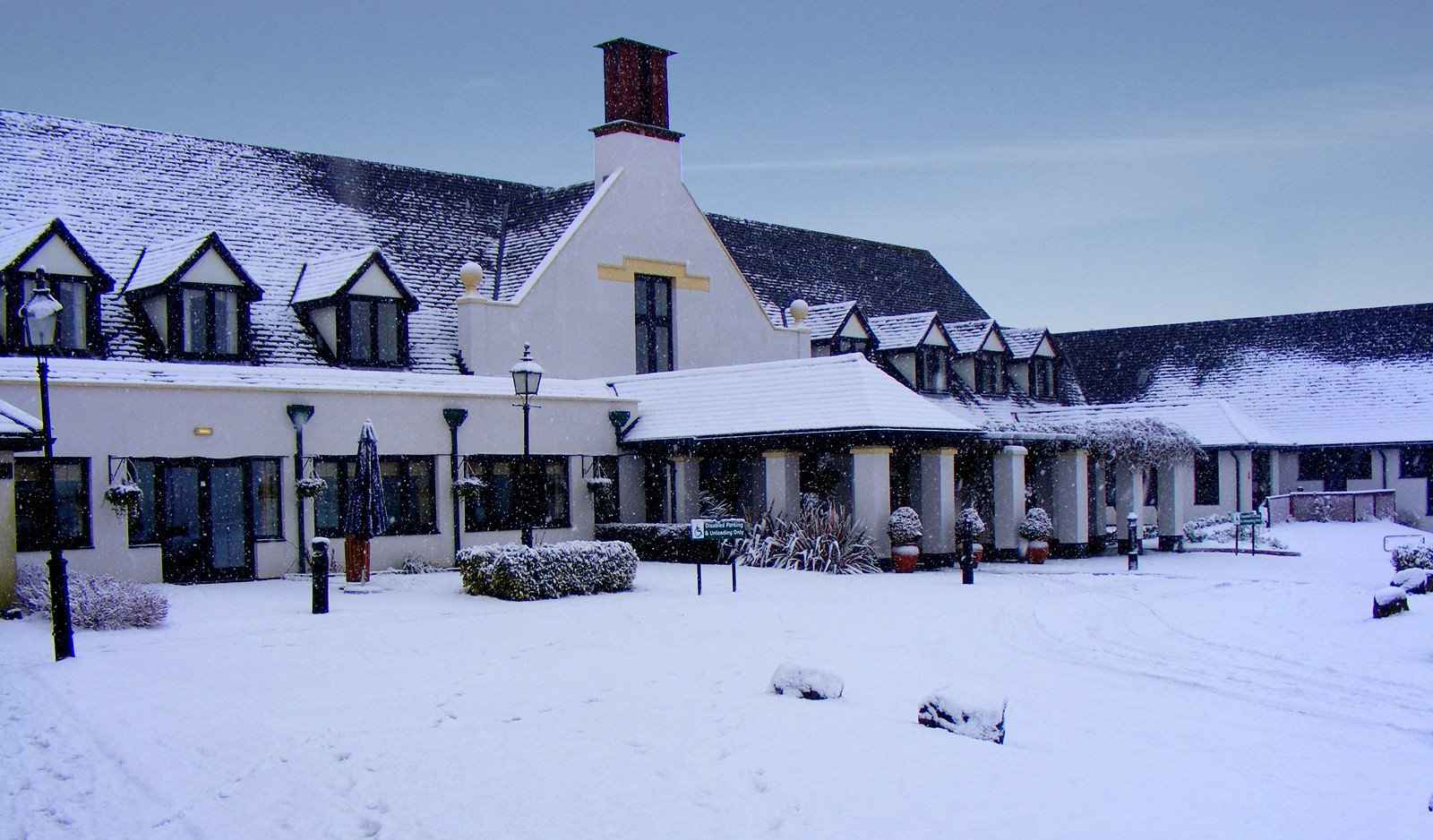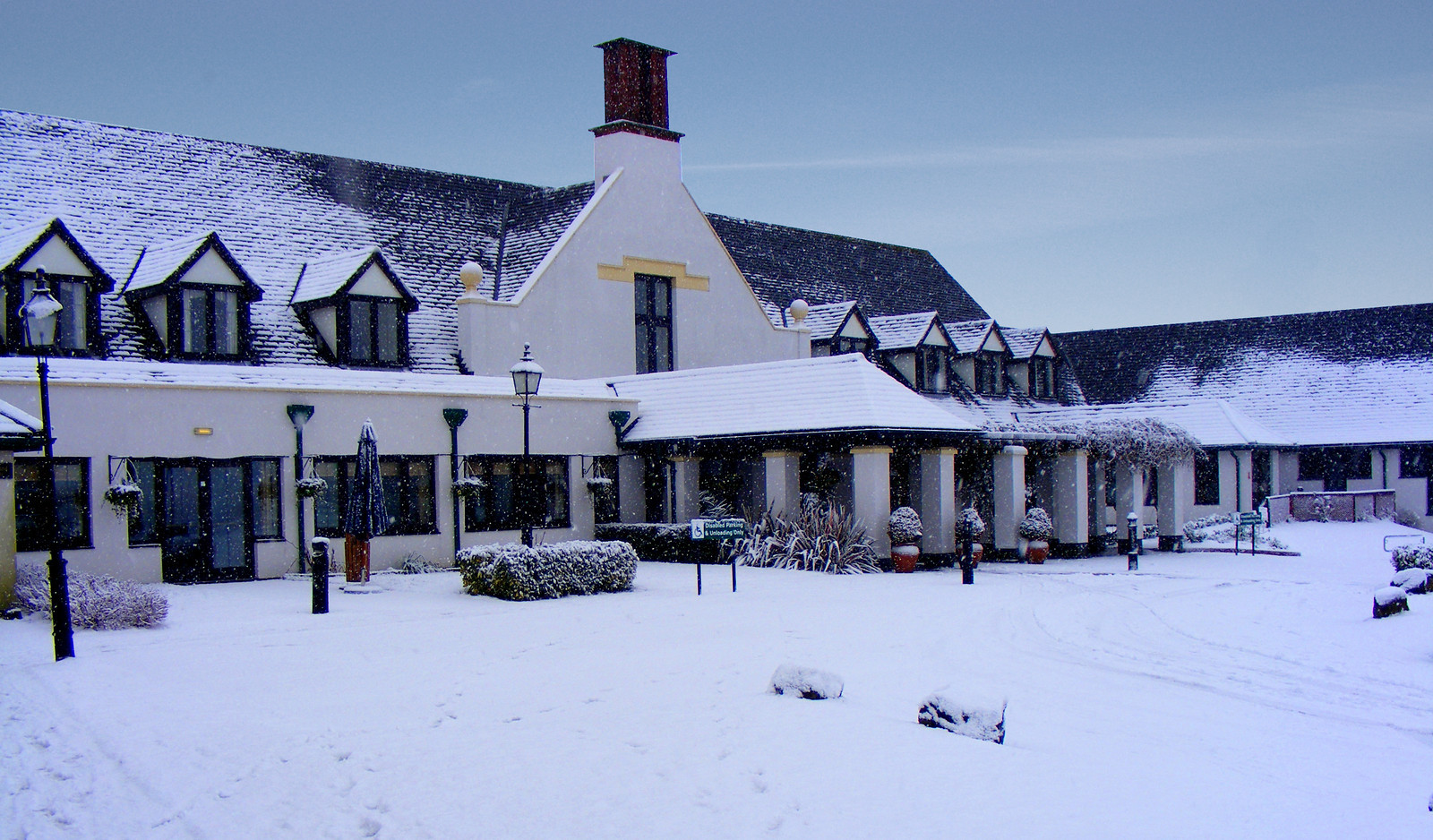 (more…)
It was the cover of this sassy book that first caught my attention and captured my imagination. I had toyed with the idea of packing a day sack and heading to the hills for some months but always stopped just short of planning a route. I'm not sure if that was because it was just easier to enjoy the view across Lake Windermere and the hills beyond on the drive to work but, more likely, a lack of confidence fuelled by the many thoughts that assailed my mind – 'you are not outdoorsy enough'; 'you will get lost and end up having to call out mountain rescue'; 'people like you should stick to tea rooms and garden centres'.
Whatever the reason, my interest was piqued by the pair of spotty red, white and blue Dune stilettos (mud photo-shopped on!) pointing resolutely towards a magnificent Lakeland mountain scene and taking centre stage on the cover of
From High Heels to High Hills
. Tanya Oliver was obviously a lady after my own heart!
(more…)