We are delighted to introduce you to Dr and Mrs Eagle, regular guests to Waterhead. They share with us their top 5 car-free days out from the hotels in Ambleside, which adds to a relaxing stay in the Lake District. 

Having tried lots of places over the years Waterhead remains our favourite. It's a luxurious break without the guess work of whether the bed will be comfy or the quality of food and wine or if the staff are friendly.  I'm quite fussy and like a quiet room, thick curtains and a powerful shower. Add to this a stunning view, fluffy towels and bathrobes, a library of DVDs, gingerbread and freshly roasted coffee! All of this adds up to a really relaxing break and that is why we keep coming back.
We love just parking the car when we arrive and then ignoring it for the duration of our stay. Here are out top five picks for car-free outings from Waterhead:
Many of English Lakes hotel guests take advantage of the summer Festivals in Cumbria each year. We take a look back at some of the highlights of last year's Garden Festival in the run up to another spectacular event in 2016. (more…)
For our hotel guests and day visitors who enjoy the delights of a leisurely day out in the Lake District, have you considered taking a trip down memory lane on one of Cumbria's many heritage railways? They are a great way to see the Lake District whilst learning about the area's culture and history. (more…)
"I'm bored", "There's nothing to do", "This is boring!" All familiar phrases in homes up and down our land. Why not take a look at what's going on in museums, parks and stately homes around your area – many are free or relatively inexpensive.
For visitors to our Lake District Hotels, we've highlighted five activities for you to choose from this October half-term. (more…)
There is so much to see and do in and around Lancaster. If you are planning on visiting this beautiful part of North Lancashire this summer, check out our top picks that the whole family will enjoy and a special family offer for Lancaster House Hotel.

(more…)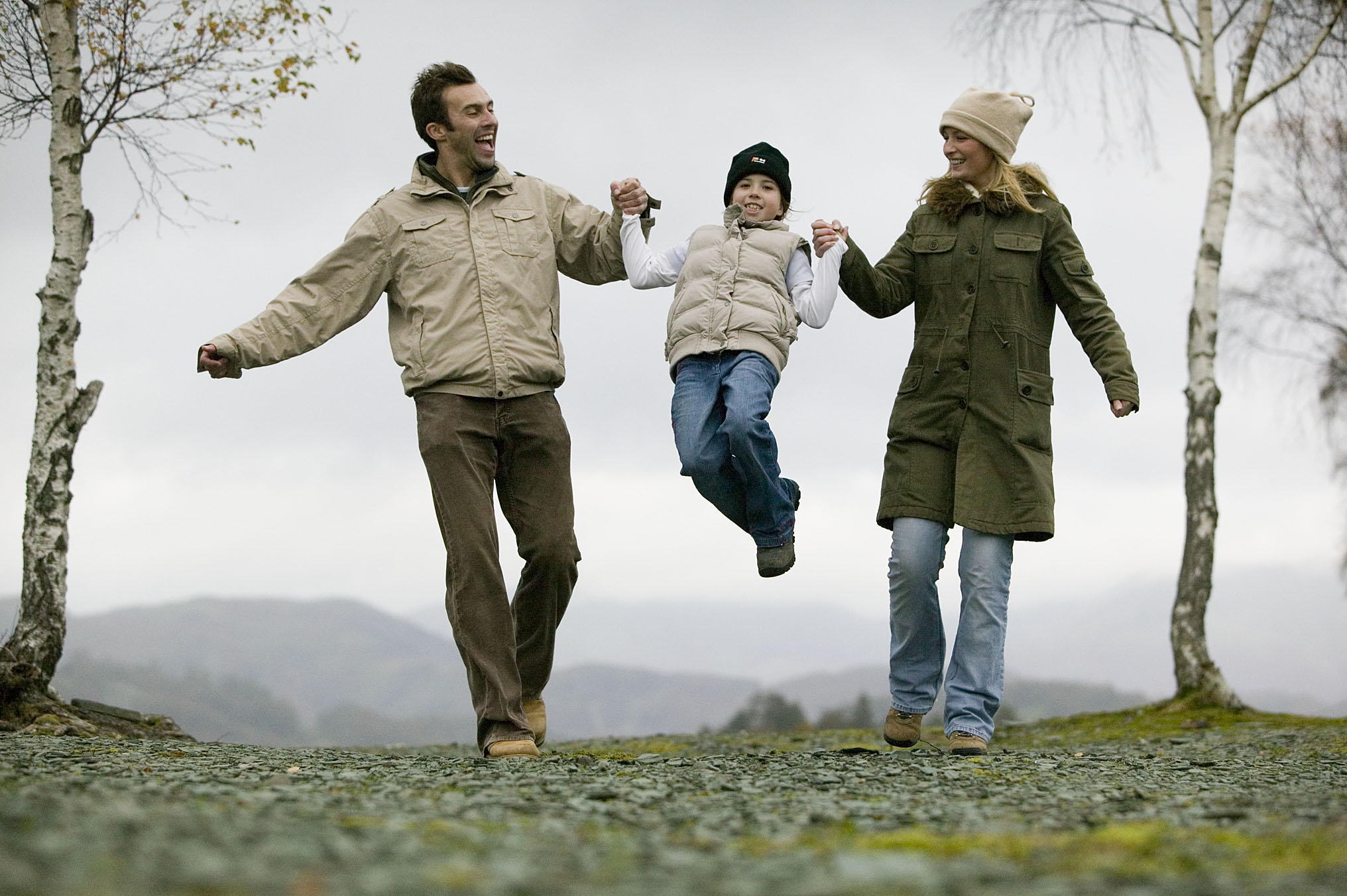 Our Lake District Hotels are the perfect location for taking your family away on a half term break. With plenty of things going on in the Lakes District we have put together five fun filled ideas for things to do this half term.
If you have any more half term ideas let us know below in the comments section.
Tea Party With Peter Rabbit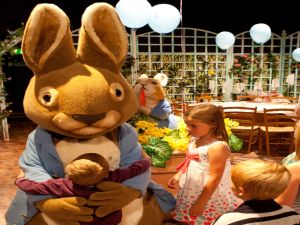 On Friday 15th February, the Lake District's favorite rabbit will be hosting a scrumptious party lunch at The Wold of Beatrix Potter. There will be cakes, sandwiches, and plenty more plus stories and a chance to explore the World of Beatrix Potter! Fun for all the family. More Information (more…)