Thursday, February 22, 2018
by
admin
English Lakes Hotels Resorts & Venues are delighted that UNESCO have agreed with the Lake District bid and have elevated our much-loved land and rich culture to World Heritage status.
When we consider the English Lake District, our immediate thoughts are the people that have created and maintained the heritage of this compelling and beautiful part of the world. English Lakes Hotels Resorts and Venues celebrates that inheritance every day as we extend a welcome to visitors from near and far to share in the rich culture and landscapes that we will never take for granted.
History of Lake District Tourism
It was the natural beauty of the Lake District that first brought visitors to the area. The advertising of the day was through the Romantic Movement, when poets like Wordsworth and Coleridge incorporated vivid description of this beauty in their writings.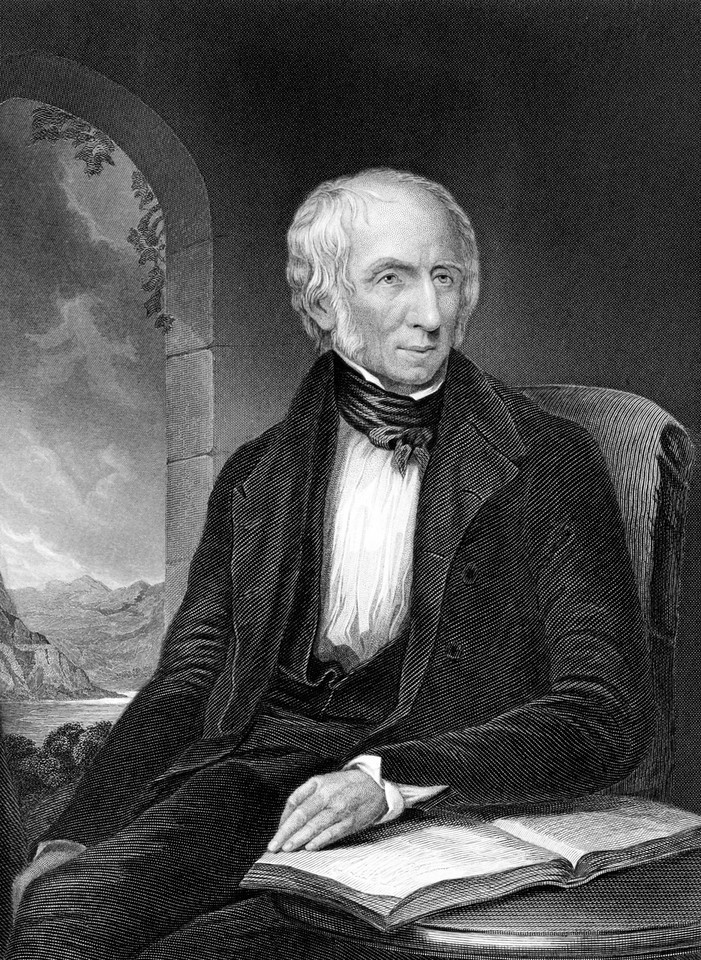 William Wordsworth
Writing about his Lake District home, Wordsworth described it as
Majesty, and beauty and repose,
A blended holiness of earth and sky.
…
A termination and a last retreat,
A Centre, come from wheresoe'er you will,
A Whole, without dependence or defect,
Made for itself and happy in itself,
Perfect Contentment, Unity entire.
('Home at Grasmere', 143-51)
Lake District Guide Books followed – Wordsworth wrote five volumes in all - and the trickle of pioneer travellers became a stream. Today we welcome around sixteen million visitors to the Lake District each year.
Humble Beginnings Brochure of 'Logan's Low-wood Hotel, Windermere' c.1940
English Lakes history stretches back four generations and has its roots in the hard work and dedication of Robert Buckley, an orphan who was determined that his family would have opportunities in life that he did not have. Low Wood Bay, originally a Coaching Inn frequented by, amongst others, the Lake District poets and writers including William Wordsworth, was purchased in 1952 as a fairly modest seasonal hotel. With hard work, dedication and investment Low Wood Bay is today the Lake District's first world class resort hotel, and is one of the five hotels that earned us the title Family Business of the Year 2016
Rich Pickings
As you would expect from a cultural heritage location, The Lake District has a wealth of fantastic suppliers, everything from Cumberland Sausage to Kendal Mint Cake.
We are committed to featuring locally-sourced products on our menus and in the hotels. Not only that, these suppliers are very often neighbours and friends and we have been doing business together for many years, and some, like Sarah Nelson's Grasmere Gingerbread, for several generations.
Sarah was the creative, hardworking woman who invented Grasmere Gingerbread® in 1854. Sarah's culinary skills were soon enjoyed by Lady Maria Farquhar's household and guests and sometime
in the winter of 1854 Sarah perfected her gingerbread recipe – quite unique and very different from other cakes and biscuits of the day. The reputation for the spicy-sweet chewy biscuit/cake spread first around the village, and then further afield.
Today each Waterhead bedroom has their own packed slices of Grasmere Gingerbread® for guests to enjoy. Commenting on our Waterhead welcome cuppa, Grasmere Gingerbread's owner, Joanne, commented,
It is the best hospitality tray I've seen, because as well as Grasmere Gingerbread®, you get a mug and proper coffee!
We Did Honour to the Puddings Indeed!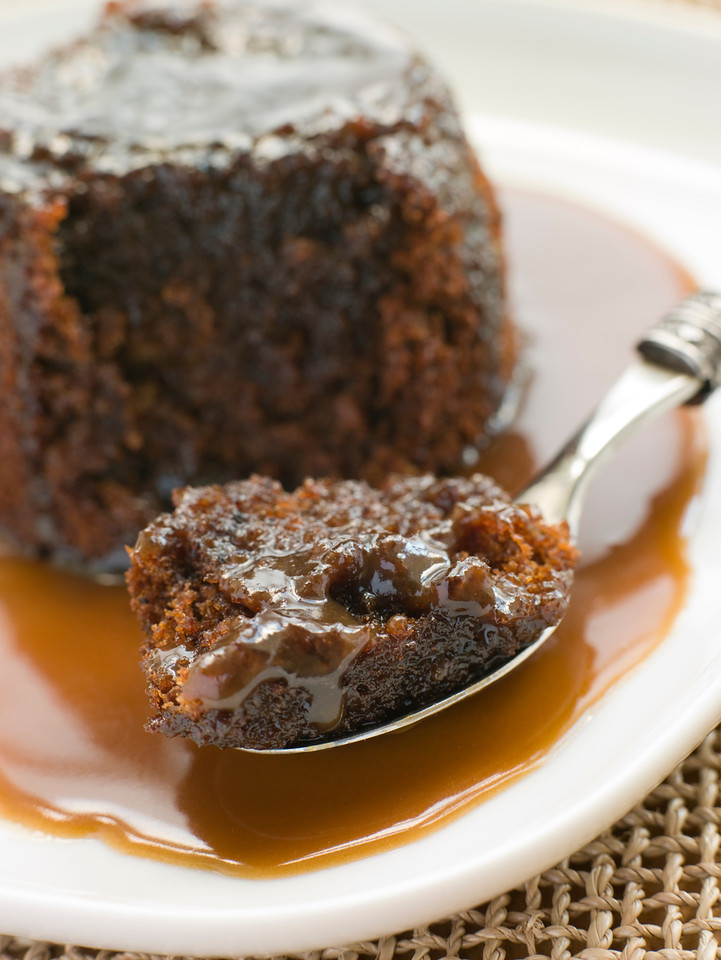 Even earlier than Sarah Nelson's gingerbread recipe, Low Wood Bay were serving up some fine desserts. As early as 1825 an author named John Briggs wrote in glowing terms of Low Wood puddings. The hotel still serves a traditional Low Wood sweet toffee pudding and offers interested diners a copy of the recipe.
… you will remember, Tom, the glowing description, which Mr Benfield gave of the Low Wood puddings when he paid us a visit, on his return from a lake tour. And my uncle, though not an epicure, thought we might as well taste them, since opportunity was so favourable. You know, brother, that curiosity is inseparable from the tourist; we therefore all agreed to my Uncle's proposal, and some Low Wood puddings were ordered in as a part of the supper.

We sat down to supper; and you will perhaps believe me, when I assure you that we did honour to the Puddings. Indeed, Mr Harrison paid them an extraordinary compliment, for he devoured two of them. They were certainly excellent …

Extract from 'Letters form the Lakes' By John Briggs.
Conserving our Future

The beauty of the local landscape and wonderful wildlife are enjoyed by millions of visitors each year, but the effect of this footfall does have an impact upon the environment. Our Chairman and Managing Director, Simon Berry, was instrumental in talks that led to the formation of Nurture Lakeland, a charity set up to protect the landscape and environment of Cumbria and the Lake District.
One simple and effective way that English Lakes helps to conserve the land is through our Visitor Giving Scheme. Each guest is invited to give a voluntary donation of £1 at the end of their stay. Most folks are happy to contribute in the knowledge that the money raised is working hard to protect and maintain the landscape for future generations. To date, through this scheme, we have contributed over £185,000.

The logo celebrating the World Heritage status of the Lake District