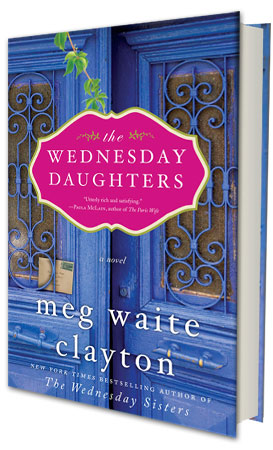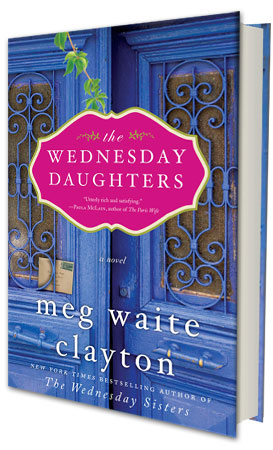 I never tire of the view over Lake Windermere on my drive to work. Some mornings it's the hushed ethereal quality of the light on the water that determines me to internally freeze frame the forget-me-not moment. At other times it's the dark mystery and foreboding of the Langdale peaks which trespass a stormy, churned up lake that takes the frame.
What better setting for New York Times best selling author, Meg Waite Clayton, to pen The Wednesday Daughters, her eagerly anticipated sequel to The Wednesday Sisters, the story of five friends who, over the course of four decades, come to redefine what it means to be family. (more…)
Before setting off on holiday, I like to try to read a novel either about the place I am visiting or by a local author. I don't mind if the details of the plot are factually correct or if the author has used artistic license, I am more interested in soaking up an atmosphere or the 'sense' of a place; a preparation for discovery.
For visitors to the Lake District,
Val McDermid
does this in her psychological suspense thriller The
Grave Tattoo
.  She mixes history, literature and murder most foul wrapped up in the culture and heritage of Wordsworth country. Many of the place names are actual – Lancaster, Kendal, Keswick, Coniston –Dove Cottage, Grasmere and even Zefferelli's cinema in Ambleside get a mention.
(more…)