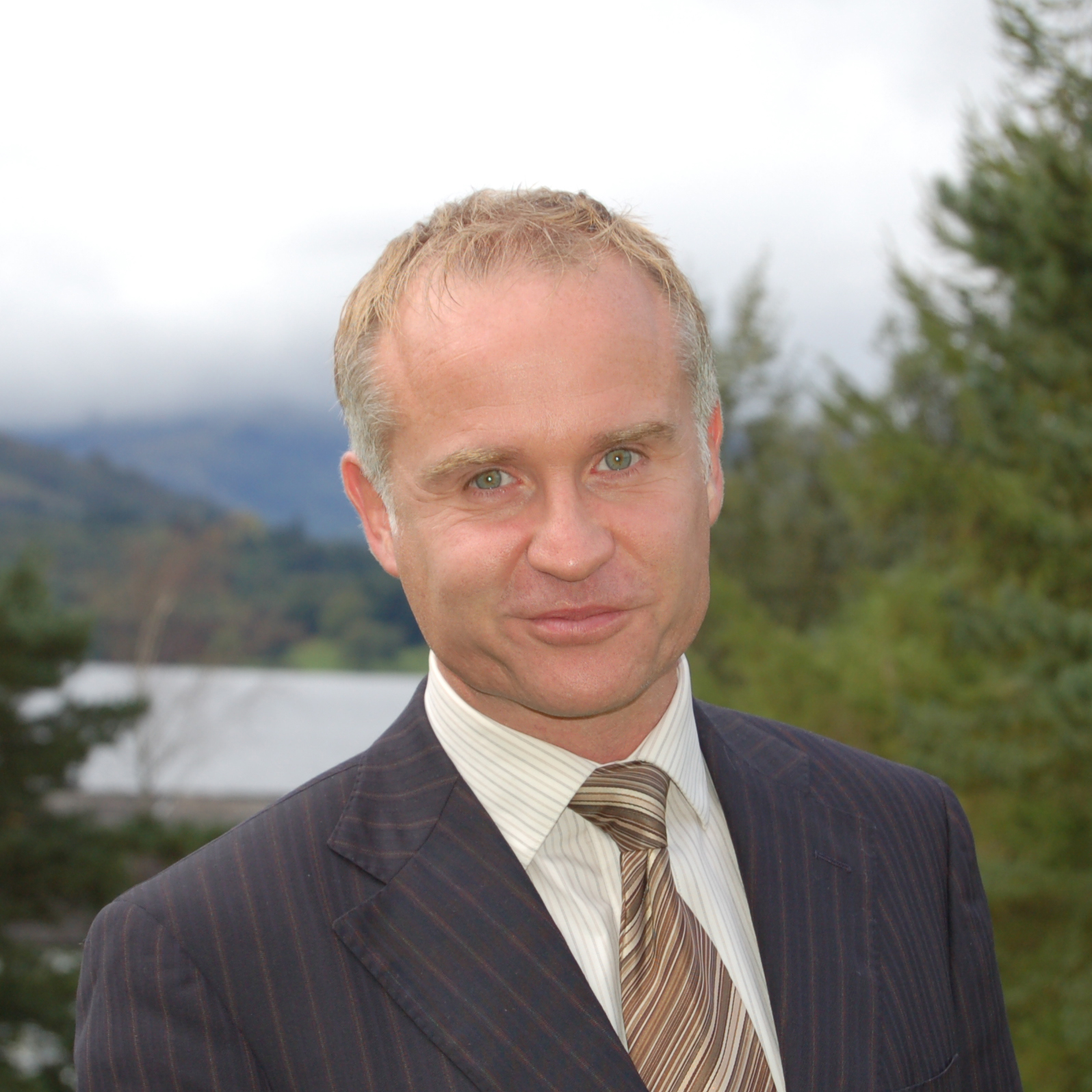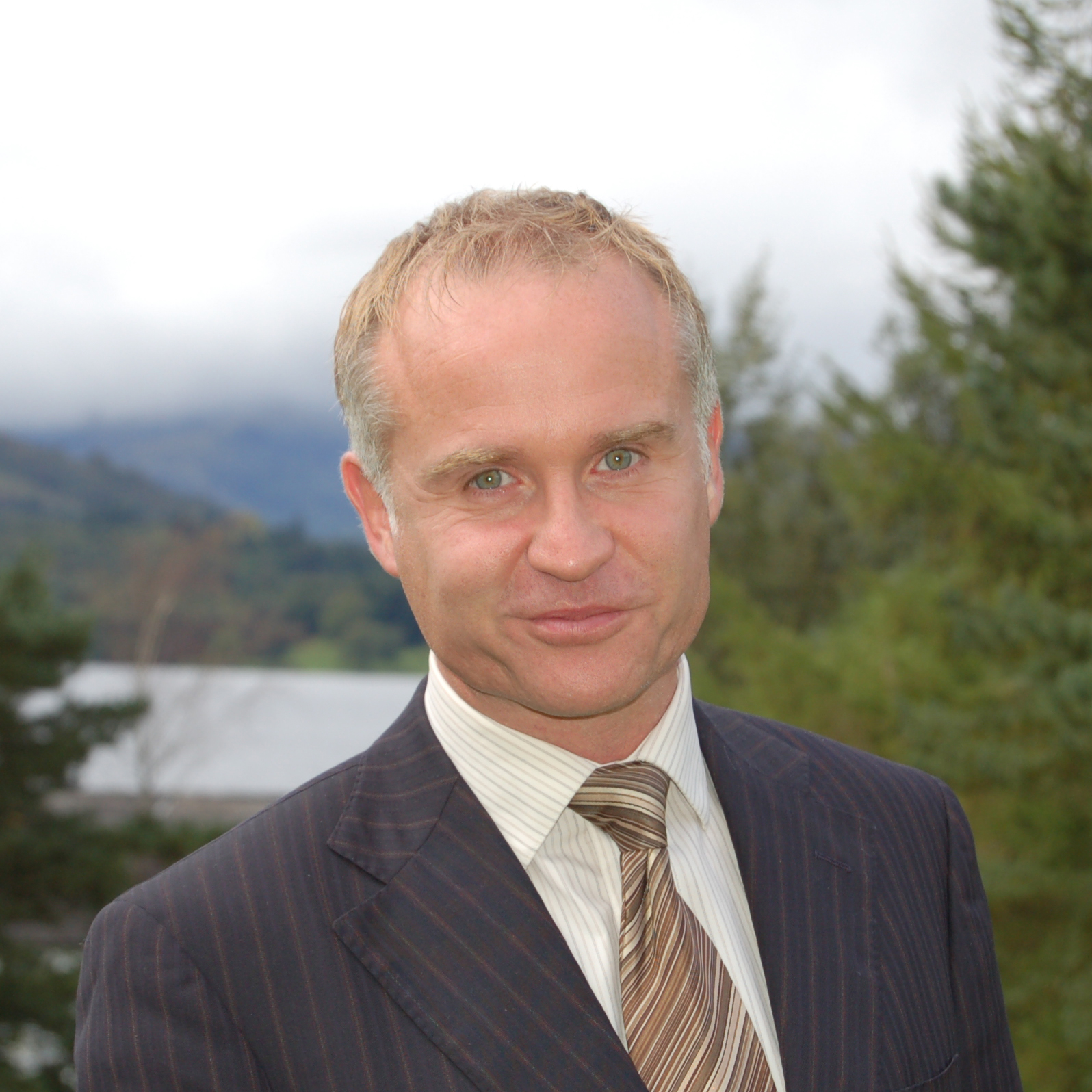 Colin Fox has been part of the Japan Forum for almost as long as he has been the Group Marketing Manager at English Lakes. Japan has been our number one international market and this strong relationship is set to continue for many years to come. Japanese guests visit the Lake District for its rich cultural history and timeless landscape. Colin writes below about a new exhibition which combines both English and Japanese culture across the centuries.
At the end of June I was invited to go along to the official opening of the newest exhibition, Wordsworth and Bashō: Walking Poets, at Dove Cottage in Grasmere. I suspect that I was invited in my capacity as Chairman of the Japan Forum or as a self-confessed Japanophile. I was certainly interested to see this collection of cross cultural works of visual and written word. The opening ceremony speeches included David Warren, current Chair of the Japan Society and ex British ambassador in Tokyo, who talked about the importance of a great relationship between Britain and Japan and the synergies between the two countries.

(more…)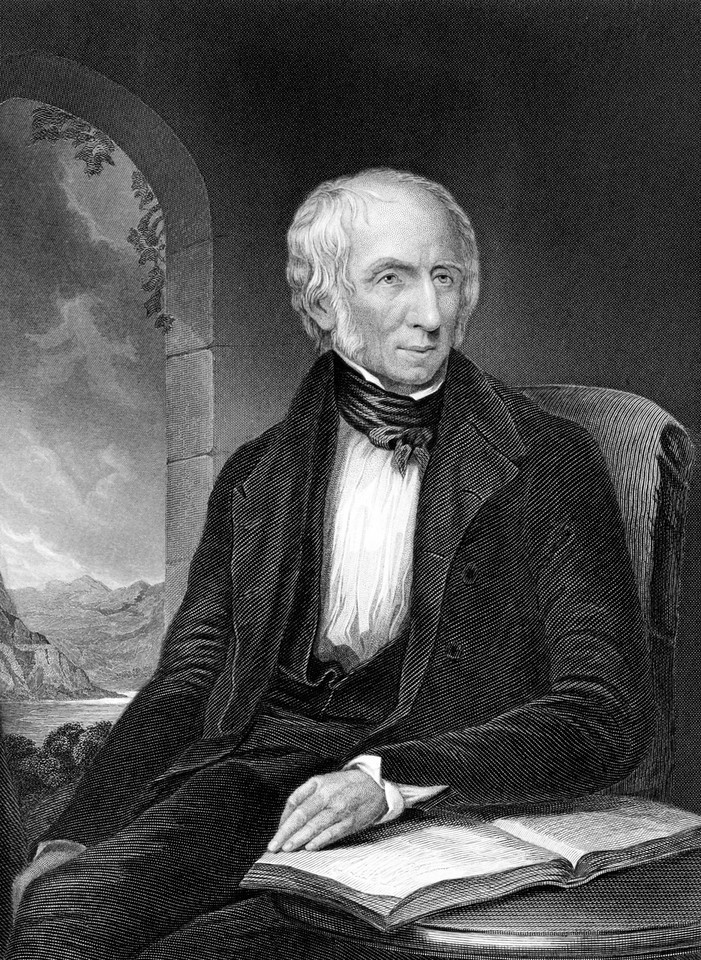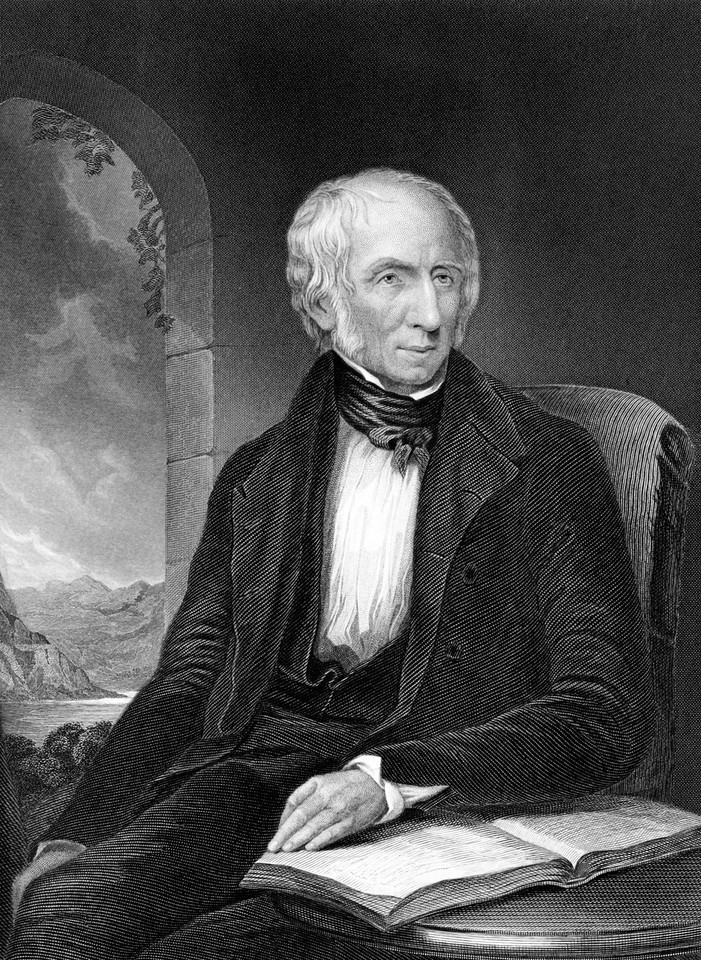 Amidst the plethora of writings about William Wordsworth's life, both historical and fictional, this book, I believe, would please the great man himself – perhaps most of all in belated gratitude for the sister who offered up much of her life in loyal service and sacrifice. Even Dorothy's celebrated journal was written with the declared motivation, 'to give William pleasure'.
Dances with the Daffodils, by Matthew Connolly, is a beautiful fictional recreation of Dorothy's life, her inspirational love of nature and her complicated emotions surrounding the fierce loyalty felt towards her brother. Connolly introduces Dorothy to a fictive suitor and a strange fusion of lives – aspirations, yearnings, frustration and innocence – occurs at the moment their lives touch on that memorable day on the shores of Ullswater, in the reflection of the immortalised 'host of daffodils'. (more…)
1. What's in a Name?
The name 'Windermere' is made up of two words, 'mere' the Old English word for a body of water and the old Norse name 'Vinandr'. We do not know who this character Vinandr was, but presumably somebody with a rather large ego who looked out over the lake one day and decided it belonged to him. Guests at Low Wood Bay and Waterhead can readily enjoy Vinandr's view in a more civilized way over a nice glass of Chardonnay!
2. Fluffy grey sheep
Another inheritance from our Viking forefathers are the grey sheep that you will see dotted around the fells. These are the now native Cumbrian Herdwick sheep prized for their robust health and their ability to live solely on forage. The wool quality has unique qualities relating to durability – thick bristle type fibres forming a protective barrier layer in blizzards. They have been known to survive under a blanket of snow for three days while eating their own wool! (more…)
Before setting off on holiday, I like to try to read a novel either about the place I am visiting or by a local author. I don't mind if the details of the plot are factually correct or if the author has used artistic license, I am more interested in soaking up an atmosphere or the 'sense' of a place; a preparation for discovery.
For visitors to the Lake District,
Val McDermid
does this in her psychological suspense thriller The
Grave Tattoo
.  She mixes history, literature and murder most foul wrapped up in the culture and heritage of Wordsworth country. Many of the place names are actual – Lancaster, Kendal, Keswick, Coniston –Dove Cottage, Grasmere and even Zefferelli's cinema in Ambleside get a mention.
(more…)