You can't get fresher than picking it yourself. The Midland Head Chef, Michael Wilson, his sons and their friend went foraging for the wild garlic used in this dish featured on The Midland's dinner menu.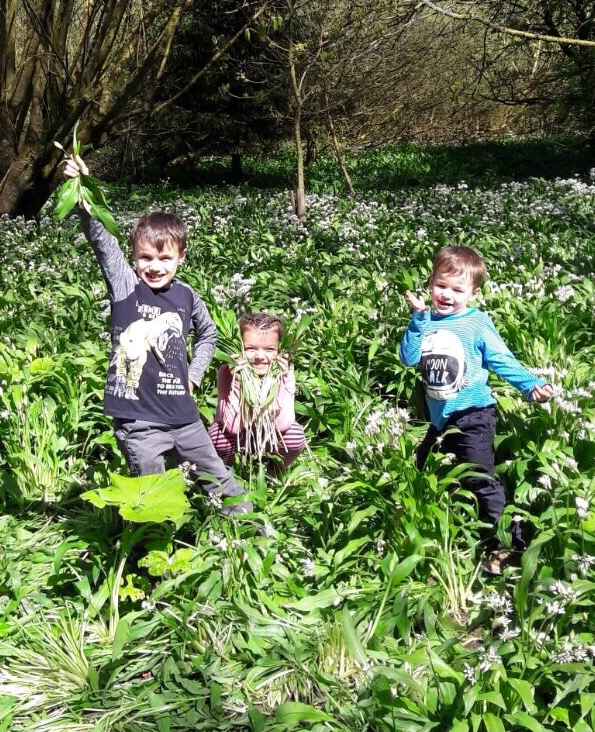 (more…)
Celebrating Chocolate Week
Lancaster House Head Chef, Damien, has put together a special Chocolate Week three-course menu and, as promised, here is the recipe for the Starter of the trio – Pan-Fried King Prawns with Chocolate, Chilli Tomato Chutney.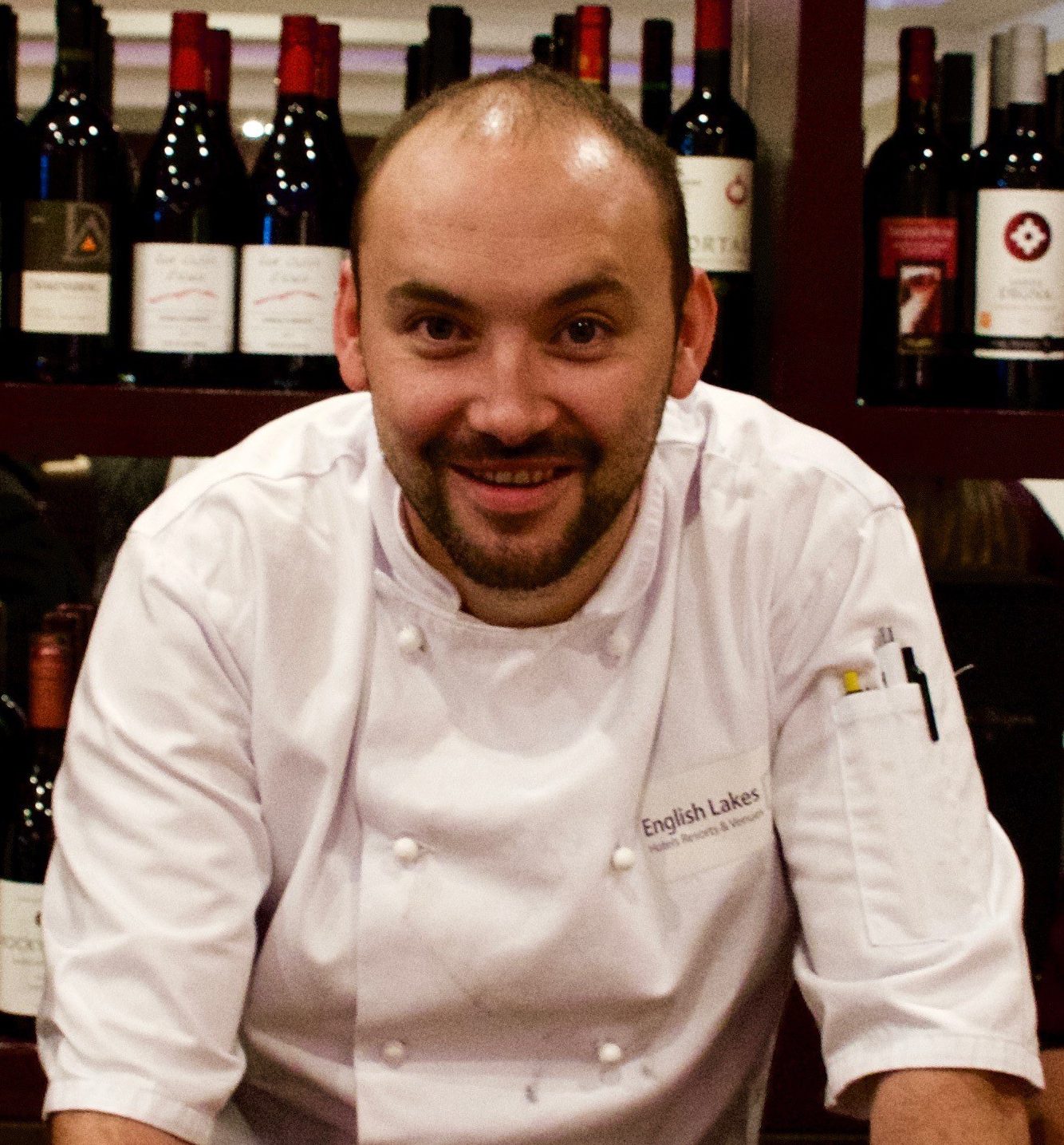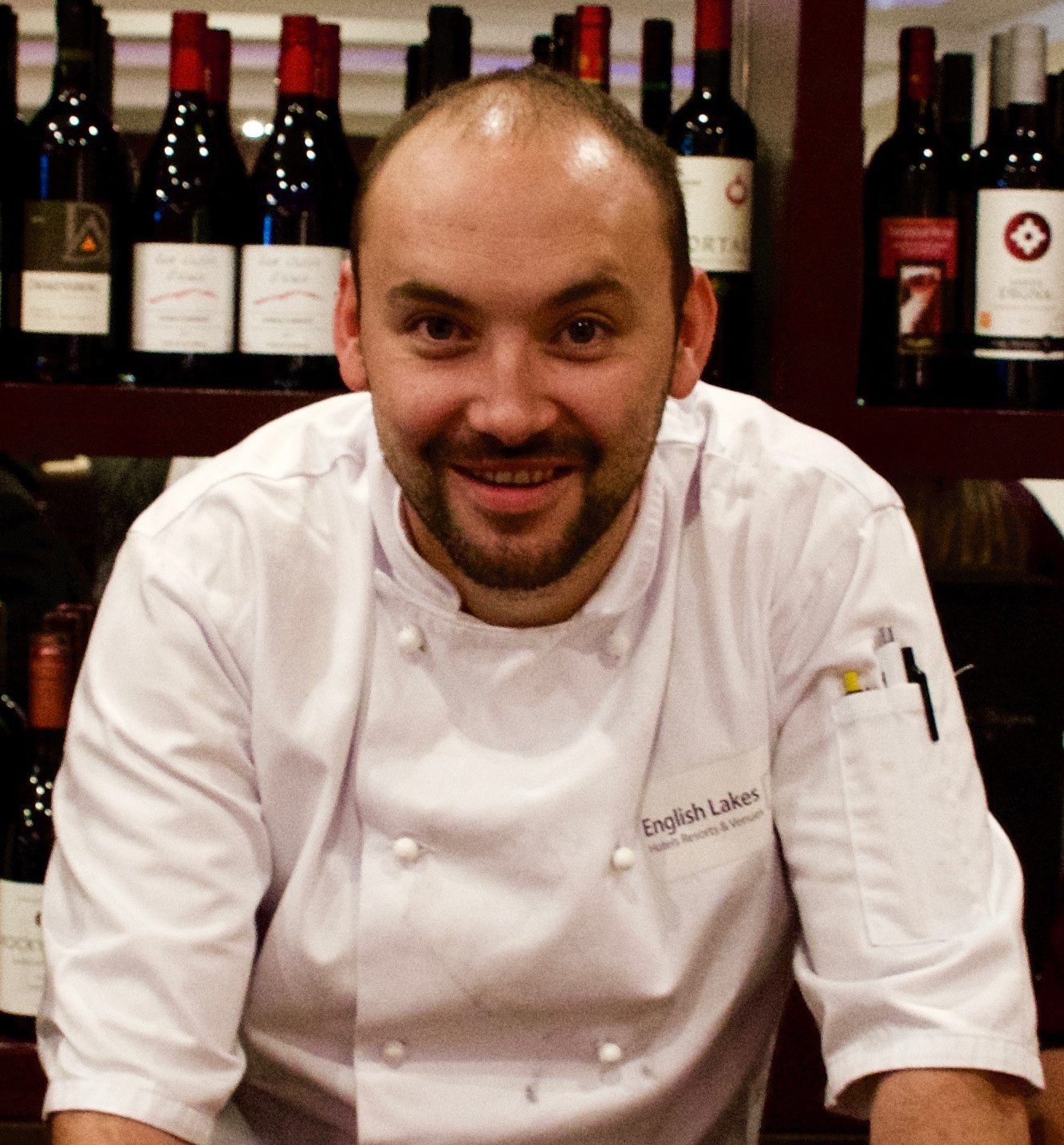 (more…)
When I asked Nevil, General Manager of Low Wood Bay, what he'd like to feature on the festive menu, quick as a flash he replied, "Gary's sausage stuffing". I was intrigued that a humble turkey accompaniment is the talking point in the kitchens at Low Wood Bay at Christmas-time. (more…)
Did you know today is Lancashire Day? With so much history, things to see and explore Lancashire has lots to offer. Here are just five reasons Lancashire is worth celebrating. (more…)
To celebrate British Chocolate Week, 13th – 19th October, Lancaster House are featuring on their Specials Menu, Dark Chocolate, Mint and Cream Cheese Torte with Gooey Chocolate Jelly.  Take a look at the recipe …
(more…)
With this recipe Head Chef at
The Midland
, Michael Wilson, proves that you can take a relatively ordinary cut of meat such as the blade, and transform it into a glorious melt-in-the mouth triumph. Just perfect for wholesome meal accompanied by your favourite glass of red wine!
This method requires the meat to be placed in a deep pan with enough liquid to cover the piece of meat. The pan must be covered with a secure-fitting lid to prevent the liquid from evaporating during the
long cooking process
(if you don't have a deep pan, we have also tried this in a slow cooker).
(more…)
It has been a while since we have featured one of our Chefs recipes here on the English Lakes blog. So, with Great British Bake Off being back on on our screens we thought we should share with you one of our favourite simple, but tasty bakes….
White onion tart with walnut, pecorino and endive salad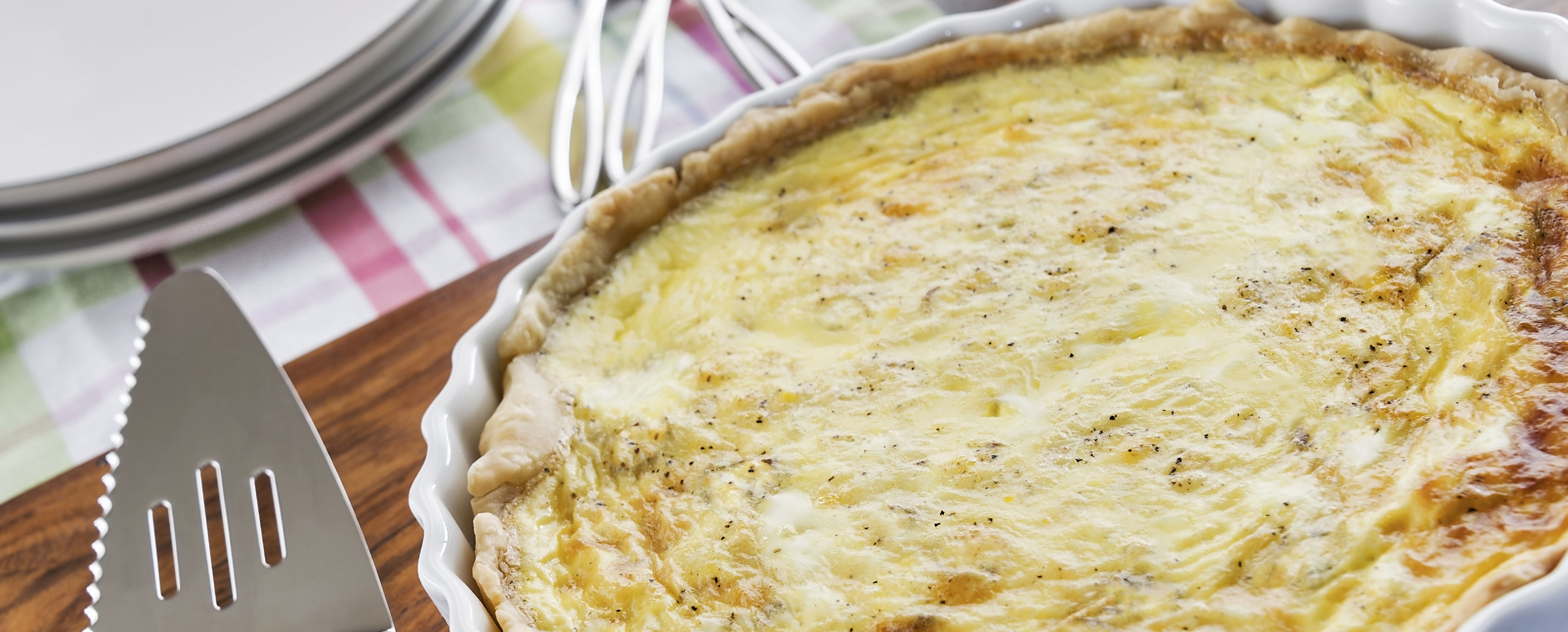 (more…)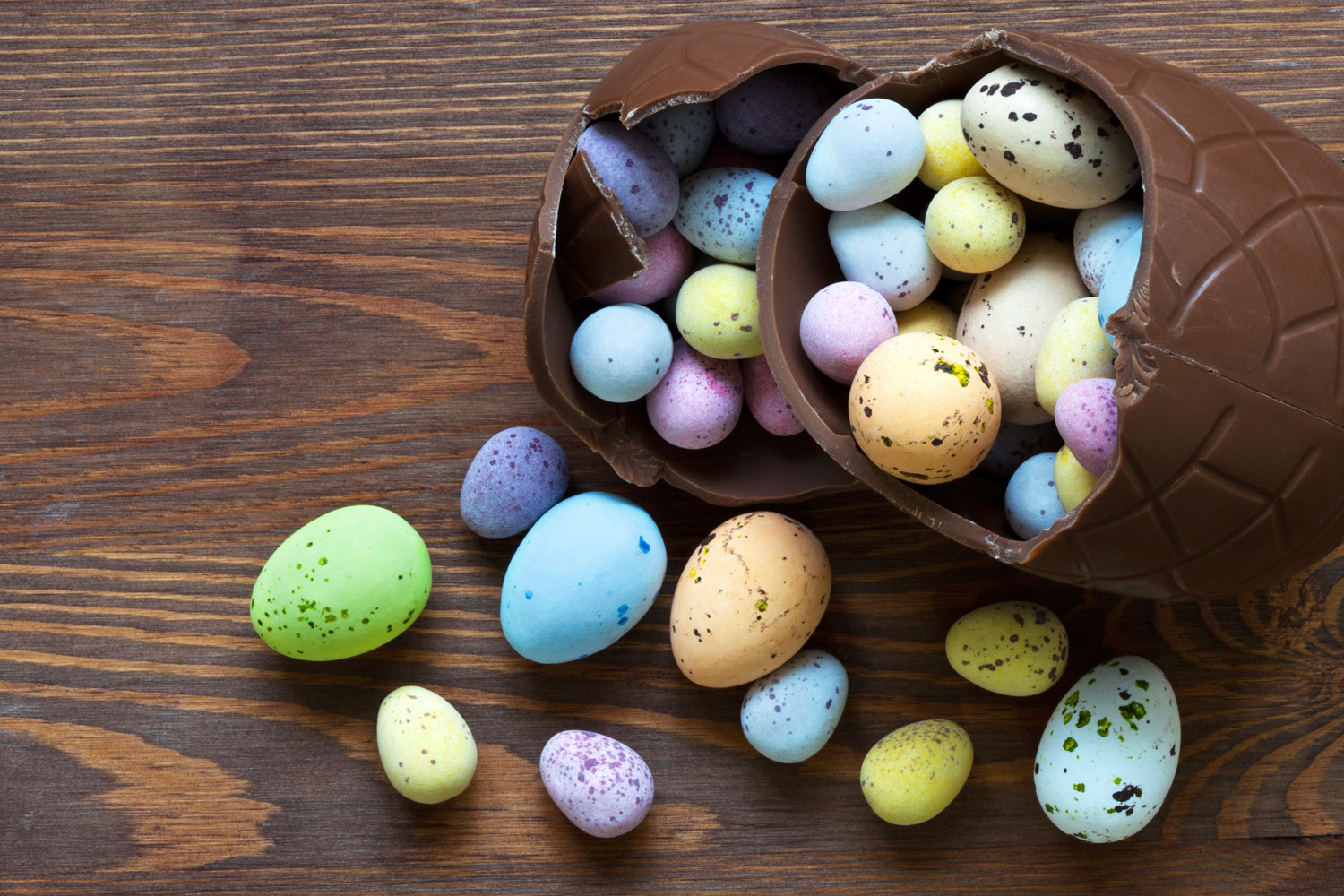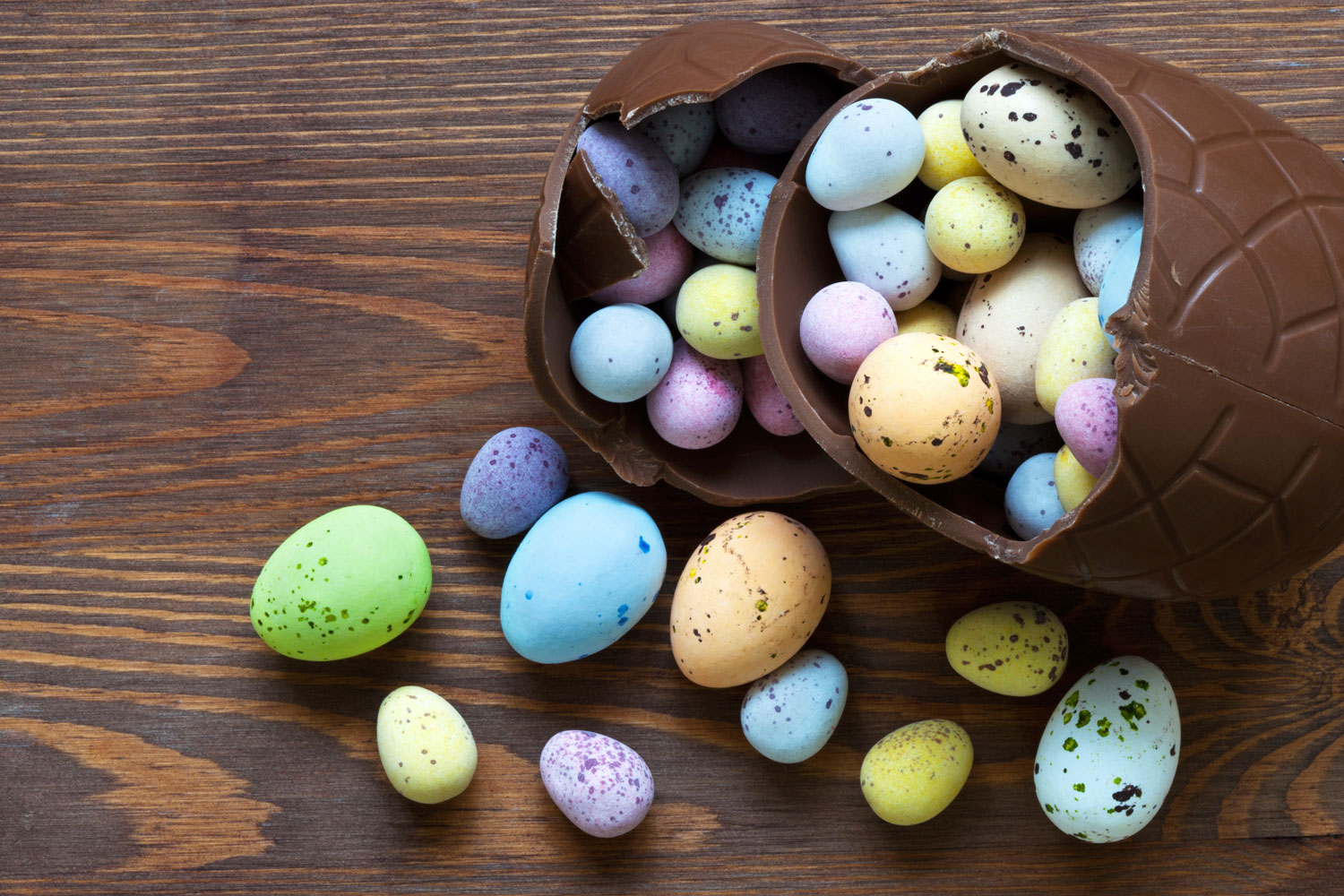 We love Easter. This weekend we will be enjoying a long bank holiday weekend with friends and family, giving each other decorated eggs to celebrate Eastertide. The oldest tradition is to give dyed and painted chicken eggs, but a modern custom is to substitute chocolate eggs. (We also love Chocolate!)
Last year we shared with you a recipe for Cadbury's Creme Egg Brownies, they were really tasty and a hit with the kids. So this year, we decided to challenge the team at Waterhead Bar & Grill to create a new Creme Egg dessert…
(more…)
Easter is upon us, and this month we have already shared a
chocolaty Easter recipe
– perfect for the kids. So now here is a chocolate inspired recipe for the adults from Michael Wilson, head chef at
The Midland
.
Hazelnut Panna Cotta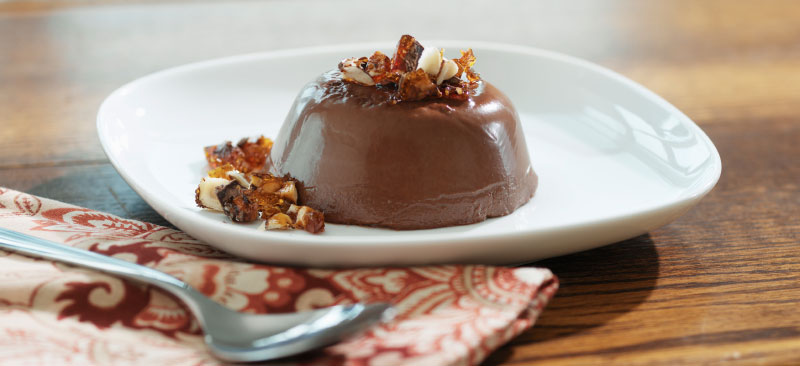 Often when one is planning what to make for a dinner party, or even just a large family meal, the two main considerations are not being stuck in the kitchen all evening whilst your guests are enjoying themselves and not breaking the bank when it comes to ingredients.
Andrew Caulfield, head chef at Waterhead has come up with the following recipe which would make a perfect starter for any occasion, especially when you are catering for a large number of people.  Not only can the whole dish be prepared well in advance, leaving you time to socialise with your guests, but also the main ingredients, ox cheek and onions, are relatively inexpensive, and make for an incredibly tasty dish.  This recipe makes twelve portions. (more…)