We have seen some amazing photographs taken from The Midland Hotel, but this takes some beating. The story behind the photograph makes it even more poignant.

Midland guest, Chris Peear-Wilson, has been diagnosed with various auto-immune illnesses and a degenerative condition which affects both eyes and has rendered her partially blind. She never has a day free from pain. With the vision she has left she is making every second count. Keen on nature, with a passion for ornithology, flora and fauna, Chris had, until quite recently, made quite a name for herself locally in Denbighshire as an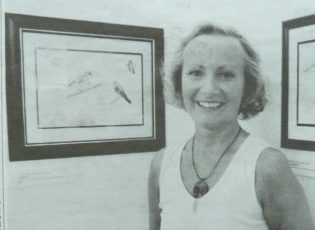 artist who loves to draw birds. Observing them from close quarters, she developed a way of committing their shape and colour to memory, later re-creating the images on paper. Unfortunately, Chris is now no longer able to see well enough to draw.
Indefatigable, Chris has taken up photography and captures nature through the lens whenever possible. She was delighted with this particular shot – the light on Morecambe Bay sands in the shape of a cross echoing her own strong faith.  She calls the photograph 'Divine Sunset' and commented,
'Divine Sunset' was followed by a 'divine evening' that only The Midland could deliver. I hope this photograph encourages and inspires others.
We wish Chris every success in the future as she faces the challenges that her illness brings. Thank you for sharing this magnificent image with us.
Room with a View
The Midland with its Sun Terrace restaurant and bedrooms overlooking Morecambe Bay is the perfect place to experience your own divine evening. We look forward to welcoming you.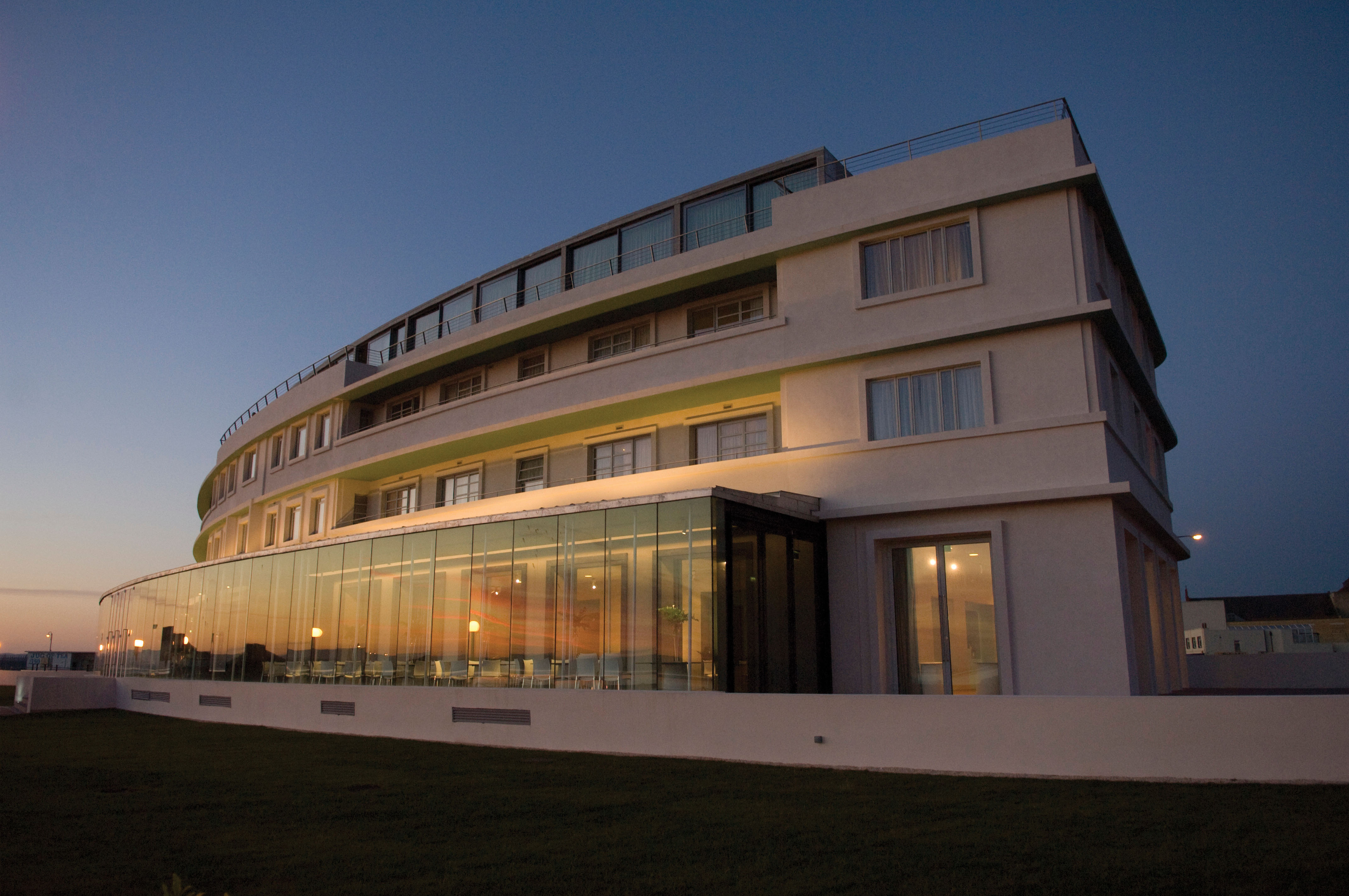 Whilst not at work in his role as Low Wood Bay Maintenance Engineer, Raf has been out and about capturing some stunning Lake District winter images. We think you will agree it was worth wrapping up warm and braving the temperatures to share some of his favourite views with us. (more…)
The Lake District – our home and host to almost 15 million visitors each year. Spectacular landscapes, dramatic scenery, the highest mountain and the deepest lake. A haven for walkers, climbers, paddlers, sailors, artists, families and photographers! We asked you to send us your photographs and we have been overwhelmed by the breadth and scope of what your lens' have captured.
With over 200 images covering a huge range of subjects in our recent Facebook competition, Stuart Holmes, professional photographer and author of Photographing The Lake District has had a mammoth task selecting his top three. The results are in... (more…)
Whilst not at work in his role as Low Wood Bay Maintenance Engineer, our very own nature photographer, Rafael Garea-Balado, has been out and about capturing the beautiful Lake District landscapes which can be enjoyed by our guests. 

Autumn is here and the Lake District National Park is my favourite place in England to be at this time of year. There's nothing better than wrapping up warm and heading out to see the landscape change colour, the foliage is ablaze from greens to gorgeous golds, russet reds and everything in-between. Leaves carpet the wood land pathways whilst weird and wonderful fungal sculptures of all shapes and sizes emerge in the forests.
(more…)
Here at English Lakes we scour the Internet looking for all things Lake District to share with our guests and followers. When we came across some of Stuart Holmes awe-inspiring Lake District paragliding photography we were hooked! We waited patiently for the release of Stuart's new book, Photographing the Lake District to feature it in our 'Holiday Book Review' blog series.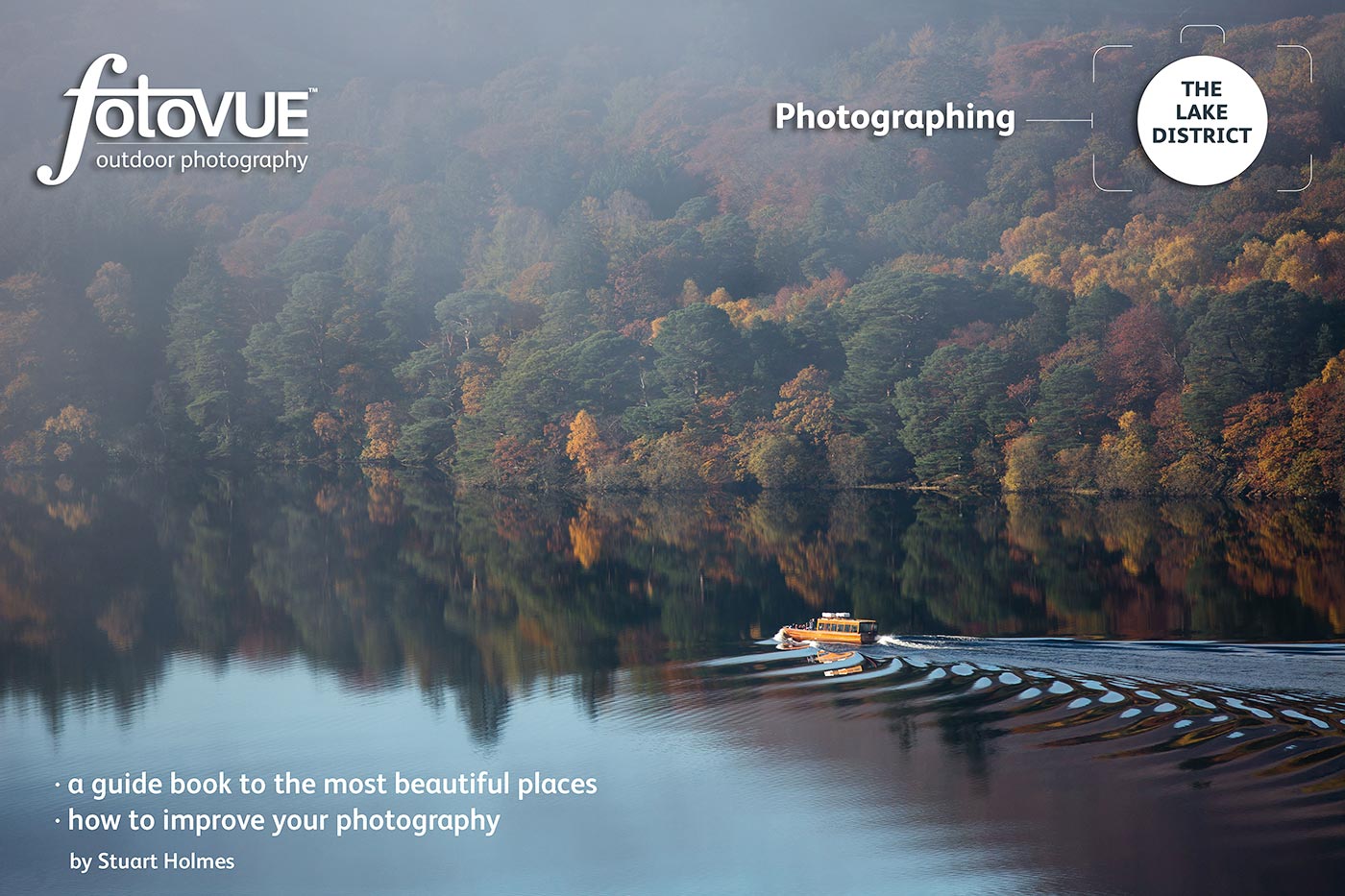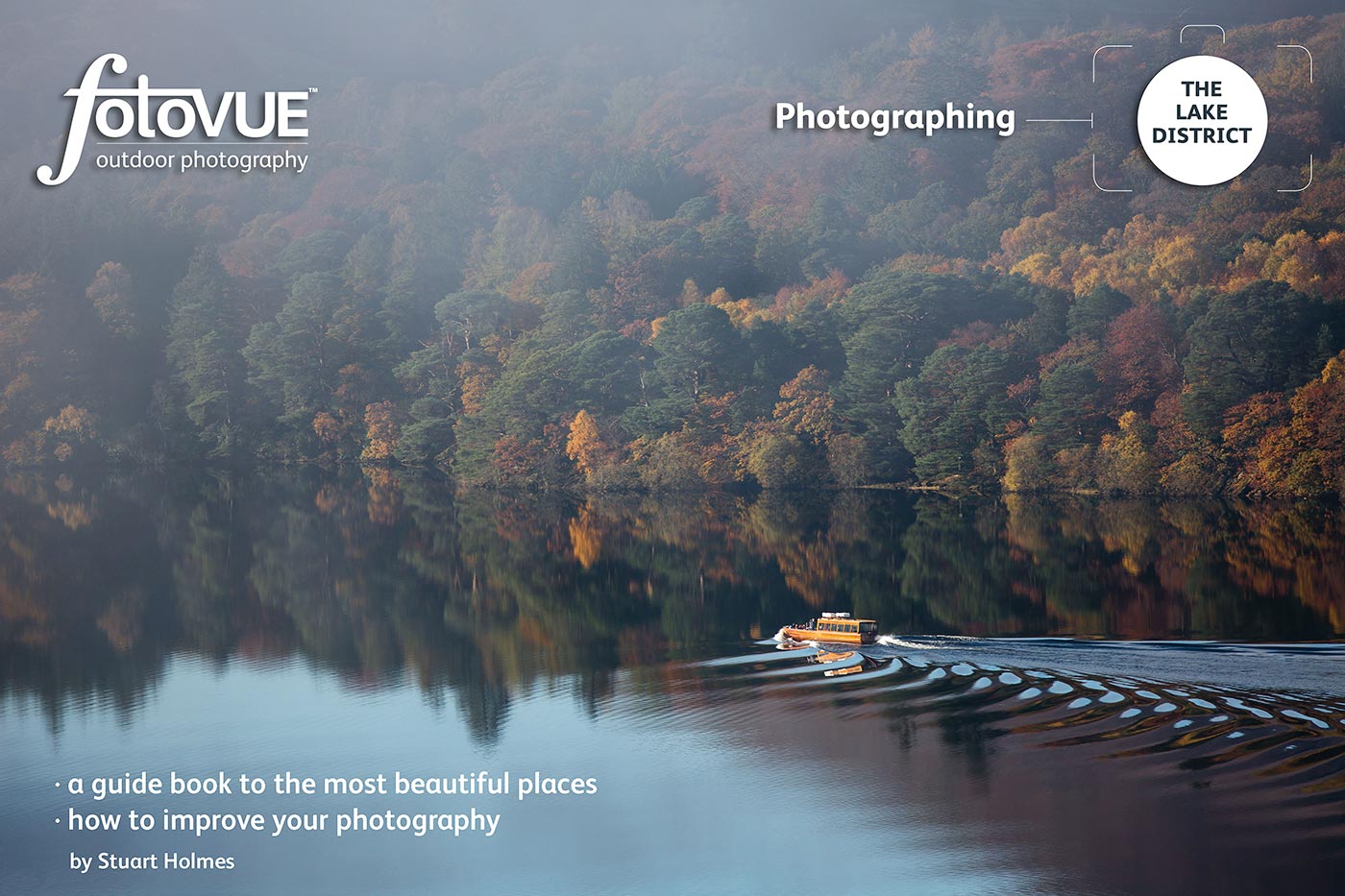 (more…)
Through our passionate people series with have introduced a range of passionate English Lakes employees! Not only are they passionate about going the extra mile for our guests but the also have many other passions, interests and hobbies. Sometimes the work-life interests coincide and we find ourselves sharing these things with our guests. As a perfect example of this, we'd like to introduce Rafael Garea-Balado, who works as a maintenance engineer at Low Wood Bay.

One of my hobbies outside of work is Photography especially landscape, Wildlife/Nature and Travel. This started at an early age spending a lot of time in the
Lake District
as a child. My craving for the outdoor lifestyle later led me to becoming a Snowboard Instructor and I travelled for many years to stunning countries all over the world, from Japan, New Zealand, Australia, Canada, Switzerland, France to name just a few. Along my travels my trusty point and shoot camera was always to hand to document and share my experiences by capturing many of the sights I had seen.
(more…)
Canadian astronaut,
Chris Hadfield
currently on board the International Space Station has tweeted photographs of the Lake District and Morecambe Bay from space!
Commander Chris Hadfield, who is a flight engineer currently on Expedition 34 on board ISS, has gained popularity on Twitter by sharing stunning photography of space. Many of which are his views of Earth as the International Space Station orbits Earth at over 17,000mph.
(more…)
It seemed like winter came late this year and with snowfall here in the Lake District in January it kicked of our 2012 Winter Photography competition. Like previous competitions we ran it over on our Facebook page and invited anyone to submit their recent snaps of both the Lakes and North Lancashire for the chance to win a Luxury English Lakes break.
(more…)