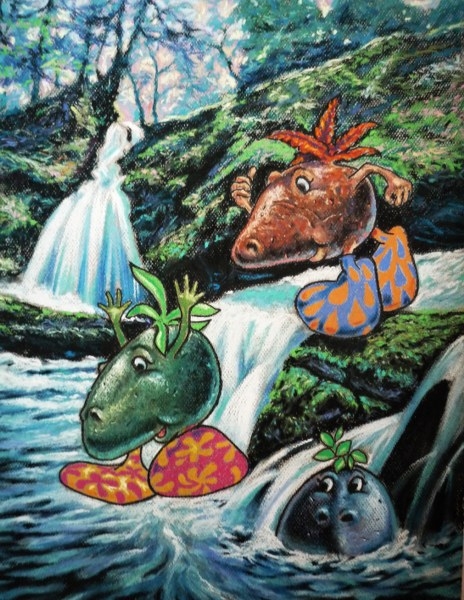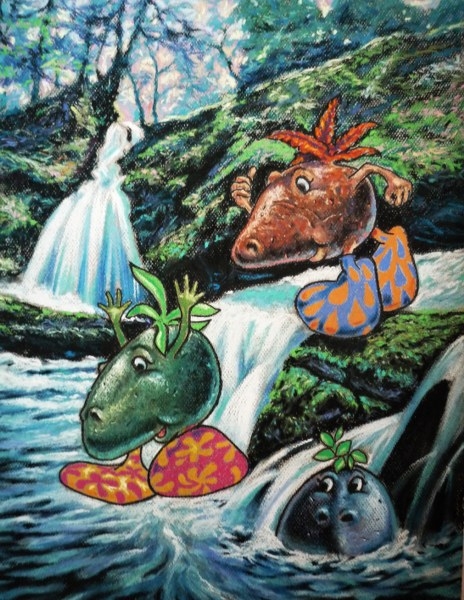 A tribe of previously undiscovered creatures living in the heart of the Lake District have made their way into print in three books aimed at 4 – 9 year olds.
The Odd Soks, from different families and different species, are linked by their brightly coloured odd soks that they wear and the adventures that they find themselves in. The Elms - Rufus with his red hair and fiery personality, grumpy Mosscrop with his green hair shaped like a freshly cut haystack and Bud. Then there are the Paddlers from the streams and the Lowbs who live in the barns – Little Lowb constantly looking out for the good of his Odd Sok friends and family. (more…)
We've been hiring motor boats on Windermere since 1984 here at Low Wood Bay Watersports Centre. Our brand new Kruger beta two will be the best boats on the Lake and we enlisted the help of our Facebook and Twitter followers to help name the new fleet of six boats.

Now that the entries are in, the judges have had a hard decision sifting through all of the entries. One entry which the judges really liked came from Michelle Miles who submitted "Sam" because Sam the dog is our children's mascot for Sam's Club. Sam is also Michelle's eldest son's name.
(more…)