As part of our recent Showcase event at Low Wood Bay it was a pleasure to welcome Jan Walker, PA to Kevin Roberts, Saatchi & Saatchi. It sounds as though our invitation arrived at exactly the right time …
After a crazy five weeks of working flat out and living in cramped temporary accommodation whilst our house is being renovated, my husband Alex and I, didn't take us long to realise how much we craved some very special relaxation!
We're not a million miles from the Lakes, so frequently use the main road through Ambleside to get to Grasmere and beyond, though I can never recall seeing the exact same vista twice as you hit the views from Low Wood Bay!   On approach, it's difficult not to let your lower jaw drop open to the amazing colour and the light reflecting the mood of the lake with the backdrop of the fells. Already the feeling of  'calm' is beginning to kick in and I've only just arrived in the hotel car park!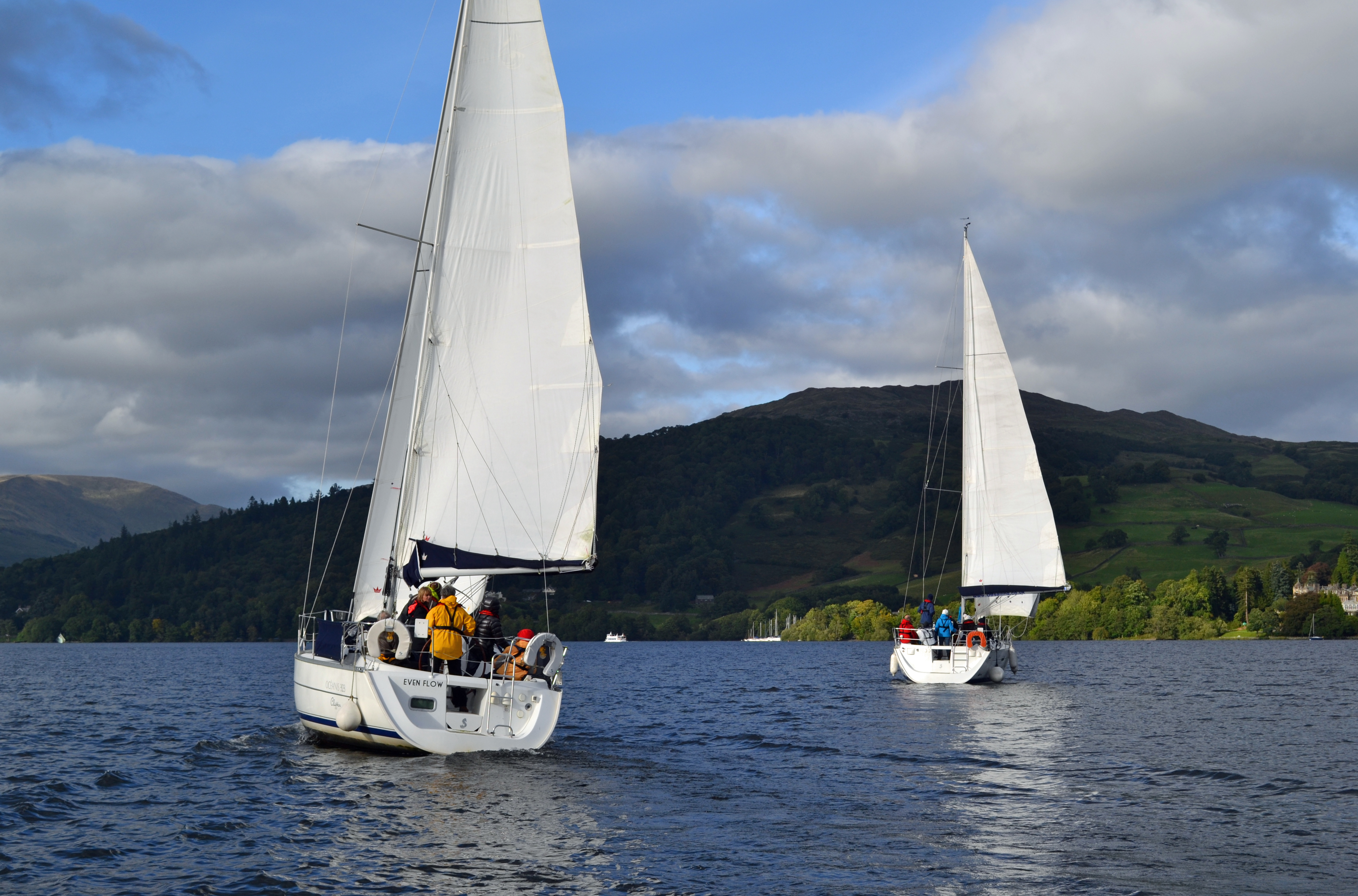 (more…)