We are thrilled to be working alongside Scoop and Saddle this Summer when they will be serving ice cream from just outside the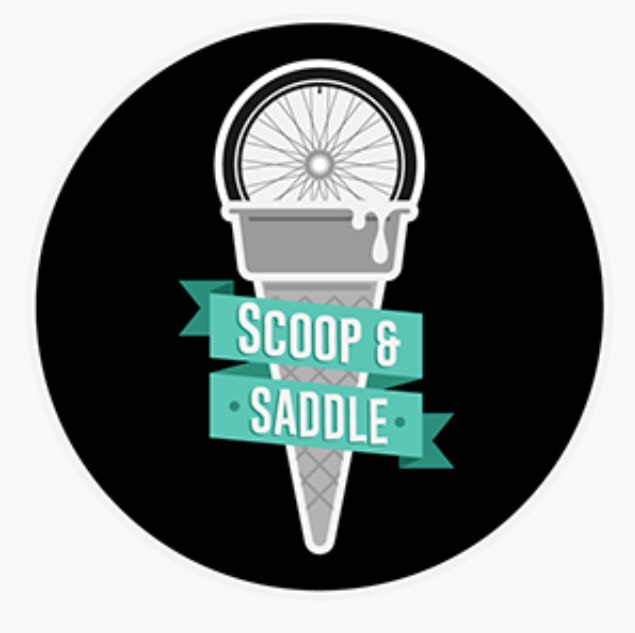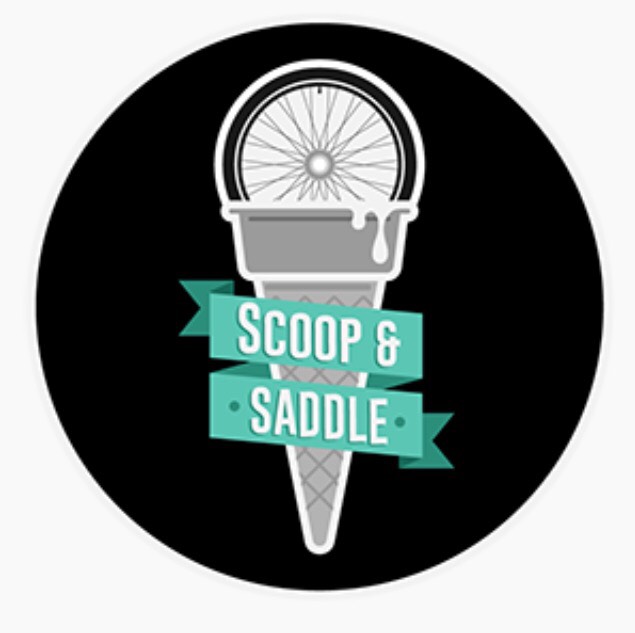 Rotunda at The Midland. I-do-like-to-be-beside-the-seaside holiday-goers will be treated to delicious iced treats, not from a traditional van, but from a very stylish vintage bicycle. Jess, the owner of Scoop and Saddle, tells us a little more about her company.  (more…)
Did you know July is officially the month of Ice Cream? President Ronald Reagan of the United States proclaimed that July was forever to be 'Ice Cream Month'. Here in the UK we don't need an excuse, serving ice cream 12 months of the year, but in honour of the month we want to introduce you to our local supplier… Cool Cow.
When English Lakes Hotels are looking for a new supplier, our criteria is pretty strict to say the least. Certainly, price is way down the list of pre-requisites, as we always prioritise the far more important qualities of great food and drink such as flavour, variety, ethical methods of production, locality, environmental awareness and of course, true quality. (more…)
Calling all junior travellers, Charlie and Alfie our new children's hotel inspectors are planning trips and adventures around Lancashire and the Lake District over the coming months. They will be reviewing all things English Lakes Hotels and checking out many of the local attractions and experiences. Next on the list…
Café Del Lago
Last time we reviewed
our fabulous stay at Lancaster House
Hotel, however this time we have decided to review somewhere for all the Junior Diners and this place came highly recommended by many of our friends at School.
Café Del Lago
, is an Italian style Bistro which is part of the
Low Wood Club
at
Low Wood Bay
. This time, we decided also to take our older brother and sister, Matthew and Alex so we could review our meal as a family.
(more…)