Celebrating Chocolate Week
Lancaster House Head Chef, Damien,he has generously agreed to share his recipes with us. For some of us, chocolate pudding will always be the 'best bit' of the meal.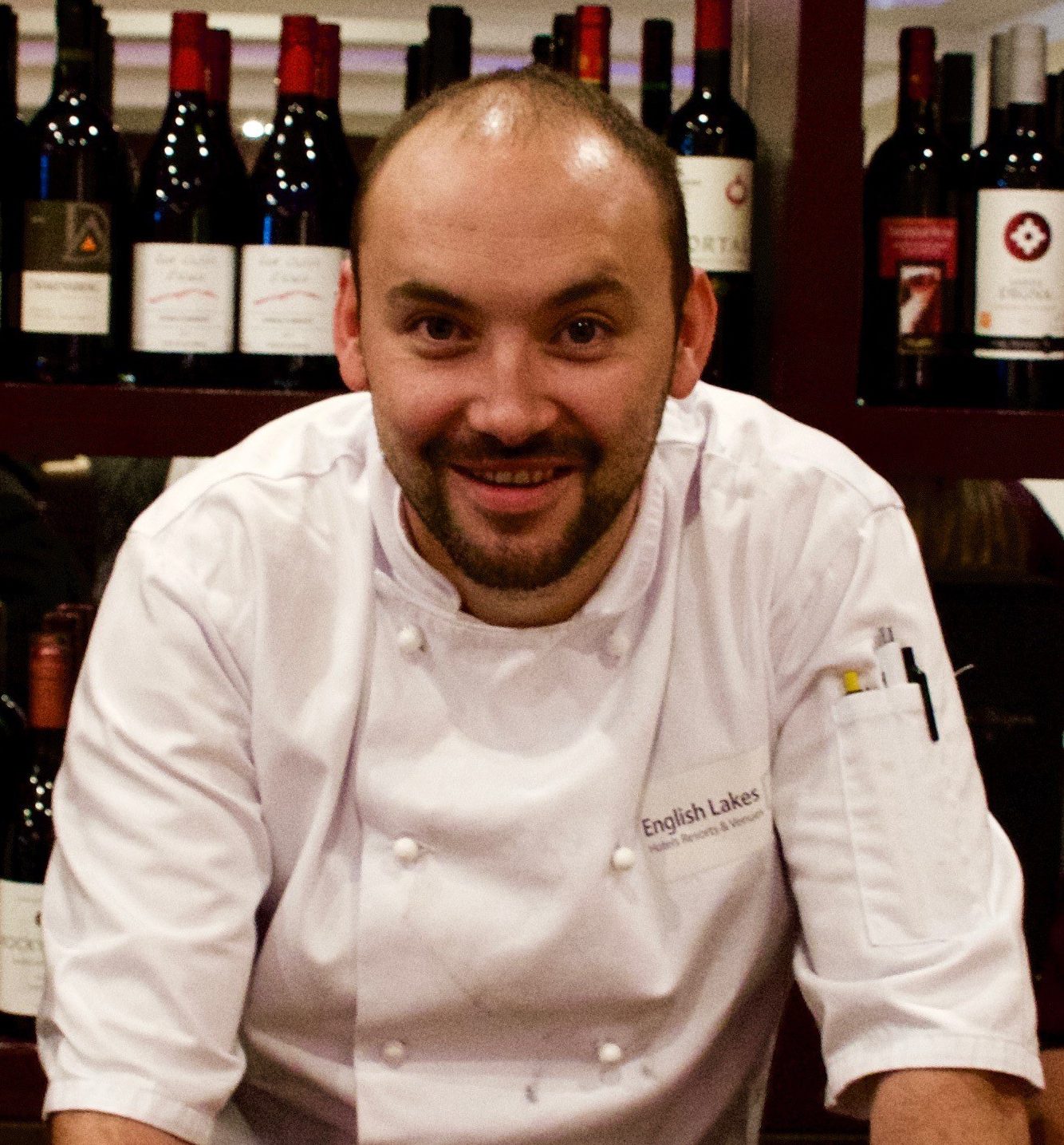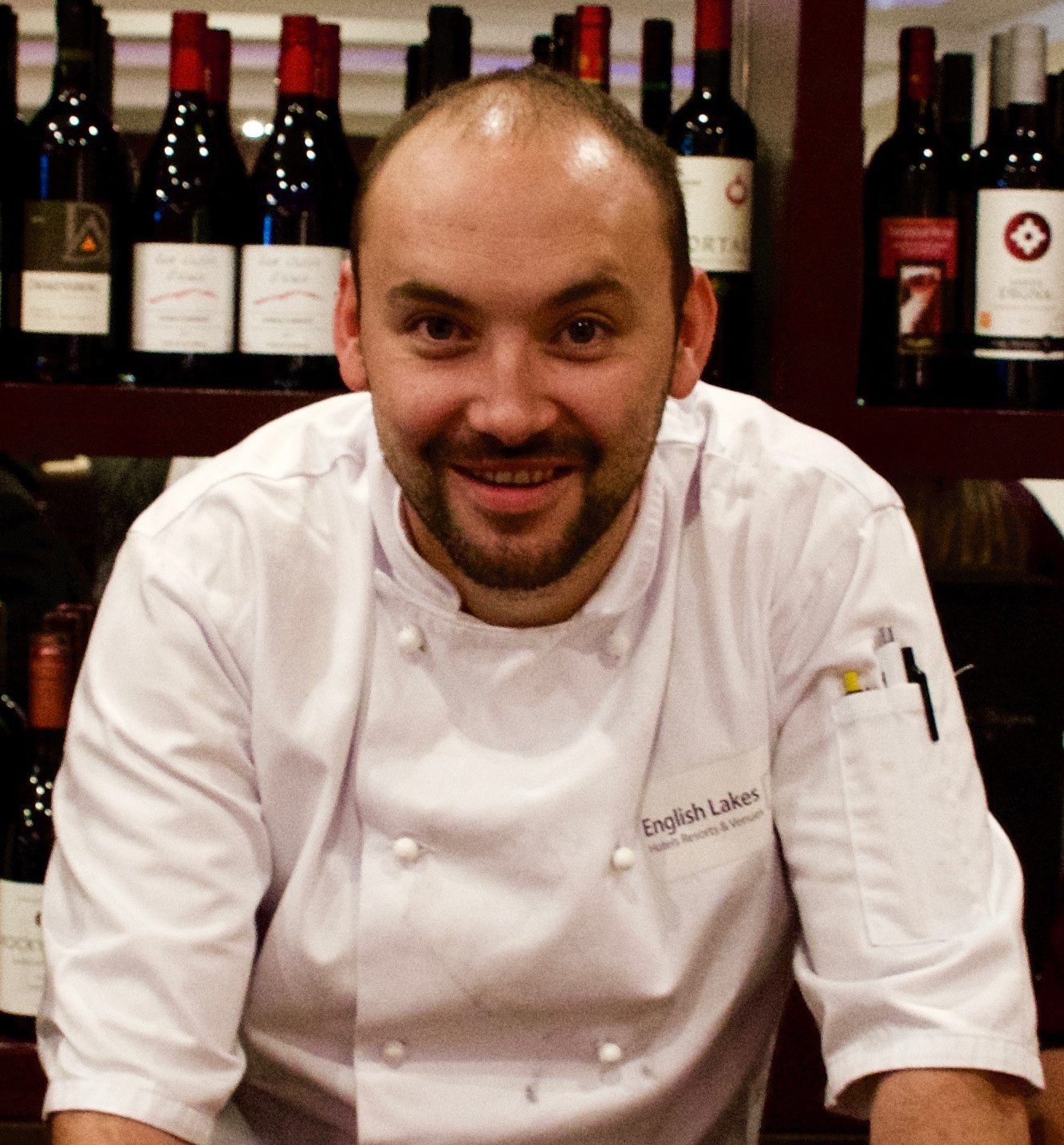 Hot Chocolate Fondant, Clotted Cream & Fresh Strawberries

Ingredients
50g melted butter to prepare ramekins
120g good quality dark chocolate
100g butter
3 whole eggs
3 egg yolks
75g caster sugar
Method
Brush the inside of four ramekins with the melted butter and then refrigerate (brushing from base to top edge helps fondants to rise).
In a bowl over a pan of boiling water, melt the chocolate and butter. Do not let the bottom of the bowl touch the water as this will burn the chocolate.
In a separate bowl whisk the eggs, egg yolks and sugar until they triple in volume and turn pale.
Fold the egg mixture into the chocolate with a metal slotted spoon.
Take the ramekins from the fridge and gently dust the inside with caster sugar. Spoon in the chocolate mixture and return to the fridge for 1 hour until set.
Pre-heat oven to 180 degC
Place the fondants on a tray in the centre of the oven for 11 minutes until risen. Finally, dust the tops with icing sugar and serve on a plate with clotted cream and sliced strawberries.
… or Damien will cook it for you
This dish, along with other chocolate-inspired recipes will be available throughout Chocolate Week, 10th – 16th October at Lancaster House Foodworks restaurant. Booking a table couldn't be easier using our
online booking
 system or just call 01524 844822.