"I'm bored", "There's nothing to do", "This is boring!" All familiar phrases in homes up and down our land. Why not take a look at what's going on in museums, parks and stately homes around your area – many are free or relatively inexpensive.
For visitors to our Lake District Hotels, we've highlighted five activities for you to choose from this October half-term. (more…)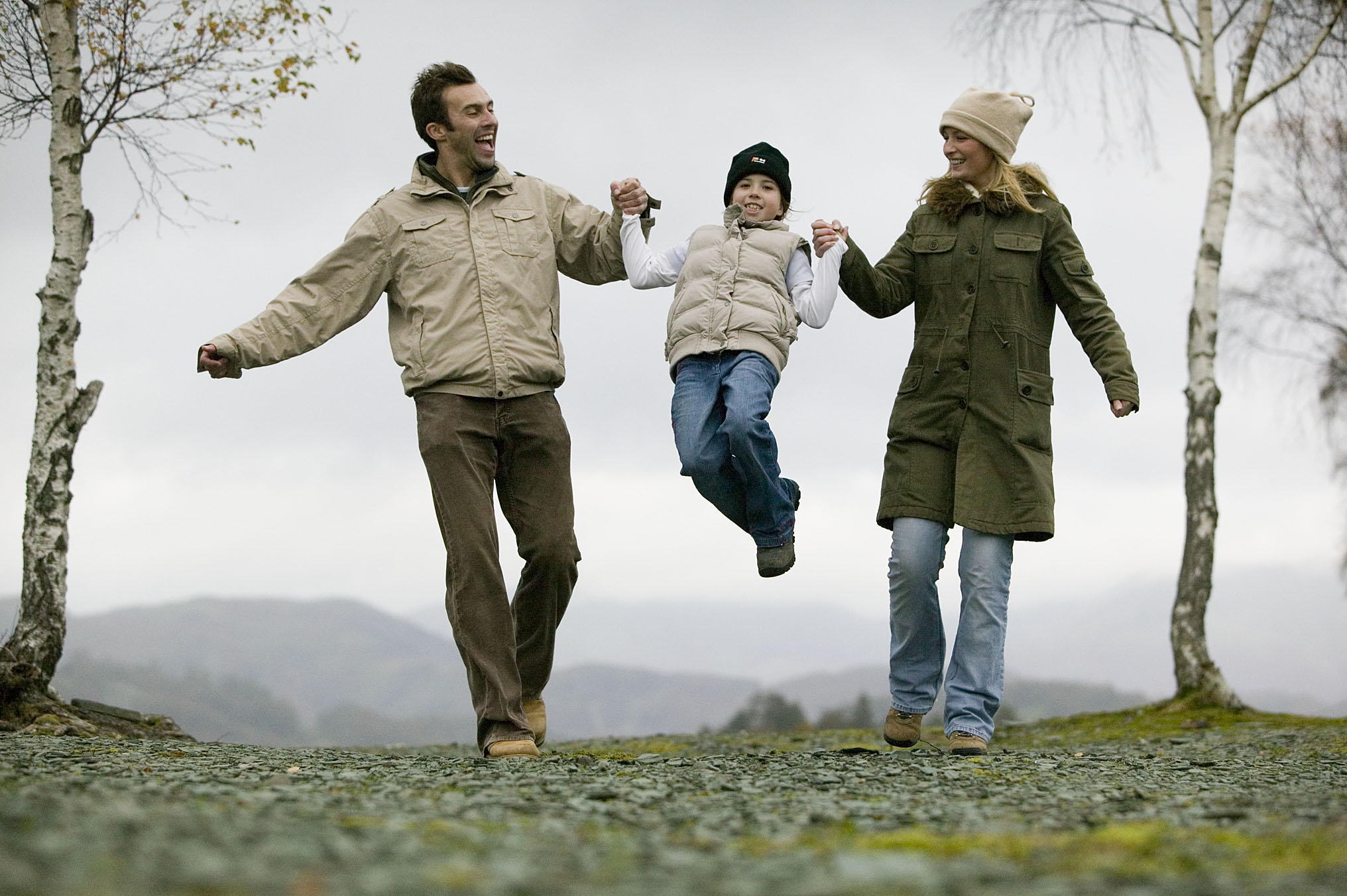 Our Lake District Hotels are the perfect location for taking your family away on a half term break. With plenty of things going on in the Lakes District we have put together five fun filled ideas for things to do this half term.
If you have any more half term ideas let us know below in the comments section.
Tea Party With Peter Rabbit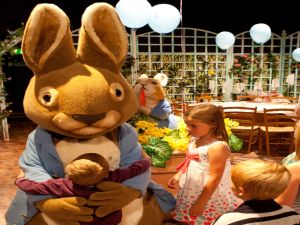 On Friday 15th February, the Lake District's favorite rabbit will be hosting a scrumptious party lunch at The Wold of Beatrix Potter. There will be cakes, sandwiches, and plenty more plus stories and a chance to explore the World of Beatrix Potter! Fun for all the family. More Information (more…)