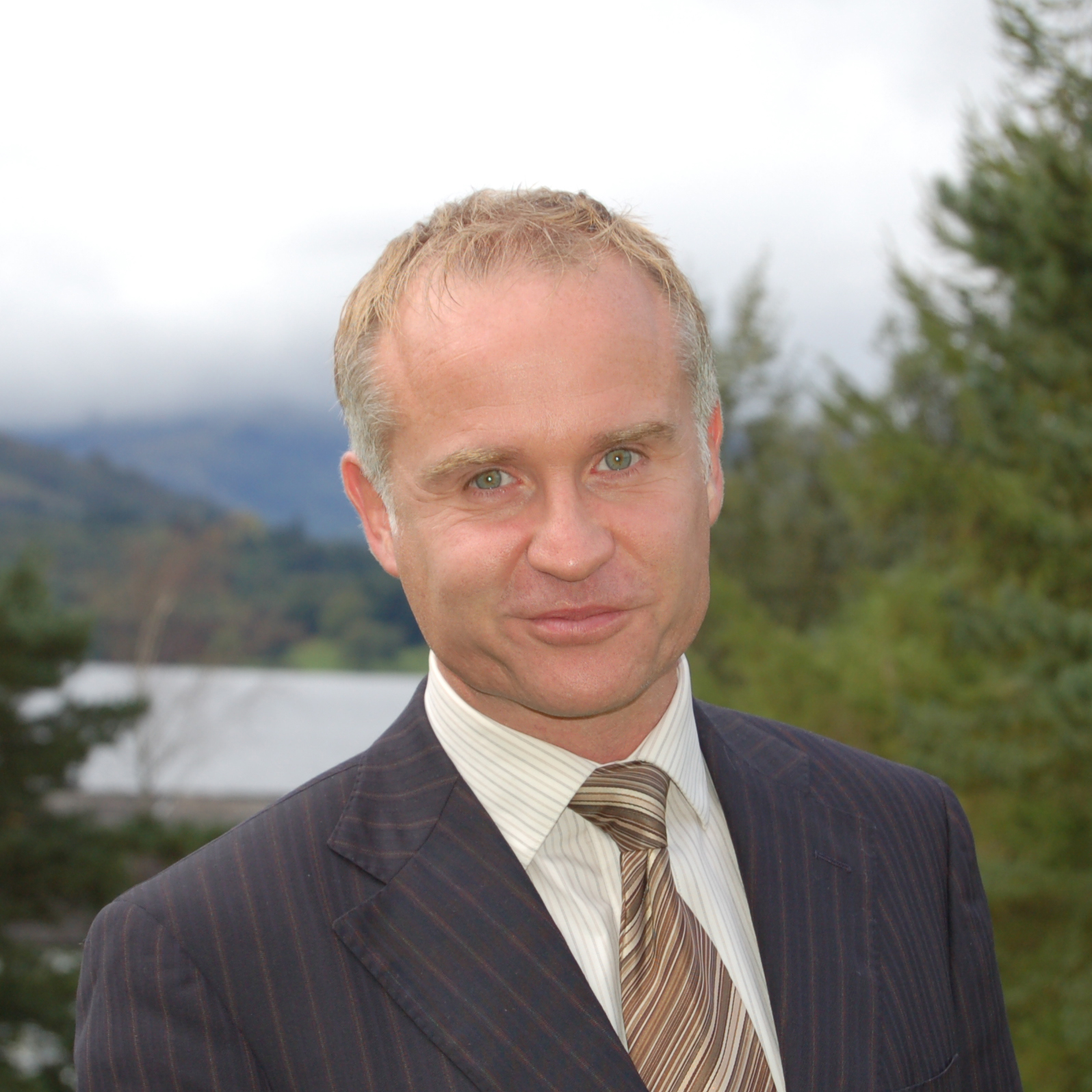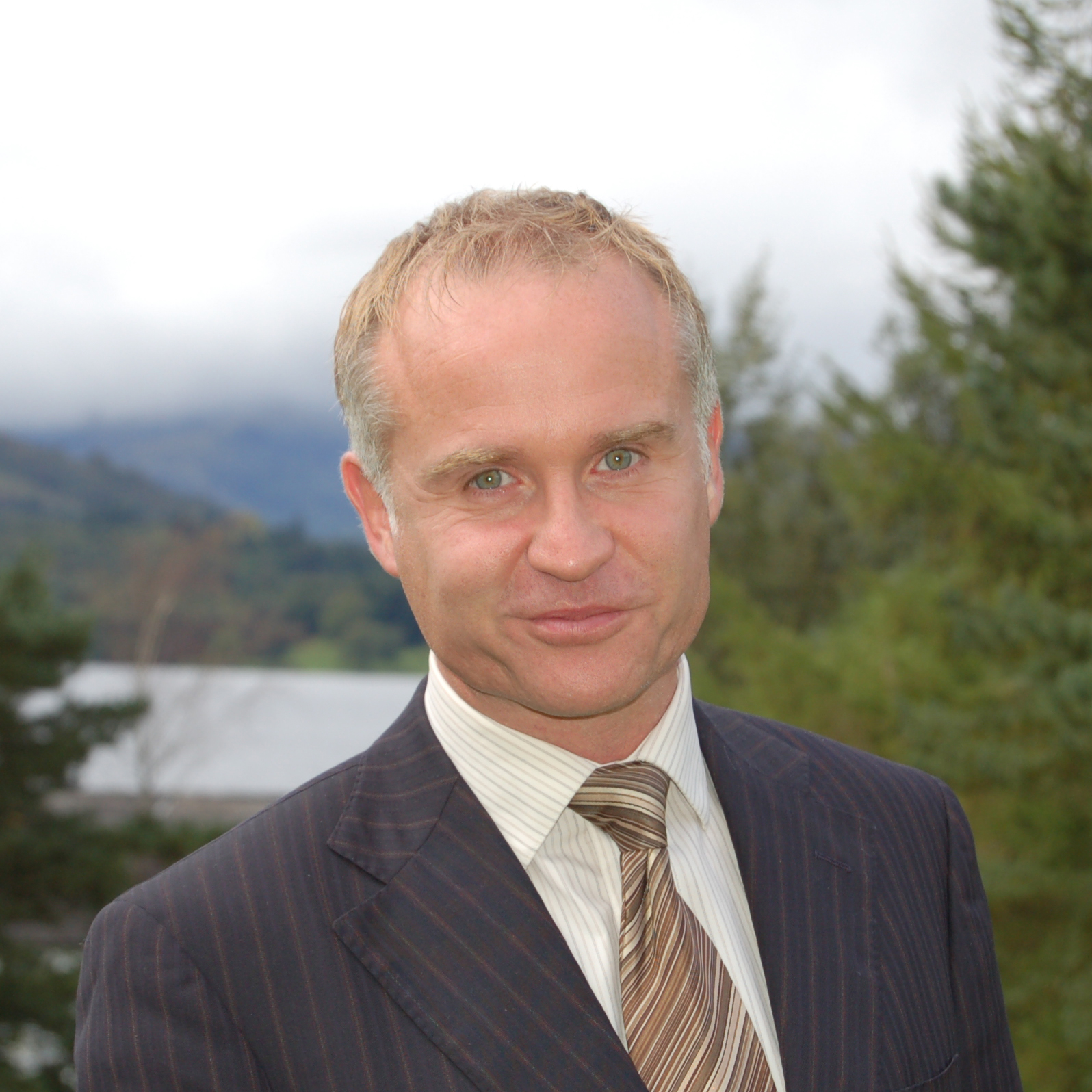 Colin Fox has been part of the Japan Forum for almost as long as he has been the Group Marketing Manager at English Lakes. Japan has been our number one international market and this strong relationship is set to continue for many years to come. Japanese guests visit the Lake District for its rich cultural history and timeless landscape. Colin writes below about a new exhibition which combines both English and Japanese culture across the centuries.
At the end of June I was invited to go along to the official opening of the newest exhibition, Wordsworth and Bashō: Walking Poets, at Dove Cottage in Grasmere. I suspect that I was invited in my capacity as Chairman of the Japan Forum or as a self-confessed Japanophile. I was certainly interested to see this collection of cross cultural works of visual and written word. The opening ceremony speeches included David Warren, current Chair of the Japan Society and ex British ambassador in Tokyo, who talked about the importance of a great relationship between Britain and Japan and the synergies between the two countries.

(more…)
Nevil Jeffery, General Manager at Low Wood Bay has recently caught the Art bug, inspired to create digital art after meeting the iArt master J.A.C…
Twelve months ago I came across the guru of the "dark side" of iArt, Joseph Connor (J.A.C.) founder of #seensend. I love the concept – encouraging people to get out and about and capture an image on a mobile device. Once the image gets the J.A.C. stamp of approval, he rewards the photographer with a piece of art created on his iPad.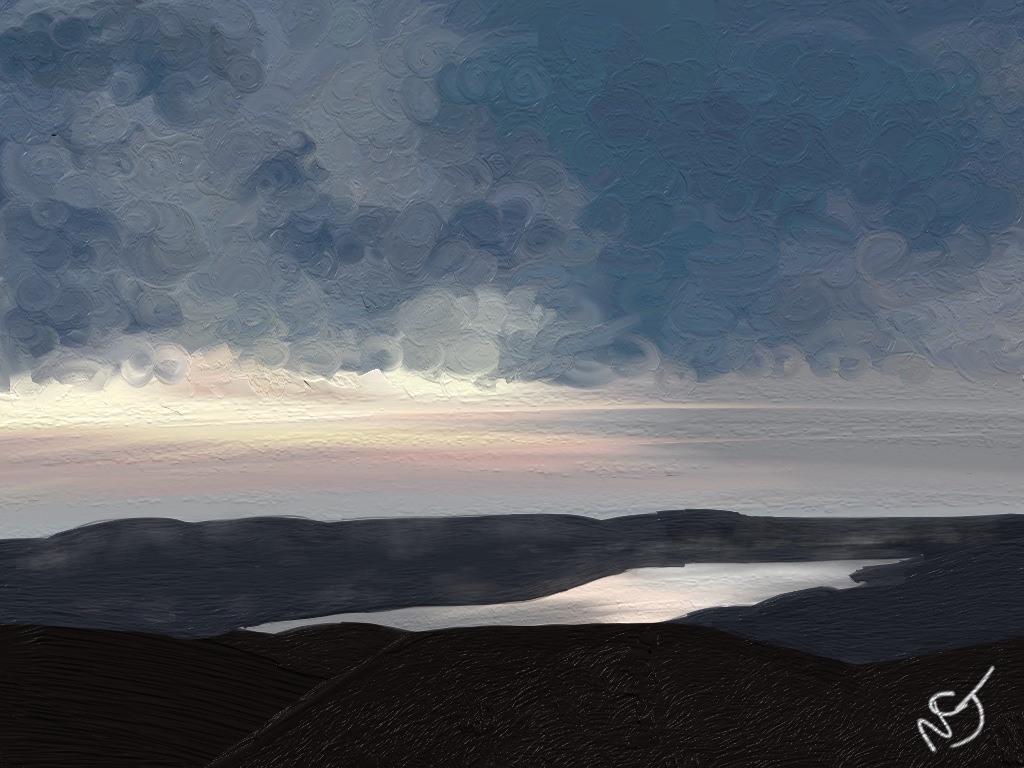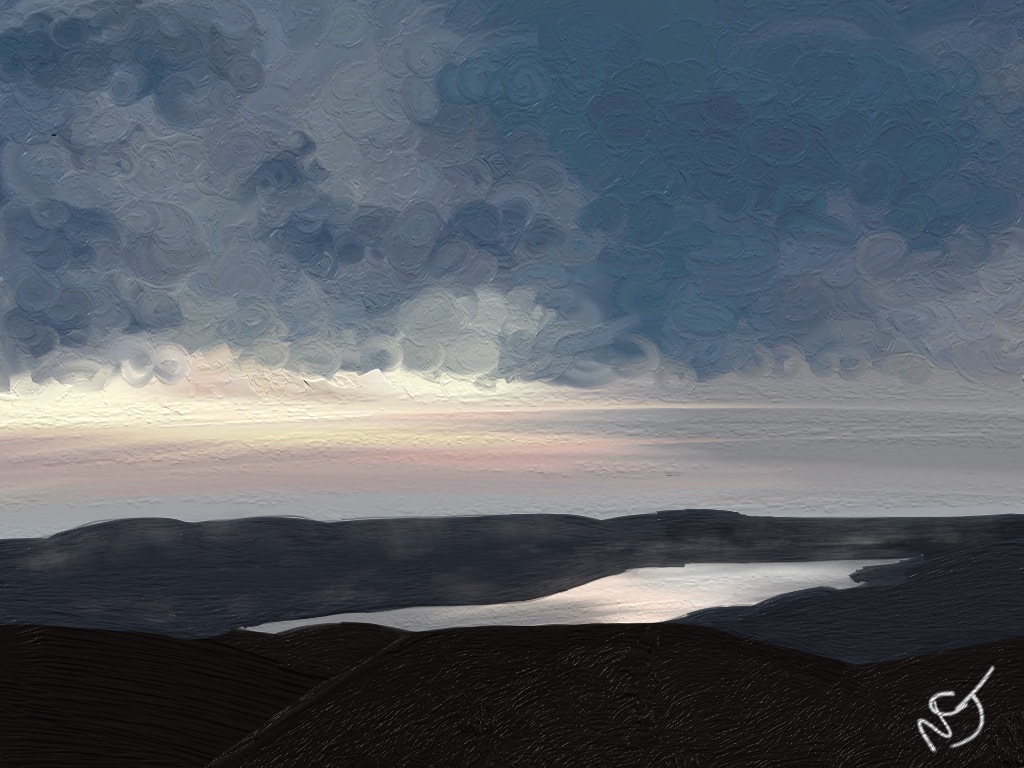 Sophia Newton, owner of the Loovre Gallery in Kirkby Lonsdale and founder of annual
Artober festival
embraced this new art medium and invited Joseph to attend the week long, interactive art exhibition at
Low Wood Bay
. This radical but simple method of producing art provides an accessible, affordable medium which appeals to all age-groups. Let's face it, taking a hand-held electronic tablet into the great outdoors is a little more practical than a large canvas!
(more…)