Waterhead now has a regular following at their Gin Tasting events and it was great to welcome both David Barbour of Fever-Tree Mixers and Rory Gilbert of Masons Yorkshire Gin recently. Here's a little snippet of the event, and a few facts about both companies.
(more…)
During the month of December, Waterhead will be serving a Festive Gin and Tonic using a carefully selected season-perfect gin taken from the expanding gin library at the hotel.

(more…)
Selecting from their extensive gin library, Waterhead has chosen well-known, and well-loved Hendrick's as their Gin of the Month.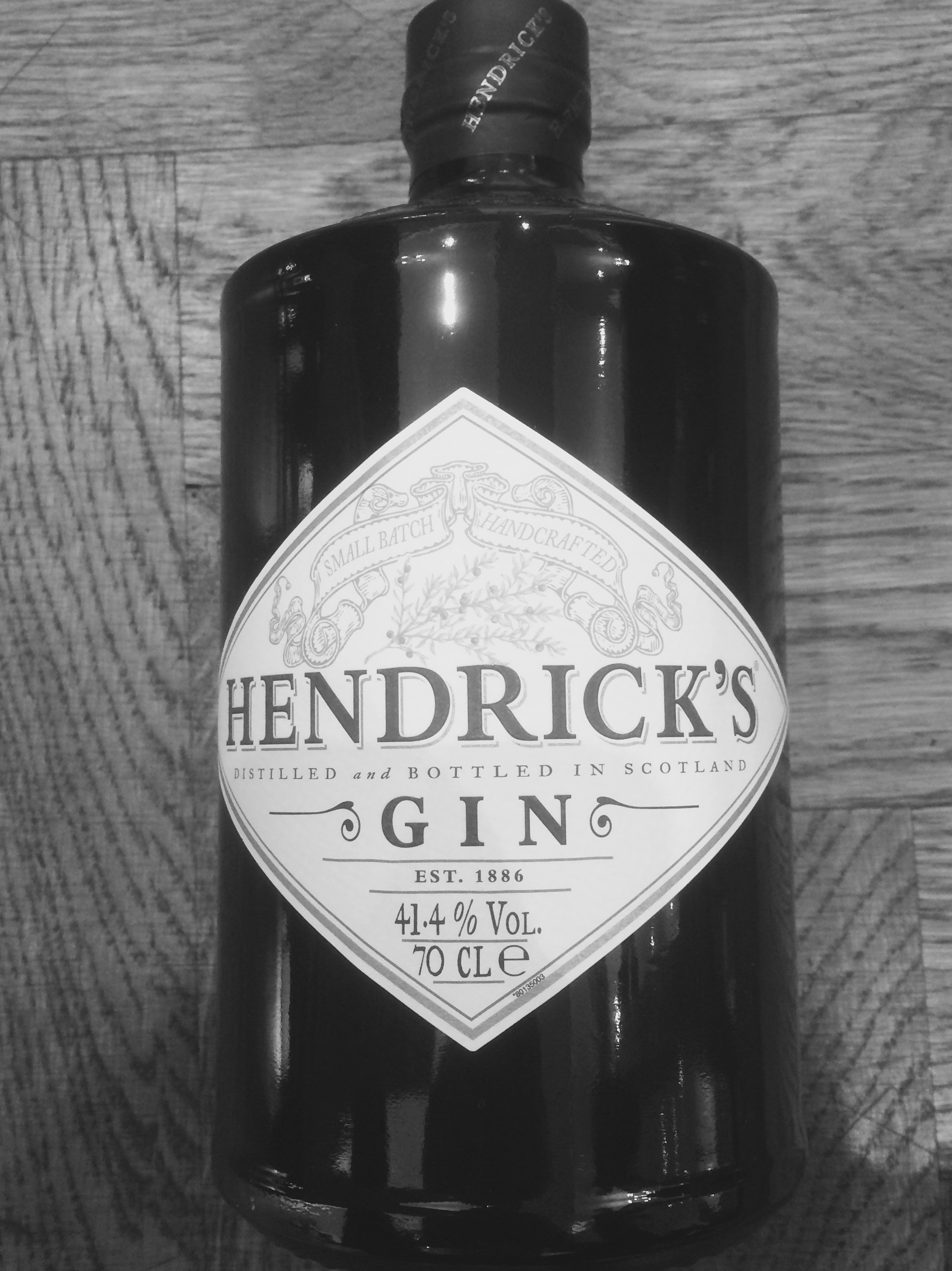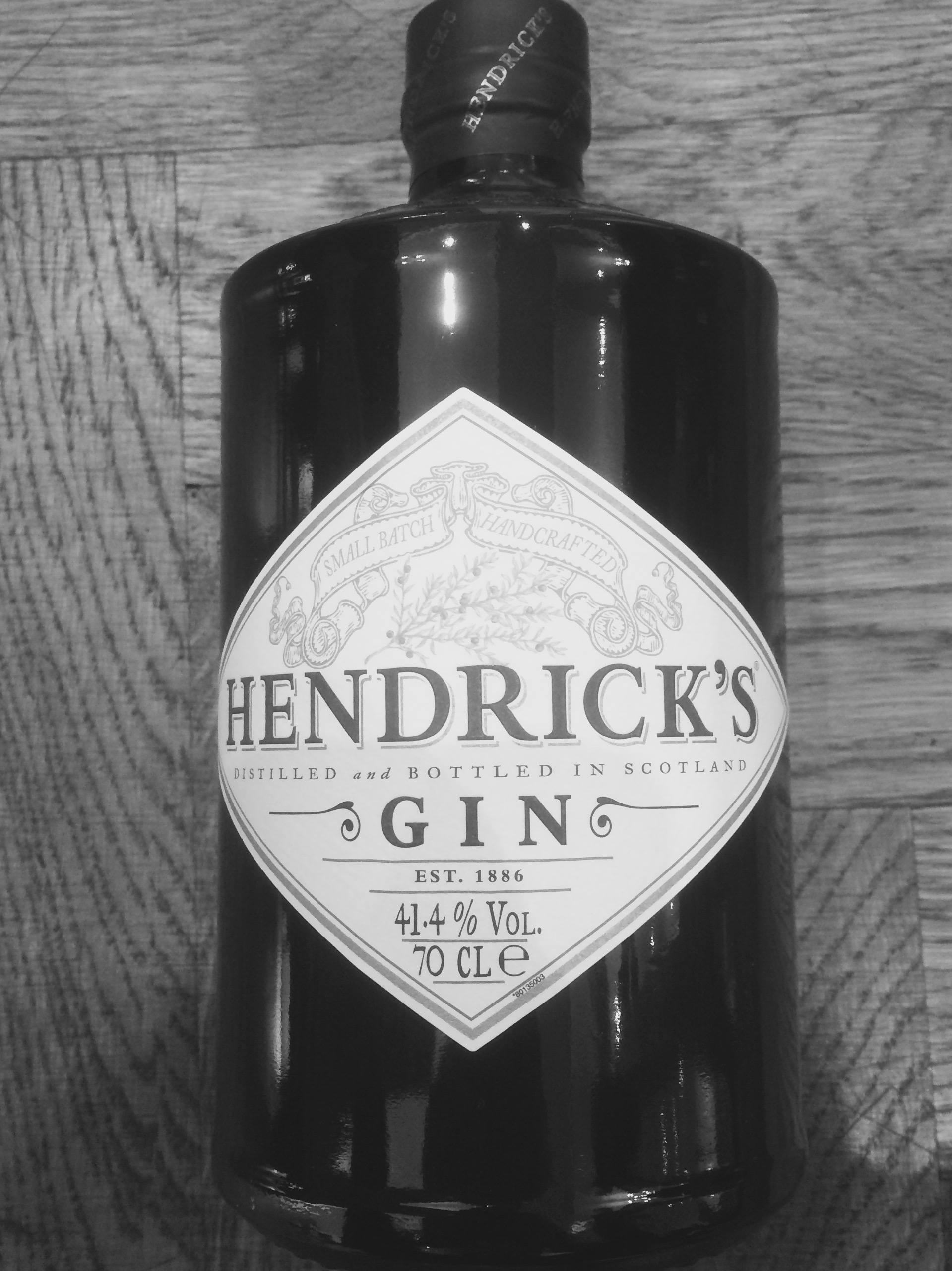 (more…)
Waterhead's Gin of the Month is Martin Miller's, named after its inventor and producer. Martin Miller's has won more Gold and Platinum medals than any other gin in the last ten years, taking Gold in the 2016 World Spirits Awards. Behind the name, there is personality, passion, love, obsession and, in Martin's own words, 'madness'. (more…)