During the month of December, Waterhead will be serving a Festive Gin and Tonic using a carefully selected season-perfect gin taken from the expanding gin library at the hotel.

(more…)
Selecting from their extensive gin library, Waterhead has chosen well-known, and well-loved Hendrick's as their Gin of the Month.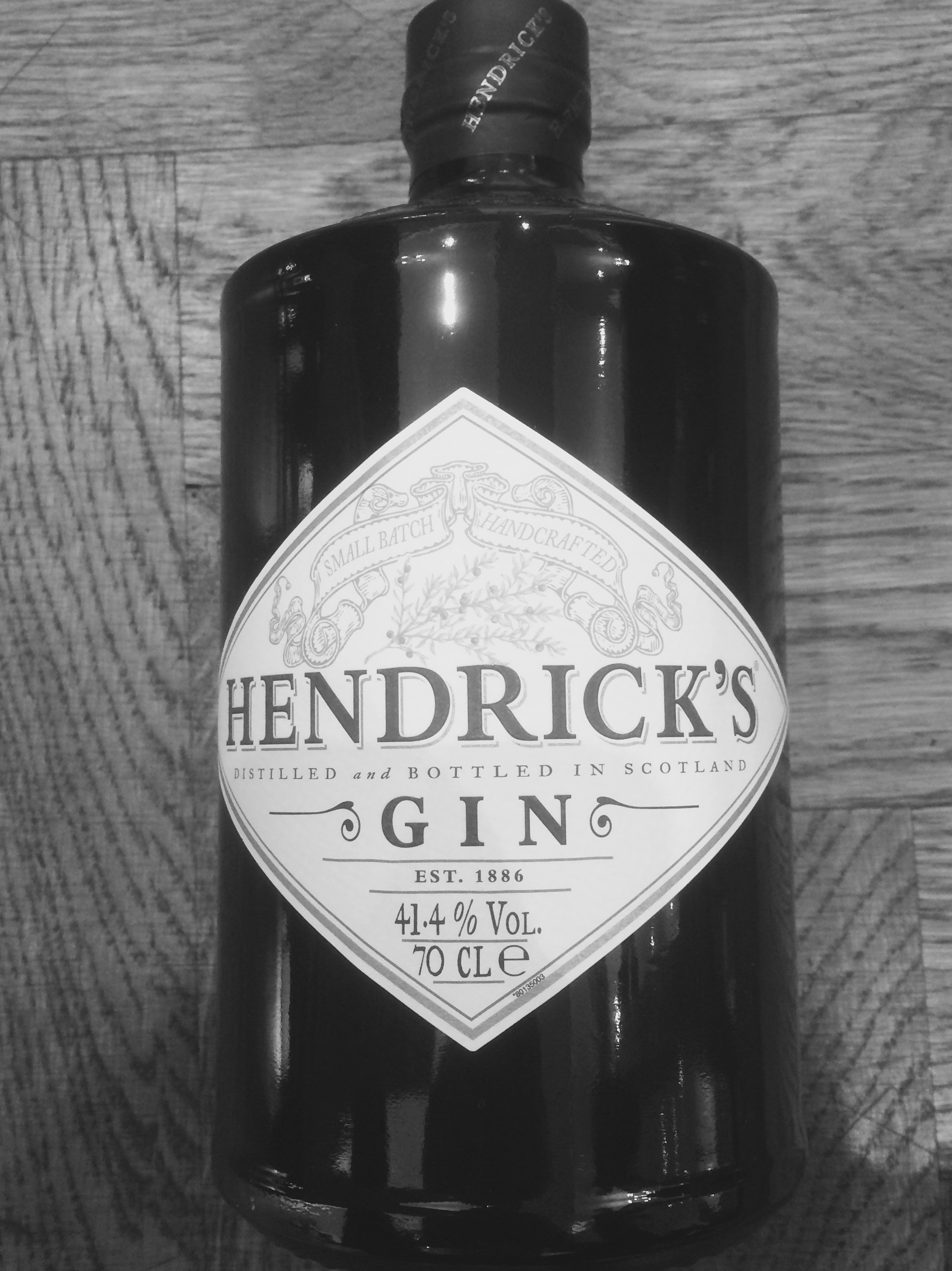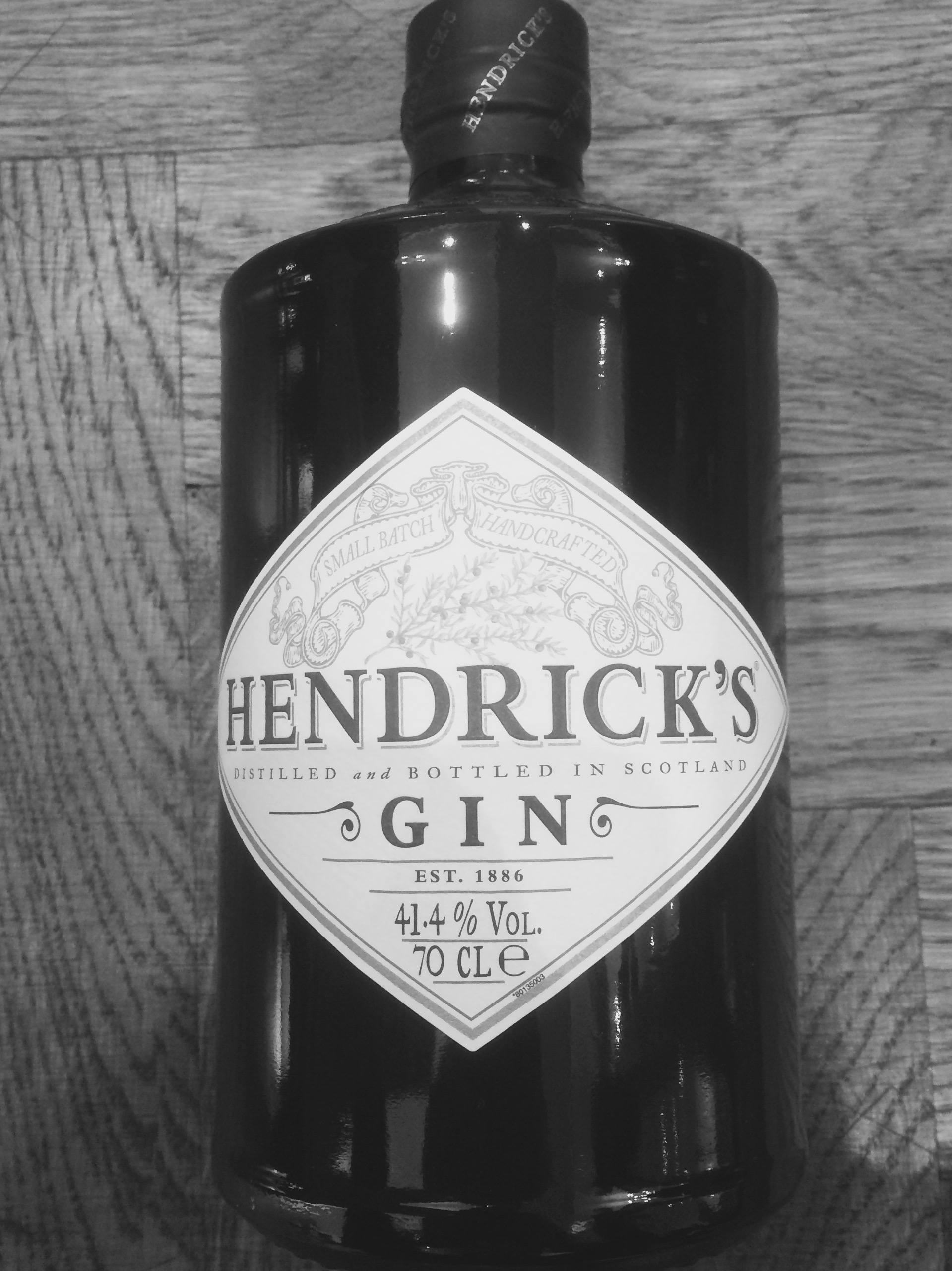 (more…)
It's amazing what you can create from a few roots, berries and peel. Nine botanicals and a lot of research, experimentation and hard work produced this gold medal winning, internationally acclaimed Gin.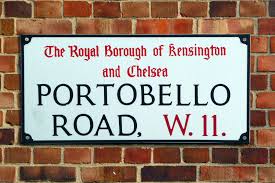 Waterhead's Gin of the Month started at its namesake address and the character of the gin was formed by adding a little here and reducing a little there. Nine months of gestation and Portobello Road No 171 was born.
(more…)
Our Waterhead Gin of the Month takes us across the Atlantic and tells a story of sustainability at its best. Death's Door Spirits have reinvigorated the local agricultural heritage as well as creating a superb and highly acclaimed gin. 

(more…)
There's something for every taste in the burgeoning Waterhead gin library. This month we have a fine example of how gin is being expressed in fresh innovative ways. Bloom London Dry gin declares 'summer has arrived!' Summer, that is, in an English country garden.

Waterhead loves to add another bottle to its blossoming gin library, and to discover the unique character of each one. Our Gin of the Month is Sipsmith London Dry, a gin eminently suited for the crisp and refreshing gin and tonic combination.
(more…)