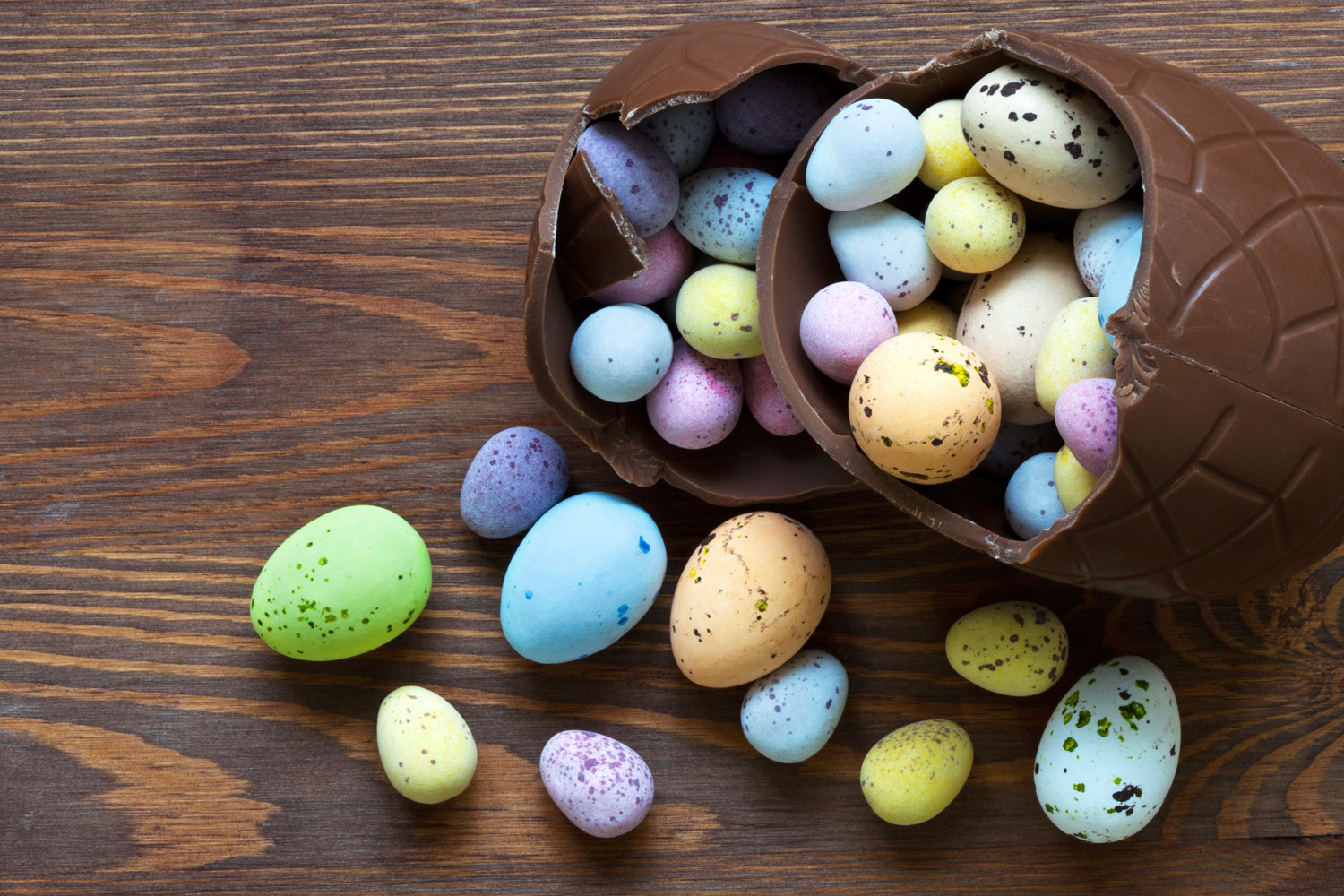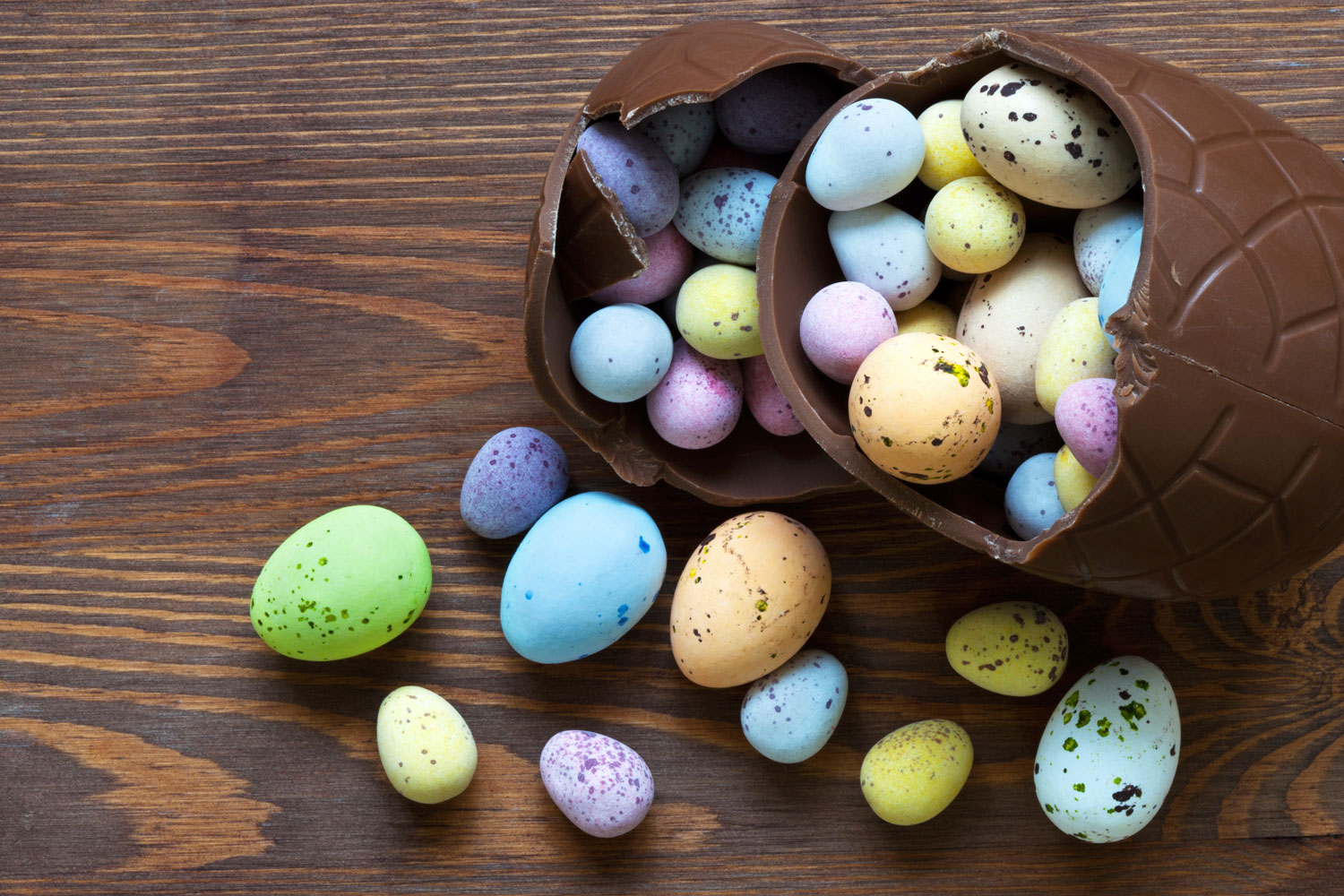 We love Easter. This weekend we will be enjoying a long bank holiday weekend with friends and family, giving each other decorated eggs to celebrate Eastertide. The oldest tradition is to give dyed and painted chicken eggs, but a modern custom is to substitute chocolate eggs. (We also love Chocolate!)
Last year we shared with you a recipe for Cadbury's Creme Egg Brownies, they were really tasty and a hit with the kids. So this year, we decided to challenge the team at Waterhead Bar & Grill to create a new Creme Egg dessert...
(more…)
Sam the dog is our children's club mascot, and he has taken a few minutes out of his busy schedule to write to all our Easter holiday little guests...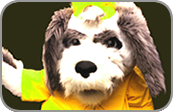 Are you ready for some eggcitement , well let's get cracking shell we ? Ok, that's it no more yolks.!!!
Where to start?! One of my favourite activities has to be The Easter Egg Eggstravaganza on Saturday 30th March at 1 pm, organised by The Low Wood Bay Leisure Club. We set off on our Easter Egg Hunt - the walk to my favourite woody spot is impressive, but let's keep focused , its the eggs we are after!!  Lots and lots and lots of red and blue painted eggs have been hidden. But that's not all ...  there is also a golden egg waiting to be found.  (more…)
On Friday we came across a yummy looking recipe for Cadbury's Creme Egg Brownies, they look really tasty and are a great twist on the usual shop bought chocolate Easter egg. Surely they will be a hit with the kids this Easter.
So in the English Lakes Marketing office the challenge was set to bake these gooey delights, over the weekend. I have shared the full original recipe below,  along with the creators image, but first the photo evidence that we did give the recipe a go...

(more…)