To celebrate World Tourism Day on 27th September we've put together a two-day itinerary for visitors to our Lake District hotels.
There are so many exciting things to do in the Lake District it can be difficult to know where to start, so our itinerary should help those who may not be familiar with the area and who may be travelling without a car. Waterhead is the perfect base for exploring – right next to the jetty for cruising the lake and with a bus stop perfectly positioned for day trips throughout the beautiful Lake District countryside.  (more…)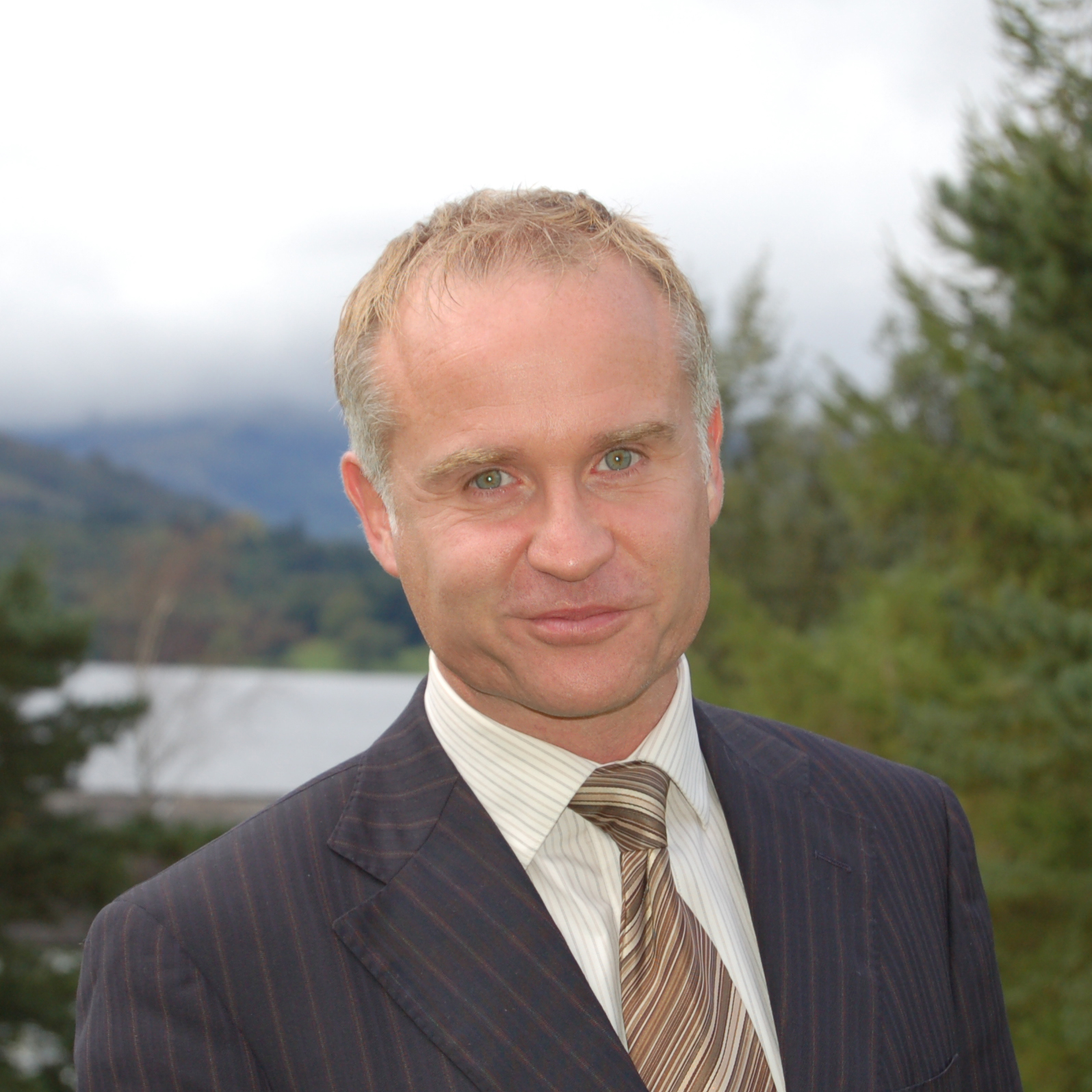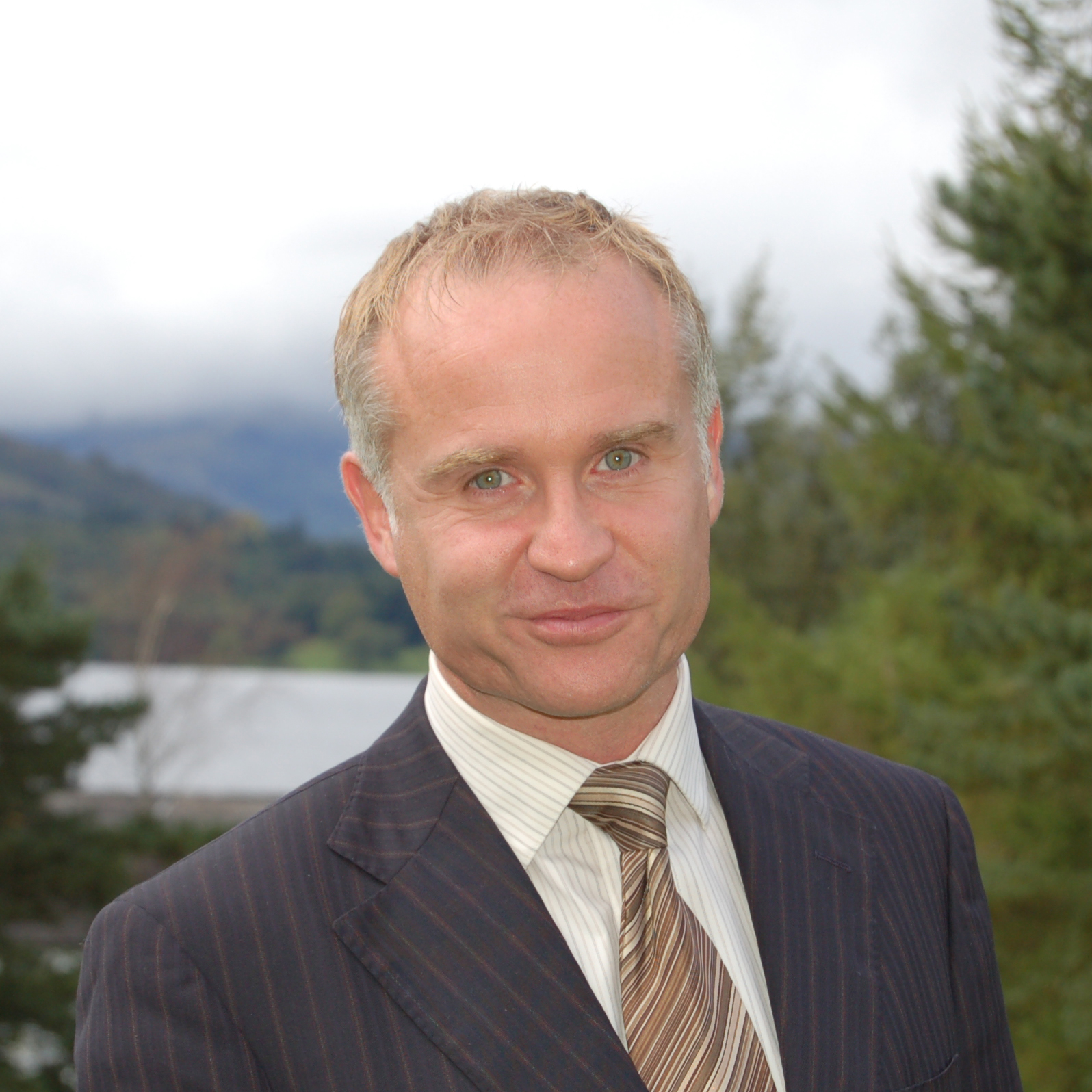 Colin Fox has been part of the Japan Forum for almost as long as he has been the Group Marketing Manager at English Lakes. Japan has been our number one international market and this strong relationship is set to continue for many years to come. Japanese guests visit the Lake District for its rich cultural history and timeless landscape. Colin writes below about a new exhibition which combines both English and Japanese culture across the centuries.
At the end of June I was invited to go along to the official opening of the newest exhibition, Wordsworth and Bashō: Walking Poets, at Dove Cottage in Grasmere. I suspect that I was invited in my capacity as Chairman of the Japan Forum or as a self-confessed Japanophile. I was certainly interested to see this collection of cross cultural works of visual and written word. The opening ceremony speeches included David Warren, current Chair of the Japan Society and ex British ambassador in Tokyo, who talked about the importance of a great relationship between Britain and Japan and the synergies between the two countries.

(more…)