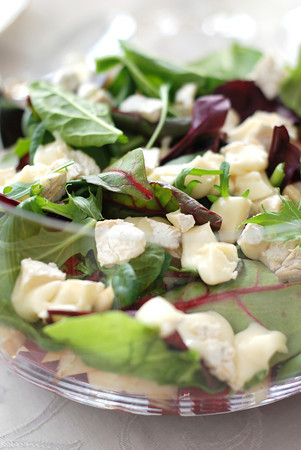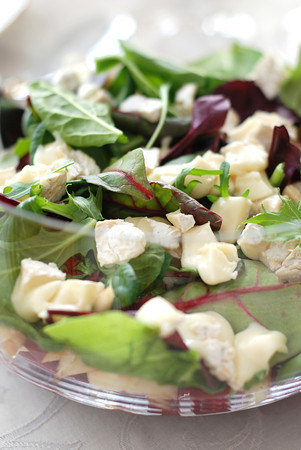 We have a small veg patch at The Wild Boar which Laura has been lovingly tending to. This year the beetroot has been extremely good. We planted a one of the most popular varieties of beetroot called Boltardy and harvested them when they were the size of golf balls. Bolt-resistant, this variety of beet can be sown earlier than many other varieties and as long as it's under cloche protection it can be sown as soon as the soil warms up at the start of the year.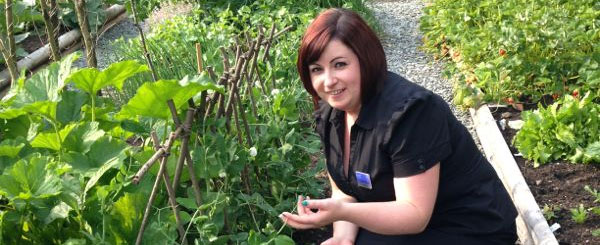 (more…)
Lancaster House Head Chef, Damien Ng, shows us how to make a simple, but tasty summer dessert.
With the temperatures finally warming up, and the increased availability of fresh, summer fruit now upon us, we find ourselves turning more to lighter, chilled desserts to tempt our palette. With this in mind, here's an incredibly easy and quick-to-make pudding that the whole family should enjoy which celebrates the arrival of summer. It's so easy; you can even get the kids involved without the risk of a 'Kitchen Nightmare'.
As part of our series of monthly recipes from the chefs in our
Lake District Restaurants
, The Head Chef at Low Wood Bay, Stefan Milanec has shared with us this super healthy recipe for a quick and easy seafood risotto dish.
Haddock is a great source of protein, vitamins and minerals and is low in fat so is diet friendly. When combined with prawns there is just the most wonderful taste which makes you want to cook this over and over again. This can also be made in a larger portion and served with warm crusty bread as a main course – delicious!
Smoked Haddock and Prawn Risotto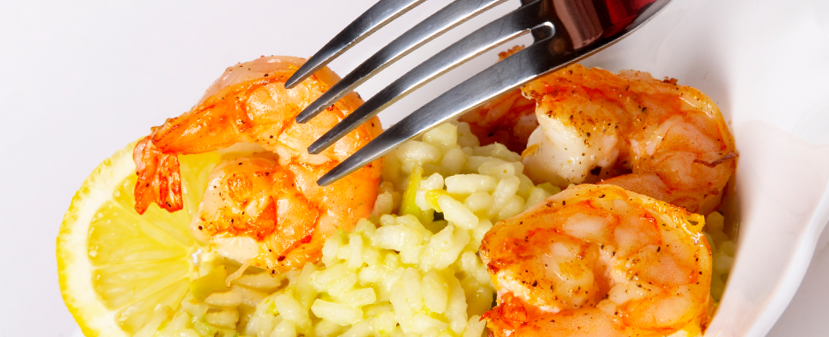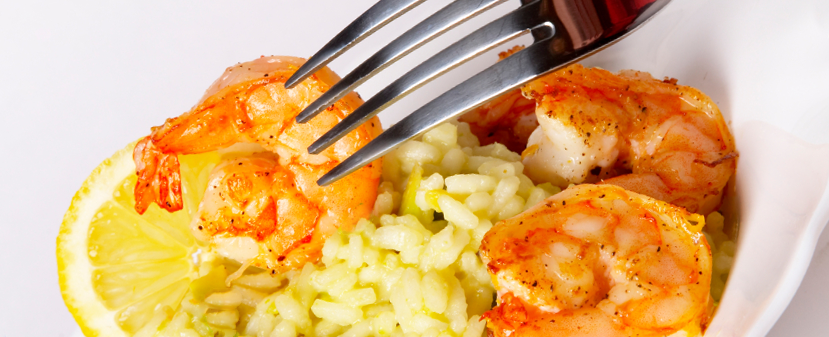 (more…)