The Lake District – our home and host to almost 15 million visitors each year. Spectacular landscapes, dramatic scenery, the highest mountain and the deepest lake. A haven for walkers, climbers, paddlers, sailors, artists, families and photographers! We asked you to send us your photographs and we have been overwhelmed by the breadth and scope of what your lens' have captured.
With over 200 images covering a huge range of subjects in our recent Facebook competition, Stuart Holmes, professional photographer and author of Photographing The Lake District has had a mammoth task selecting his top three. The results are in… (more…)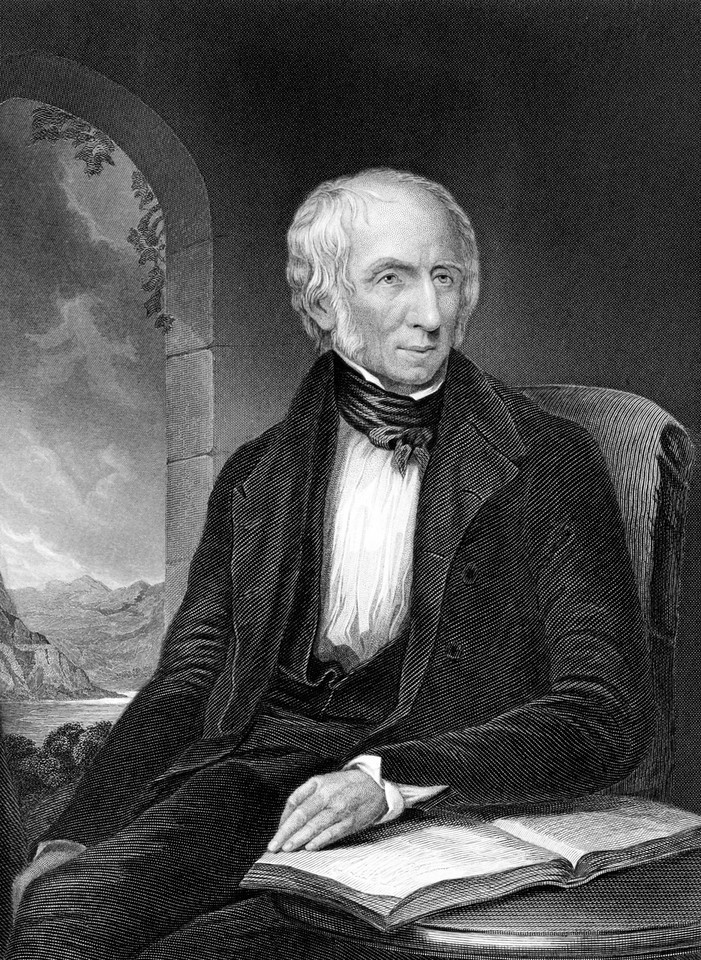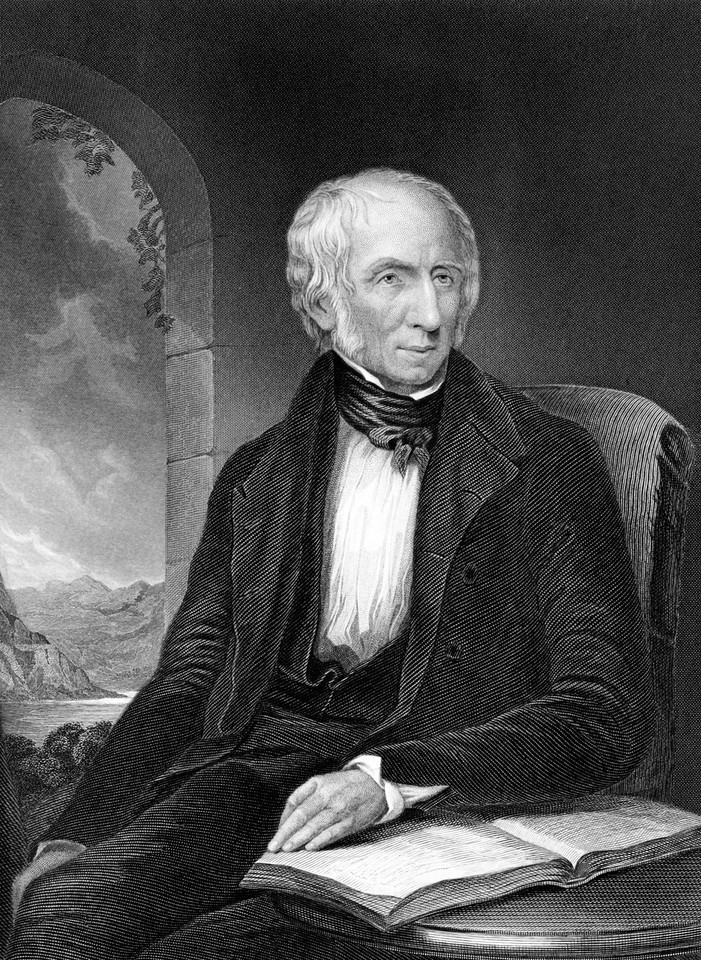 Amidst the plethora of writings about William Wordsworth's life, both historical and fictional, this book, I believe, would please the great man himself – perhaps most of all in belated gratitude for the sister who offered up much of her life in loyal service and sacrifice. Even Dorothy's celebrated journal was written with the declared motivation, 'to give William pleasure'.
Dances with the Daffodils, by Matthew Connolly, is a beautiful fictional recreation of Dorothy's life, her inspirational love of nature and her complicated emotions surrounding the fierce loyalty felt towards her brother. Connolly introduces Dorothy to a fictive suitor and a strange fusion of lives – aspirations, yearnings, frustration and innocence – occurs at the moment their lives touch on that memorable day on the shores of Ullswater, in the reflection of the immortalised 'host of daffodils'. (more…)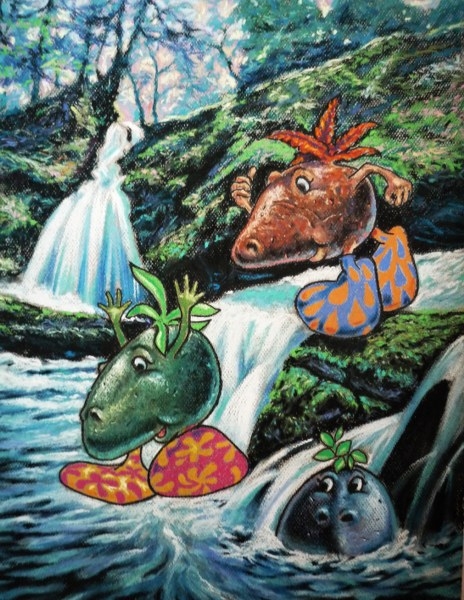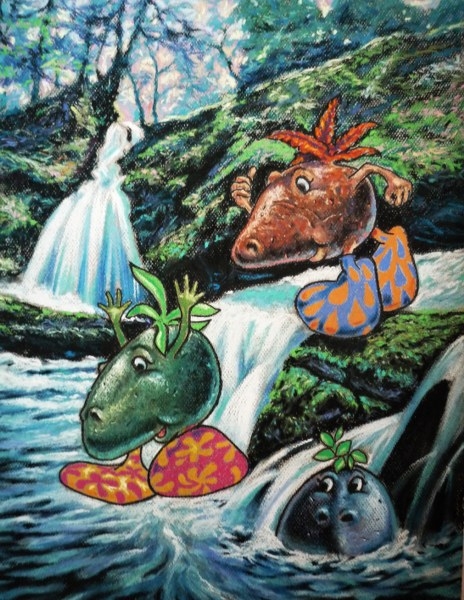 A tribe of previously undiscovered creatures living in the heart of the Lake District have made their way into print in three books aimed at 4 – 9 year olds.
The Odd Soks, from different families and different species, are linked by their brightly coloured odd soks that they wear and the adventures that they find themselves in. The Elms – Rufus with his red hair and fiery personality, grumpy Mosscrop with his green hair shaped like a freshly cut haystack and Bud. Then there are the Paddlers from the streams and the Lowbs who live in the barns – Little Lowb constantly looking out for the good of his Odd Sok friends and family. (more…)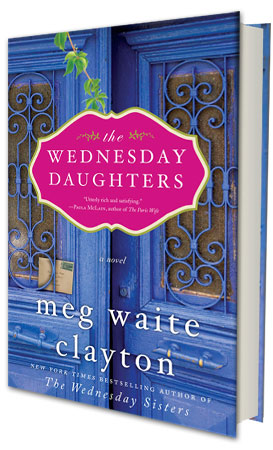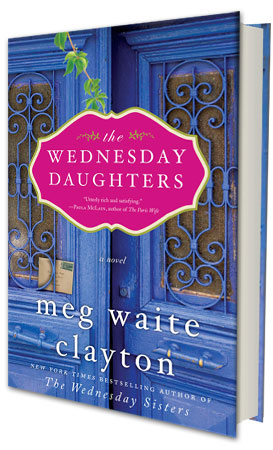 I never tire of the view over Lake Windermere on my drive to work. Some mornings it's the hushed ethereal quality of the light on the water that determines me to internally freeze frame the forget-me-not moment. At other times it's the dark mystery and foreboding of the Langdale peaks which trespass a stormy, churned up lake that takes the frame.
What better setting for New York Times best selling author, Meg Waite Clayton, to pen The Wednesday Daughters, her eagerly anticipated sequel to The Wednesday Sisters, the story of five friends who, over the course of four decades, come to redefine what it means to be family. (more…)
Sarah Halls' first novel, Haweswater, is not for the faint hearted. It is a vivid picture of life, love, and death, of the small village of Mardale, in the Lake District. It is set in the 1930s, and it revolves around the intense and passionate life of Jannette Lightburn, her family, and community.
The town, cradled in its remote dale, is changed when in 1936, a representative, Jack Liggett, from Manchester Waterworks, arrives with plans of an impending new dam and reservoir. Janet is revolted by this man and his plans, yet is savagely attracted to him, and he to her, with her wild feral presence, and fierce love of her family, valley, and all that live in it. The love affair that they pursue, leads only to despair, and heartache for those caught up in its wake.
(more…)
Before setting off on holiday, I like to try to read a novel either about the place I am visiting or by a local author. I don't mind if the details of the plot are factually correct or if the author has used artistic license, I am more interested in soaking up an atmosphere or the 'sense' of a place; a preparation for discovery.
For visitors to the Lake District,
Val McDermid
does this in her psychological suspense thriller The
Grave Tattoo
.  She mixes history, literature and murder most foul wrapped up in the culture and heritage of Wordsworth country. Many of the place names are actual – Lancaster, Kendal, Keswick, Coniston –Dove Cottage, Grasmere and even Zefferelli's cinema in Ambleside get a mention.
(more…)