Nevil Jeffery, General Manager at Low Wood Bay has recently caught the Art bug, inspired to create digital art after meeting the iArt master J.A.C…
Twelve months ago I came across the guru of the "dark side" of iArt, Joseph Connor (J.A.C.) founder of #seensend. I love the concept – encouraging people to get out and about and capture an image on a mobile device. Once the image gets the J.A.C. stamp of approval, he rewards the photographer with a piece of art created on his iPad.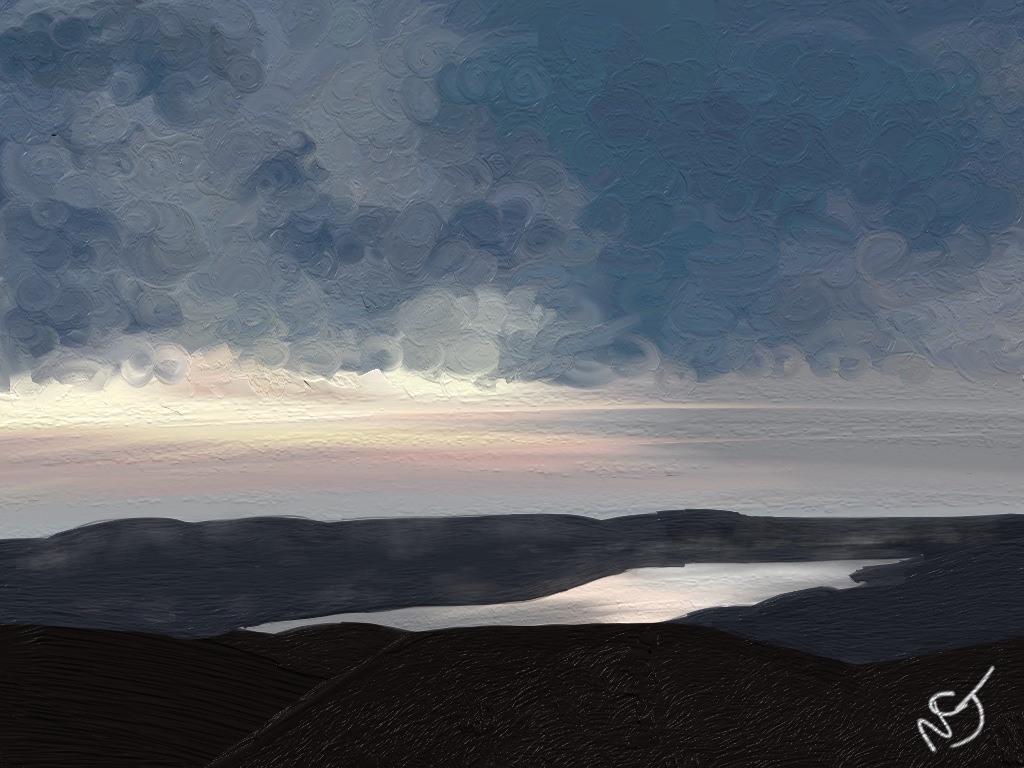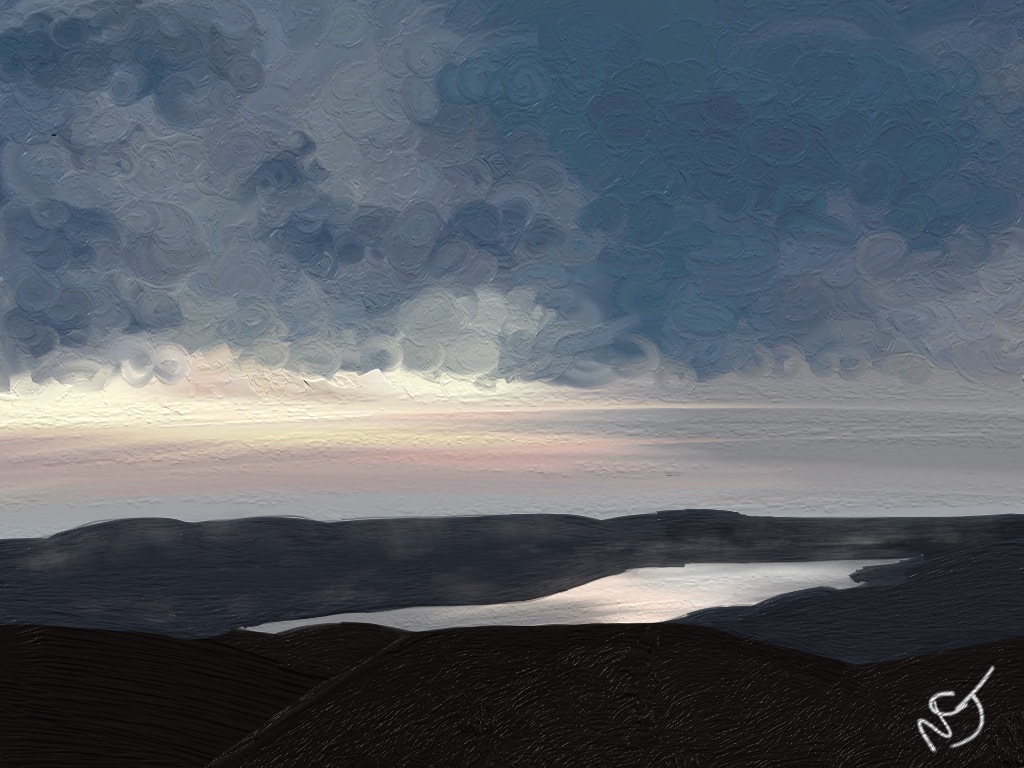 Sophia Newton, owner of the Loovre Gallery in Kirkby Lonsdale and founder of annual
Artober festival
embraced this new art medium and invited Joseph to attend the week long, interactive art exhibition at
Low Wood Bay
. This radical but simple method of producing art provides an accessible, affordable medium which appeals to all age-groups. Let's face it, taking a hand-held electronic tablet into the great outdoors is a little more practical than a large canvas!
(more…)