The reviews on early showings of the eagerly anticipated Swallows & Amazons re-make are starting to trickle out. It has got to be said that not all are convinced that the vision of 'capturing the imagination of the Harry Potter generation' will be realised with this spiced up, 'white-knuckle-ride adventure' version of the treasured Arthur Ransome novel.
I guess we will have to wait for the official release on 19th August to gauge public reaction. Musing on this from Low Wood Bay with unspoilt views of the scenery that inspired a series of twelve books from Ransome's pen, one thing we are convinced of – there is enough here to create your own Swallows and Amazon's adventure.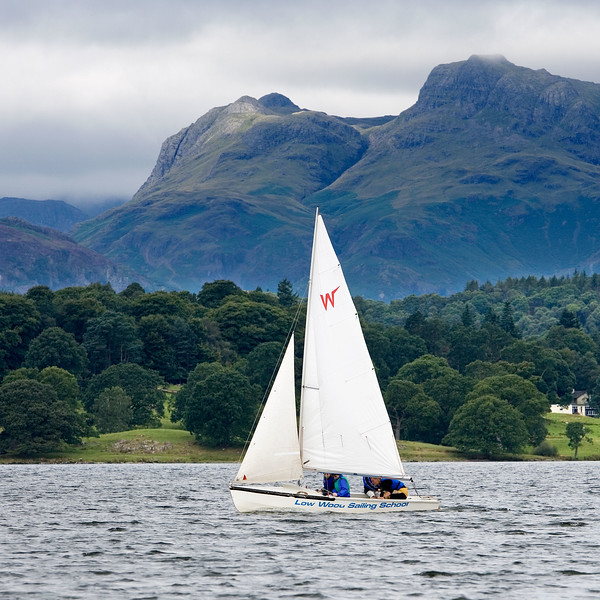 Sailing from Low Wood Bay, Lake District Hotels
A Beloved Home
A note written by Arthur in 1958 about his beloved Lake District, and included in all subsequent editions of Swallows and Amazons, read:
… We adored the place… While away from it we dreamt about it. No matter where I was, wandering about the world, I used at night to look for the North Star and in my mind's eye could see the beloved skyline of great hills beneath it. Swallows and Amazons grew out of those memories. I could not help writing it. It almost wrote itself.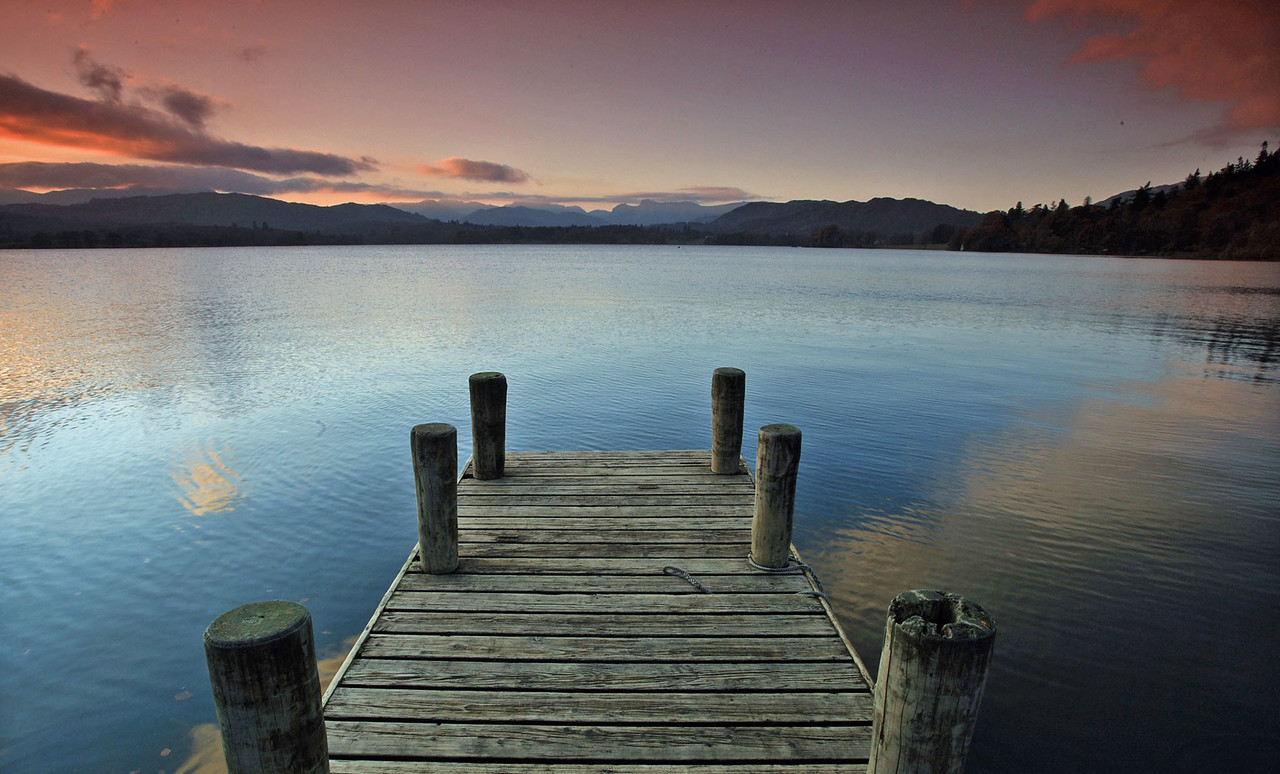 Ten Things you May not Know about the Book and the Author
Arthur's father, Cyril, carried his young son to the summit of Coniston Old Man when he was only a few weeks old. In Swallows and Amazons, Coniston Old Man becomes 'Kanchenjunga'.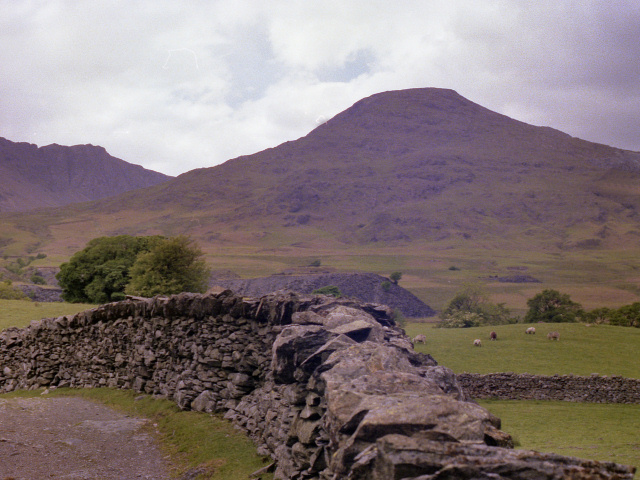 View Towards Coniston Old Man/CC 2.0 David Dixon
2. In his autobiography, Ransome recalls making friends with the animals, the postman, gamekeepers, charcoal-burners, fishermen and the odd poacher or two.He joined the young men practicing Cumberland and Westmorland wrestling for the local Sports.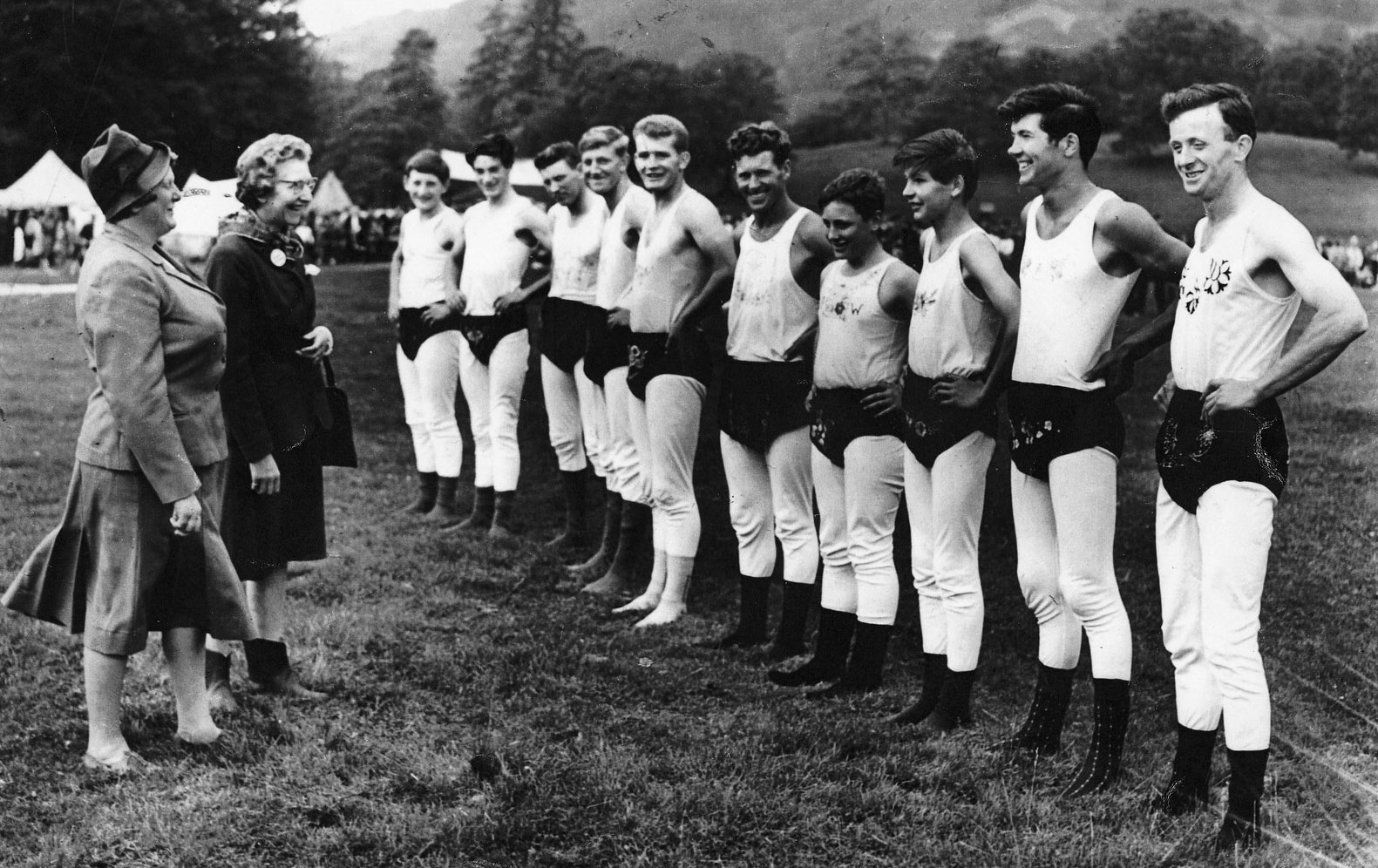 Cumberland and Westmorland Wrestlers
3. The steamer Tern – still carries visitors on Windermere just as she has done since 1891. She leaves from 'Rio' (Bowness) and passengers get a great view of 'Cormorant Island' (Silver Holme).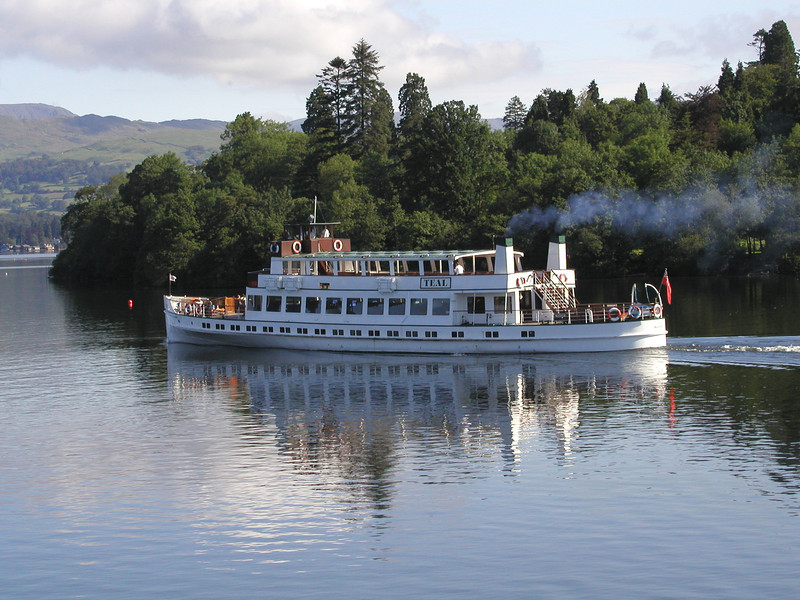 MV Teal on Windermere passing Cormorant Island
4. In 1896, Arthur's chance meeting with author and artist,W G Collingwood and his family led to a very close friendship, enjoying long summers together, sailing and creating adventures in the Collingwood's boat 'Swallow'.
Self-portrait of W G Collingwood as Sea Captain/Public Domain W G Collingwood
5. Ransome fell in love with two of the Collingwood daughters – Dora and Barbara – and proposed to both of them, on different occasions, but without success. Dora Collingwood went on to marry Ernest Altounyan and after spending a summer with the children teaching them to sail, Ransome wrote Swallows and Amazons as a gift for them.
6. Just after the decision to give up his steady job on the Manchester Guardian in order to write books, he took 'Swallow' from the boatshed in Bowness Bay and went for a sail. Ransome wrote that it was during that outing that he had the idea of writing a book in which the heroine would be the little boat itself.
7. The first draft of Swallows and Amazons was written within eight weeks. The author was paid 10% on the first five thousand copies, and 15% thereafter, with an advance of £100 payable on the day of publication. Swallows and Amazons was published on 21st July 1930 at a price of 7/6 (37.5p).
8. Eager readers of the Swallows and Amazon series included the future Queen Elizabeth, J.R.R. Tolkien and A. A. Milne.
Early Ransome Fan Elizabeth II 2015/CC 4.0 PolizeiBerlin
9. Officially released documents confirm that Ransome was a British agent during the war, and it has been suggested that he may also have been a spy for the Russian secret police. Whilst gathering bulletins from the Bolsheviks in Russia he met and fell in love with Trotky's secretary, Evgenia Petrovna Shelepina, who became his second wife.
10. Ransome wrote of the main character in the book, and that now- controversial name…
Titty is short for Tittymouse and Tittymouse is long for – it may be Ann or it may be Jane. I do not know; but as she is never known by any other name, it does not seem to matter. She was a very good Able Seaman.
A New Perspective on 'Holidays'
In 'Approaching Arthur Ransome', literary scholar Peter Hunt said of the Swallows and Amazon series that it "… changed British literature, affected a whole generation's view of holidays, helped to create the national image of the English Lake District and added Arthur Ransome's name to the select list of classic British children's authors "
Despite there being a few more motor vehicles on the road these days, and 'monstrous' motor boats on the lake, Arthur Ransome's Lake District is still very much ripe for exploration.
Start your Swallows and Amazons Adventure at Low Wood Bay
There are few better vantage points than Low Wood Bay with its Marina and Watersports Centre from which to launch your own holiday adventure! Check out our School Holiday Swallows and Amazons holiday offer and start packing.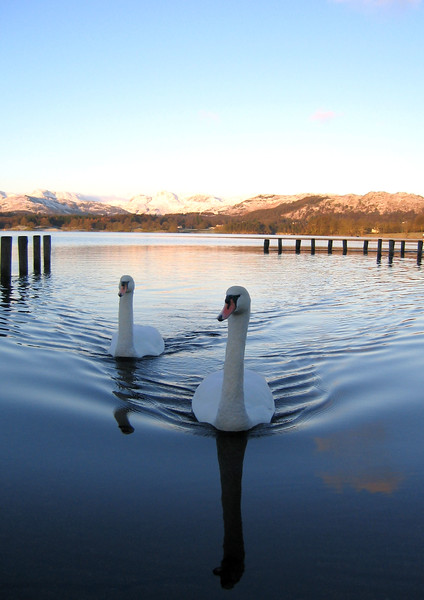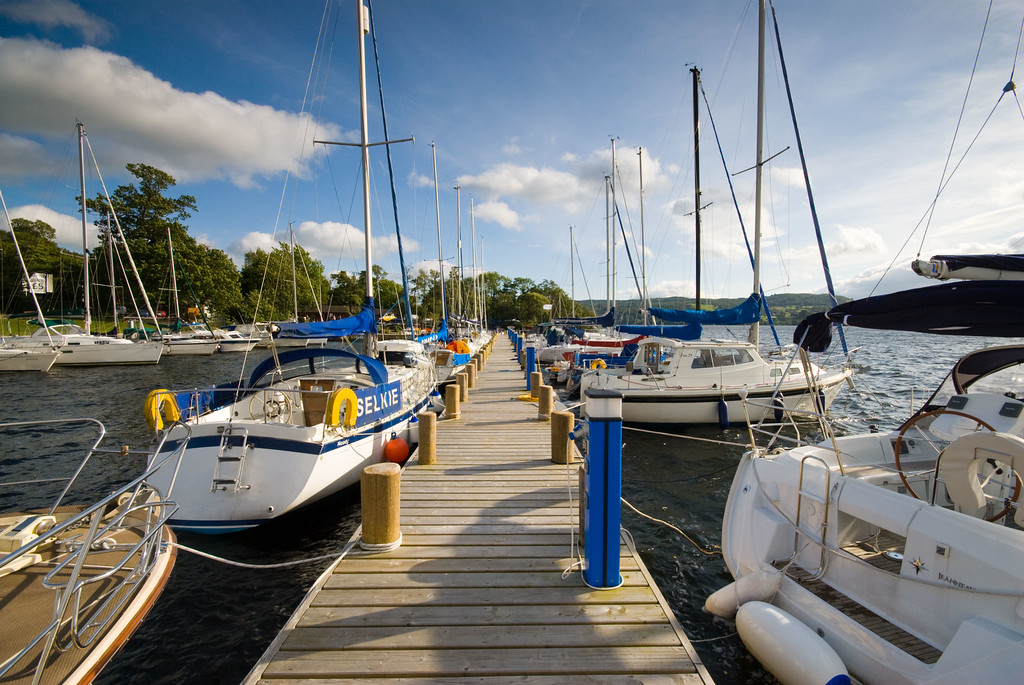 Low Wood Marina, Windermere.