Thursday, September 27, 2018
by
admin
Whether it's a 1st or a 50th, each and every anniversary marks a significant time in a marriage and we are humbled that so many couples choose to celebrate their special day here at Low Wood Bay.
The hotels beautiful lakeside views, leisure and spa facilities and stunning countryside location make it the perfect romantic setting to celebrate your love and commitment. When Angela Carr got in touch with the hotel and I began organising her parent's Golden Wedding Anniversary, it only seemed natural that I shared their story.
The celebration was a modest yet significant affair consisting of an evening meal in our Windermere Restaurant and a relaxing two-night stay in one of the hotel's unique feature rooms overlooking Windermere.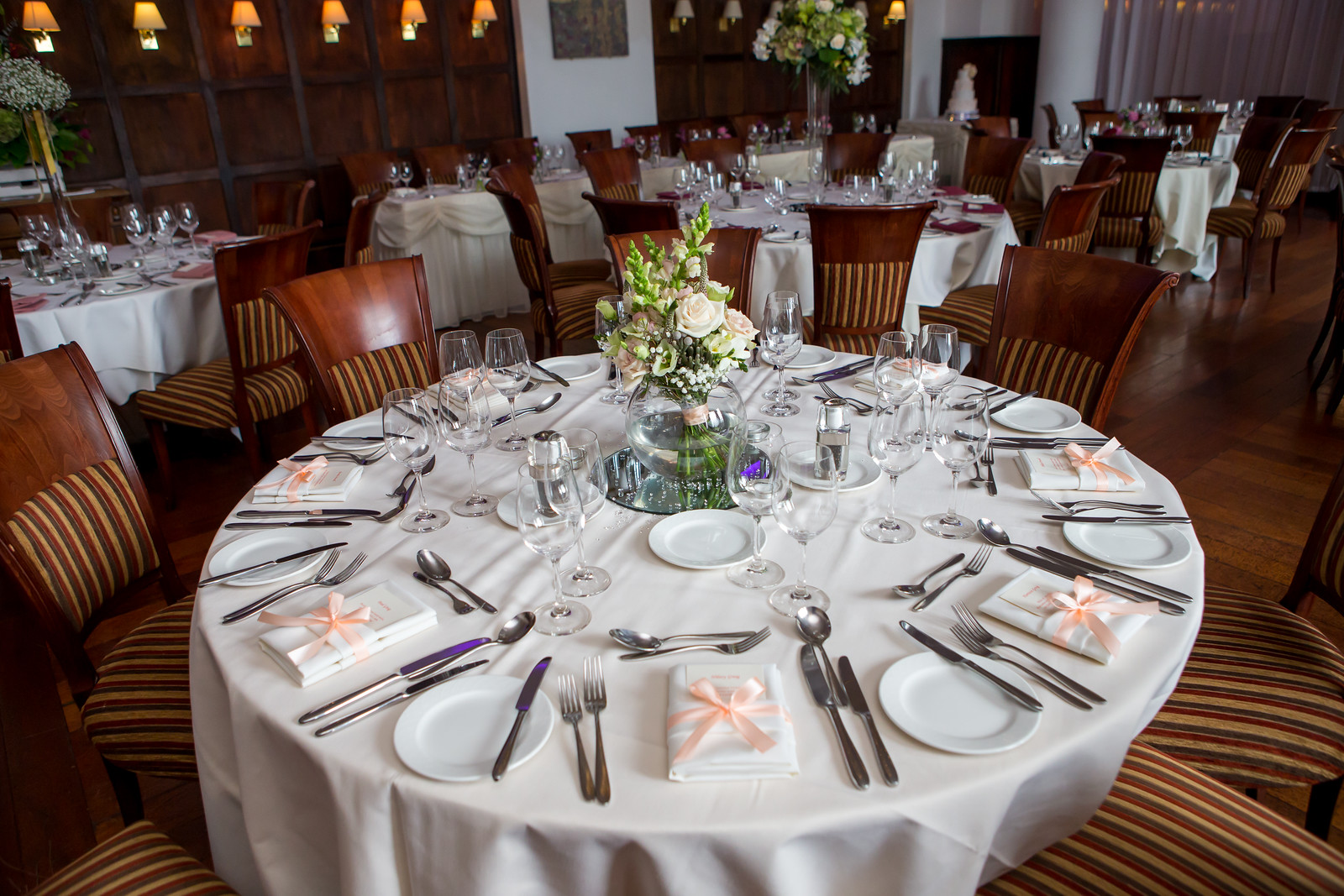 Low Wood Bay Windermere Restaurant set up for a celebration / Chris Freeer Photography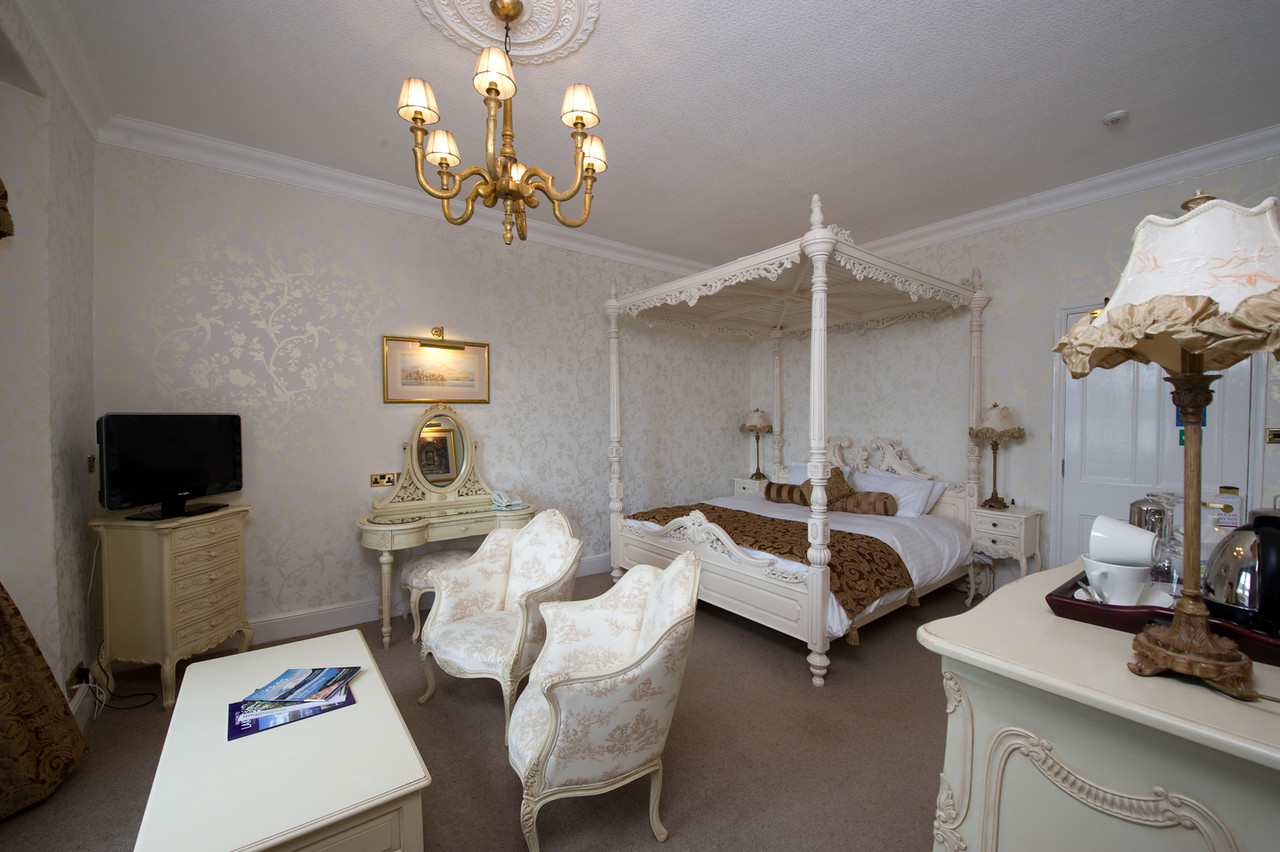 Example Low Wood Bay Feature Room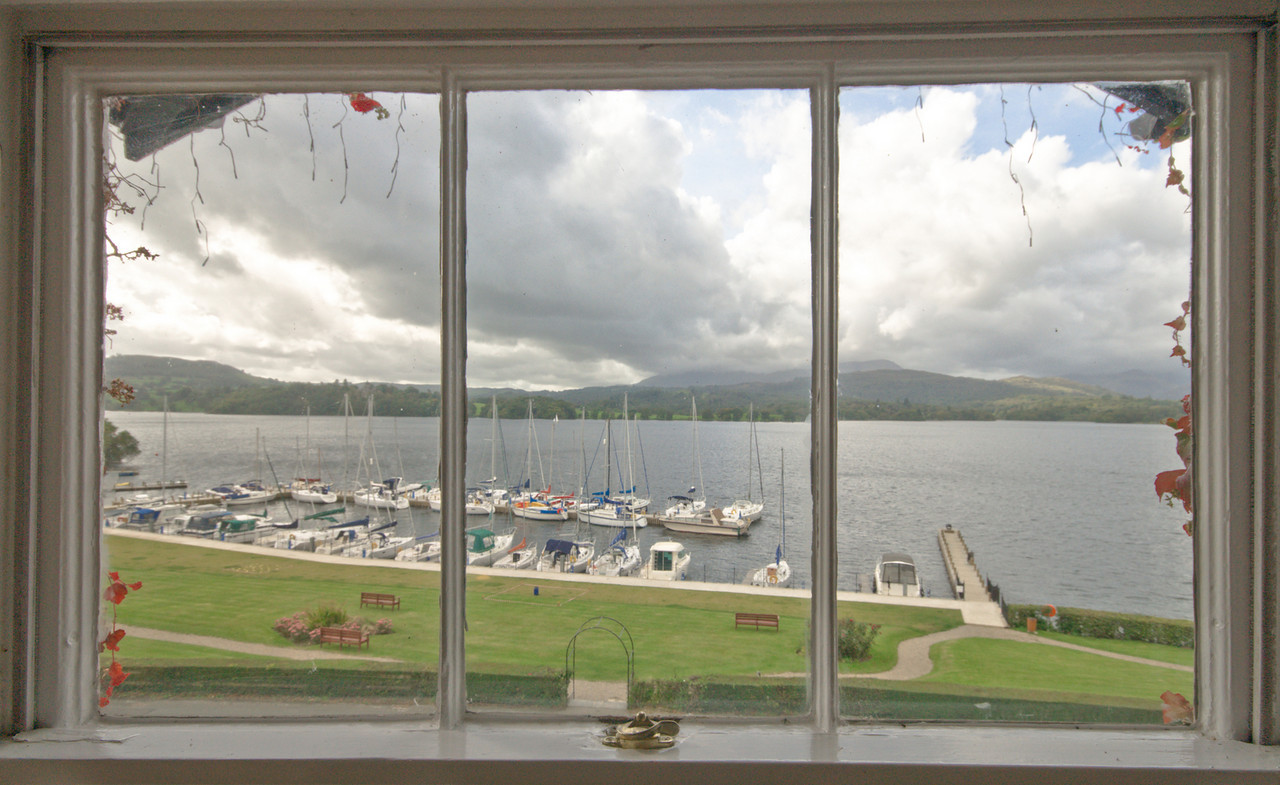 Views out of Windermere from Low Wood Bay's Lake View room
Just over 50 years ago when a 20-year-old Harry met 16-year-old Pauline, neither of them could have imagined that this was what the future had in store for them.
The Best Choice was Second Choice
In 1962 each of the young singles lived with their parents in The West Midlands, but it was their employment at a bicycle factory in Smethwick which brought them together. When I asked Pauline how they fell for each other and if she thought it was love at first sight her answer was refreshingly honest
I don't know about love at first sight, I think I was second.
Harry and a close friend of Pauline's had planned a date at the local cinema, but as fate would have it, at very short notice she decided against the meet-up. Consequently, Pauline was asked to go to the cinema to tell Harry that his date would not be showing up, but when the evening came and the news was revealed Harry's reply was not at all expected
You might as well come with me then.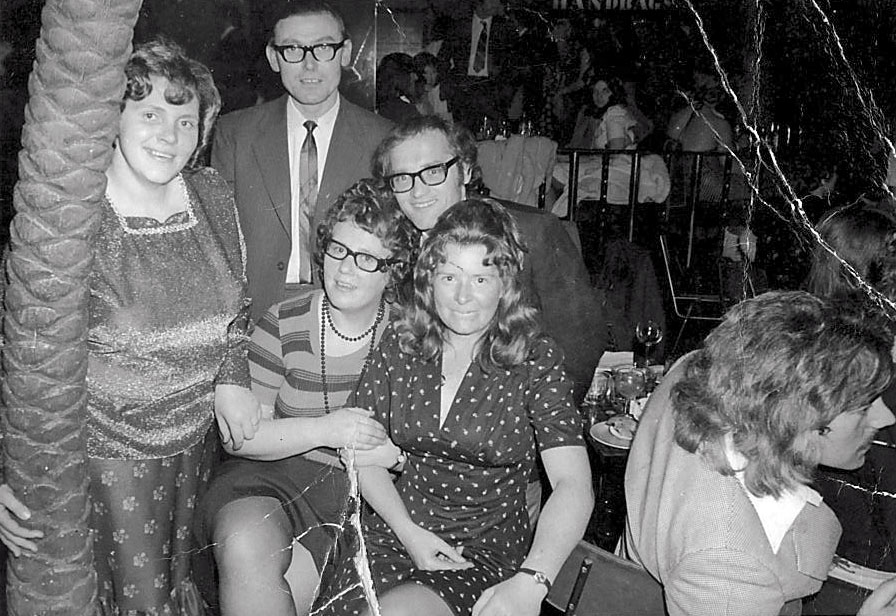 And so, although Pauline had to pay for her own ticket, she and Harry had their first date and from that very evening, their relationship flourished and their days were filled with mischief.
My dad always made me get in by 10 o'clock, so if we were late, Harry would sit me on the cross-bar of his bike to get me home. We would come down the hill very fast and one night a policeman blew his whistle for us to slow down… Harry peddled faster.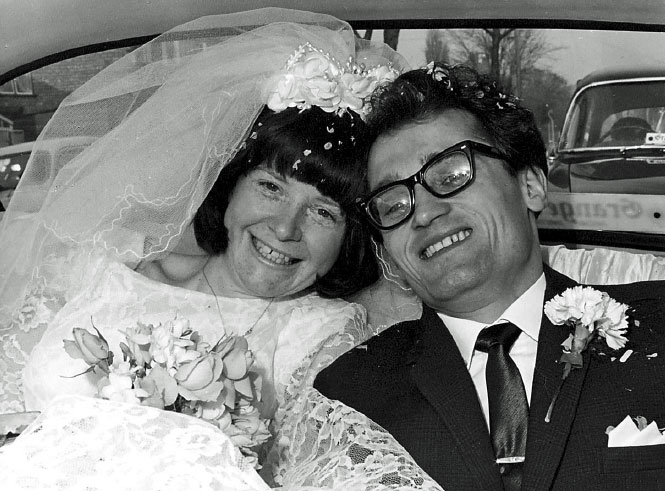 Pauline and Harry on their Wedding Day in 1966
The couple's traditional white wedding took place in 1966 at Ackull Church and shortly afterwards their 2 daughters, Leslie and Angela, were born. Fast forward 50 years and the couple are celebrating their Golden Wedding Anniversary with their daughters' families and their grandchildren, Christopher, Emma and Leah, here at the Low Wood Bay.
Anniversary Celebrations at Low Wood Bay
Whatever your special occasion, our dedicated team at our Lake District Hotel in Low Wood Bay would be delighted to help design your unique event to make it another one to add to the family album. Give Rachel a call on 015394 39479 for an informal chat.