Lynda, our Low Wood Bay Concierge, is frequently asked, where are the best places to go in the area with children? Here are a few Half Term suggestions for our guests…
Boat Cruise to Bowness and Lakeside
From Waterhead, take Windermere Lake Cruises Freedom of the Lake family ticket. This gives a full 24 hours to explore the UK's longest lake. Right in the heart of some beautiful scenery it's also an exciting day out for the children – especially as you can stop off at various places along the way including Lakes Aquarium and Brockhole.
Lakes Aquarium
(Coates Family video in here?)
Otters, sharks, rays, diving ducks and marmoset monkeys are just some of the species on show. There's lots to see and to learn. 'Set off from a Lake District mountain top and follow the tranquil water flow to find jumping trout and river bank creatures. Leap over the paddy fields to Asia, homeland of the mischievous otters'. The underwater tunnel diving ducks will make you giggle.
Brockhole Visitor Centre
Set in beautiful gardens, there's something for everyone at Brockhole, just a few minutes away from Low Wood Bay and Waterhead. There's a fantastic adventure playground and for the older children there's the adreneline rush of Treetop Trek. For those 3 years and over, there is the option of the Treetop Nets – trampoline and tunnel heaven! Rainy days there's also an indoor soft play and creativity space.
Throughout the holidays and most weekends there are also events like birdwatching or raft building and regular 'welly' walks.
Ambleside Climbing Wall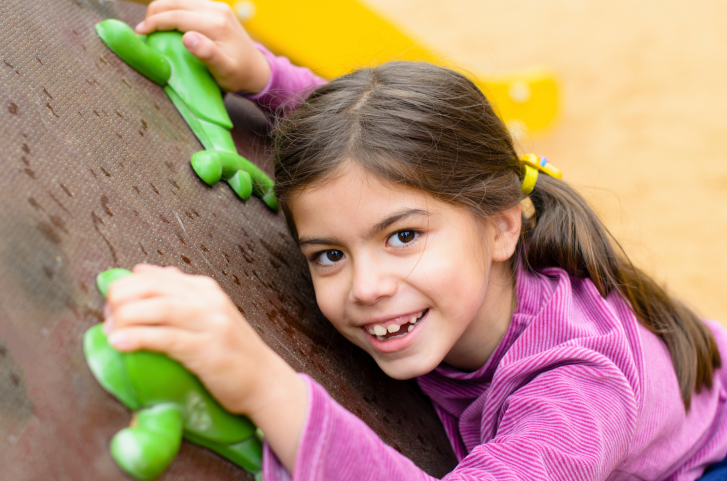 We love this as a wet day alternative. Beginners of all ages can 'have a go as' the team there are passionate about making climbing accessible to all. There's tuition and supervision from qualified instructors that help the children reach their own individual goal. There's such a sense of achievement, sometimes having to overcome a little anxiety or fear of heights. The 35ft lead wall is a replica of a real crag taken from a mould of natural limestone.
Lakeland Motor Museum
This is where all the family can pick out their personal favourite – with over 30,000 exhibits it's no mean feat! The collection is a real testament to UK motoring heritage with cars spanning over a manufacturing period of 100 years. There's even a 1920s garage with a collection of old spanners, trolley jacks and puncture repair equipment. A real feature is the Campbell Bluebird Exhibition celebrating the 21 world land and water speed records that Malcolm and Donald Campbell secured in their series of cars and boats. There's a full sized replica of the 1935 Bluebird car, the 1939 boat and 1976 jet hydroplane. It's not all about cars though and there are some really interesting exhibitions featuring The Land Girls, Fashion through the ages, 'how it used to be' shop windows as well as information on local history.
The World of Peter Rabbit
You can't visit the Lake District with children and not spend a happy hour wandering around the self-guided tour at The World of Peter Rabbit. How many of Peter Rabbit's friends will you spot?
Mrs Tiggy Winkle doing her laundry
South Lakes Safari Zoo
This is a must-visit as a fantastic family day out with a huge collection of animals – kangaroos, monkeys and gibbons, lemurs, giraffes, hippopotamus, wolves, sloths, donkeys, reindeer, chipmunks, a giant anteater as well as a whole flock of different birds and reptiles galore. Feeding time for the big cats is a real spectacle and worth timing your visit around.
Low Wood Watersports Centre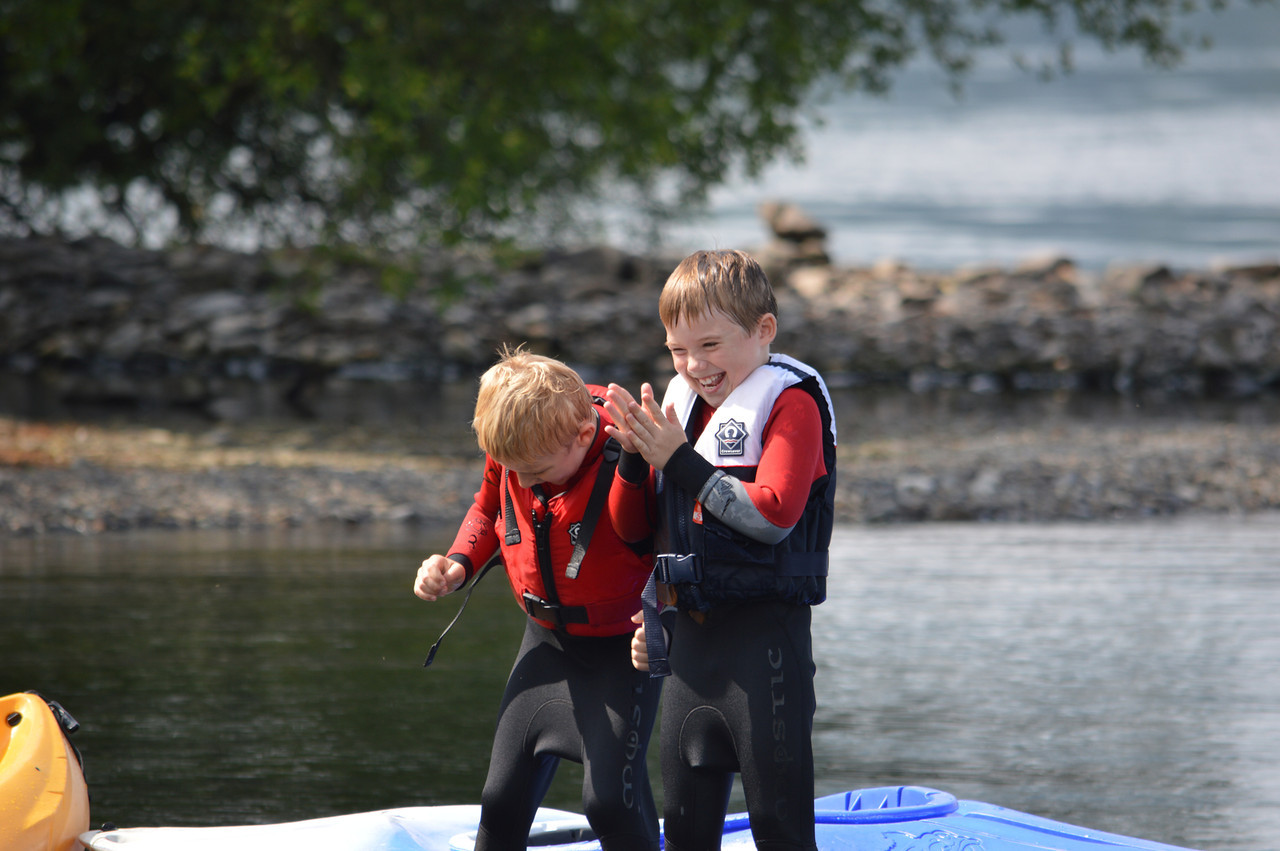 In October there still time to hire motor boats and rowing boats from Low Wood Watersports Centre. Enjoy exploring the lake at your own pace, stopping off at public jetties along the eastern shore for lunch or a cuppa. For the more adventurous there's waterskiing, wakeboarding, dinghy and keelboat sailing as well as canoeing and kayaking. Even better, English Lakes guests receive a 10% discount off all watersports activities.
A Few of our Favourite Places
These are just a few suggestions, but there are many more – do not hestitate to speak to Lynda for more information. We hope you get to enjoy your stay.