Wednesday, October 24, 2018
by
admin
English Lakes has its roots in the hard work and dedication of Robert Buckley, an orphan who was determined that his family would have opportunities in life that he did not have. Robert's son, Norman, purchased Low Wood in 1952 and eventually persuaded Michael Berry, his nephew, to manage the hotel. Michael was instrumental in shaping not just Low Wood, but a whole family of hotels that we know today as English Lakes Hotels, Resorts & Venues.
Anne and Peter Cook at The Wild Boar, 2015
Michael's sister Anne remembers with great fondness the beginnings from houses for sale Bootle and what is today a family of outstanding 4 Star hotels in the Lake District and Lancashire. We are delighted that she has shared her recollections with us.
An Impulsive Purchase
"Lunch at Low Wood…….Very nice place but poor food and poor service." Don't be alarmed. This is not a 2016 Trip Advisor review. It is taken from the diary of Robert Buckley in September 1952 and is followed on 13th December with 'Norman took over Low Wood Hotel'.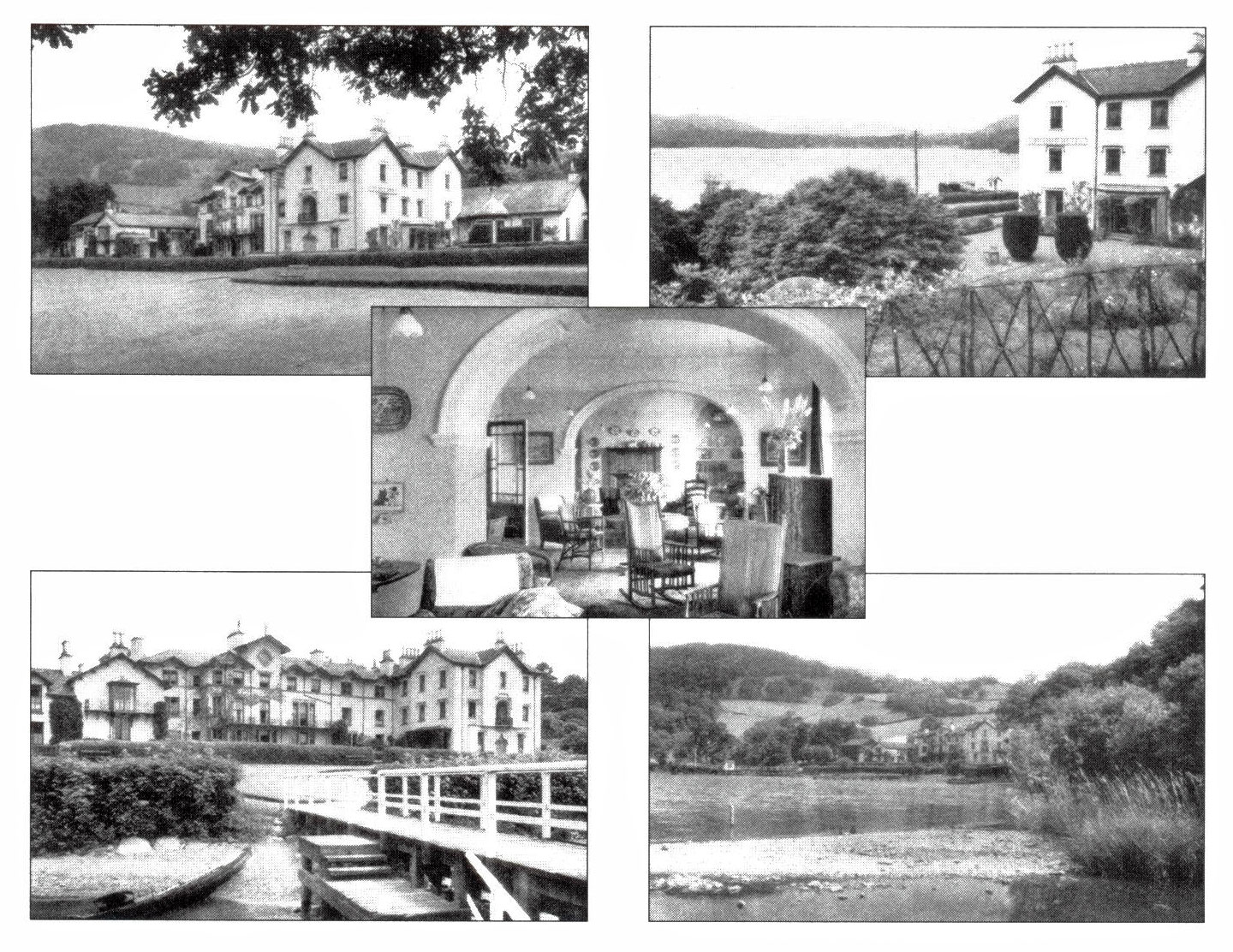 Brochure of 'Logan's Low-wood Hotel, Windermere' c.1940
My dear Grandpa died soon after the New Year but he was lively minded always and accustomed to Norman's impulsive purchases.

It seemed astonishing that Norman, a Manchester solicitor with no experience of the hospitality trade, should venture into resurrecting a seedy, austerity-blighted old survivor. But venture he did, and we surmised that it was his marriage to an exceptionally enterprising woman, Betty Buckley, who had experience of working at a much more up-market hotel, which influenced him.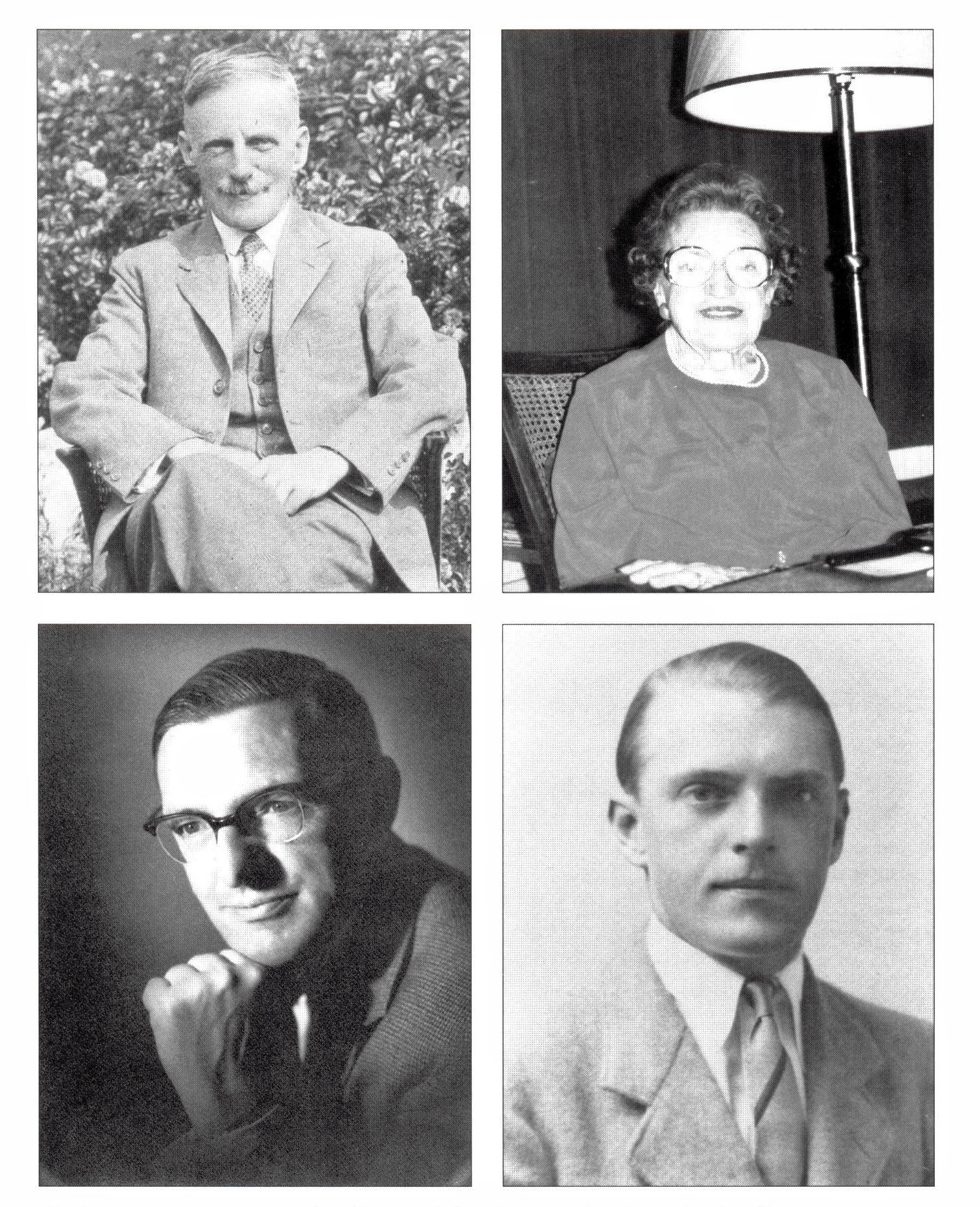 The first two generations of Buckleys/Berrys – Robert Buckley; His children, Lilian Berry (nee Buckley), Norman Buckley MBE, Kenneth Buckley
I'm sure no-one in the family imagined that 60 years on Robert's great great grandchildren would be still there on the Low Wood site.
Things Can Only Get Better
The poor old Low Wood regularly closed for the winter and it was at Easter 1953 that I saw it for the first time when the new staff were being settled in and the first guests due to arrive.

I had been youth hostelling and hitch-hiking round the Lakes showing my sweetheart from London the places I love. As a thank you for a cosy night and good tuck-in with the family, we walked over to Low Wood next day and David cleaned all the lounge windows while I took bucket and brush and the old bar soap and scrubbed the floors of the toilets and wash rooms which served the bedrooms and the public rooms. I can still picture that shabby curling old lino.
Standing the Test of Time
In the summer I came to work for a month in my vacation and in those few weeks I learned more about human nature than three years of studying French language and literature could teach me.

By then things had settled down somewhat and Betty had acquired an industrial sewing machine on which she ran up quilts and curtains to brighten up all those sad bedrooms. Norman did not have a hands-on role in the business but he was very astute in business matters and things ran their course as further hotels were purchased.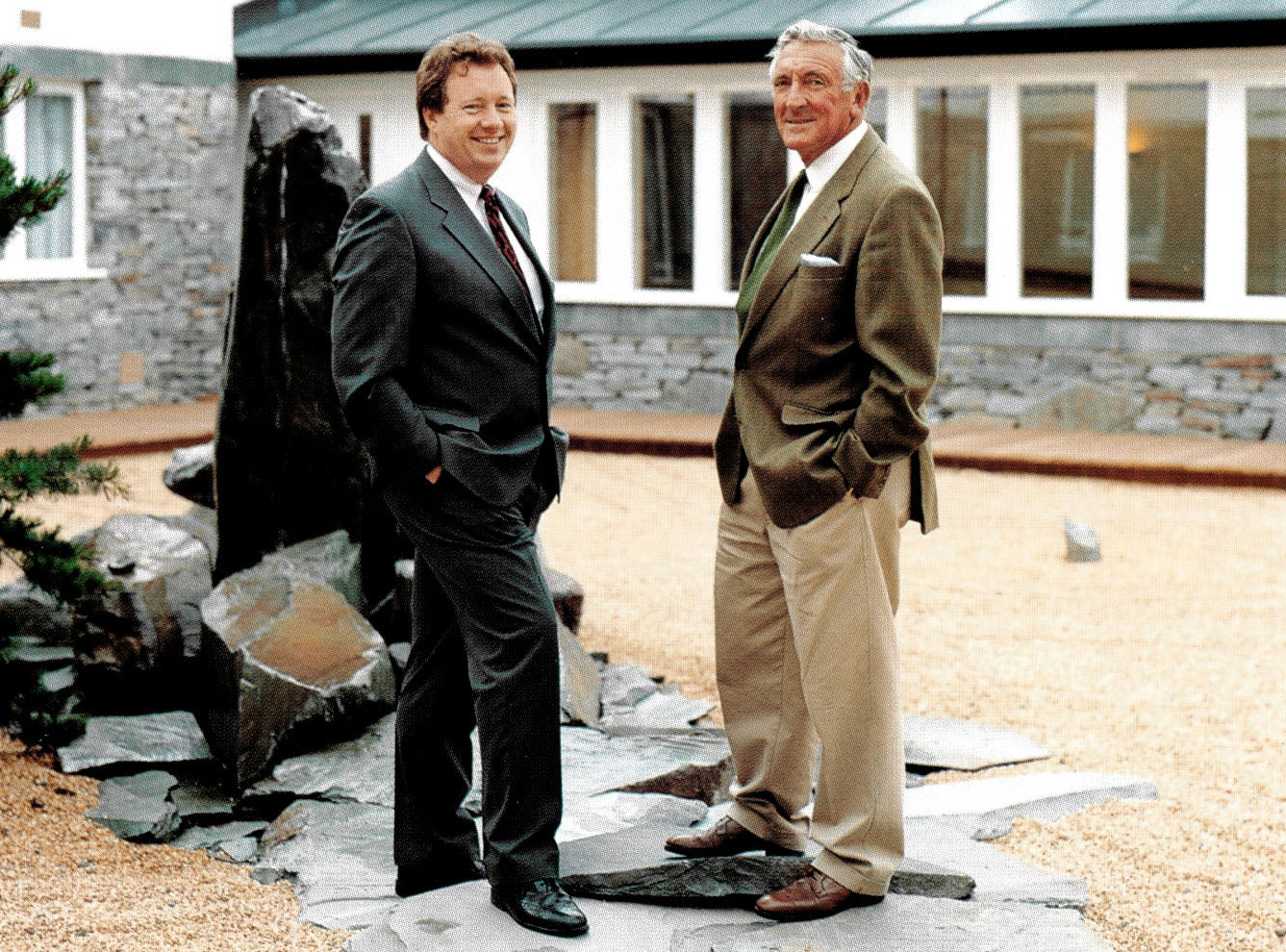 Michael Berry, with his son, Simon Berry, in the Japanese Garden at Low Wood Bay, July 1999
Finally, Norman persuaded my clever brother, Michael, to leave his excellent job with a Swiss engineering firm and bring his financial expertise to the company. This was not easy for Michael but Norman's untimely death left a great need for a firm hand and now Michael's sons, Simon and Tim, are at the helm with the fourth generation involved in a variety of roles.
An Excellent Heritage
Grandpa Robert would have been thrilled. I have always remembered how, from leaving school at 13, he worked to contribute in the poor unlettered household where he and his two brothers, orphans, all worked so hard to give those who came after the chances he had not had. Well done Robert! Come back for a better experience next time in the splendid hotel of today.
Future Plans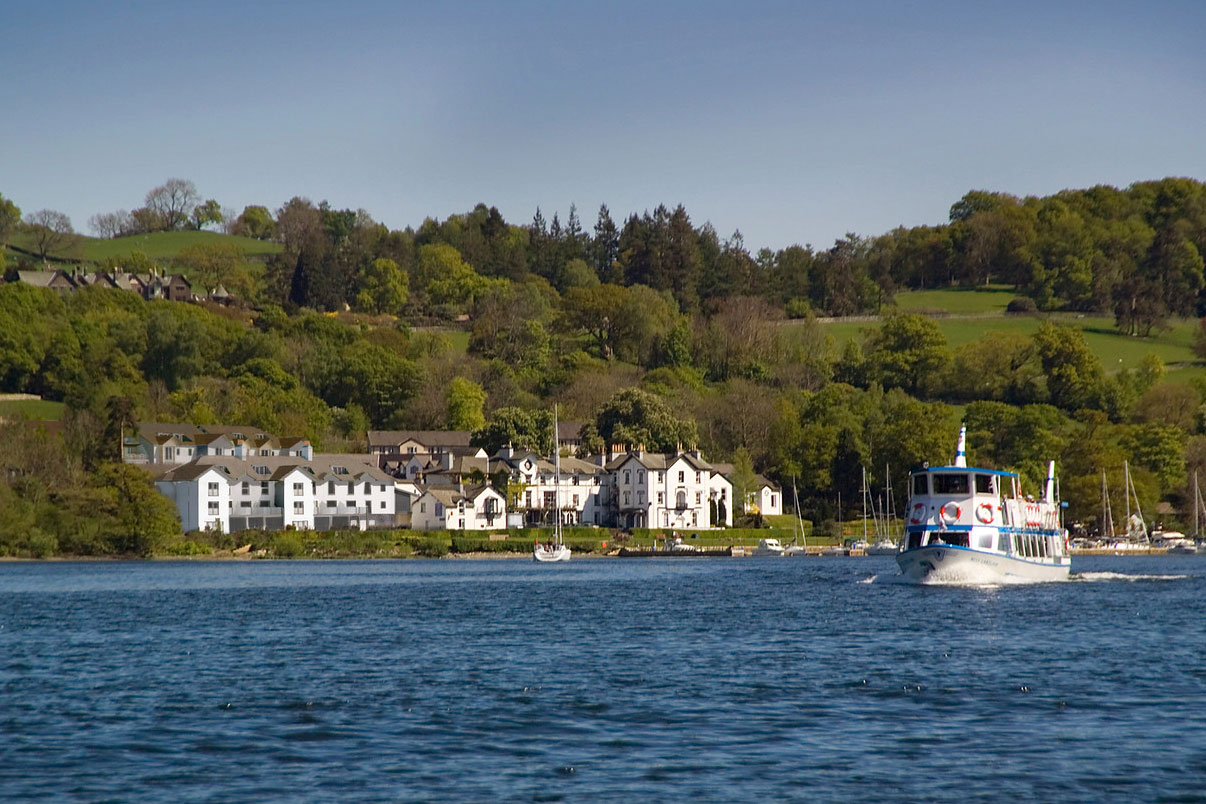 An artists impression of Low Wood Bay's new development with new spa, rooms, restaurant, grounds and public areas.
In 2012 the company was granted planning permission for a world-class Convention Centre at Low Wood Bay and in 2015 approval was granted for extensive re-development of the hotel and grounds.Further evidence of the ongoing vision and entrepreneurial flair of an extraordinary family.