We like to keep up to date with things going on around the area so that you can plan your holiday activities. Here are a few events worth checking out in the Lancashire area, close to Lancaster House and The Midland in Morecambe.
Easter Eggstravaganza
Happy Mount Park, Morecambe
Saturday 15th April, from 12 noon
Free Admission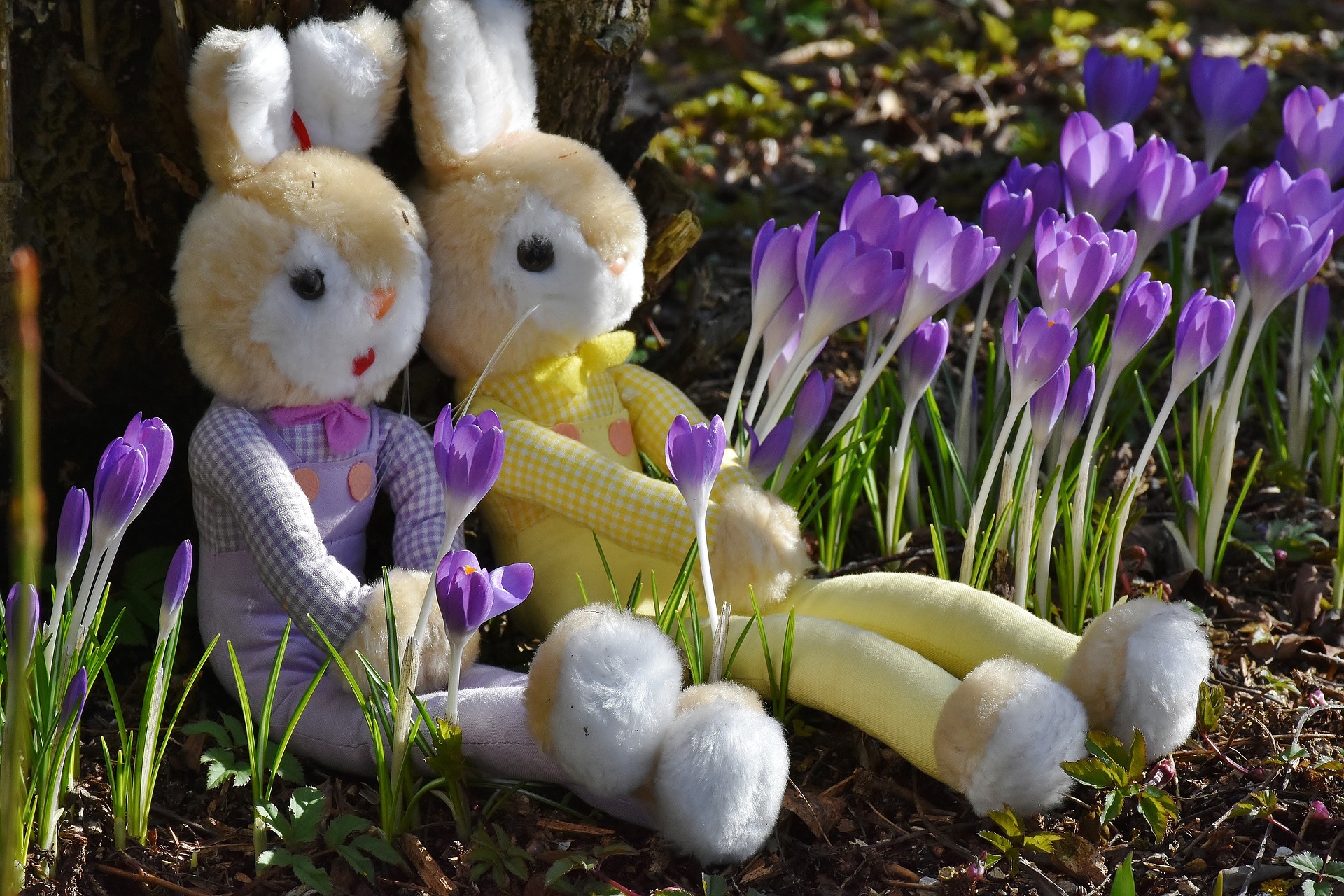 Meet the Easter Bunny for lots of fun and games, including an Easter egg hunt, colouring competition, races and much more. Remember to bring your handmade Easter Bonnet – adults and children – .
The Normans are Coming
Lancaster Castle
Friday, 14th – Monday, 17th April
Adults £5; Children £3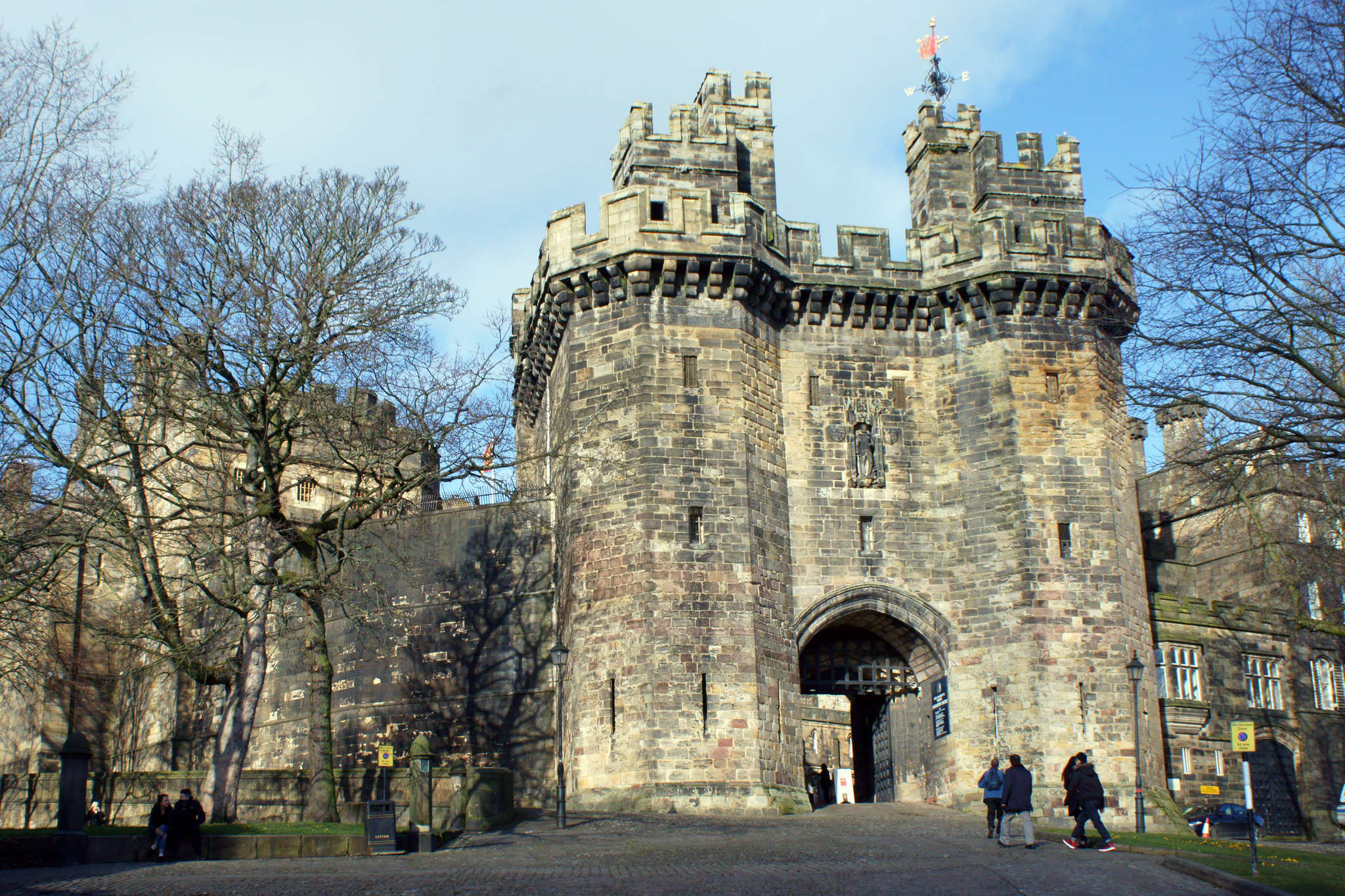 Lancaster Castle, John of Gaunt's gatehouse
Historia Normmanis, the historical re-enactment Society, will be invading Lancaster Castle over Easter weekend. Experience how a medieval castle was run, discover life on the battlefield, combat displays, demonstrations and talks and have-a-go activities.
Morecambe Bay Brass Band
Happy Mount Park, Morecambe
Sunday, 16th April from 2.30 pm
Free Admission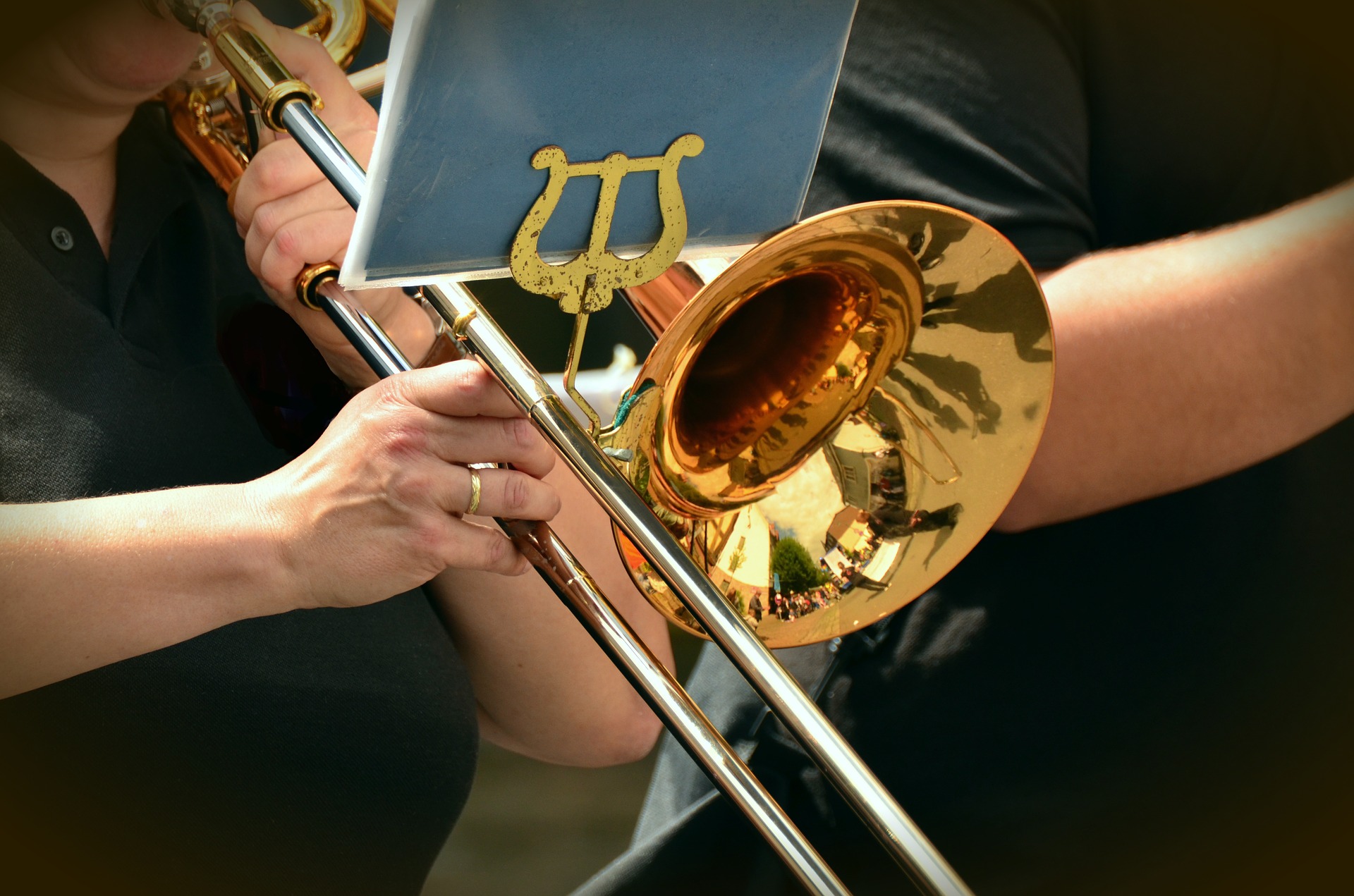 Come hear some of the areas best musicians as they fill the park with lively music for all the family to enjoy. Open air event.
Comic-Con Festival
The Platform, Morecambe
Monday, 17th April, 10 am – 4 pm
Adults £5.00; Children under 12 £3.00; under 5 Free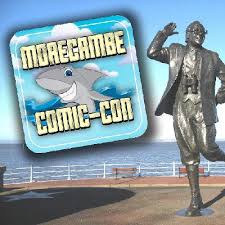 A fun-filled family day out, bringing together TV and films stars with prop displays, stalls, and question and answer sessions. Dress up as a Star Wars or Marvel character and experience what it is like to take to the stage.
The Two Gentlemen of Verona
Attic Door Theatre at Lancaster Castle
Tuesday, 18th April – Saturday, 29th April
£22.50 – £25 (£12.50 Saturday matinee)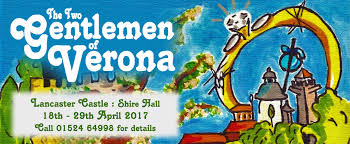 Shakespeare's first play, an exuberant comedy of love charting the twists and turns of the faithful Valentine and the fickle Proteus as they pursue their dreams of love through town and country.
Performances are in the grand historic setting of the Shire Hall of Lancaster Castle, and are promenade.
And a Little Something After …
Make a day of it and drop in to either the Sandeman's Bar at Lancaster House, or the Rotunda Bar at The Midland for refreshments.