We like to keep our visitors to Lancaster House informed of what's going on in the area. We've selected just a few activities in and around Lancaster to suit different interests, price ranges and age levels. Take your pick …

The Duke's Walkabout Theatre
Thirty years of award-winning entertainment, The Duke's walkabout theatre returns to Lancaster's Williamson Park in 2017 with a new adaptation of Treasure Island.  The audience are invited to join Jem Hawkins on her journey along the winding paths and entrancing woodlands of Williamson Park as she plans to escape her troubles, travel the world and make a new life for herself. The problem is that she's chosen the wrong crew  – an opinionated parrot, a bunch of pirate buffoons and the terrifying Long John Silver watch over her every move.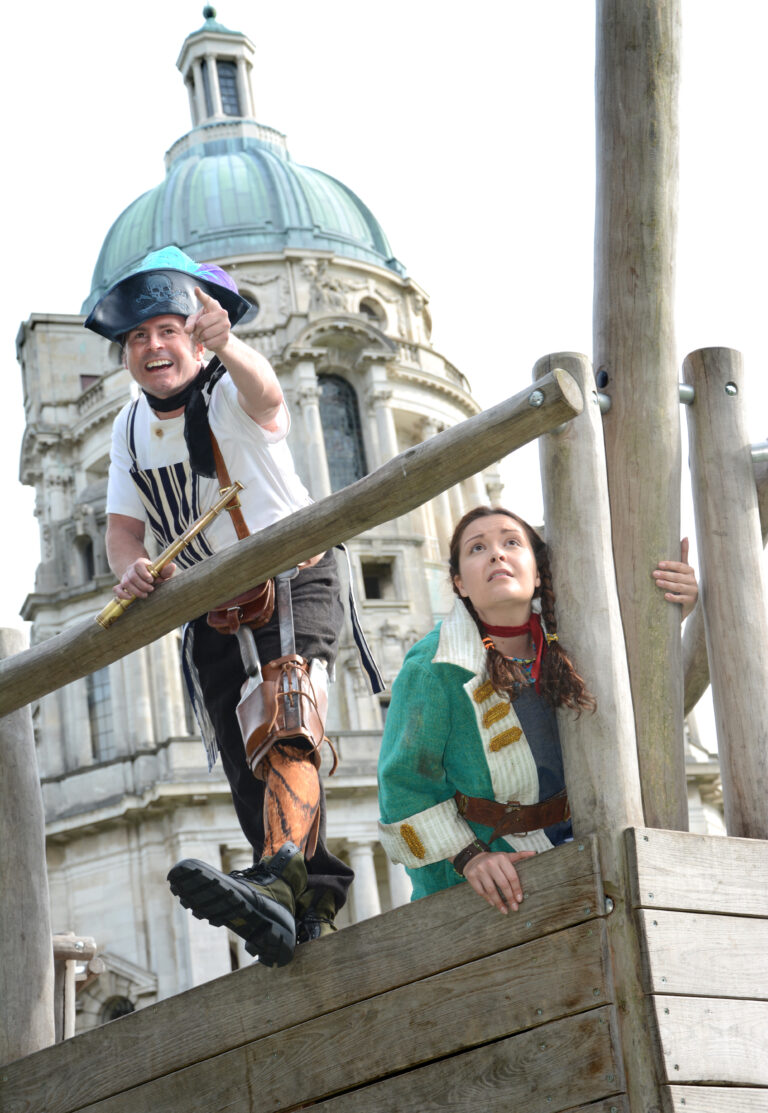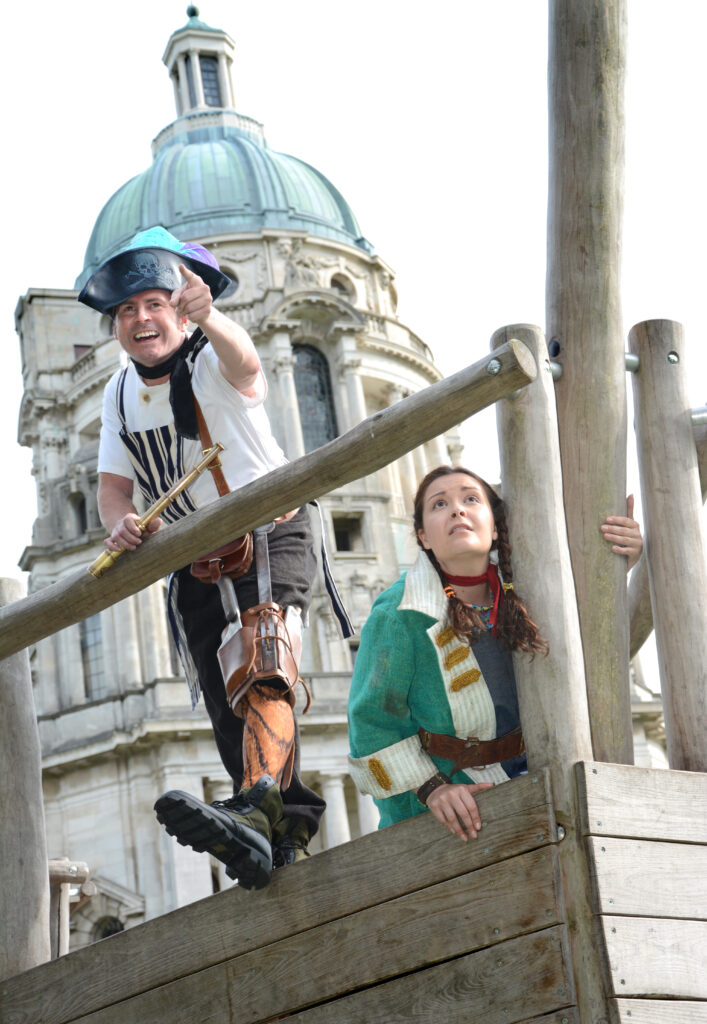 The Dukes summer promenade has attracted a total audience of more than 500,000 people from across the country and abroad to enjoy this special theatrical experience. Previous delights have included Oliver Twist and The Hobbit which won the 2016 UK Theatre Award for Best Show for Children & Young People.
Treasure Island will be in Williamson Park  from 4 July-12 August
Cost: Adults £15 Children £8
Black Knights Parachute Centre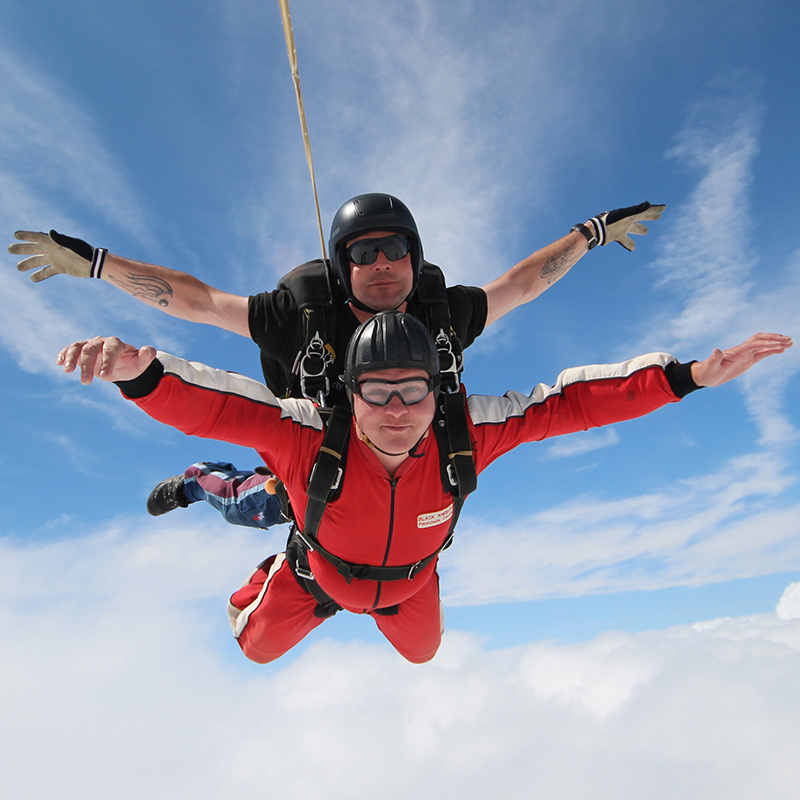 Take the plunge! Just fifteen minutes from Lancaster, The Black Knights Parachute Centre offer a range of skydiving courses. It is the longest running centre in the country, being in operation for over 50 years. They offer Accelerated Freefall and Static Line courses throughout the year and can offer Tandem skydiver to 15,000 ft – the highest in the UK.
Cost: £230, or if you do it for charity, getting family and friends involved, you will need to raise a minimum of £350, (but contact the charity to get their guidelines before booking).
GB Antiques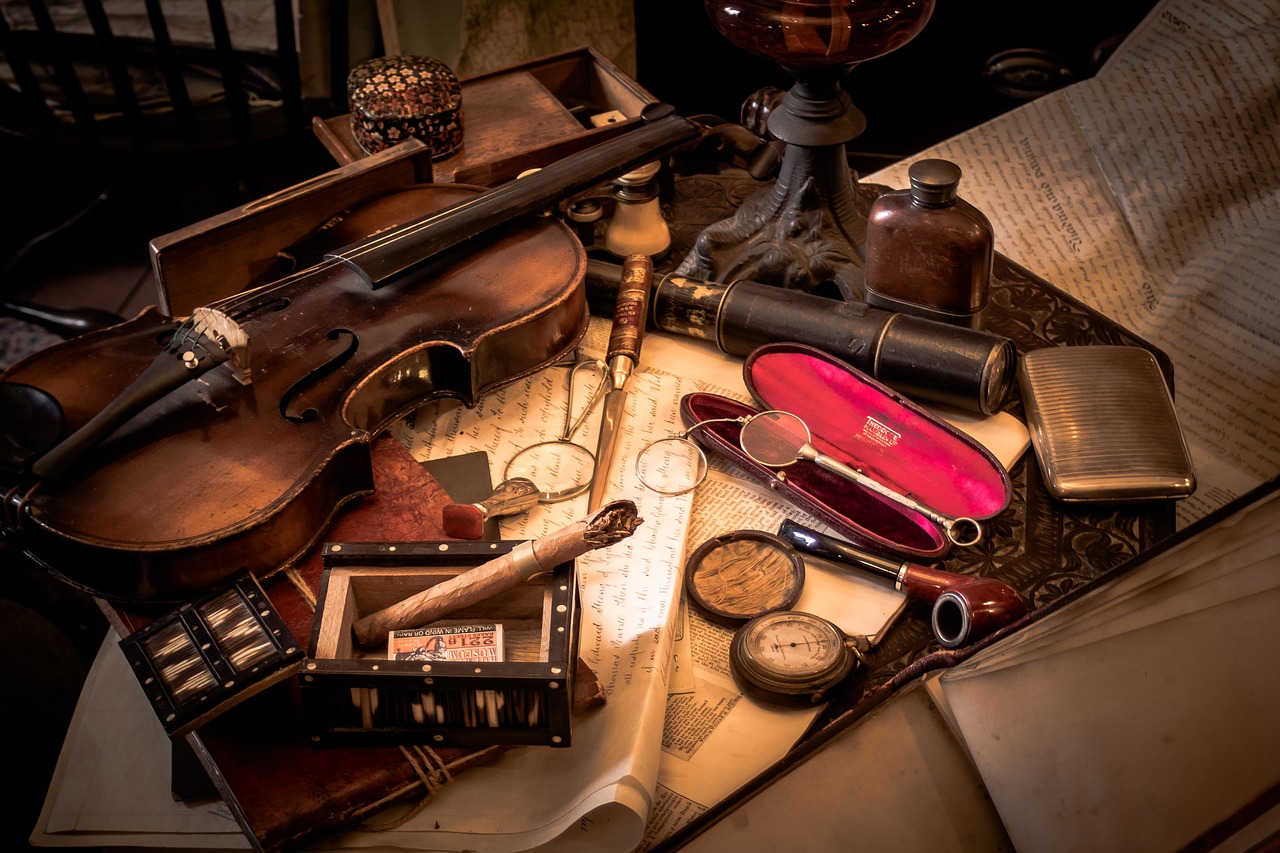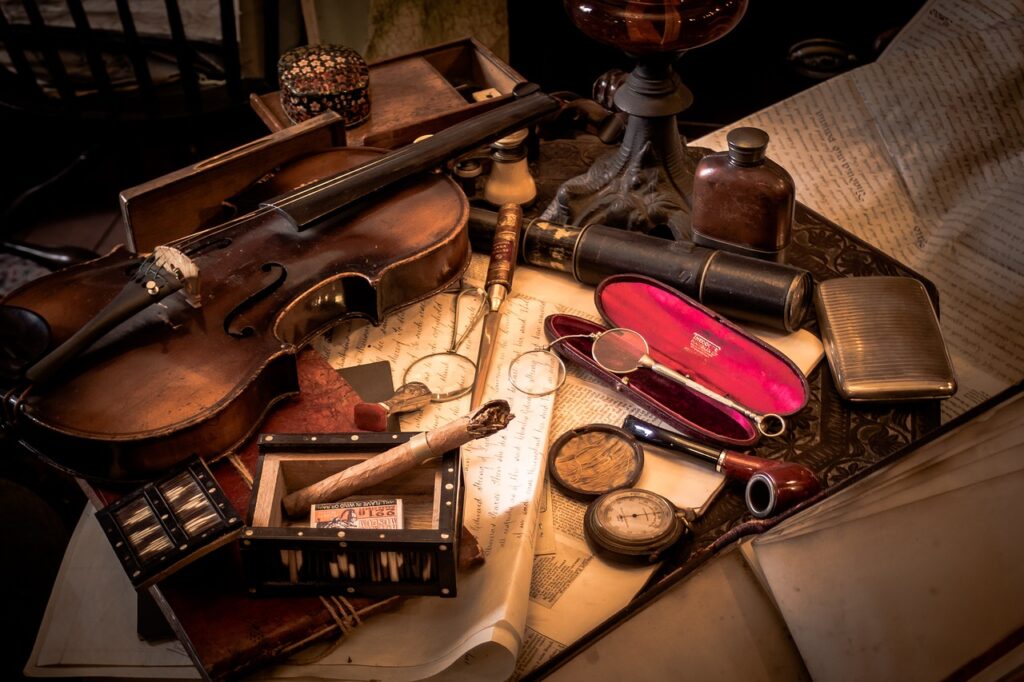 Enjoy a nostalgic trip down memory lane. On the outskirts of Lancaster within Lancaster Leisure Park, GB Antiques is the biggest antiques and furniture centre in the country. Laid out on one floor, there are 40,000 square feet of furniture, porcelain, pottery, glass, memorabilia and toys, sporting collectables and music memorabilia, telephones, gadgets and toys. If you look closely you'll even see Snoopy, the Smurfs, Disney and Doctor Who!
If you've brought your treasures with  you, there are experts on hand who will be happy to give you a valuation.
Open every day (except Christmas day) 10am – 5pm, Free Parking
Admission: Adults £1.50; Children/OAPs 75p; Children under 5 free.
Literary Lancaster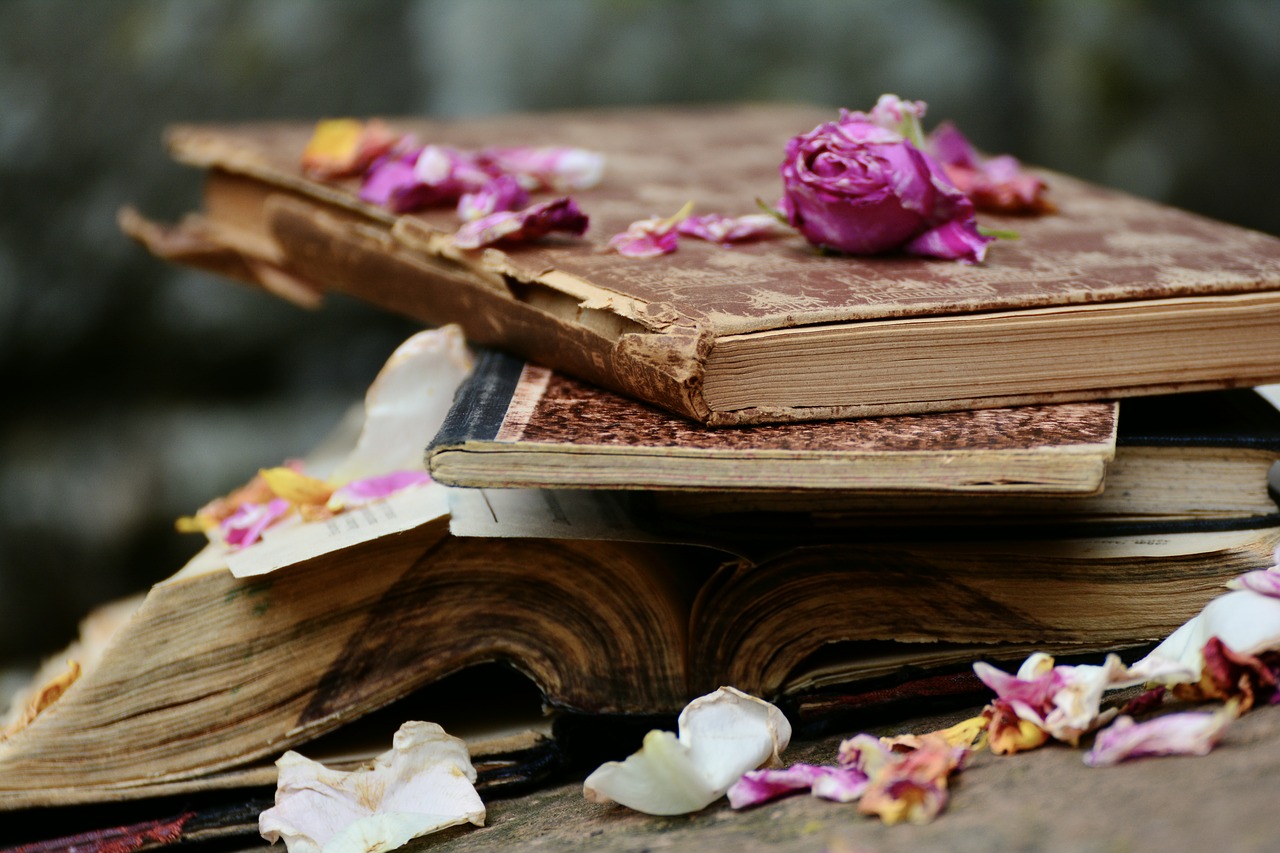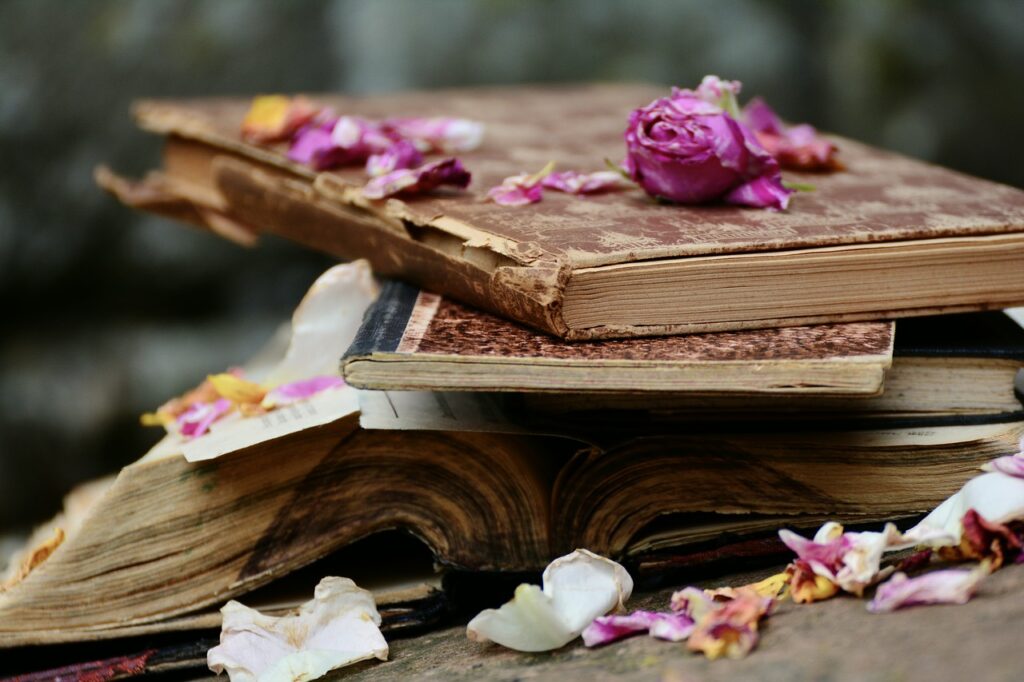 This is a literary do-it-yourself tour, but with an excellent DIY manual. A two and a half mile walking tour which explores eight key literary locations with a range of texts inspired by the ancient city of Lancaster.  Written by Penny Bradshaw, Senior Lecturer of in English Literature at University of Cumbria, she writes:
This book offers a compact tour of the prolific and inspiring literary history of Lancashire through both resident and visiting authors. Here we move from Wordsworth's description of Lancaster Sands as 'the majestic plain whence the sea has retired' to the harrowing story of the Pendle Witches under 'Grim skies' and a 'grey remorse of rain' in Carol Ann Duffy's evocative poem, The Lancashire Witches.
The trail will take you around some of the city's famous landmarks and you will see Lancaster through the eyes of authors such as Ann Radcliffe and Daniel Defoe and William Wordsworth.
Cost: £3.99, available from Lancaster Visitor Information Centre or online www.lancaster.gov.uk/literarylancaster  
RSPB Leighton Moss
Turn Twitcher for the day and discover a host of beautiful birds and butterflies. Leighton Moss is the largest reedbed in north-west England, and has a selection of trails and hides, most of which are suitable for wheelchairs. There's also a nature trail along two coastal lagoons where you will see lots of wading and water birds.
There are free wildlife explorer backpacks available for children and they will enjoy the interactive display panels in the visitor centre.
Throughout the year there is a full programme of events including, from 6 – 31 July 'Wonderful Wetland Wildlife' family trail, and 9
th
– 12
th
August 'Meet the Moths at the Moss'. Other things to look out for in summer include
Red deer grazing around the pools – best seen in the evening
Butterflies and dragonflies drifting by, searching for food
The incredible sight of marsh harriers passing food to each other mid air
Reserve open all year round, dawn to dusk (except Christmas Day) Visitor Centre open 9.30 am to 5 pm
Cost: Adults £7, Children £3.50 (first child and under 5s free); Concessions £4.50. RSPB members and those who have travelled to the reserve by public transport or bike, get in free!
The Foodworks Restaurant
A day out in Lancashire would not be complete without a real taste of Lancashire. After your activities, settle down to a meal in our F
oodworks Restaurant
and enjoy the best local ingredients prepared by our creative kitchen team.