Wednesday, February 14, 2018
by
admin
An increasing number of English Lakes Conference guests are discovering that once the business in the conference room is done for the day, there's still time to explore their beautiful surroundings in the Lake District and even participate in activities or light-hearted events.
Here's a few examples of how groups have made the most of our stunning Lake District Hotels and Lancashire scenery.
Cosy Retreat
Undermillbeck, the perfect conference facility at The Wild Boar
A team of delegates linked to the medical profession, and gathering from across the country, were very impressed with Undermillbeck, The Wild Boar's purpose-built meeting and conference facility. With a cosy inglenook fire and located next to our on-site micro-brewery and the Inn's Smokehouse, Chris commented;
"What an excellent location, we could smell the beer brewing in the micro-brewery next door!"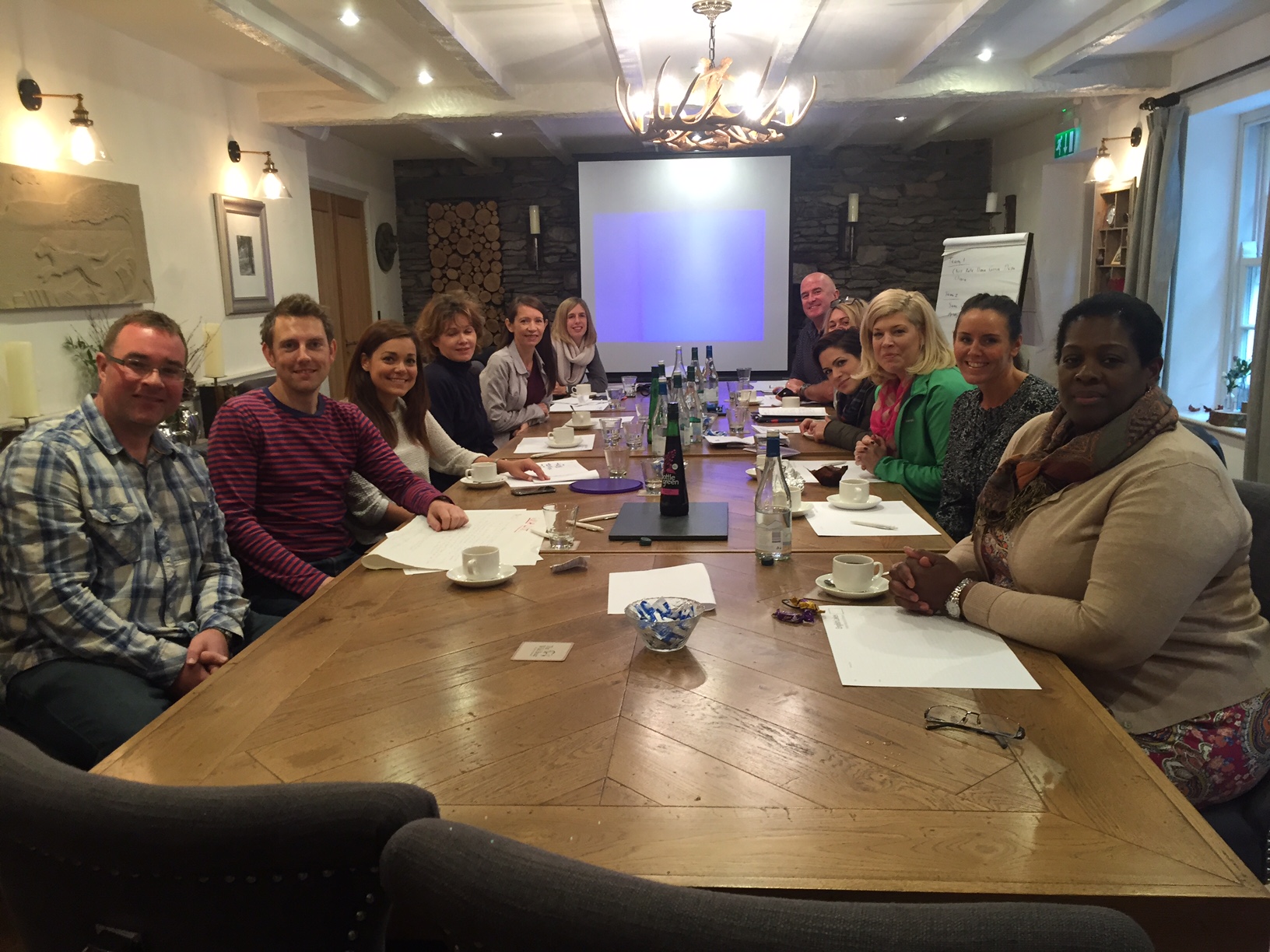 A Wee Dram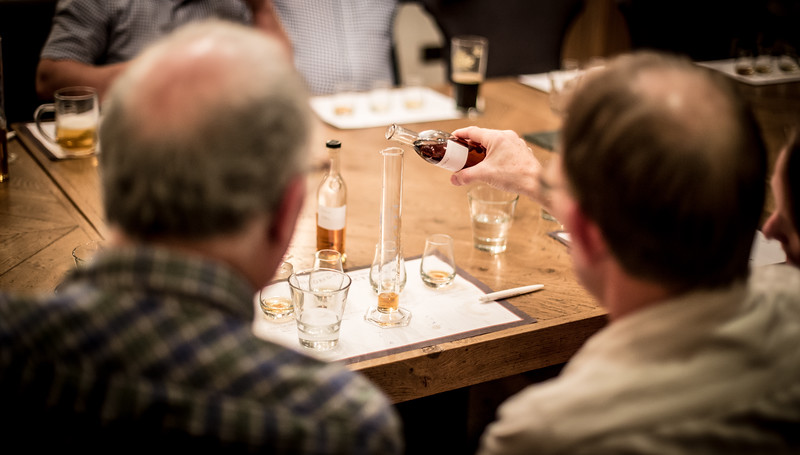 That evening we hosted our regular Whisky Tasting evening with George, The Wild Boar's Master of Malt. This was open to Conference and leisure guests as well as our local whisky connoisseurs.
Learning New Skills Together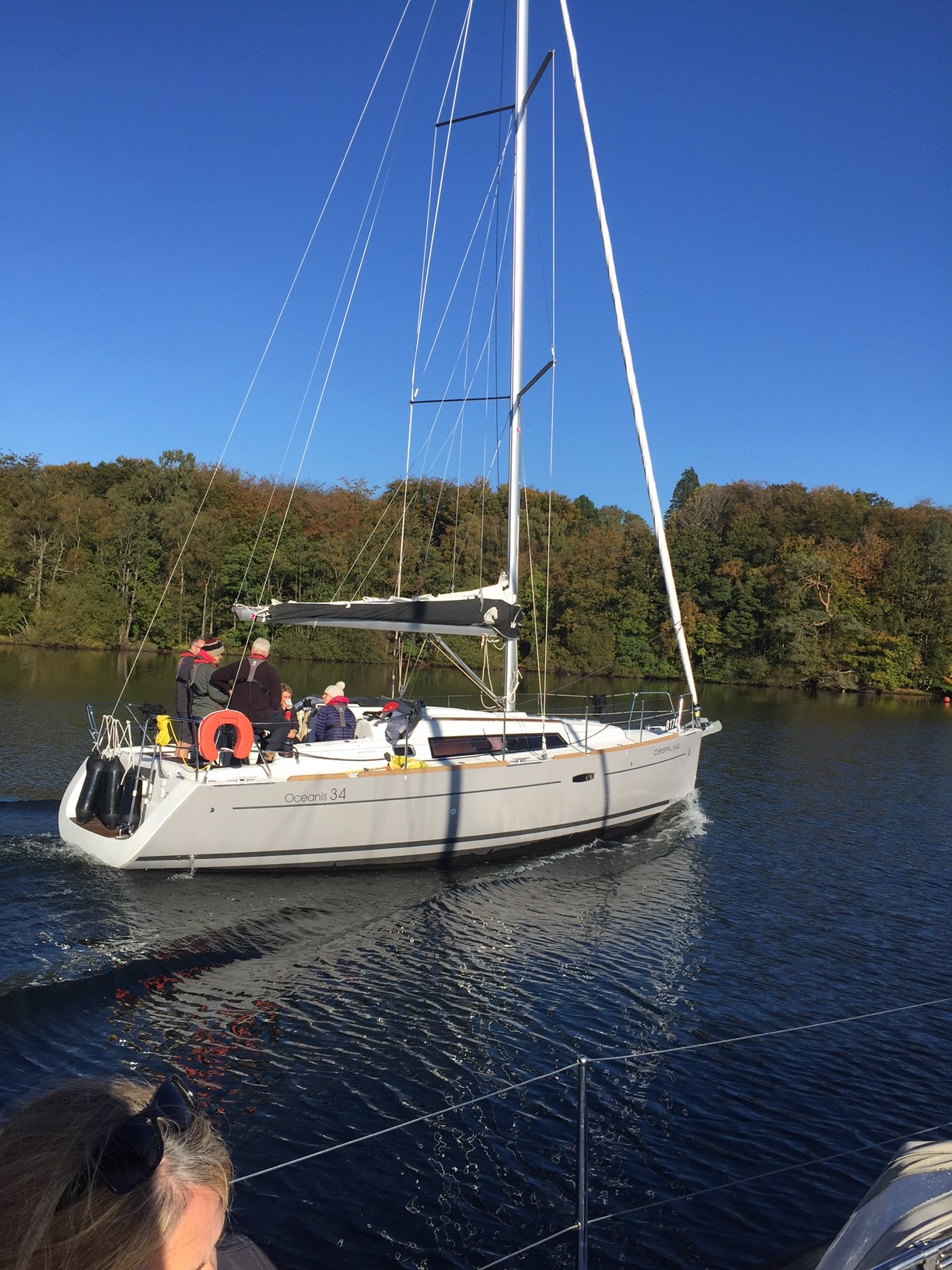 A half day sailing event on Windermere, around Low Wood Bay, the perfect activity to enjoy in the Lake District.
"We learnt some basic sailing skills whilst taking in the scenery around the Lake"
Survival Challenge in The Wild Boar Woods
After that it was on to our Survival Challenge – archery, axe throwing, fire lighting and shelter building.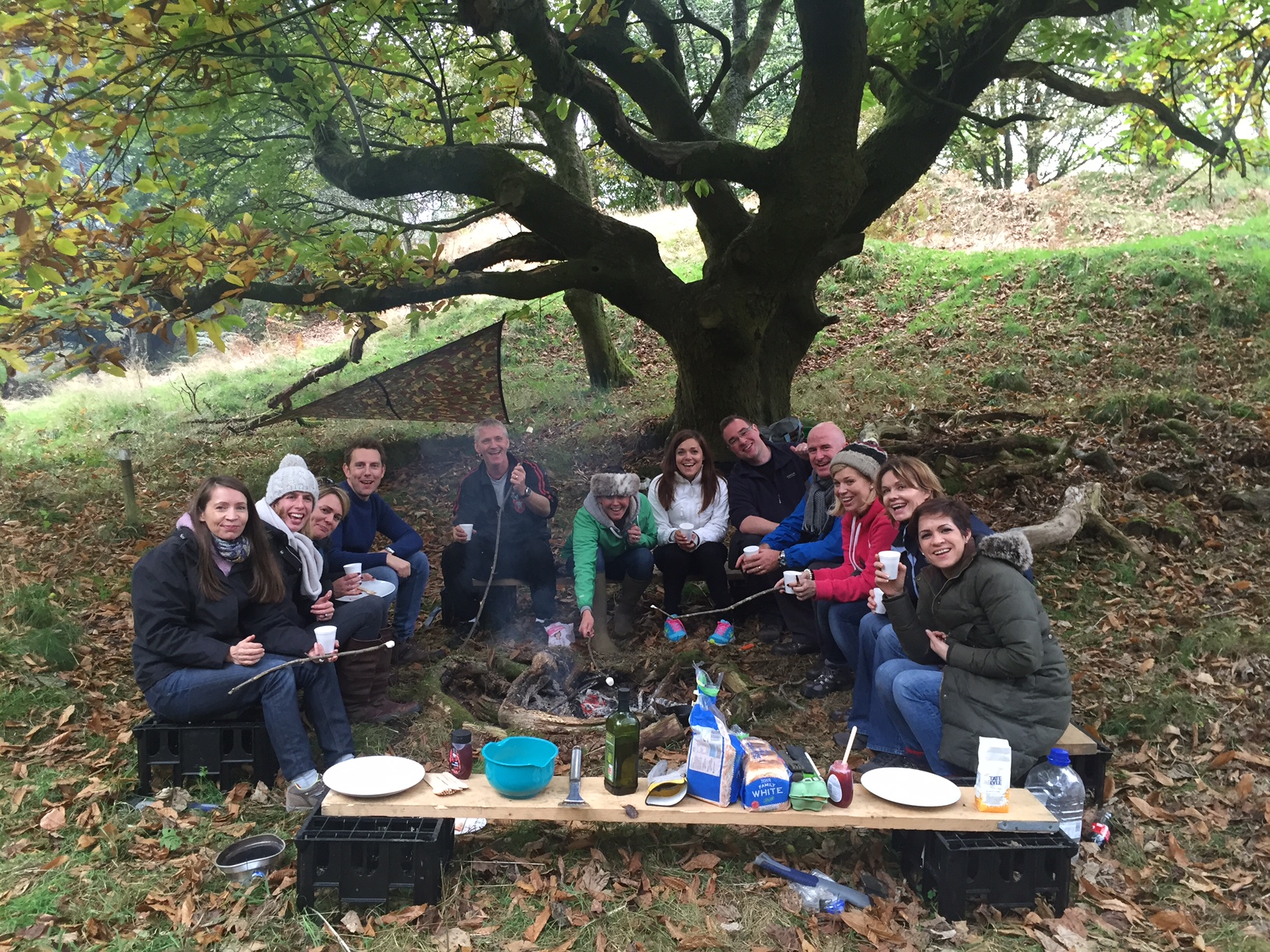 "Then back to The Wild Boar for a lovely meal - tired but glad we had packed so much into our day."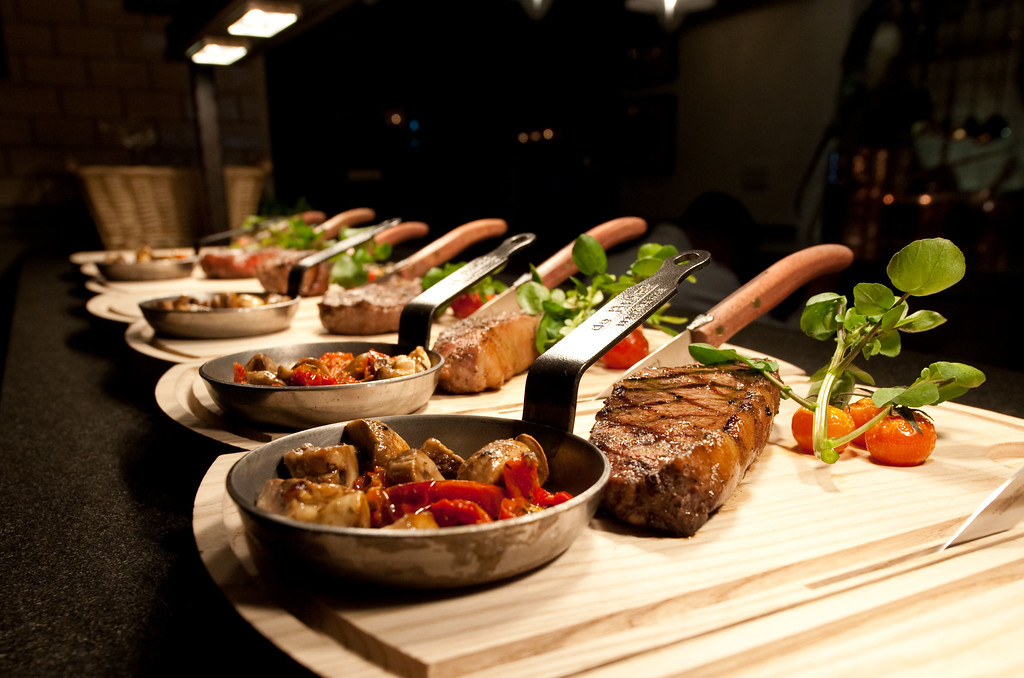 Lake District Dash
Car Clubs are regular visitors to both our Lake District Hotels and Lancashire Hotels. Chelsea Car Club held their Lake District Dash at Low Wood Bay.
They did take time out of the driver's seat to enjoy all that the hotel had to offer, but spent quite a bit of time on what they described as ...
"some of the most thrilling and challenging driving you will find on UK roads"
A Vintage View
At a more leisurely pace, perhaps, The Midland is no stranger to welcoming vintage cars clubs throughout the year. They make quite a sight against the magnificent backdrop of Morecambe Bay.
Coast to Coast
The Best Conferences are Informative and Fun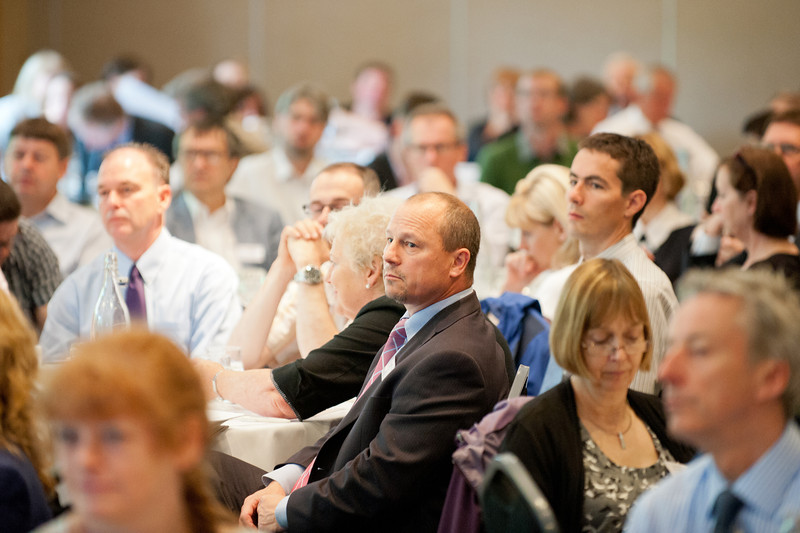 Conference at Low Wood Bay
Popular with our corporate clients - Clay Pigeon Shooting at The Wild Boar
There is something to suit every business meeting and conference requirement within the English Lakes family of hotels.
Whether you are a retail business or a property refurbishment company.
Once business is concluded, there are numerous options for team building and social events.
Our conference sales team are happy to chat with you about your specific requirements.
Telephone: 015394 39440
Or Click the links below to view more information on our venues
Lancaster House | Low Wood Bay | Waterhead | The Midland | The Wild Boar