Wednesday, December 7, 2022
by
Tim Ingle
Read the story behind Christmas Wreaths and find out how you too can join in the fun at Lancaster House with one of our workshops.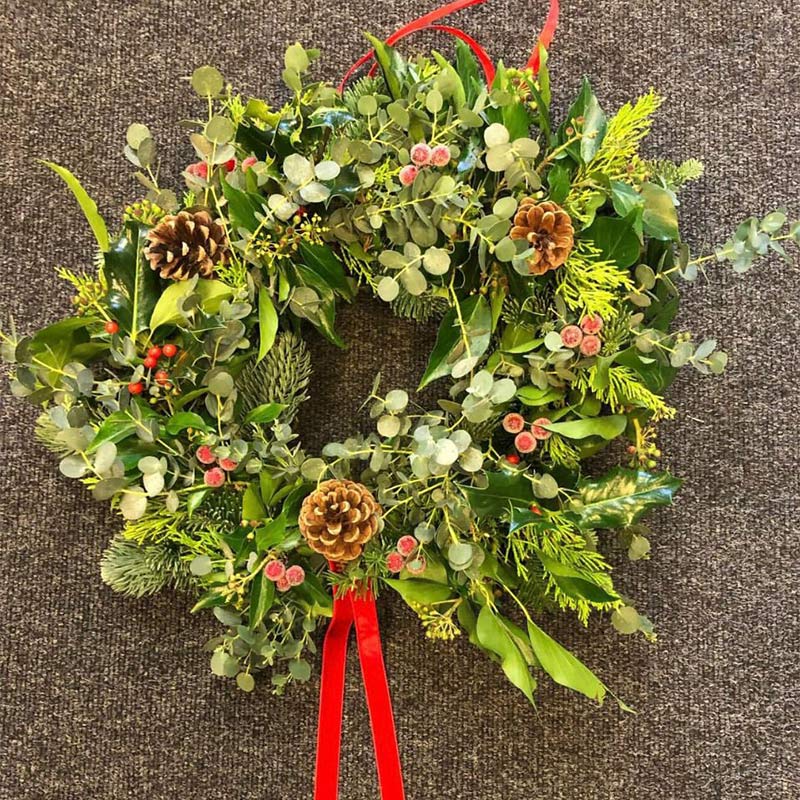 You probably wouldn't associate learning about Christmas craftwork with a stay at a North Lancashire hotel.
But that's a possibility now in the lead up to the festive season as the Lancaster House Hotel is offering guests and members of the local community the chance to try their hand at designing and making their own Christmas wreaths.
How much more rewarding would it feel when you hang your Christmas wreath up in the hallway or at the front door to welcome festive visitors, knowing that you created it yourself?
Well now you have the chance, learning from expert wreath designer and creator Alison Beacham from Lune Valley Home & Garden Florist.
Take a wreath making workshop whilst enjoying a spot of afternoon tea
The team at Lancaster House have organised the wreath making workshops with afternoon tea and a glass of mulled wine, so that participants can get into the Christmas spirit, share ideas and enjoy a creative, interactive afternoon together.
The hands-on, interactive sessions commence at 11am with tea and coffee as an easy introduction and ice breaker. Then our instructor Alison will lead you through the process of making your very own Christmas wreath.
The activity starts with a simple golden decorated ring as a base from which to build the wreath. Key plant materials in the step-by-step manufacture include spruce, conifer, holly and ivy, with the addition of cones, berries, eucalyptus and an ornamental Christmas bow.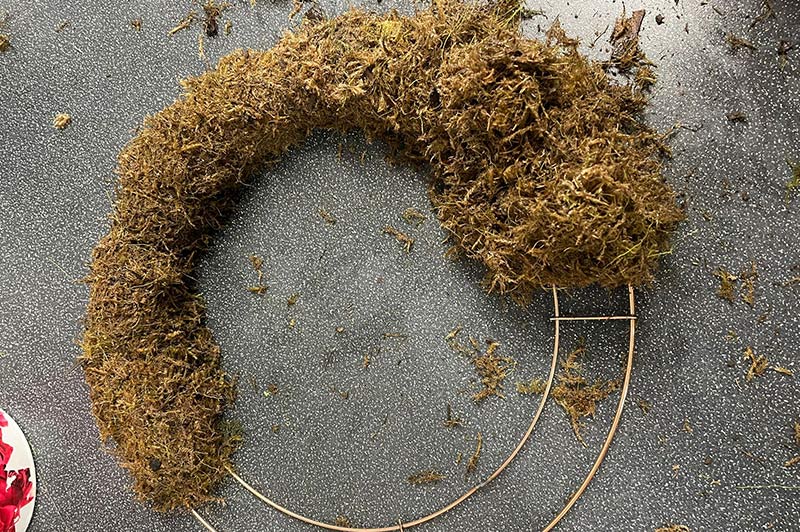 Alison has over 35 years of experience of designing and creating these beautiful festive wreaths. She will demonstrate each stage of the process and be on hand to help participants get the best possible results.
You will come away not only with your own wreath to mark the day and make this Christmas a bit more special, but you will also have learned all the skills and techniques you need to make a different wreath every year – or for other special occasions.
These fun sessions conclude with Lancaster House's own festive afternoon tea, and a warming glass of mulled wine to get the Christmas season off to a memorable start.
The history behind wreath making and what it means
Christmas wreaths have long been a tradition in households up and down the country. Whilst serving as decorative and welcoming additions to household Christmas decorations, not many people know of their origins, meanings and purposes.
According to historians, you can trace the social importance of wreaths back to classical times as a status symbol. The Greeks used wreaths to crown the first Olympic Games winners. The Romans ensured that generals and soldiers returning from battle were garlanded with them in thanks for their military prowess and success.
Wreaths were typically made from laurel or olive cuts and they were often exchanged at certain times of year, notably at Kalends, the New Year festival celebrated by the Romans.
The tradition of making and hanging wreaths at Christmas time may have its origins from sixteenth century Germany, with the Lutheran custom becoming ever more popular by the mid-1800s. By that time, wreaths were pinned to the front door of homes as a 'welcome ring', often constructed from holly, ivy, pine cones and ribbons.
In that Germanic culture, the wreath was also a reminder of renewal and the unbroken cycle of the seasons, that although cold winter had come, it would soon be back to spring again.