It is so exciting to see the The Wild Boar Inn transformed with flowers on the day of a wedding, each couple putting a unique stamp on their chosen wedding venue. Katie of Made in Flowers can often be seen at The Wild Boar laden with flowers that have had the benefit of her amazing design skills, and placing them to best effect to create the perfect finishing touch.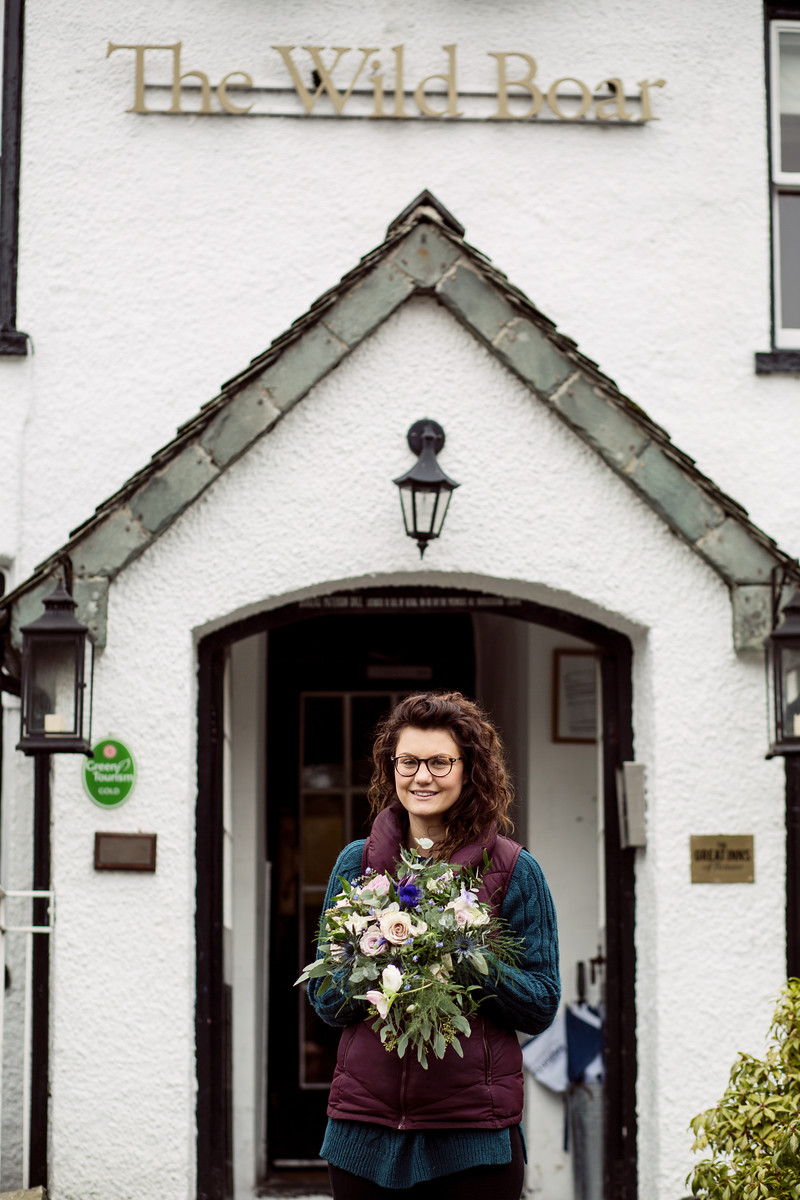 How long have you been dressing wedding venues?
Made in Flowers has been dressing venues for the last 6 years. We've been to some beautiful venues, but The Wild Boar always sticks out as one of our favourites.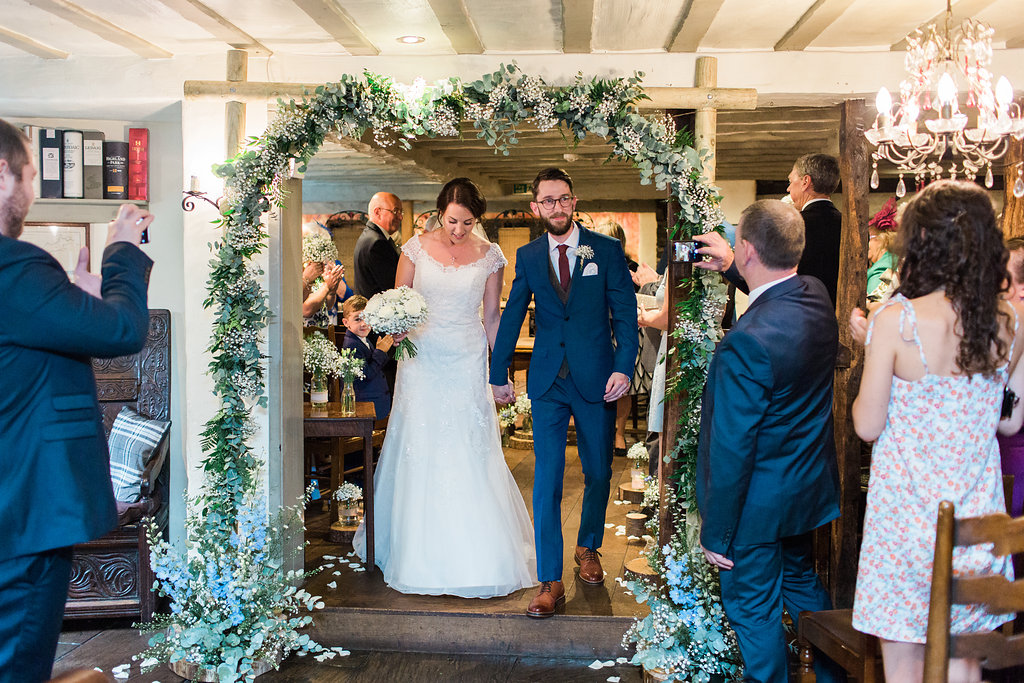 Have you got a favourite style?
Working in such a design-based industry allows me to create a large range of styles. Made in Flowers can create a wide range of styles to fit all our brides. But my personal favourite style, is a looser more natural style, working with the natural form of the flowers and foliage and allowing the beauty of every flower used to shine. This style works very well at The Wild Boar.
How would you describe The Wild Boar as a venue?
It's country, natural – a perfect back drop for flowers. There are many styles that would suit Wild Boar, for example …
Wild, Rustic and unstructured

Natural just-picked style – wild flowers and foliage in a gathered, bunched style

A soft a frothy, delicate style
The Wild Boar has so many lovely areas to decorate, the use of hire props work very well. Wooden Ladders for table plan or decorations. Wooden Crates. The use of candle stick, or wooden slices on the tables or down the aisle.
This year our wooden arch as been used a lot at The Wild Boar and fits the style perfectly.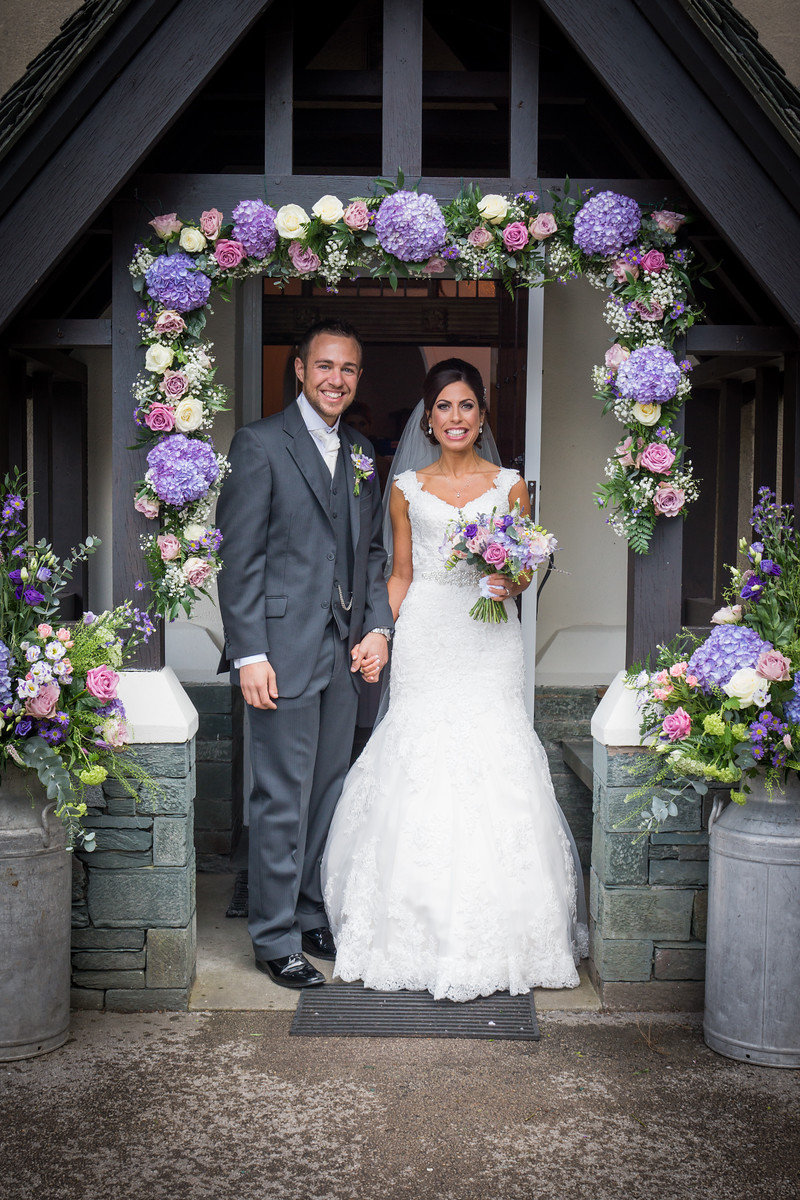 Wedding Showcase at The Wild Boar
Come along to The Wild Boar Wedding Showcase on 19th February and chat to Kate, Made in Flowers, and many of our other wedding suppliers. We'd like to help make your 'I do' dreams a reality.
Photo credit: Rachel Hayton Photography