We thought you would like to meet Lee-Harry, Sammi and Nikki so that you will recognise them on the day.
The Wedding & Events Team
Lee-Harry Hitchmough
I started my career at The Midland Hotel In Morecambe when it was first re-opened, and worked in the kitchen briefly before moving to the restaurant. I've been in the Weddings and Events department since 2012, and became Wedding & Events Manager in November 2015. I love the variety of events that we host here and particularly enjoy meeting our wedding couples and helping them plan their big day.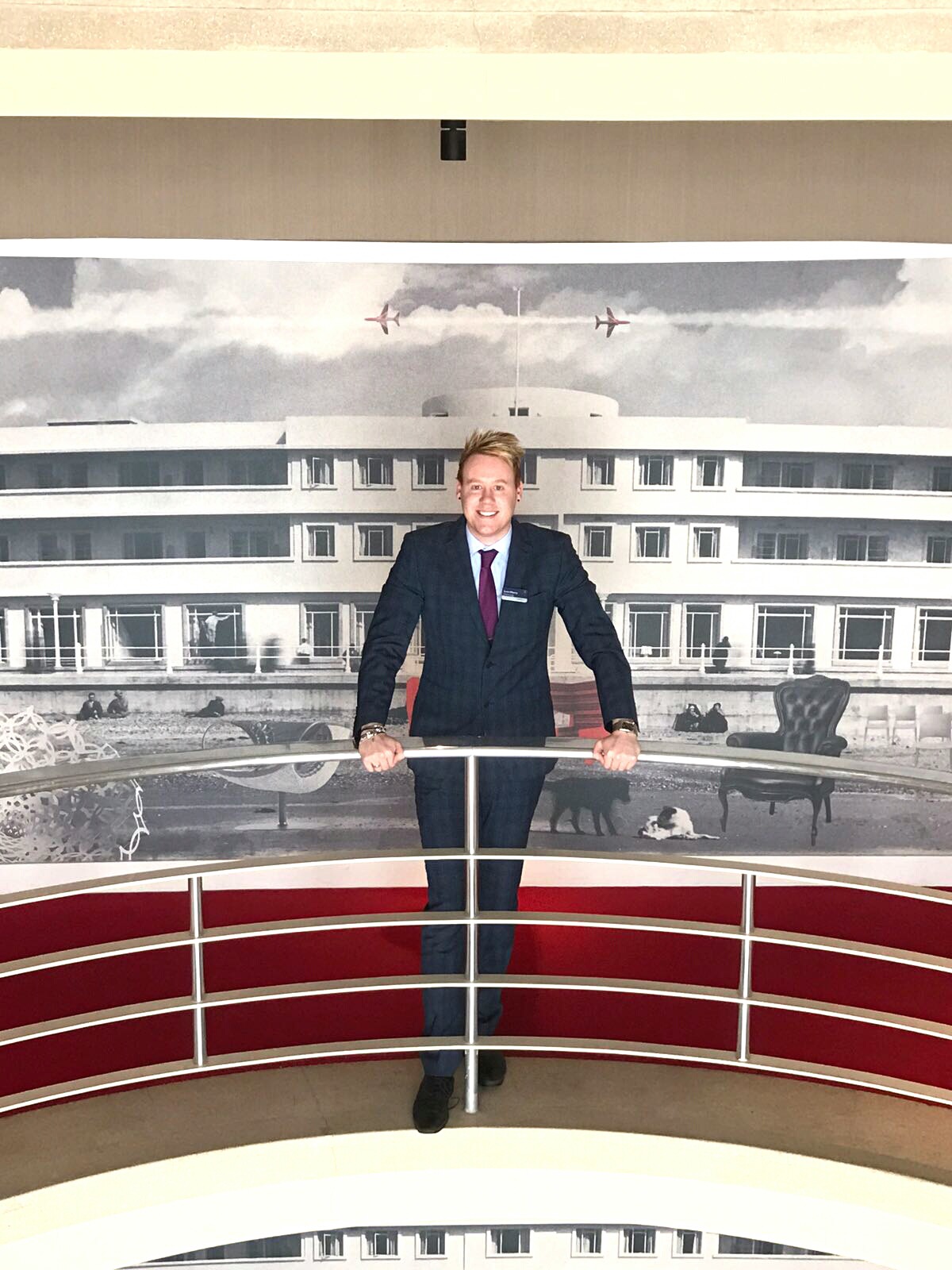 The creative element of my job continues in my spare my time producing and starring in stage productions … in fact I will be acting in a show just one week before The Midland Wedding Showcase. I also enjoy going away for city breaks and seeing the world, going to theatre/cinema, keeping fit in the gym and catching up with friends. I have a particular penchant for sampling artisan gins and an occasional cocktail.

Sammy Donohue
It took me a little while to discover the job that is just right for me, so previously I tried a short time in retail, estate agency and a stint working overseas. In August 2016 I joined the Wedding & Events team at The Midland, and I've never looked back. I love every minute of my job and working with such a great team.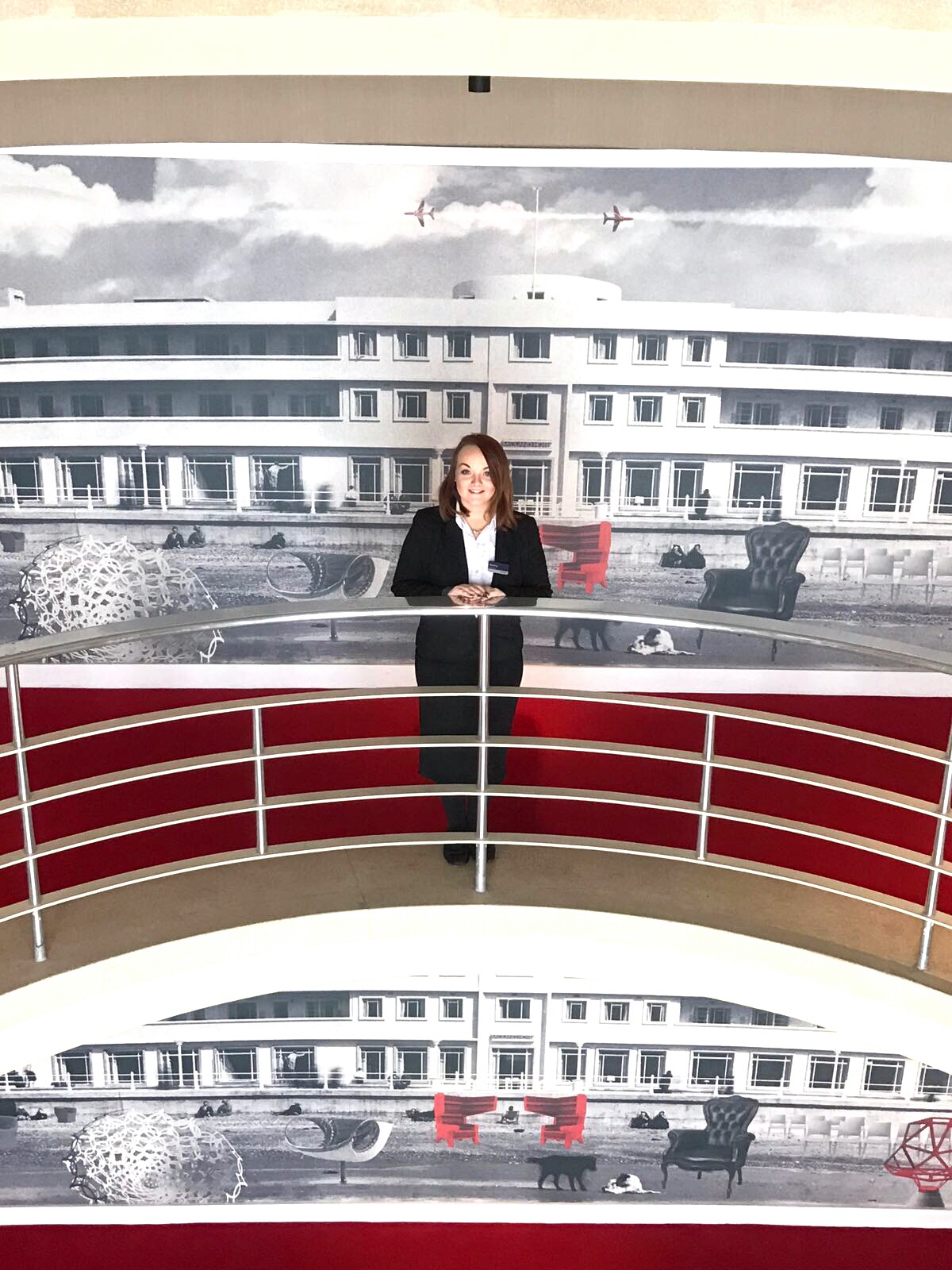 What spare time I have is taken up with caring for my new puppy, Dig. I also work out at the gym and enjoy going out for dinner with friends.

Nickki Wood
I've worked at The Midland since November 2013, originally on a part-time basis helping with the Christmas party nights before moving to the Restaurant. After two years I was ready for a new challenge and joined the Wedding & Events team two days a week and cover Reception the other three days.
I don't have loads of spare time as I am Mum of three, and the children keep me pretty busy! When I do get an occasional evening free I enjoy a catch up with friends over a nice glass of wine, or a quiet night in with a good book.