Harriet, founder of Amoretto, bespoke wedding stationery, is a regular at The Wild Boar wedding fairs and has provided beautiful designs that are a cherished part of each couple's special day. She tells us a little about her company and some of the designs she has produced for wedding couples at The Wild Boar.
Tell us a little about your business and how you got started …
As a trained graphic designer the decision to start my own business came about when I got married myself and struggled to find stationery I liked. Fast forward a few years and my well established business is thriving, recently reaching the regional finals in the prestigious National Wedding Industry Awards. I combine a knowledge of print and production with hand crafted elements to produce beautiful, bespoke stationery that create a real buzz and excitement for my clients guests.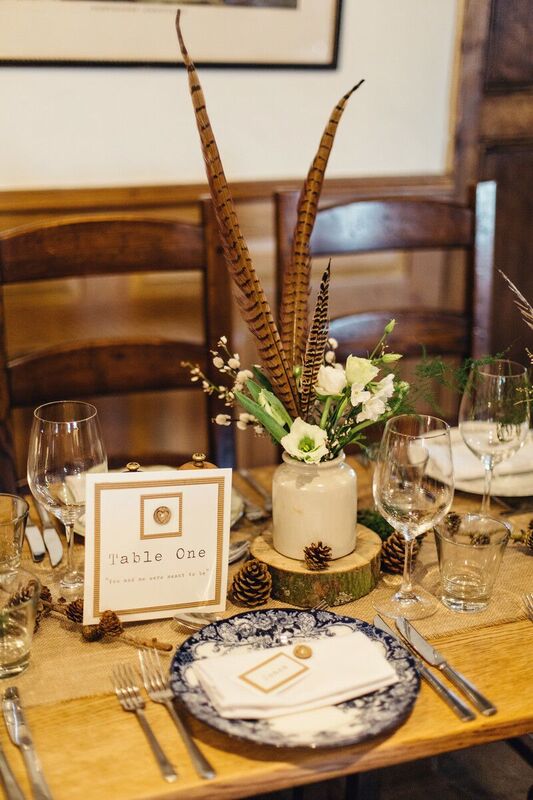 What's been the most unusual request for stationery that you've had?
The most unusual request was to include pink elephants in the stationery as this was the theme for the wedding day! I designed two little elephants with their trunks entwined to form a heart shape and the couple loved it!
Do you have a personal wedding design favourite?
I love The Wild Boar and the type of wedding it lends itself to. One of my favourites was a bespoke design I did for Steph and Paul in February last year. The Invitation was a wallet style with a subtle rose background strip, frayed hessian and ribbon bow. This theme carried on into the wedding day items with personalised menus, table names and a table plan.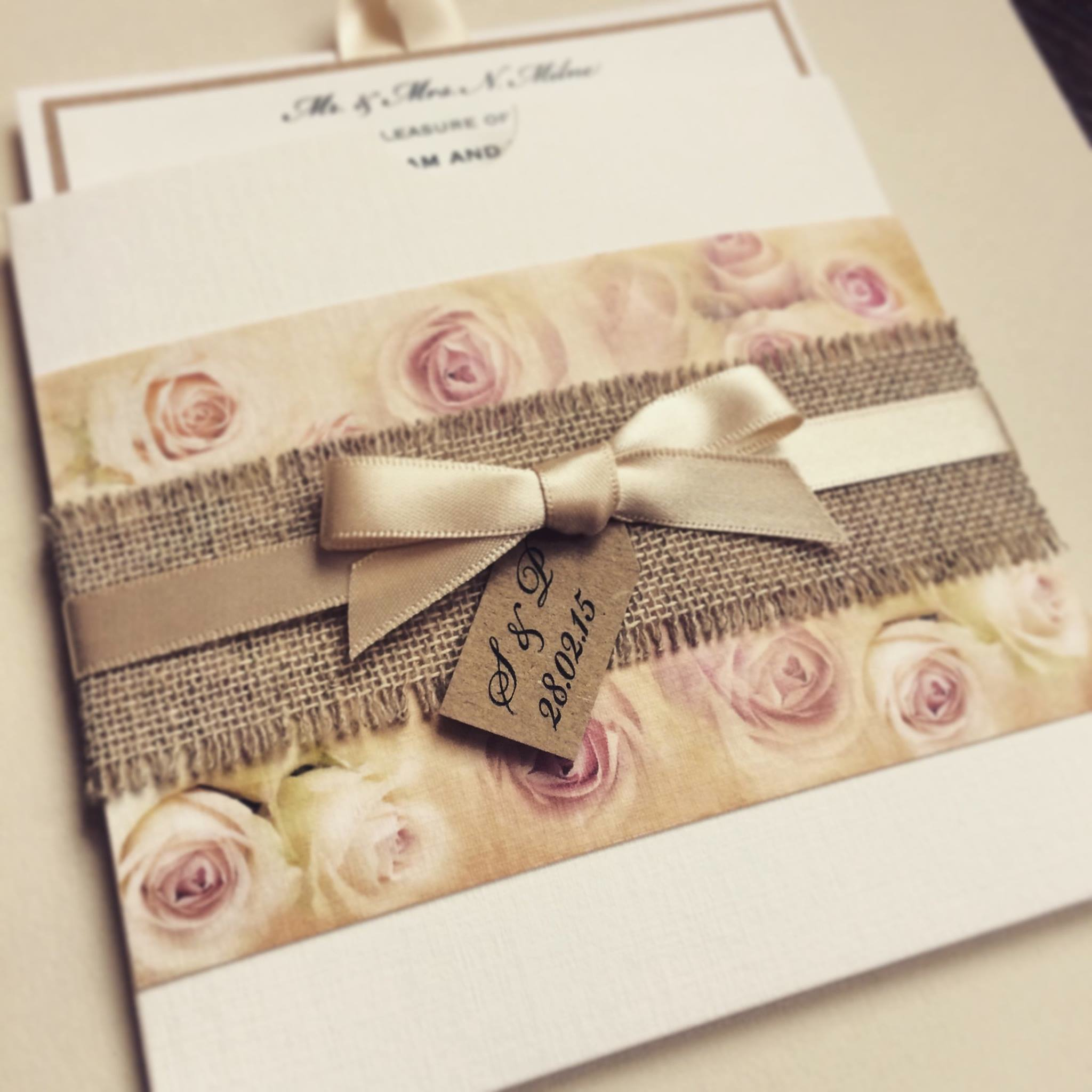 Wedding Showcase at The Wild Boar
Come along to The Wild Boar Wedding Showcase in the Windermere Hotel on 19th February and chat to Harriet and many of our other wedding suppliers at our Lake District Hotels.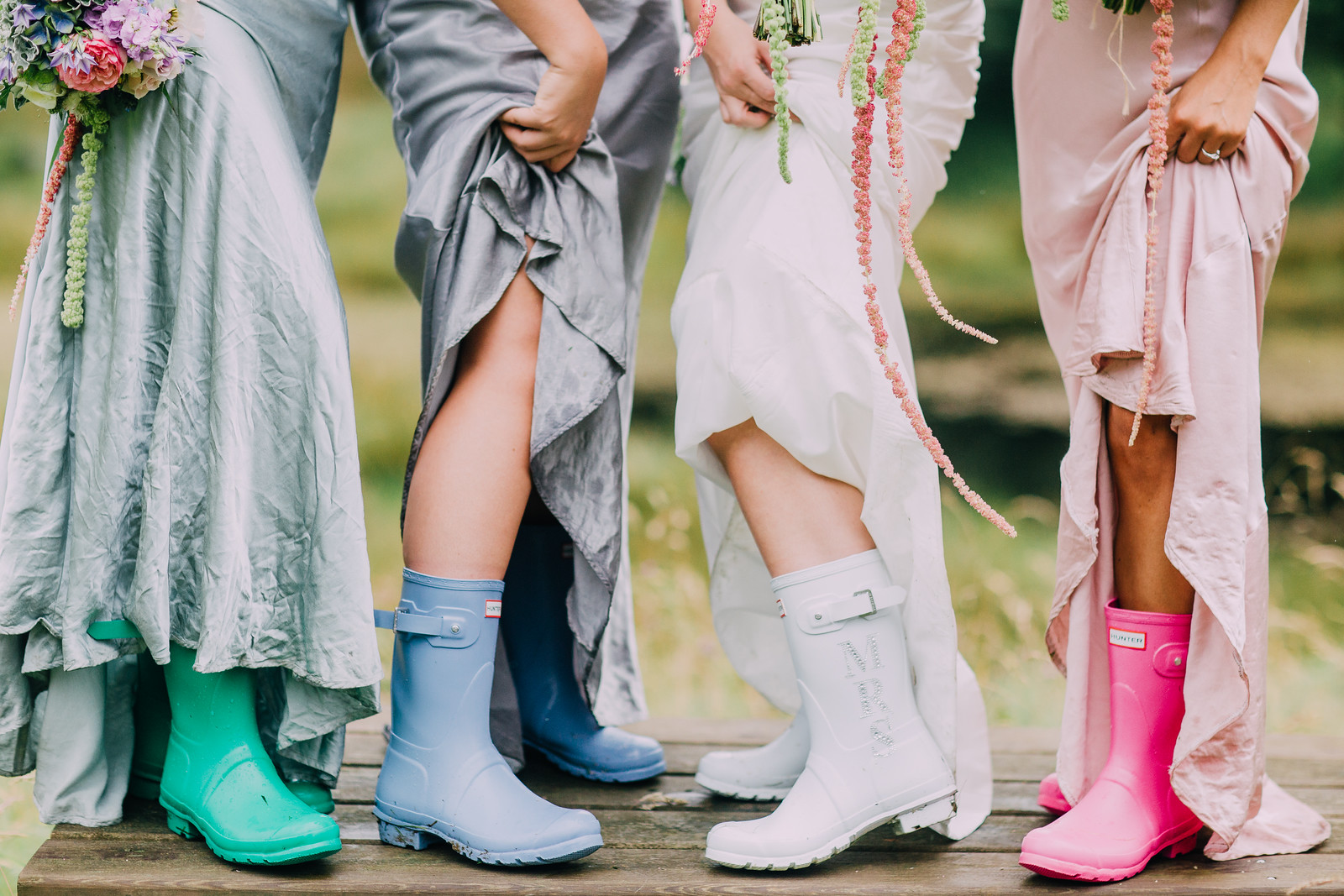 Photo credit: Rachel Hayton Photography