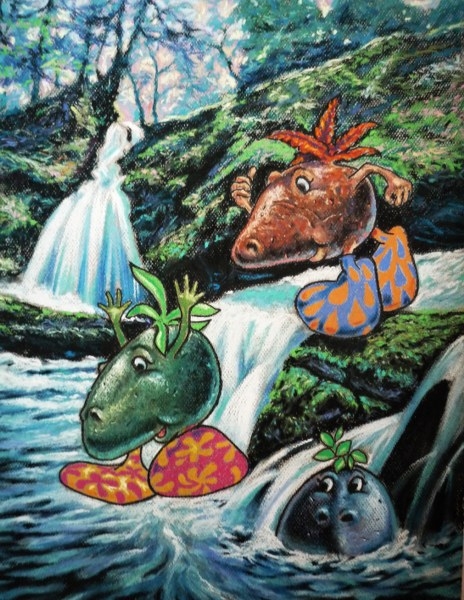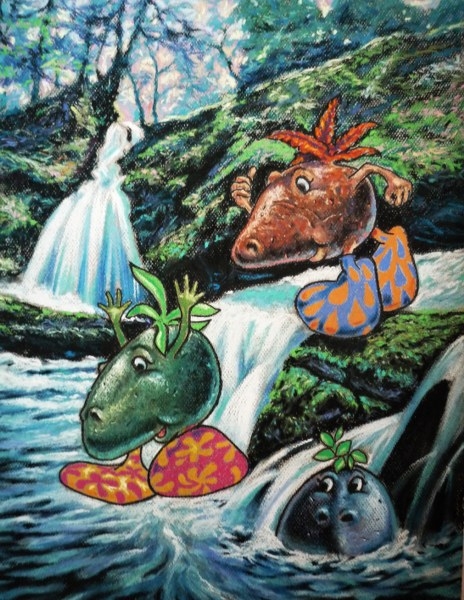 A tribe of previously undiscovered creatures living in the heart of the Lake District have made their way into print in three books aimed at 4 – 9 year olds.
The Odd Soks, from different families and different species, are linked by their brightly coloured odd soks that they wear and the adventures that they find themselves in. The Elms – Rufus with his red hair and fiery personality, grumpy Mosscrop with his green hair shaped like a freshly cut haystack and Bud. Then there are the Paddlers from the streams and the Lowbs who live in the barns – Little Lowb constantly looking out for the good of his Odd Sok friends and family. (more…)
How many of us have dreamed of writing and publishing a children's book? Me, for one!
Now tell me, how many of us have actually achieved it? Sadly, I'm sure like many others, not me! However, meet two plucky women from Cumbria who had that dream and in December 2013 picked up the proof that the dream had become a reality.
Claire Mansfield and Amy Onyango are the creators of Felltarn Friends, a children's activity book that will keep younger members of the family amused for hours on end and, I predict, will be 'best friend' to all visiting families to The Lake District who come across this little gem.

Cleverly crafted and beautifully illustrated, this 96-page book is literally packed with things to learn, craft and colour and discover. Claire and Amy have meticulously researched activities and family days out in the area, ably assisted by their children aged between 2 and 10.

(more…)