Wednesday, October 24, 2018
by
admin
Calling all Thespians and those with Shakespearean stamina! There's a new festival taking centre stage in the town of Morecambe - The Bard by the Beach: Morecambe Shakespeare Festival
Festival Renaissance
With a glance back to its Seaside Holiday Resort heyday, it is clear that Morecambe is no stranger to welcoming hordes of entertainment-seeking leisure guests along its promenade. Could it be that Morecambe is starting to enjoy a bit of a renaissance, as the population of the town swells to incorporate festival-goers throughout the year?
There's plenty to choose from - Catch the Wind Kite Festival, West End Festival, Morecambe Carnival, Soul Festival, Nice 'n Sleazy, North Lancs Soul Festival, Morecambe Live Weekender and of course the spectacular Vintage by the Sea event. Watch out for the launch of The Midland's very own Seafood Festival coming soon!
Morecambe's Shakespeare Festival
The Bard by the Beach: Morecambe Shakespeare Festival coincides with the 400th Anniversary of the poet's death and is a celebration of his life and works. From 22nd to 24th April 2016 there will be a hubbub of activity with something for all the family.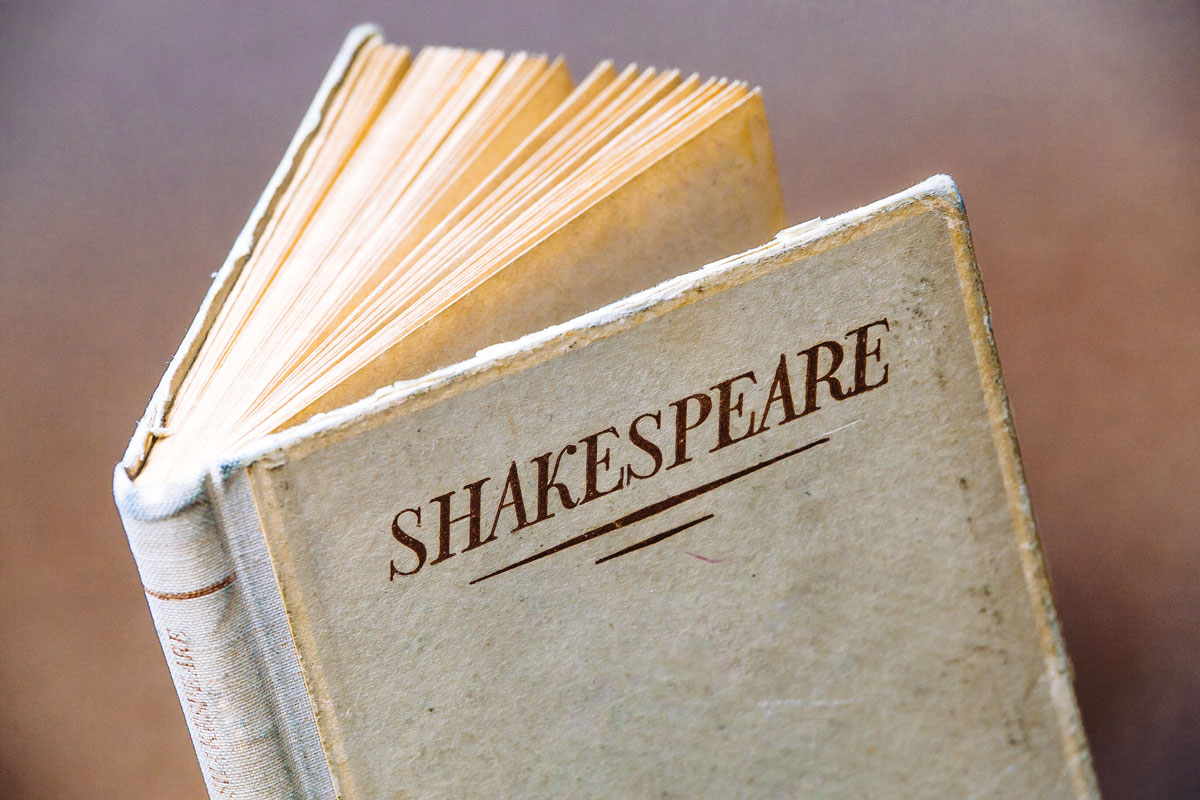 Workshops
Seize the Day and join a Shakespearean acting troupe, design and produce a mask of your favourite character, learn the highs and lows of life as a Knight. The workshops are hosted in various locations and are priced at just £2 - £3 – great educational and entertainment value! Just turn up and enjoy.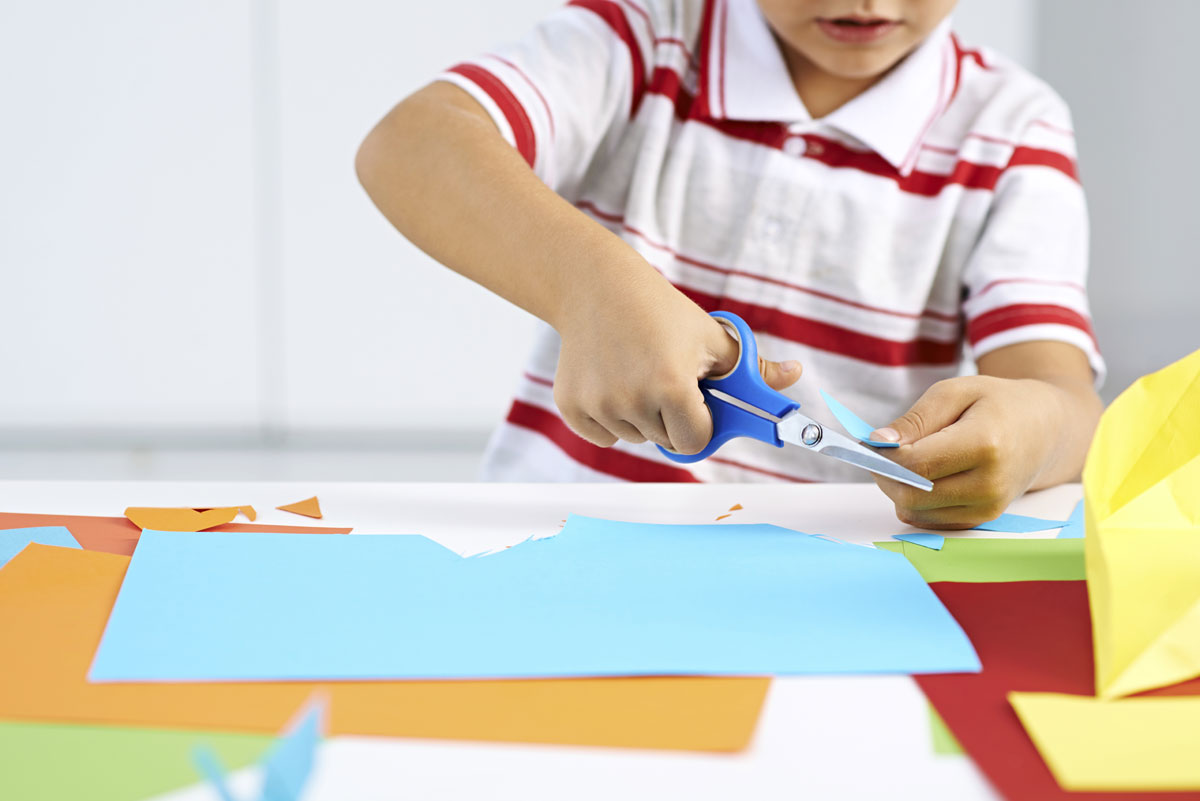 Craft fun for all the family
Historical and Artisan Market
Wandering minstrels and entertainment, Birds of Prey, leatherwork and jewellery, treasures old and new. Of course, no historical market would be complete without a hog roast and a flagon of mead.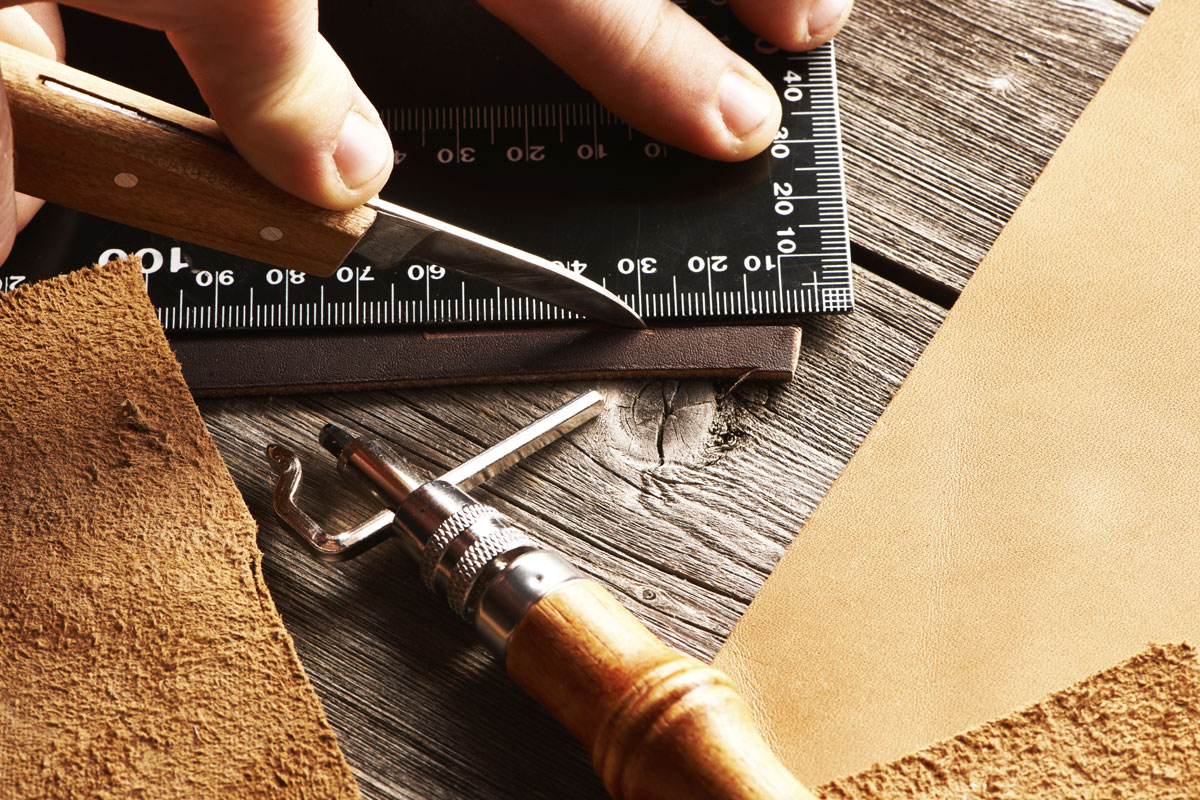 Hand made artisan produce
Theatre
There are thirteen different theatre events coming to town!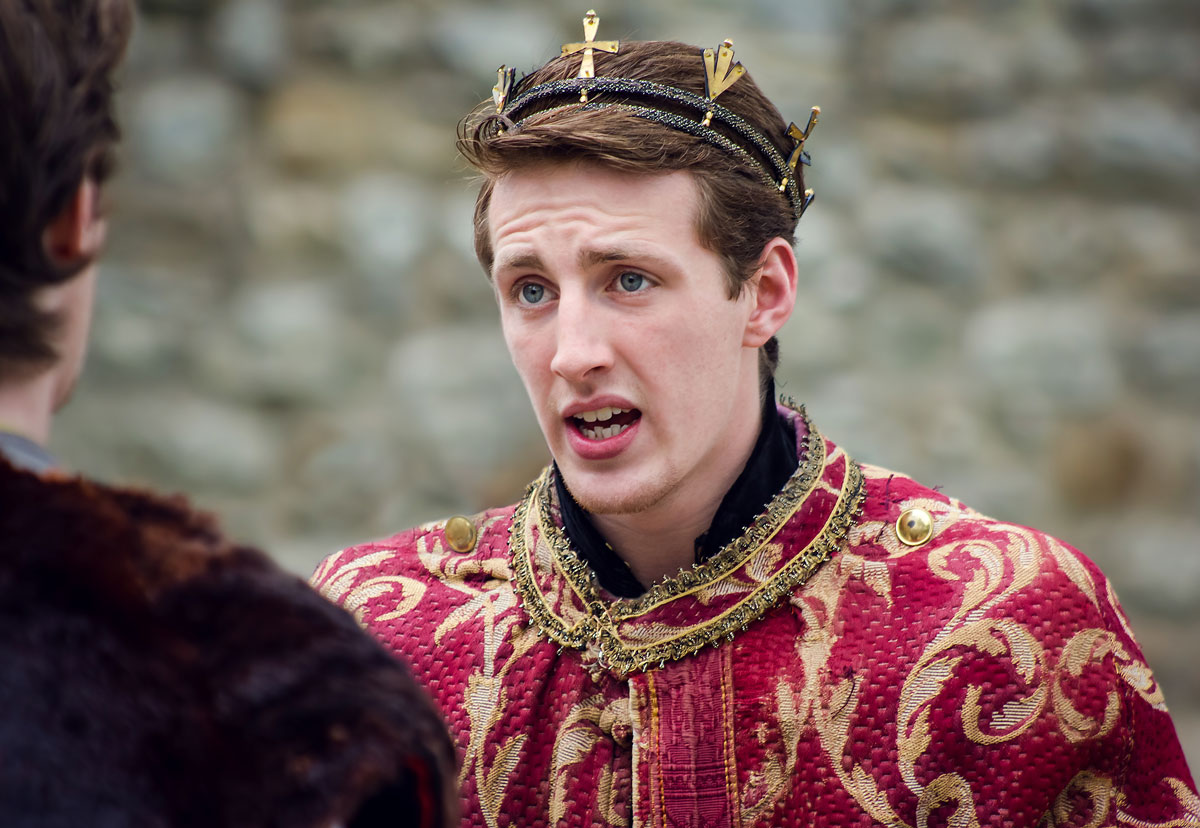 Actors Performing Shakespeare Open Air Theatre
Amongst them a Shakespearean Murder Mystery, a mad musical exploration, an hour of comedy, tragedy and sausage rolls, Henry V with a cast of over 70, and our personal favourite…
The Play's the Thing at The Midland
The Midland's Wedding and Events Co-ordinator, Lee-Harry Hitchmough, has been acting since he was 6 years old. When he heard a rumour about a possible Shakespeare Festival, he needed no encouragement to make sure that The Midland was cast an important role in the line-up.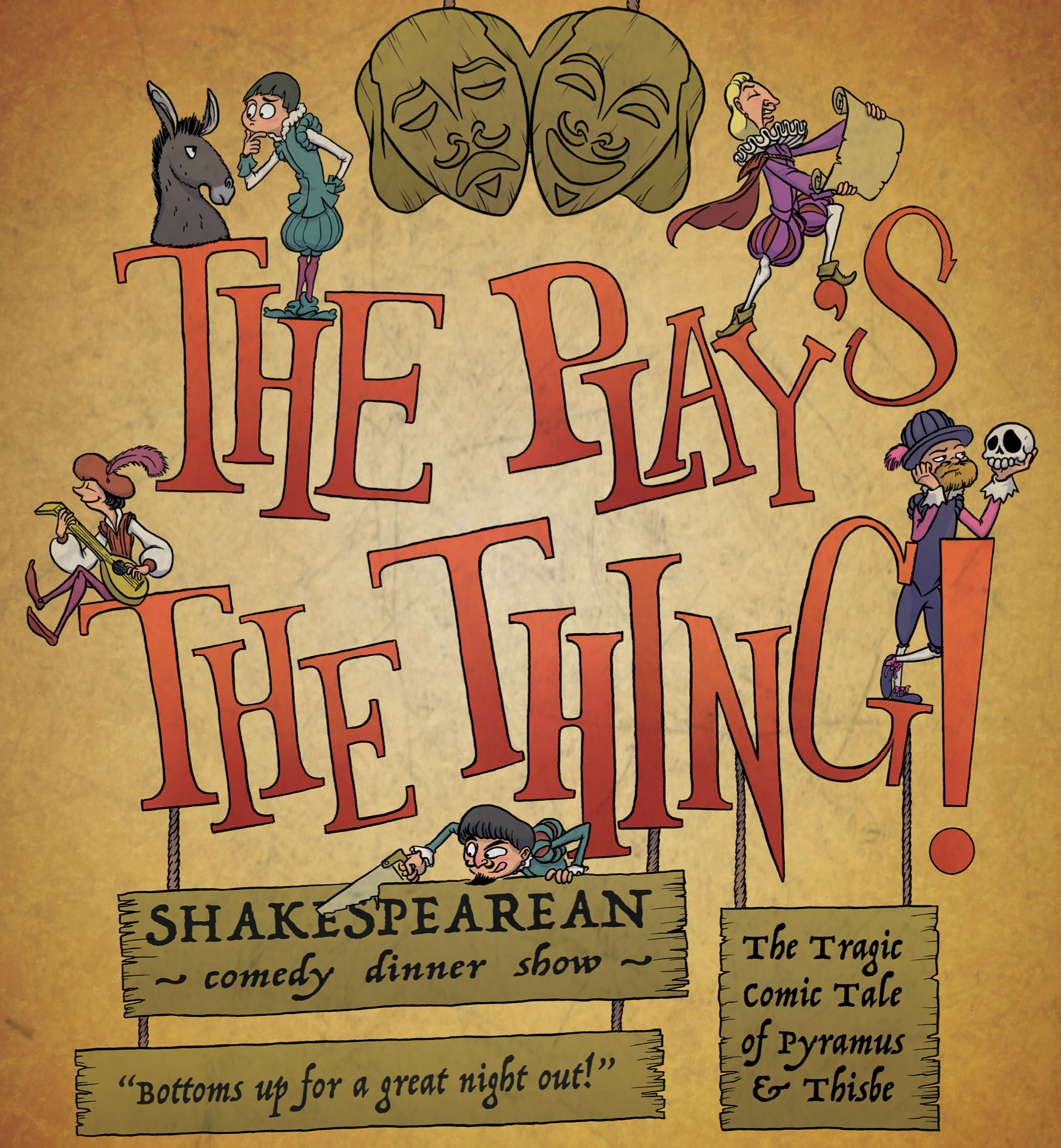 The Play's The Thing! - Tickets on Sale Now at The Midland[/caption]
Lee-Harry collaborated with Ben at Attic Door Productions who has written the show exclusively for The Midland. It is a comedy dinner show called The Play's the Thing and is based on Shakespeare's A Midsummer Night's Dream. As well as a sumptuous 3 course meal, diners will be able to chat to the main characters, inspire their sonnets and enjoy barrels of laughter. Not to be missed!
Join us for an evening of Shakespearean Comedy on Saturday 23rd April 2016 from 7.00pm. Tickets are £45 which includes 3 course meal. To book, call 01524 424000