Everybody notices a beautiful, bridal bouquet. It is what draws the eye to the wedding dress and can say so much about the style of the wedding and the personality of the bride. Lauren, Wedding and Events Co-ordinator at Lancaster House, has put together a few of her favourites and given you a selection of seasonal blooms as well.
As with most wedding traditions, the bridal bouquet can be traced back hundreds of years. Originally, the bride would carry strong scented herbs and spices, believed to have powers to ward off evil spirits. Over time, these were replaced with colourful blooms with attractive scents, symbolising the bride's beauty and purity.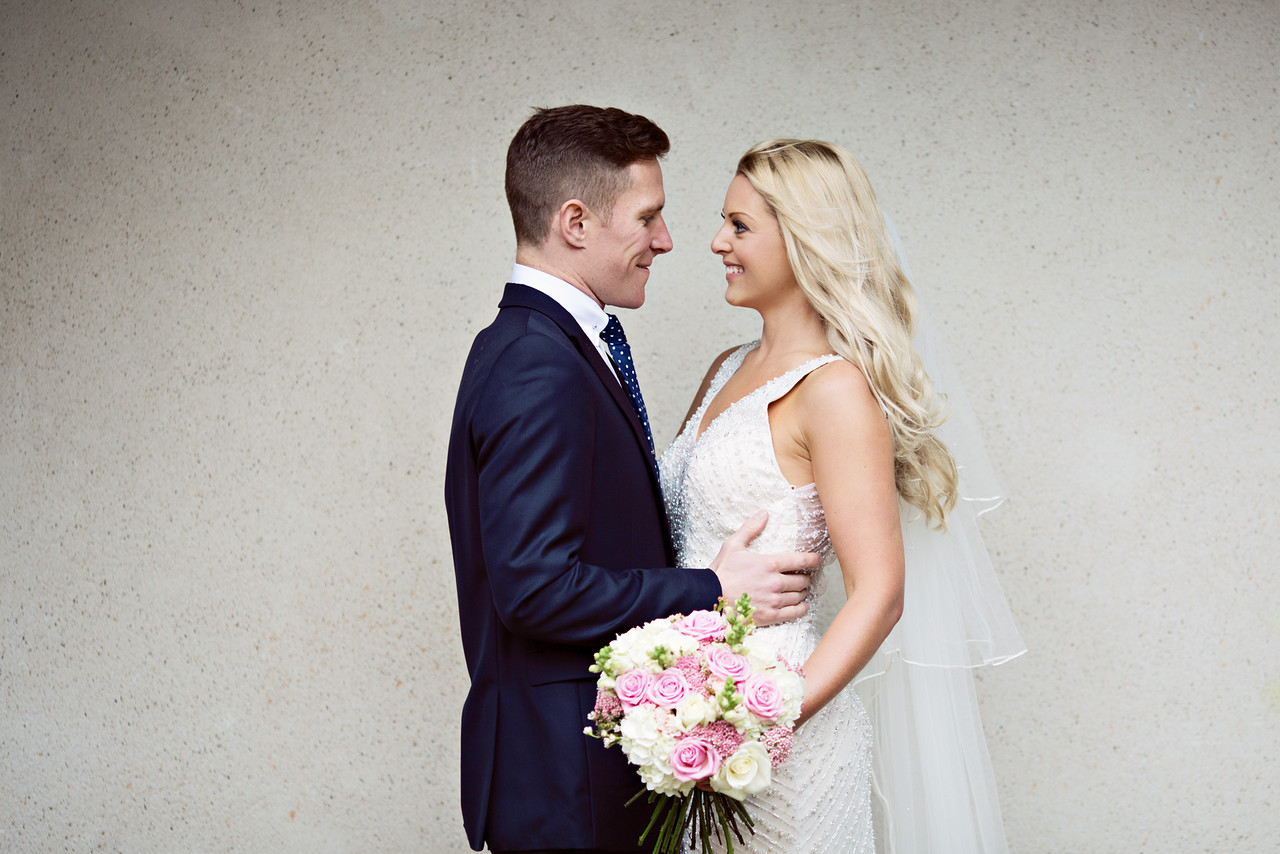 Bride and Groom with a colourful bouquet at Lancaster House
Share the Love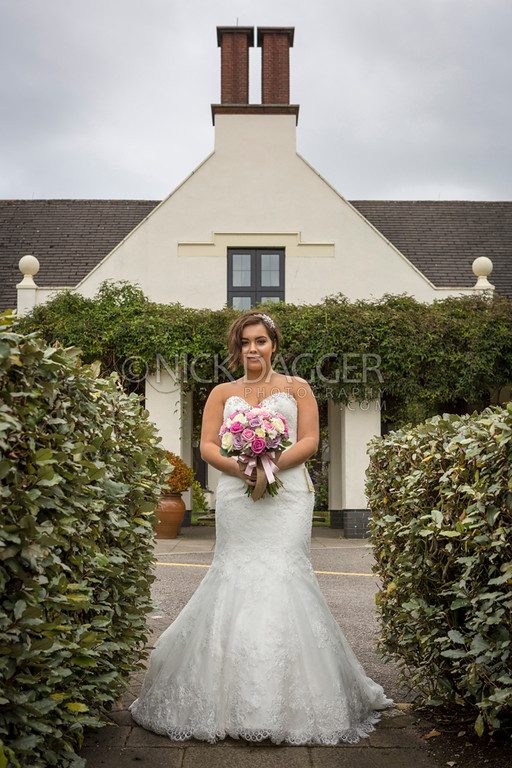 At Lancaster House with Flowers by Lune Valley Florist / Nick Dagger
Why does the bride toss her bouquet over her head and into an eagerly awaiting throng? This tradition is thought to have originated in America and signifies the bride spreading her happiness out over the well-wishers. The woman who catches the bouquet is believed to be the next to find happiness in marriage.
Almost anything goes these days in terms of bouquets and the bride can really show off her creativity and flair for design and play around with colour, flower variety and shape. There are several classic shapes – trailing waterfall, round posy, cascading bouquet or bouquets that lie across the arm – but there are no strict fashion rules these days which opens up endless possibilities.
Seasonal Blooms
Choosing flowers that are in season is definitely the most cost efficient way to go. Here's our favourites for each season:
Spring
Peony or Ranunculus
https://uk.pinterest.com/pin/23573598027942639/
Summer
Poppy or Dahlia
https://uk.pinterest.com/pin/33143747235219754/
Autumn
Sunflower or Hydrangea
Winter
Calla Lilly or Stock
More WeddingFlower Inspiration
Beautiful wedding table flowers at Lancaster House
Lauren and the team at Lancaster House Weddings have created a Beautiful Bridal Bouquet Pinterest Board, with lots of wedding flower inspiration.
Once you've set the date, Lauren will be delighted to introduce you to our recommend local wedding florists who will create a beautiful bouquet and wedding flowers – whatever the season! Better still, make a date to attend our next Wedding Showcase event on 13th August, 12 pm – 4 pm.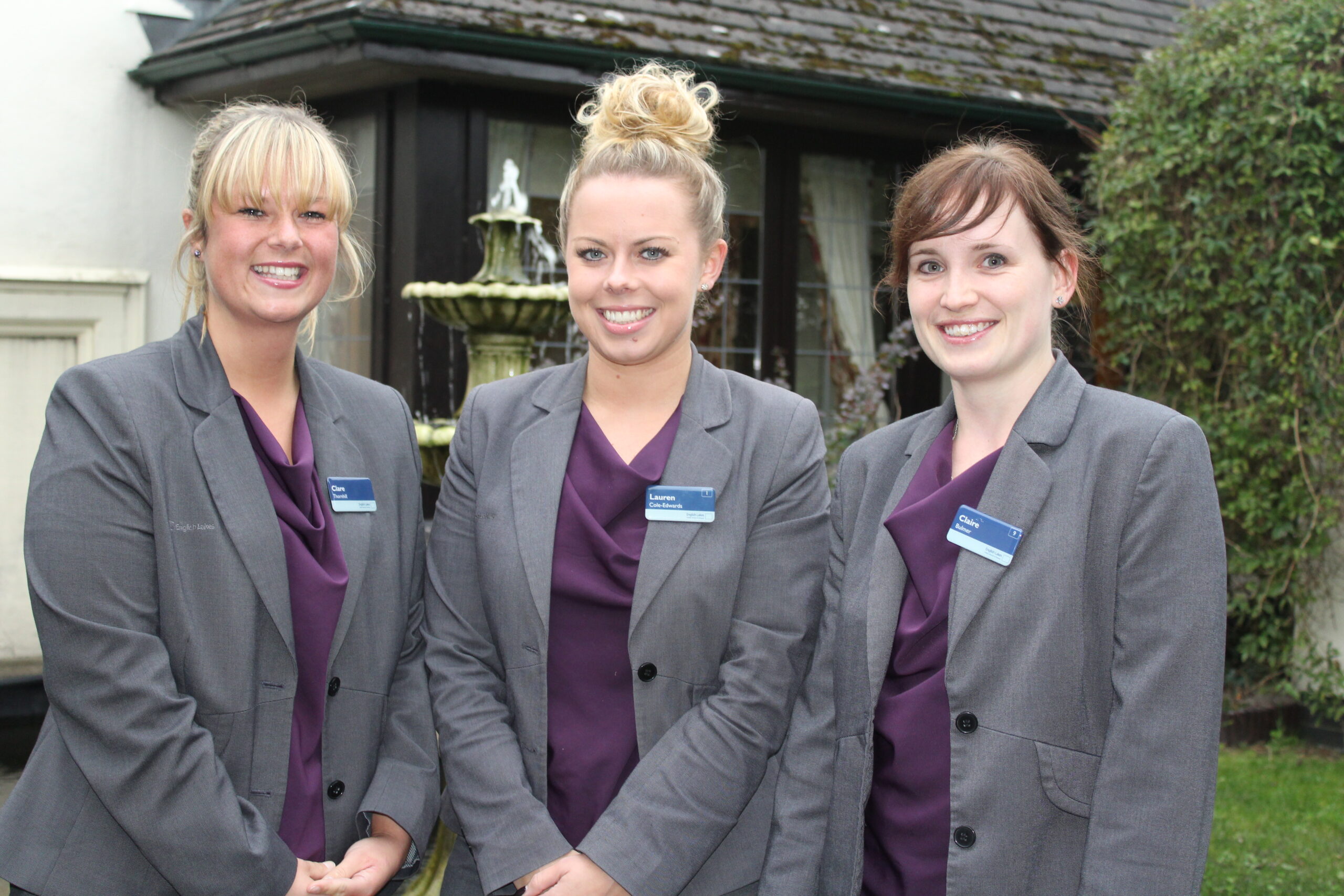 Lancaster House Wedding Team – Clare, Lauren and Claire
For further details please contact Lauren and the wedding team on 01524 844 822