Monday, February 26, 2018
by
admin
We are thrilled that Nordic Walking, one of the fastest growing fitness activities in the world, is coming to Low Wood Bay resort. It is used by individuals, personal trainers, health clubs, physiotherapists, doctors and health promoters because it is highly effective, affordable and FUN! Our fully qualified instructors, Susie and Jade, are ready and waiting to teach this outdoor Walking fitness fun. They explain why they are passionate about this beneficial exercise.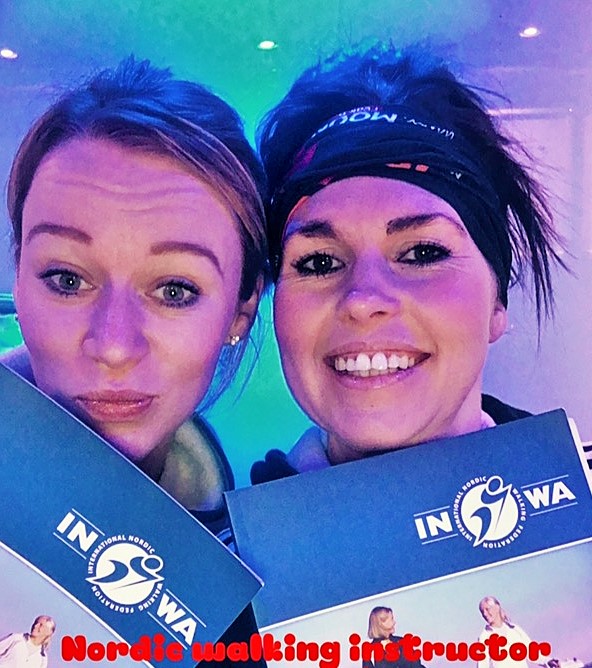 The History
Early nordic walker
Nordic Walking has its roots in the early 1930s as summer training used by cross-country skiers in Finland. The development of Nordic Walking to a recreational activity for all started in the early 1980s as a joint initiative between one of the world's largest pole manufacturers, and other fitness professionals. The first official Nordic Walker poles were introduced to the public in 1997 and the International Nordic Walking Association, INWA, was formed. WoodHealth Club's Susie and Jade both trained .
A Great Sport for all Ages and Abilities
Nordic Walking is quite unique in that it provides benefits for everybody from those with medical problems to the super fit. Whatever age, fitness level or goal, - Nordic Walking is suitable, effective and enjoyable.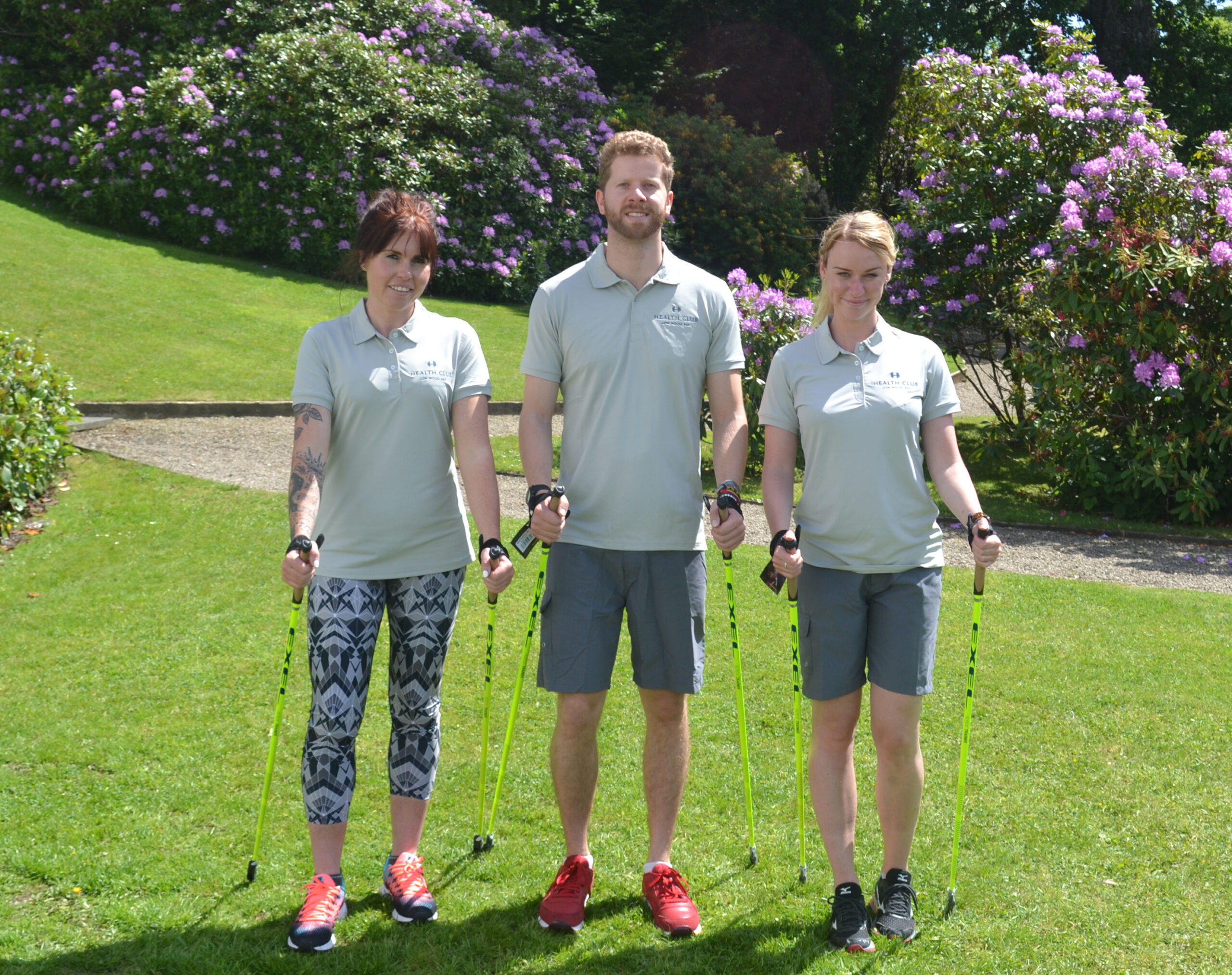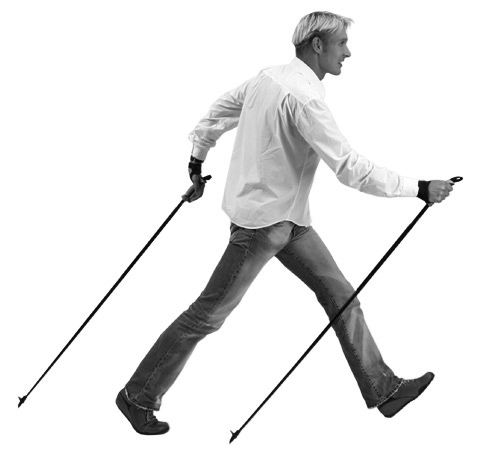 Both the upper and lower body are toned at the same time, using a whopping 90% of the skeletal muscles. It also burns up to 46% more calories than ordinary walking whilst at the same time reducing the pressure on knees and joints. It is a great work out for heart and lungs and can also benefit people suffering from deal neck, shoulder and back problems.
Poles propel the walker along, making it easier to move faster than normal, without feeling the effort. It is one of the most effective cross training techniques for athletes and sportspeople who require ultimate cardiovascular and endurance conditioning. Another huge benefit is that it can be done anywhere – no need for hills, country paths or even snow!
Surprisingly, given that it is burning so many calories, participants can chat as they go, making it a sociable day out. What could be better than walking in the beautiful Lake District countryside with friends, knowing that you are also enjoying multiple health benefits.
Low Wood Bay Team Training
At the beginning of February our instructors began their training with the British Nordic walking team in Nottingham. This involved Nordic Walking skills, a specific fitness technique quite unlike trekking, hill walking or trail running as the poles are not planted in front of the walker/runner but in a specific way that increases the use of the upper body.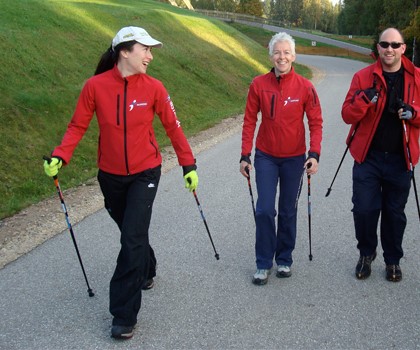 NB: Nordic Walking technique MUST be learnt correctly if the participant is to get the most out of the activity – the full Health technique that ensures the whole body works efficiently is only taught by NWUK qualified Instructors.
For more information, or to request a brochure contact Andy, our Low Wood Health Club Manager, on manager.healthclublwb@englishlakes.co.uk