Wednesday, April 25, 2018
by
admin
Meet Nick Dagger, a professional photographer based in Lancaster and a regular photographer at The Midland weddings. Nick has a range of styles and is delighted to work with couples to get exactly the images they want in order to keep their special memories alive for years to come. He tells us a bit about himself and why he loves working at The Midland.
How did you get into photography?
I've always been passionate about photography but it was whilst travelling in 2007 that I really caught the shutter bug! I was fortunate enough to turn my passion into my profession and I feel very privileged to spend every day doing a job I absolutely love.
What makes the Midland so special for weddings?
The seaside, sunsets, service and oh that staircase!!! Weddings at The Midland open up so many wonderful opportunities for capturing stunning moments. Every wedding is unique and it is truly a pleasure to be part of weddings at The Midland.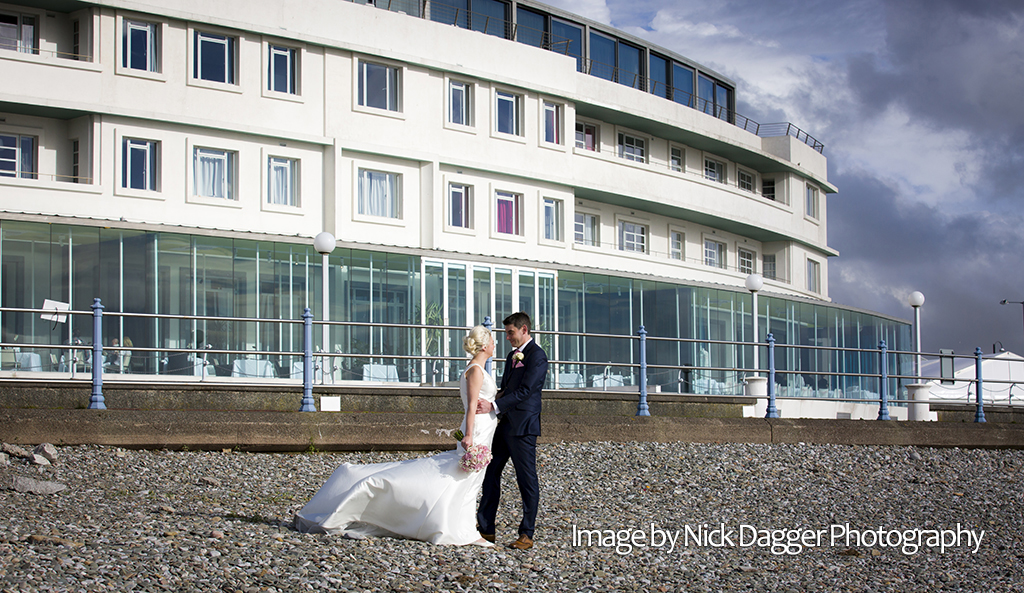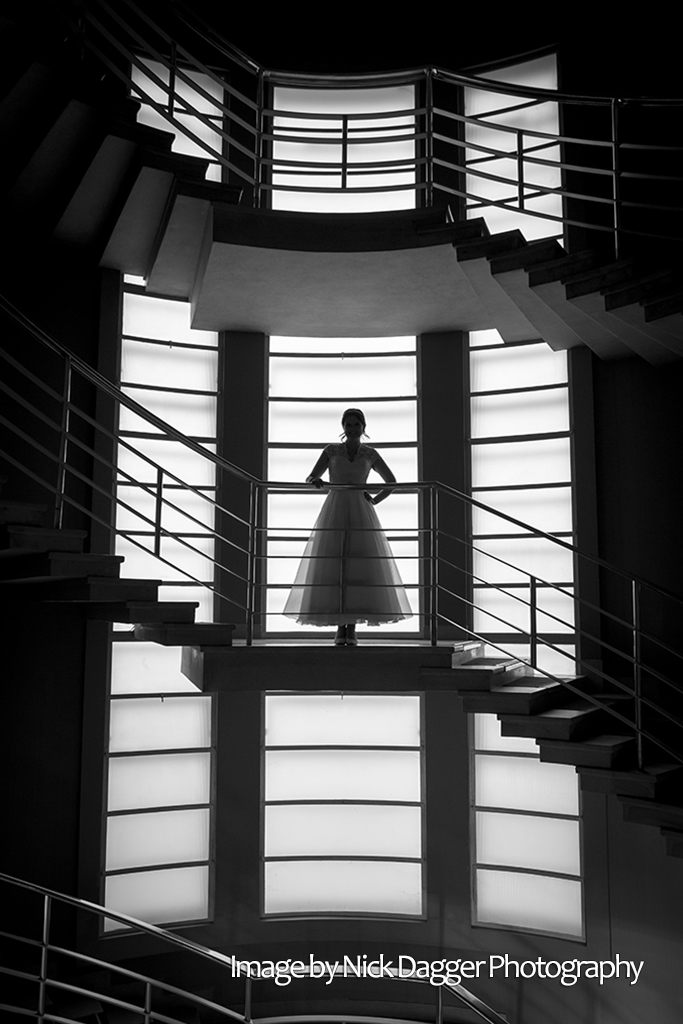 A Memorable Midland Wedding...?
Every wedding is so different and special that there are many memorable moments. A particularly special moment was helping a couple recreate photos from the bride's parents wedding day, as both couples shared The Midland as their reception venues! Her parents were married before the renovation of the hotel and it was so special to capture images the bride had idolised of her parents, whilst making their own memories of their big day.