Karla and Lyndsey of Razzle Dazzle, one of our local suppliers, are regularly seen around Lancaster House. They love getting to know the wedding couples and helping them create a personal and unique style for their big day. The greatest reward for their work is standing back at the end of a day, knowing that the transformation of any space has delighted and gone beyond the expectations of the wedding party.
We have been providing wedding and party decorations at Lancaster House Hotel for several years.
Usually the first step is a friendly and informal chat with the wedding couple and Lauren, the Lancaster House wedding co-ordinator, to find out exactly what is required. Our goal is to make everyone's life easier, relieving any stress and taking on the challenge of styling the wedding venue. Years' of experience enables us to offer advice and specific guidance on how to bring vague notions, personal likes, colours and themes together to create something unique that will create lasting memories and spectacular wedding photo opportunities.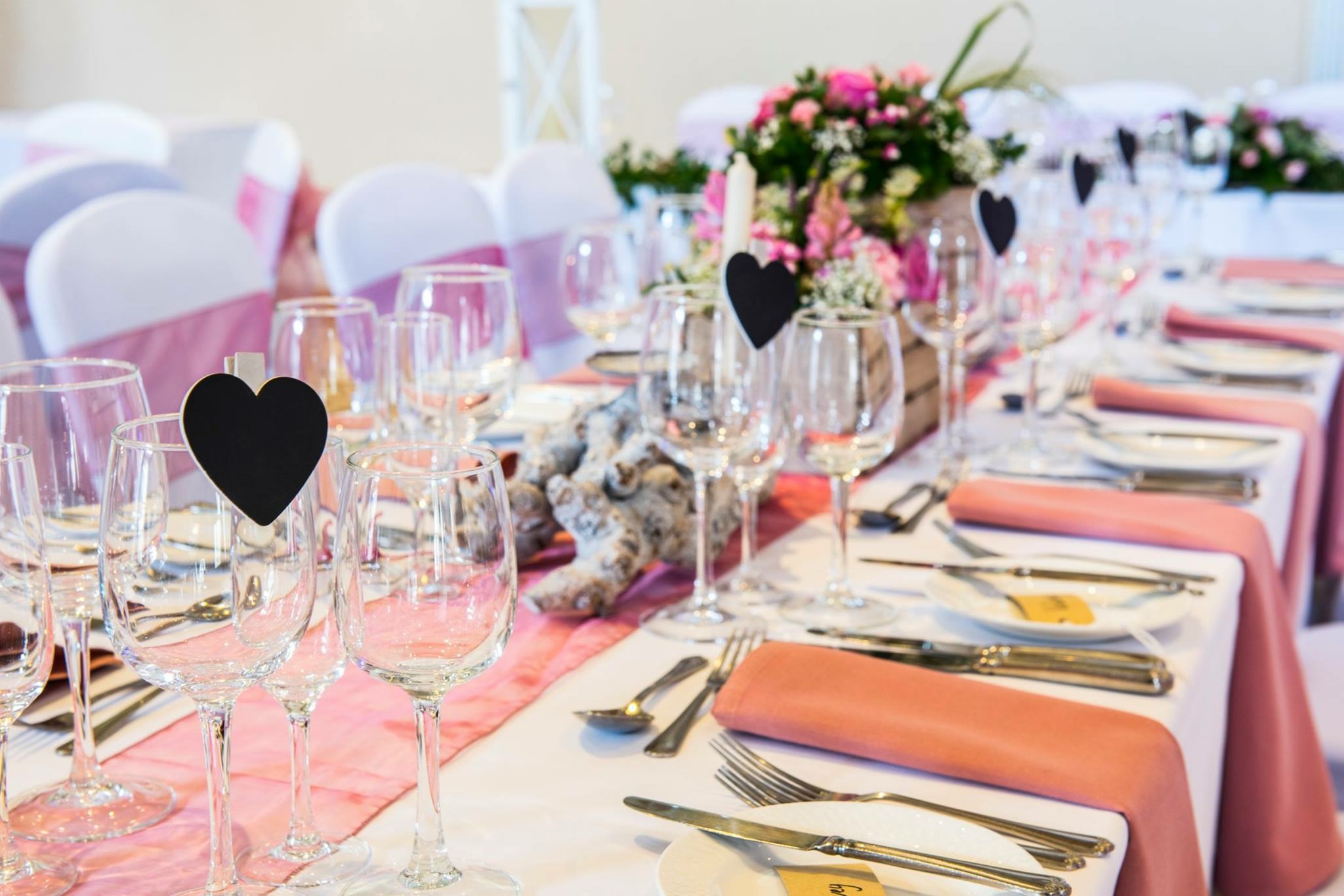 There's also a specific range of Lancaster House wedding packages which we've based conversations with brides and grooms over the years. We dress the chairs, provide the sparkle and matching colour aiming to turning your dreams into reality. Whether it be a whole room transformation or a tiny detail, both can make a huge difference.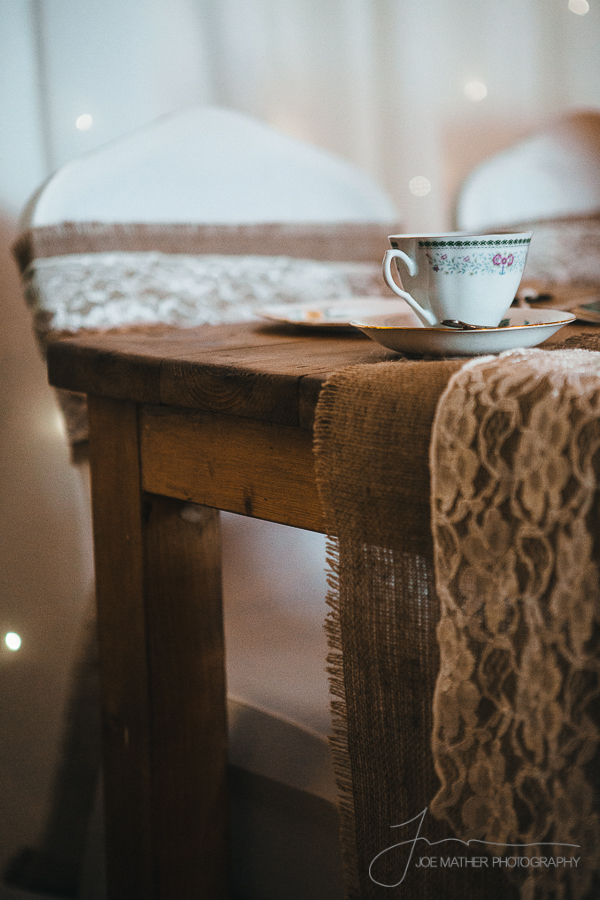 Throughout the years we've decorated the hotel for weddings, corporate events, birthdays, proms christenings and graduations. Whether it is balloons and chair covers, colour-coordinated and vintage wedding themes or the romantic touch of our sparkling backdrop curtain and drapes, there is a look for every occasion.
On the day of the event, because of meticulous planning the set-up is hassle free. We love being amongst the hustle and bustle of the room transformation from a ceremony to wedding breakfast , which we now have down to a fine art.
Karla and Lyndsey will be dressing our wedding showcase event in August so come along and get an idea of how spectacular the rooms can look for your wedding day. They will also be at hand and would love to chat about the vision you have for your dream wedding.
A Date for your Diary
Join Karla and Lyndsey and the Lancaster House wedding team on Thursday 25th August between 4.30 pm and 8 pm for our Wedding Showcase. Lauren, our Wedding Co-ordinator, will welcome you with a complimentary drink and canapés and be delighted to show you around our Lake District Hotels. You will also be able to sample some of our delicious wedding breakfast options.