Tuesday, September 25, 2018
by
admin
The dream - a fast effective total body workout suitable for every individual, whatever your current fitness level. Low Wood Club Senior Fitness Instructor, Emma Robinson, explains how her new Suspension Training classes deliver just that.
Proven Track Record of Results
Suspension training has been used by U.S. Navy Seals for many years, so there's plenty of evidence to show off its effectiveness. Using suspension straps which enable you to use your body weight and gravity to perform a wide range of exercises. You control how much you want to challenge yourself by simply adjusting the body position to add or decrease resistance.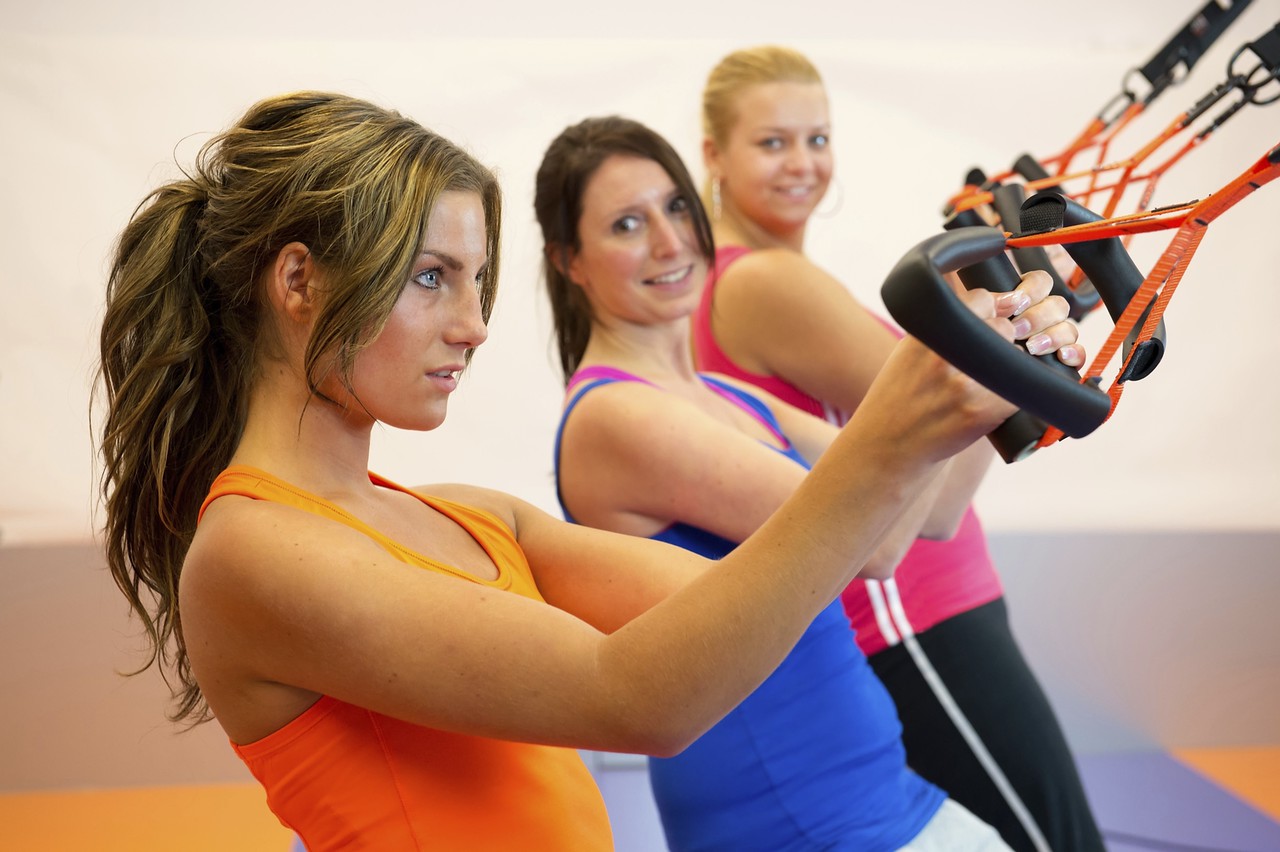 Suspension training class
Traditional fitness training usually works on one muscle at a time, whereas suspension training allows you to use multiple planes of motion and multiple joints simultaneously. It also gets your heart rate up to provide a great cardiovascular workout. Training whilst standing engages the whole body and forces the body to control and strengthen the body's stabilising muscles, and most importantly the CORE.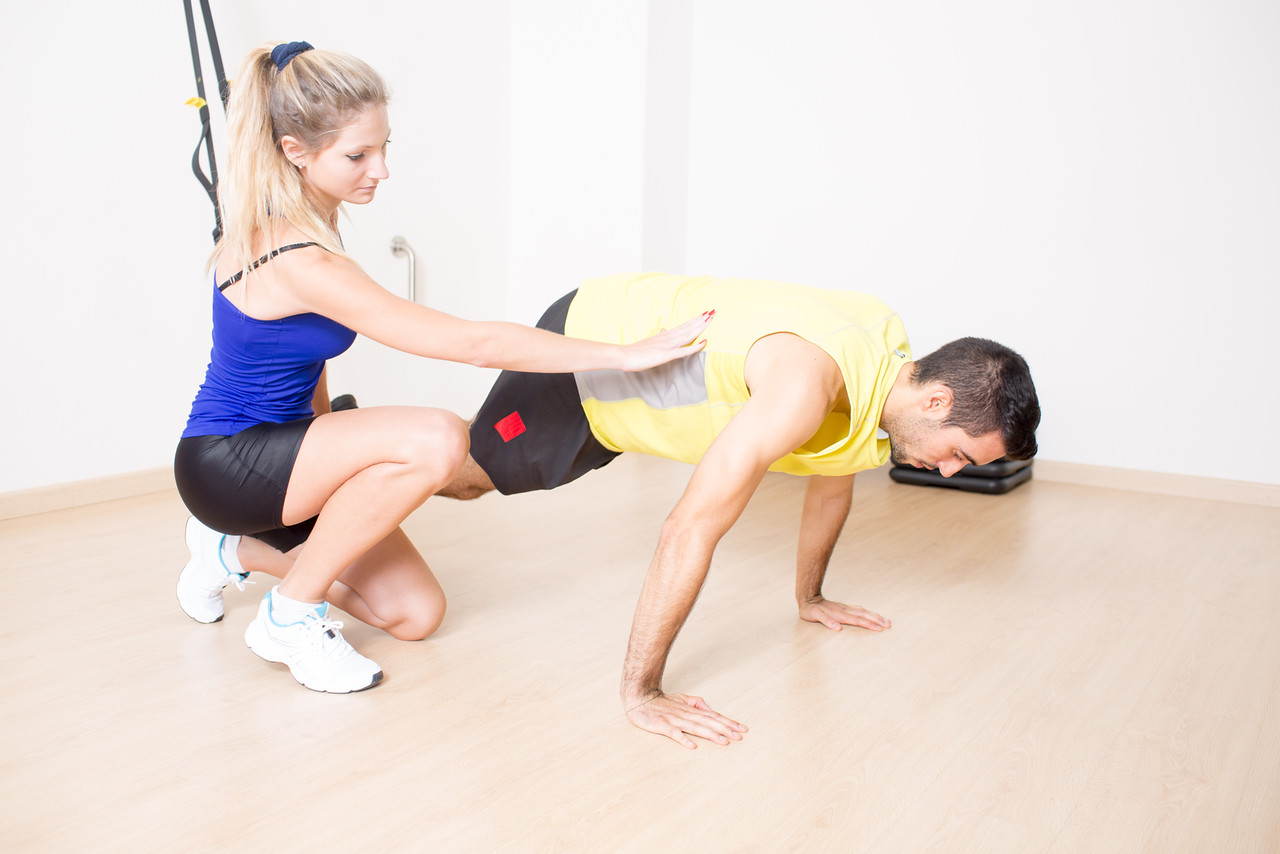 An example suspension training exercise
Suspension training is a form of functional training which involves performing activities similar to those in daily life. It is particularly effective in developing strength, balance, flexibility, movement and stability – essential for people of all ages and ability.
The Benefits
Delivers a fast effective total body workout
Helps to build excellent core stability
Increases muscular endurance
Benefits people of all ages and fitness levels
Functional piece of equipment which can be used anywhere
Low impact, joints are not put under stress, therefore low risk of injury.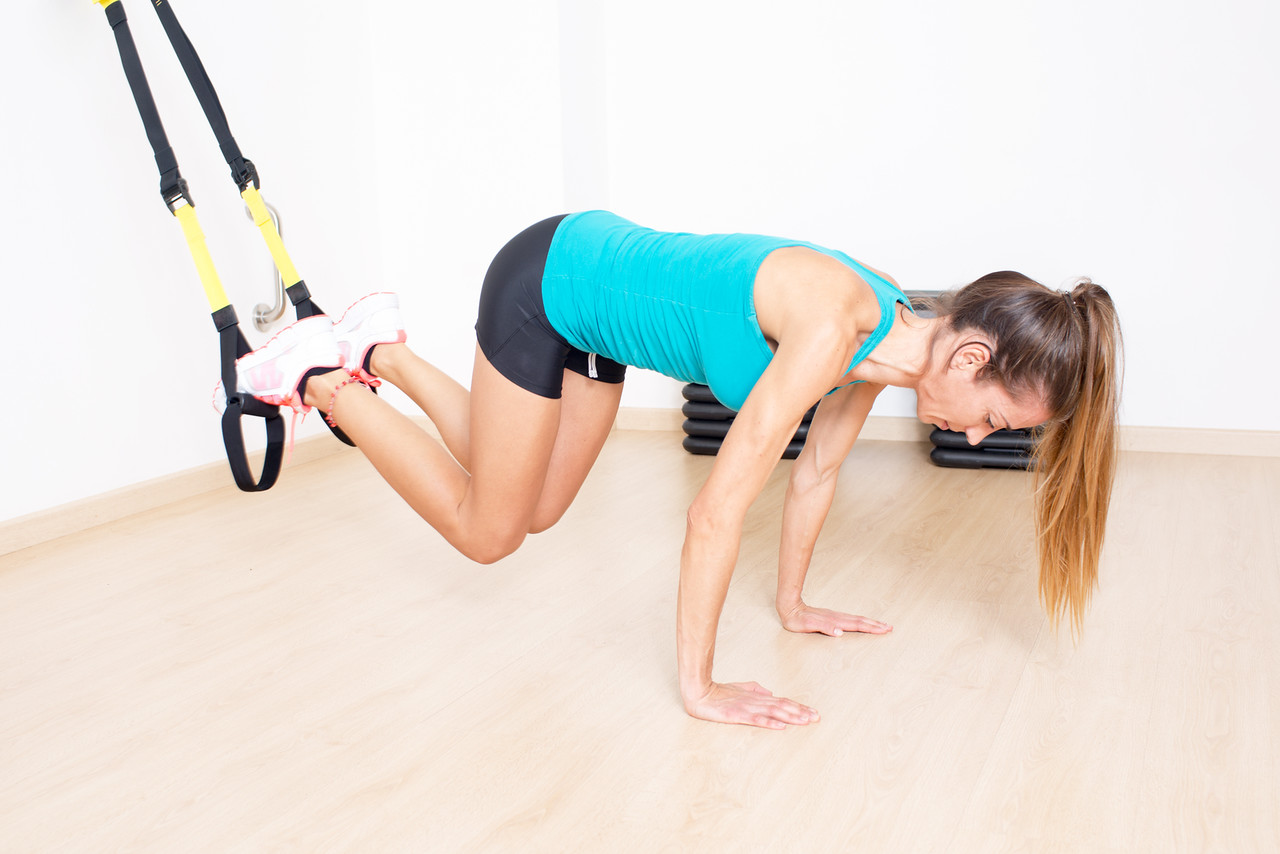 An example suspension training exercise
Try it out for yourself
Low Wood Club has 9 suspension fitness training equipment straps in place in order to perform a class of this type and a team of qualified Suspension Trainers. We are running afternoon, evening and weekend Suspension classes to fit in with a time that is good for you.
Suspension Training Class Times
Monday and Wednesday 2 pm -3 pm
Thursday 6 pm - 6.55 pm, with an Advanced Suspension class 7 pm -7.55 pm.
Sunday 5 pm -6 pm.
Fitness Classes at the Low Wood Club are free for members, but if you are not a member you can take advantage of our 6 Class pack for £25. Pre-booking is required for each Suspension Training class.
If you'd like more information about this, or any of our training classes, please feel free to drop into the Leisure Club - our qualified trainers would be happy to chat to you at our Lake District Hotel.
Low Wood Club is open 6:30am -10pm each day.